1.
Ese saltito que haces en el probador cuando te pruebas un sujetador nuevo: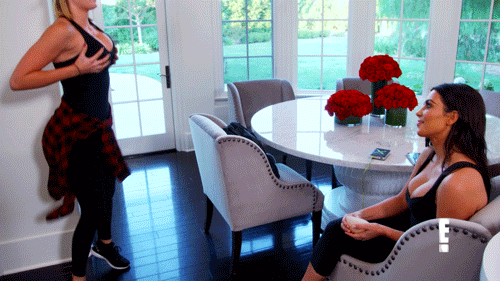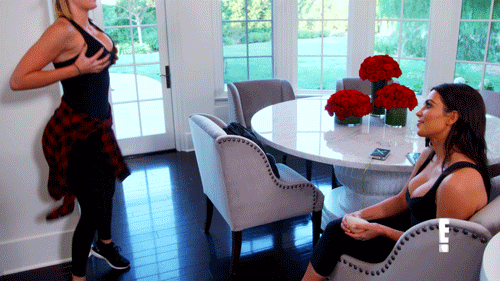 2.
Esa sensación después de un largo y duro día llevando sujetador: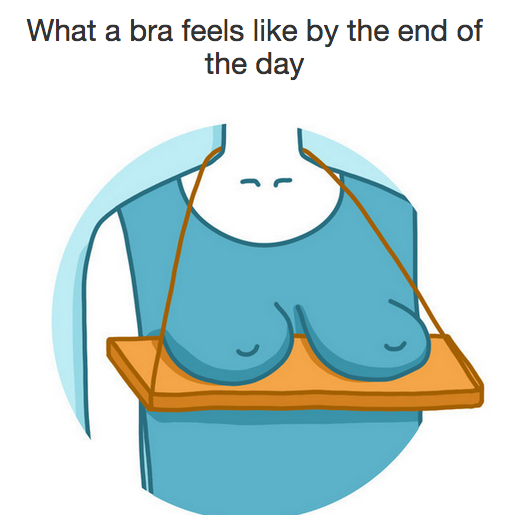 3.
Y ese momento en que te preguntas si llevar un sujetador deportivo vale la pena por el esfuerzo que supone quitarse esa maldita cosa:
4.
Esa lucha que afrontas cada día: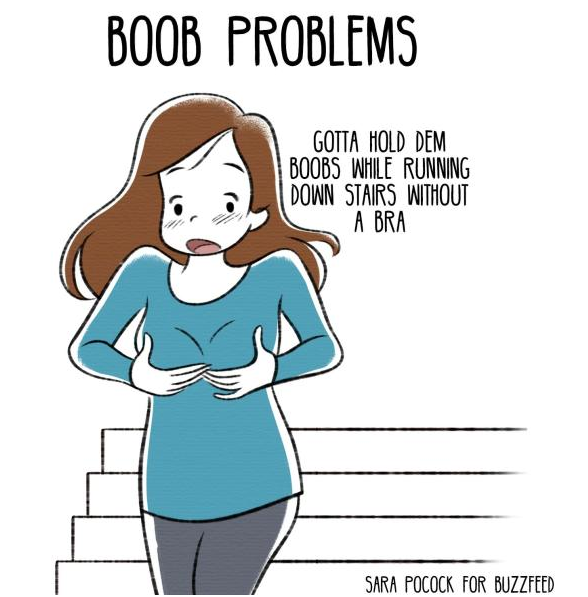 5.
Ese inevitable momento de asfixia que siempre se produce durante una clase de yoga:
6.
Esa realidad de por la mañana:
7.
Y ese momento de reflexión al comprar:
8.
Ese grave problema del top que se queda corto: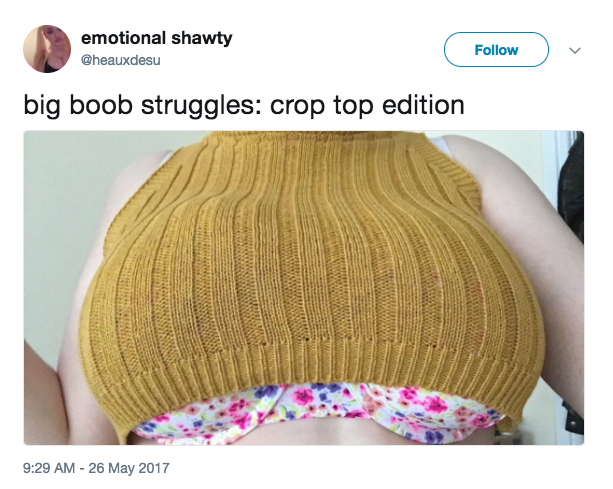 9.
Y ese recordatorio de que mucha ropa no se ha hecho para tetas grandes:
10.
Ese sujetador que ni siquiera te molestarías en probarte: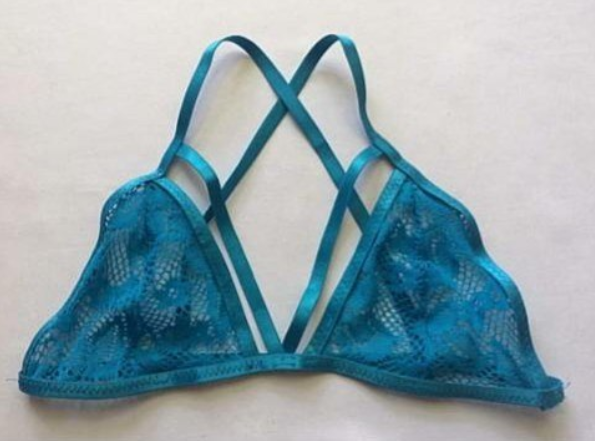 11.
Y esa conversación que, sin duda, has mantenido con una amiga: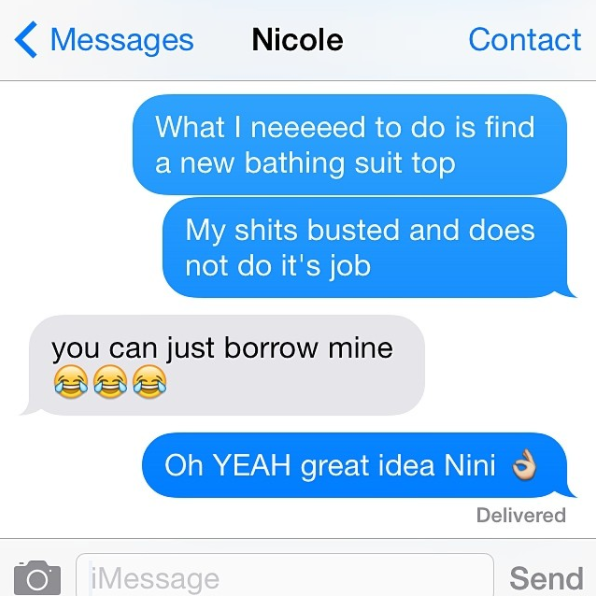 12.
Esta realidad del tiempo caluroso:
13.
Y este cursi descubrimiento:
14.
La ~inflación~ de este mes: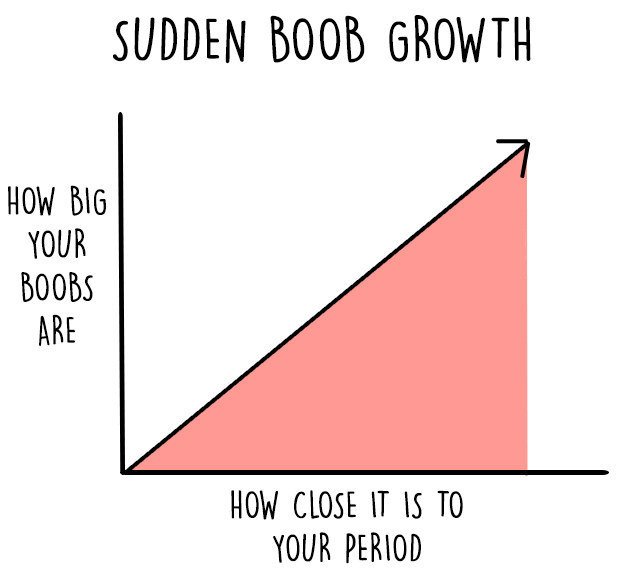 15.
Esa sensación al llevar el bolso en bandolera:
16.
Esa mirada que sabes que has tenido: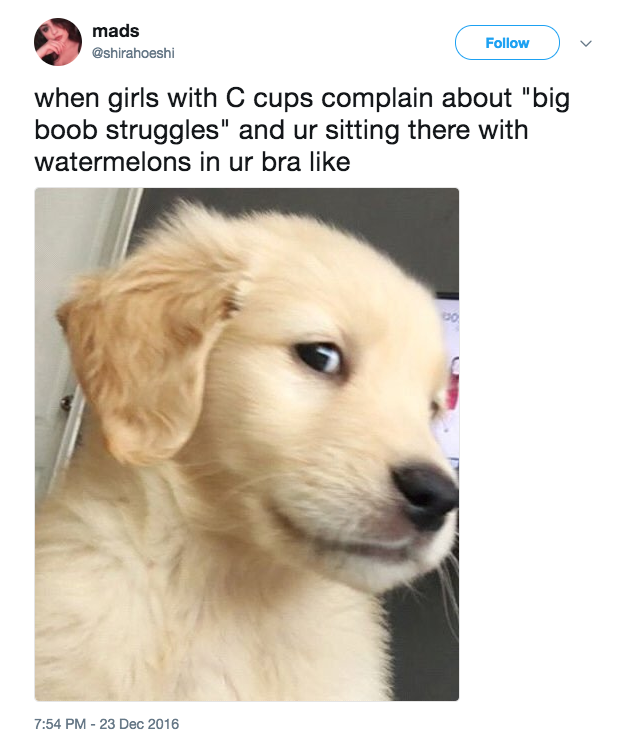 17.
Y esta eterna lucha: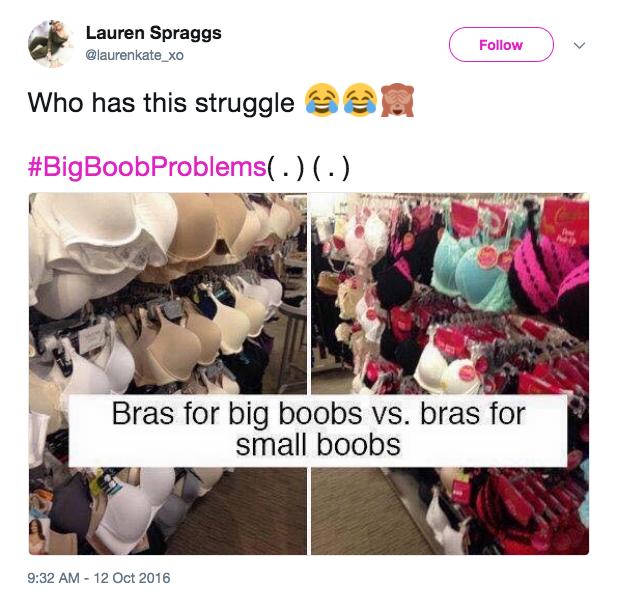 Este artículo ha sido traducido del inglés.
Looks like there are no comments yet.
Be the first to comment!