Everyone should agree that there's a lot of extremely bad financial advice floating around these days, from "buy less avocado toast" to "carry $1,000 cash at all times."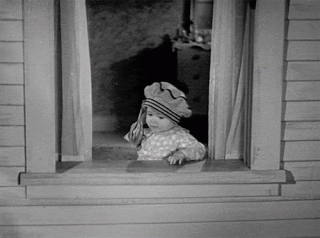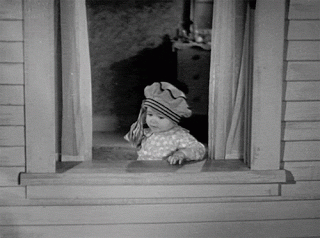 So we want to know: Is your financial situation extremely different to what it once was? And if so, how did you manage to flip your bad money moment on its head?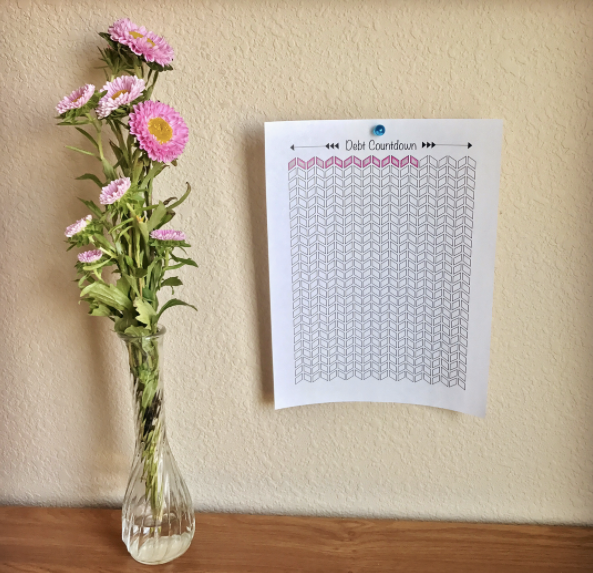 Maybe you discovered a saving method that helped you get out of debt...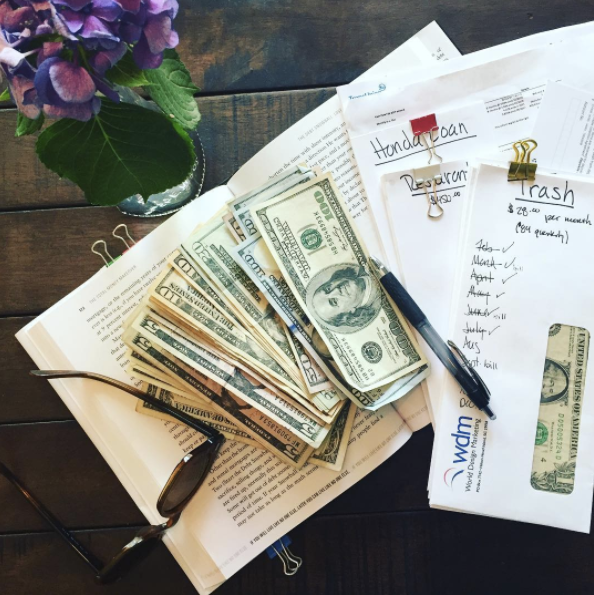 Or perhaps you were given a piece of advice that helped change your attitude toward money.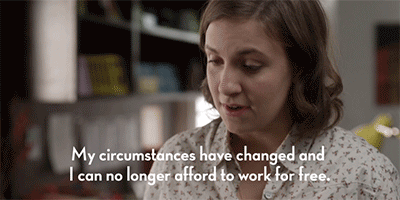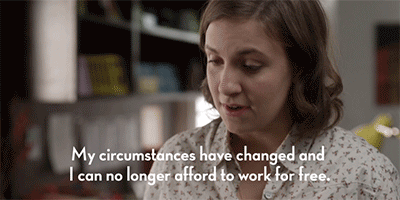 Maybe you went from living paycheck to paycheck to having savings that are all yours...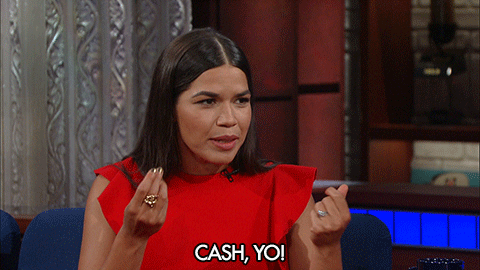 And learned lessons along the way that you might care to share with other people.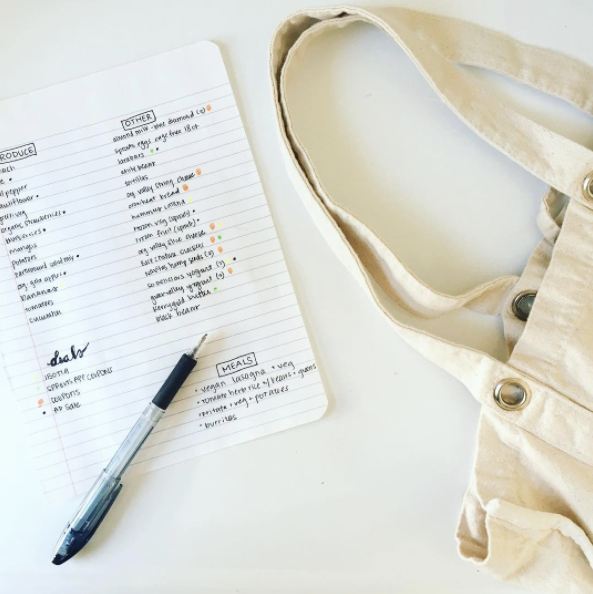 Tell us: What helped you change your financial circumstance?
We want to hear all about your journey with money, from what made you realize a change needed to be made to the day-to-day actions you took to reach your goal. The more details about your situation and how you overcame it, the more likely it is that we'll profile you in a future post.
Tell us in the Dropbox below or send your story to moneystories@buzzfeed.com and you may be featured in a future BuzzFeed post or video!