We hope you love the products we recommend! Just so you know, BuzzFeed may collect a share of sales or other compensation from the links on this page. Oh, and FYI — prices are accurate and items in stock as of time of publication.
Oh, summer. For all its perks, there's no denying that this season is tough for the sweaty people among us.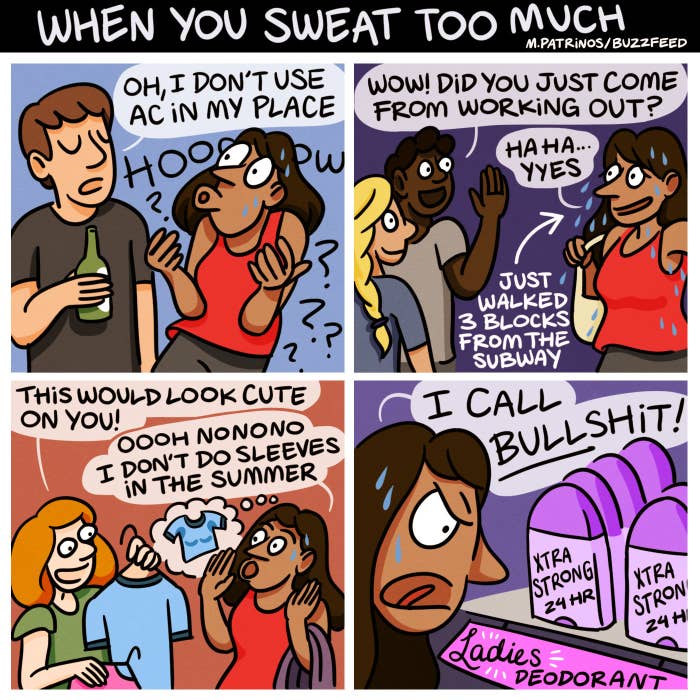 3.
This waterproof slip that will protect your car seat from sweat after tough workouts or, you know, short walks outside.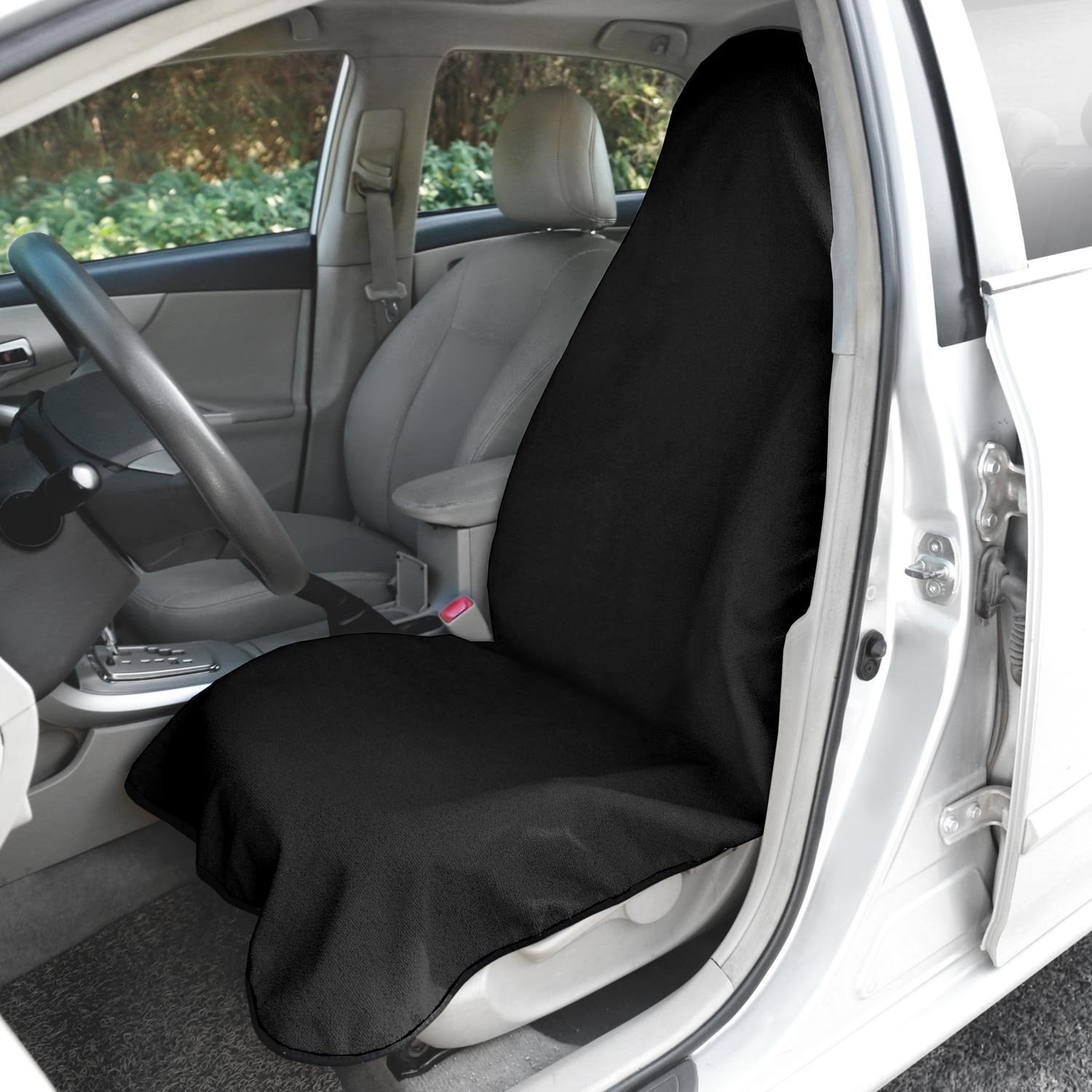 4.
This antiperspirant foot lotion that helps prevent blisters and will put an end to sweaty, smelly feet.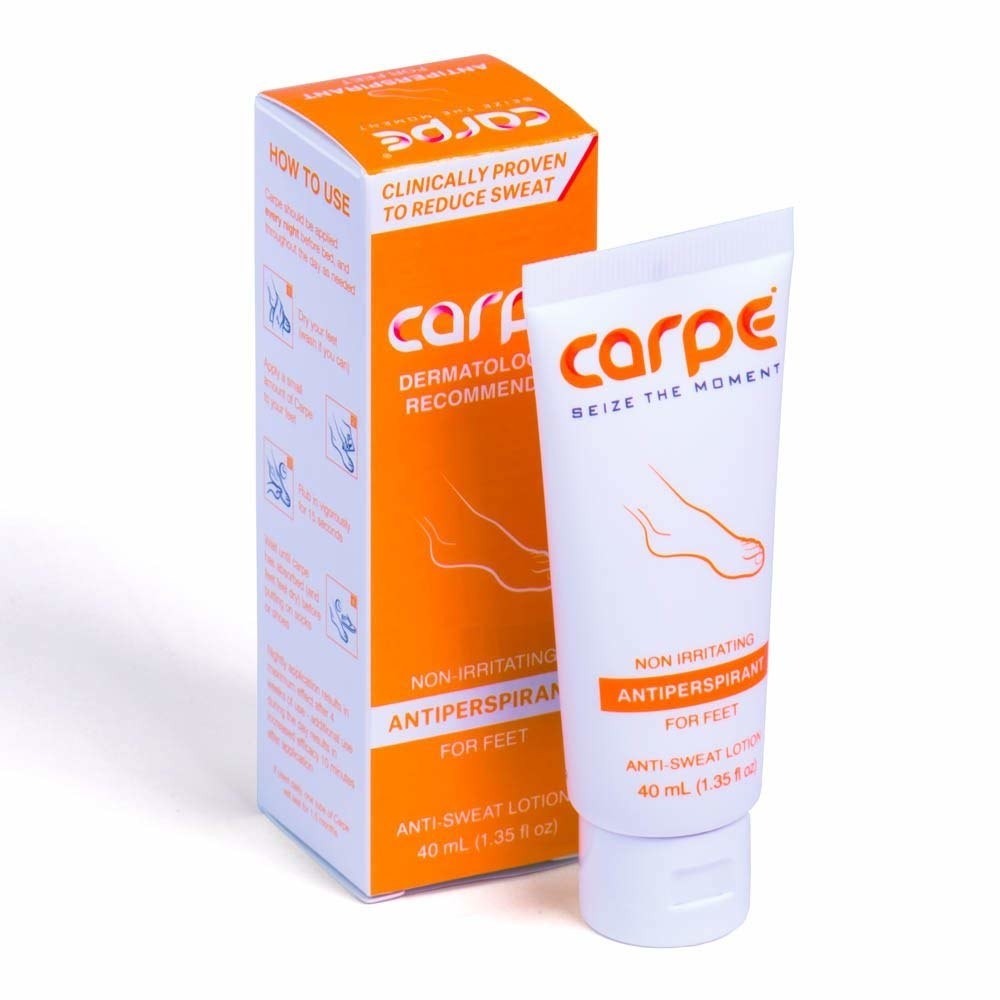 5.
This natural stain remover that can make all those yellow marks on your white T-shirts disappear for good.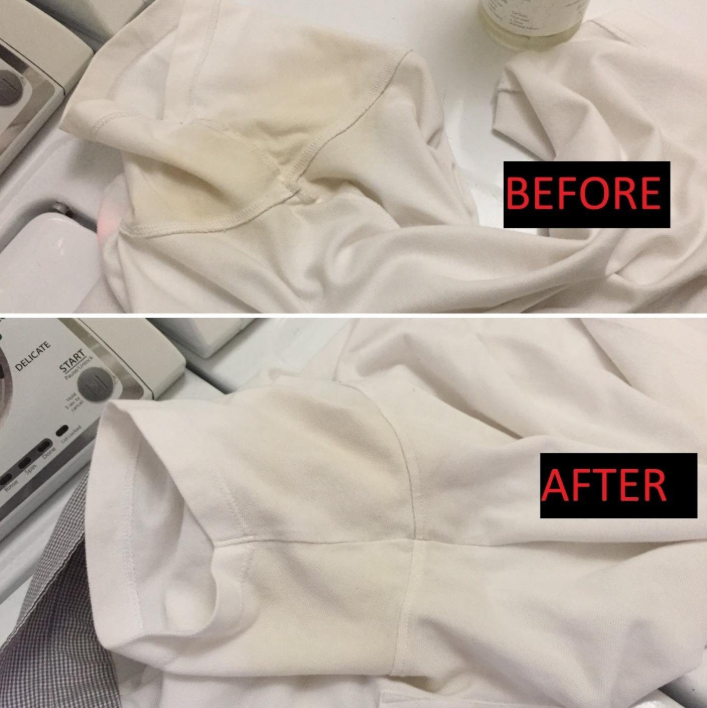 6.
This lubricating cream with over 1,000 reviews that was formulated for cyclists, but will work wonders on any hard-working butt.
7.
These antibacterial bra liners that are made from bamboo and cotton, and protect your bras on your sweatiest day.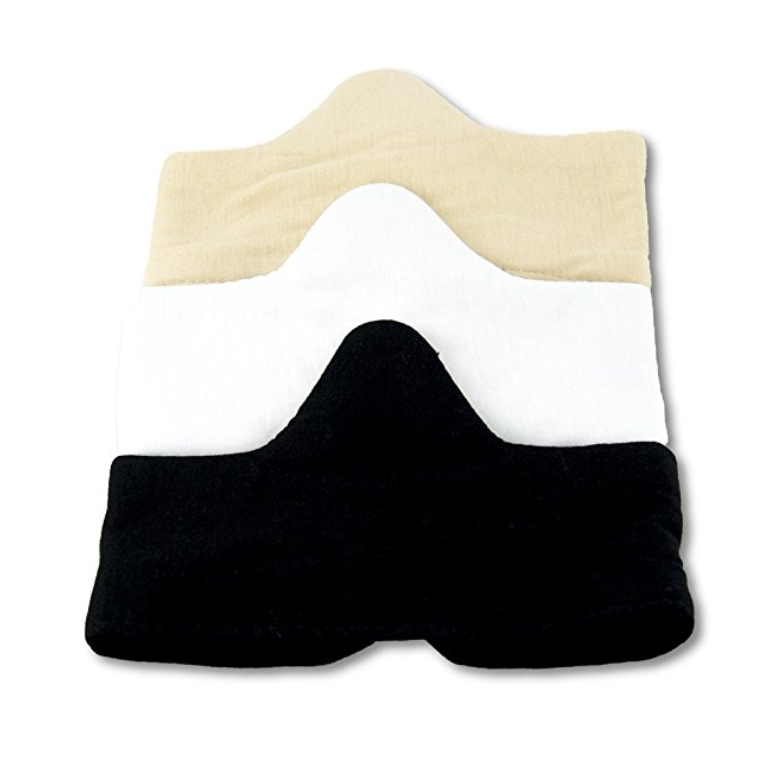 Keep cool and stay dry out there, my friends.
Some reviews may have been edited for length or clarity.