This is Saskia Hampele, an actor and entrepreneur living between Melbourne and Los Angeles. She's also the brains behind new tampon subscription service, Gift Box.
Beyond delivering to subscribers, Gift Box donates tampons to homeless women in Australia. For every box of tampons purchased, another is given to a woman in need.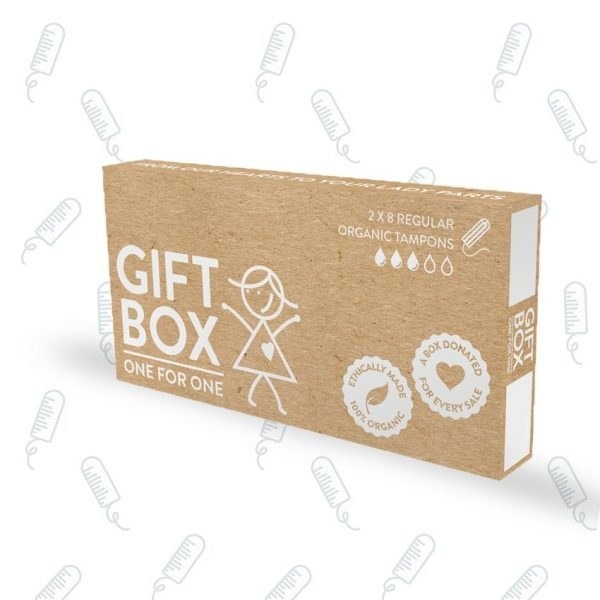 After raising over $45,000 on Kickstarter, the first Gift Box deliveries will be made on February 1.