Ruby Rose Just Dragged Kanye West On Twitter
"Can I still support him and call myself a feminist? A friend? No."
Australian actor and all-round badass Ruby Rose just called out Kanye West on Twitter.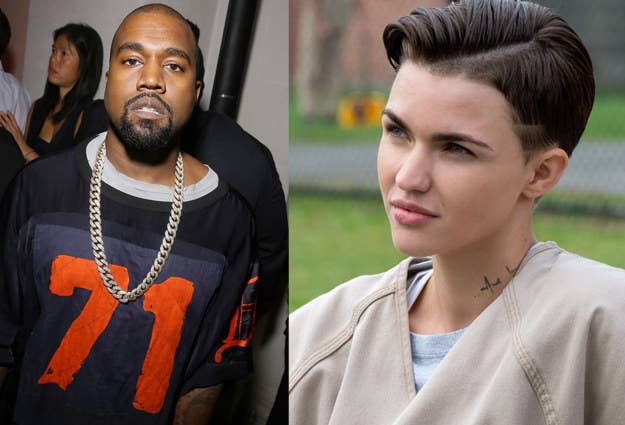 Her second tweet focused on the assumed reference to Taylor Swift on Kanye's new album The Life of Pablo.
Hey, Kanye. Mate, if you're listening, Ruby thinks you should probably stop now.