There were a tonne of sparkly crystals at Swarovski's Mercedes-Benz Fashion Week Australia show this year, but what really grabbed our attention were the ponytails.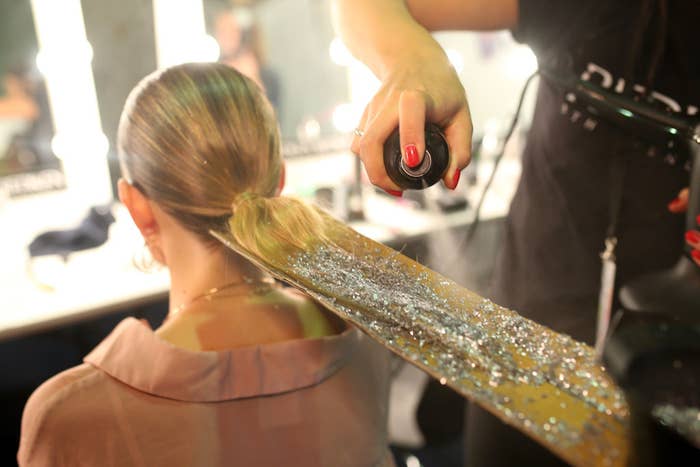 Would you take a look at that glitter?!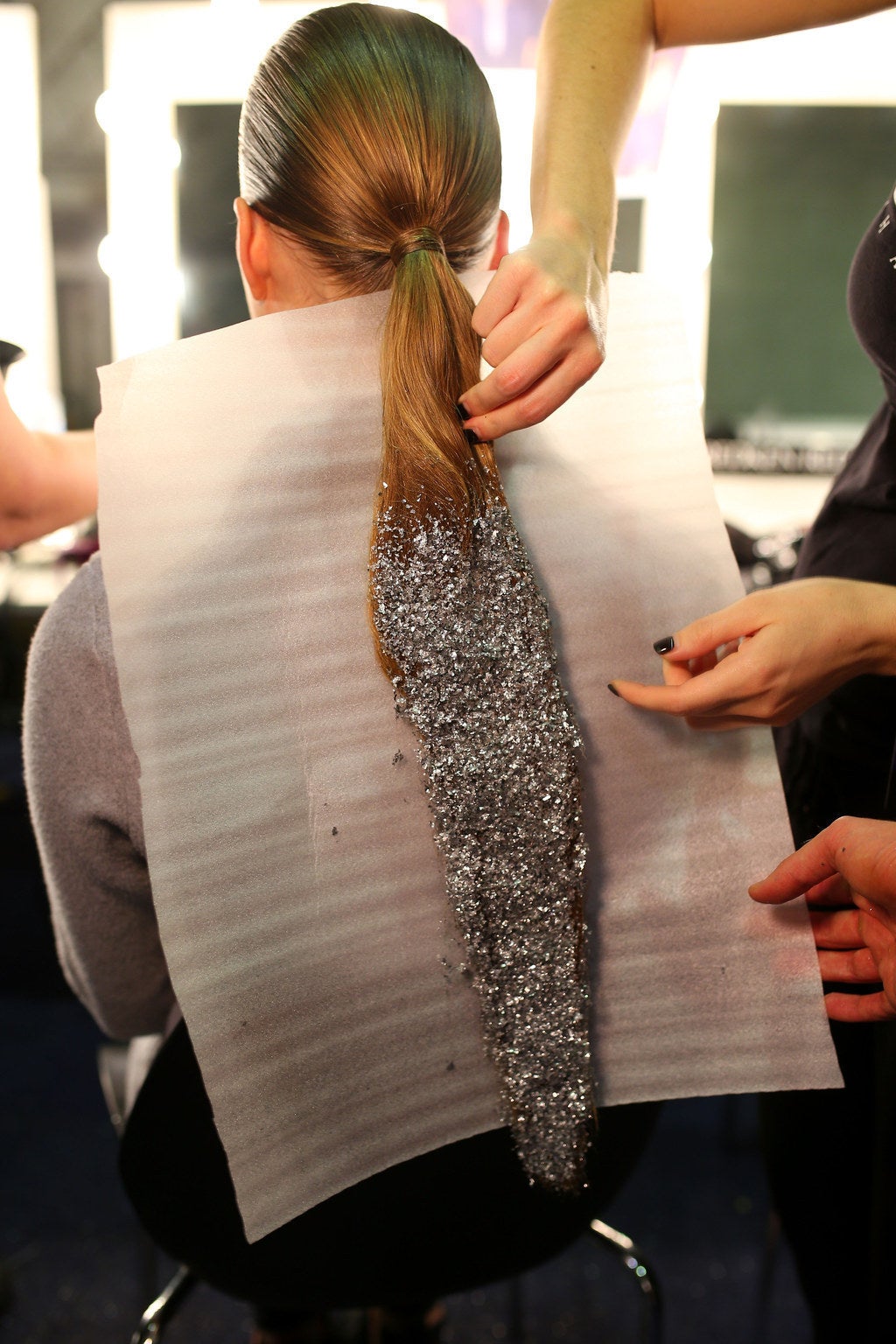 According to Philip Barwick, the Redken hair director behind the looks, the ponytails were inspired by the Swarovski crystal.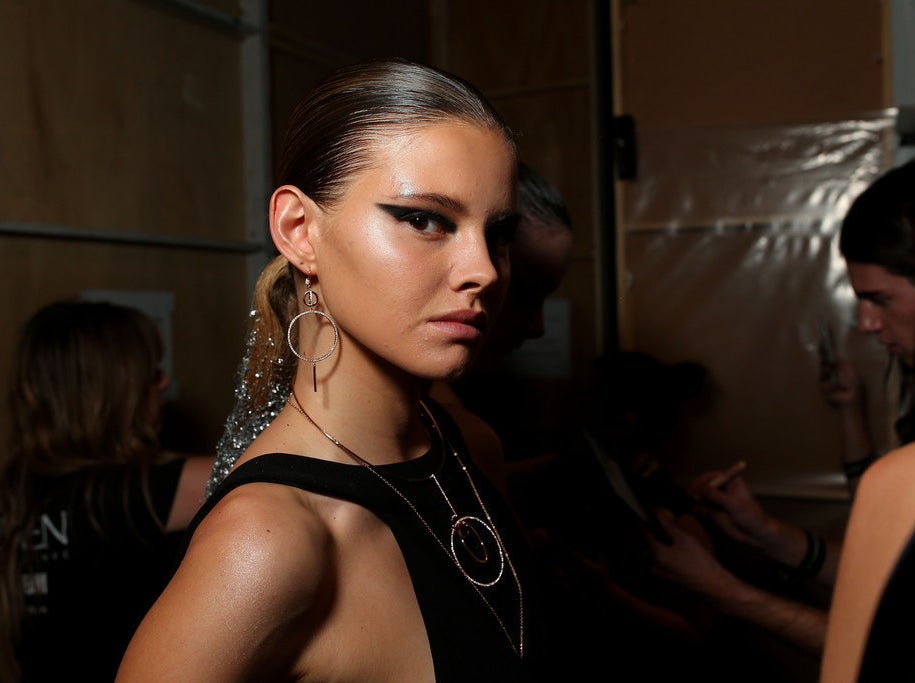 Our thoughts? Any excuse to cover anything in glitter will do.