It's undeniable that Sam Frost and Sasha Mielzcarek, who ~found each other~ on the The Bachelorette Australia, are an adorable couple.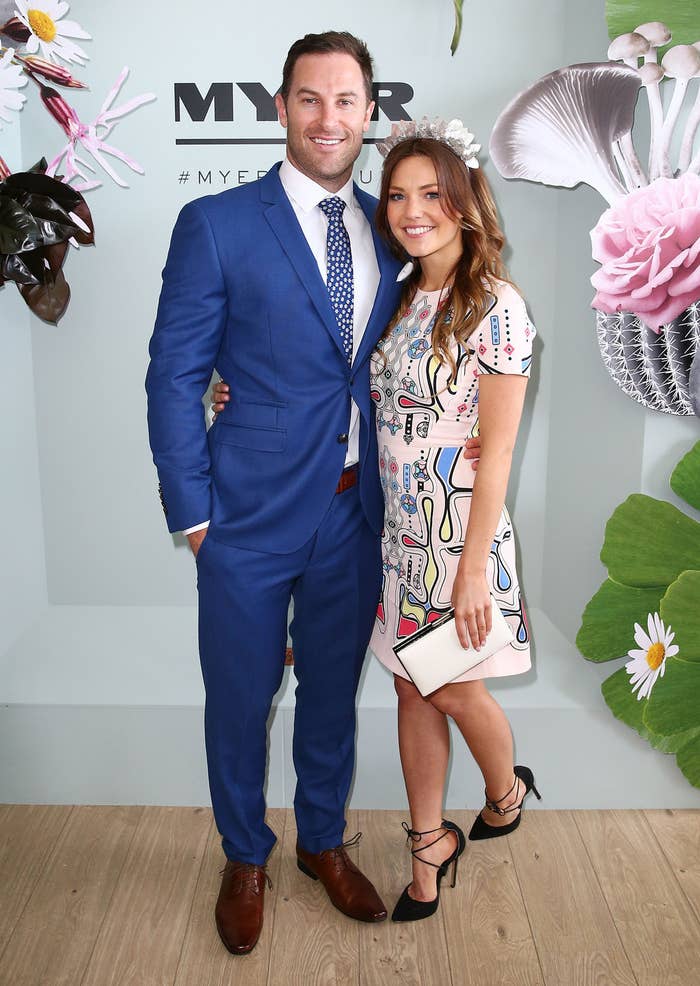 But just when we'd all presumed they couldn't possibly get any cuter, they arrived at Melbourne Cup Day together and all our hearts spontaneously melted.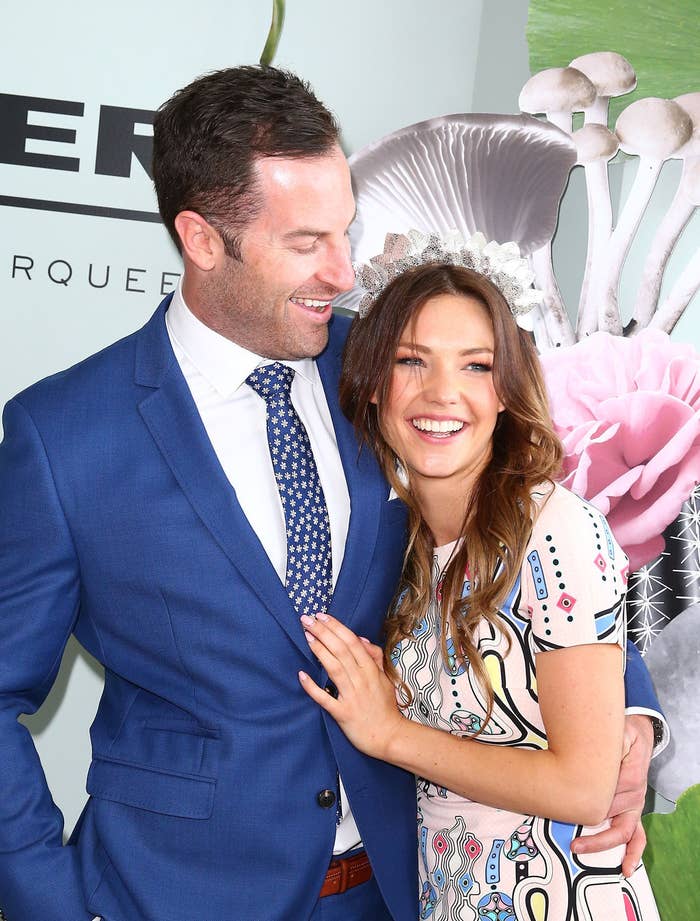 I mean, COME ON.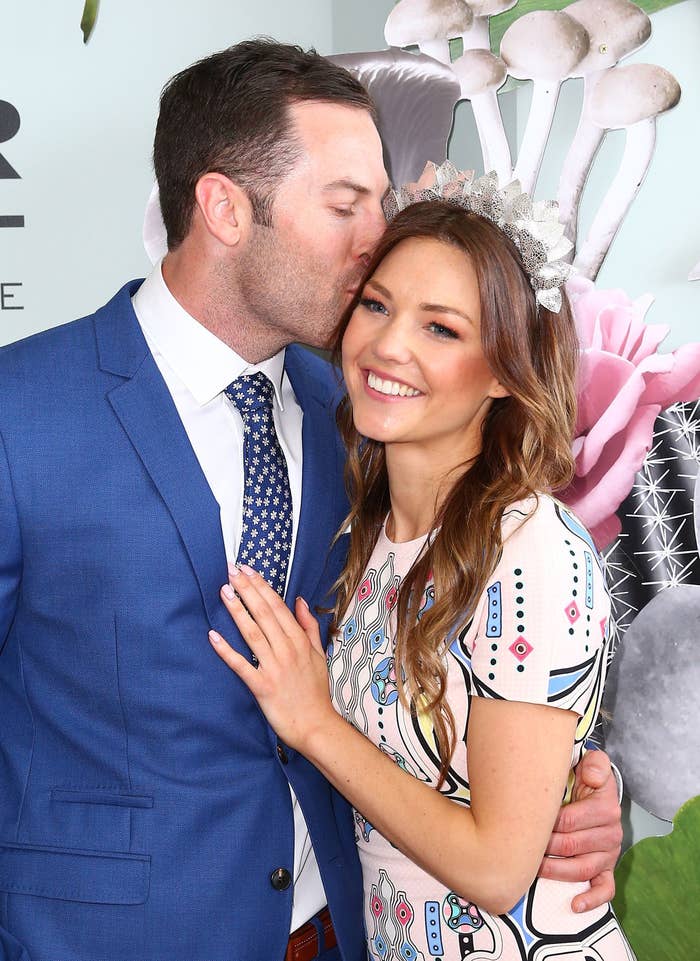 Seriously guys, you need to stop right now.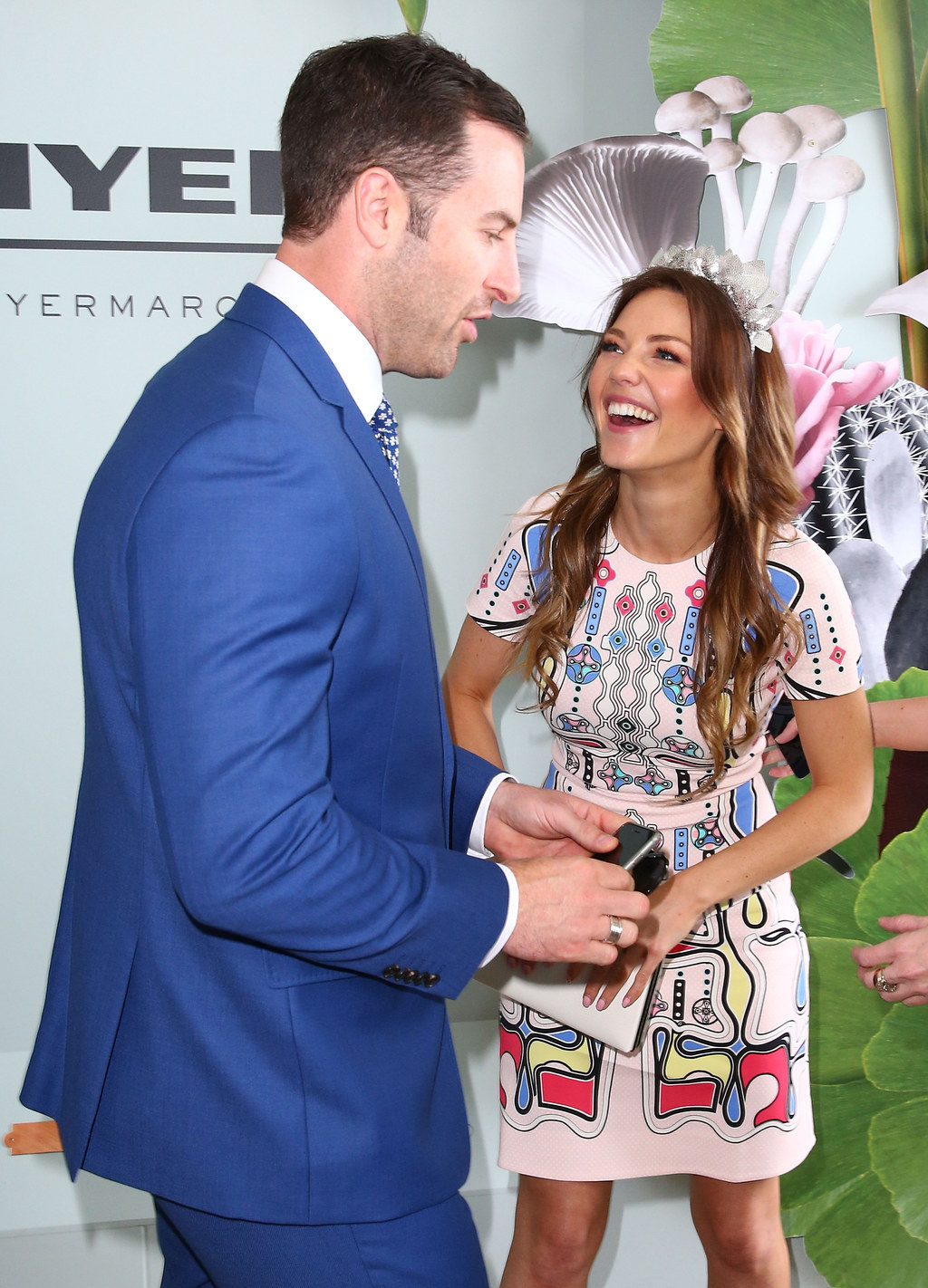 Ugh. It's almost too much.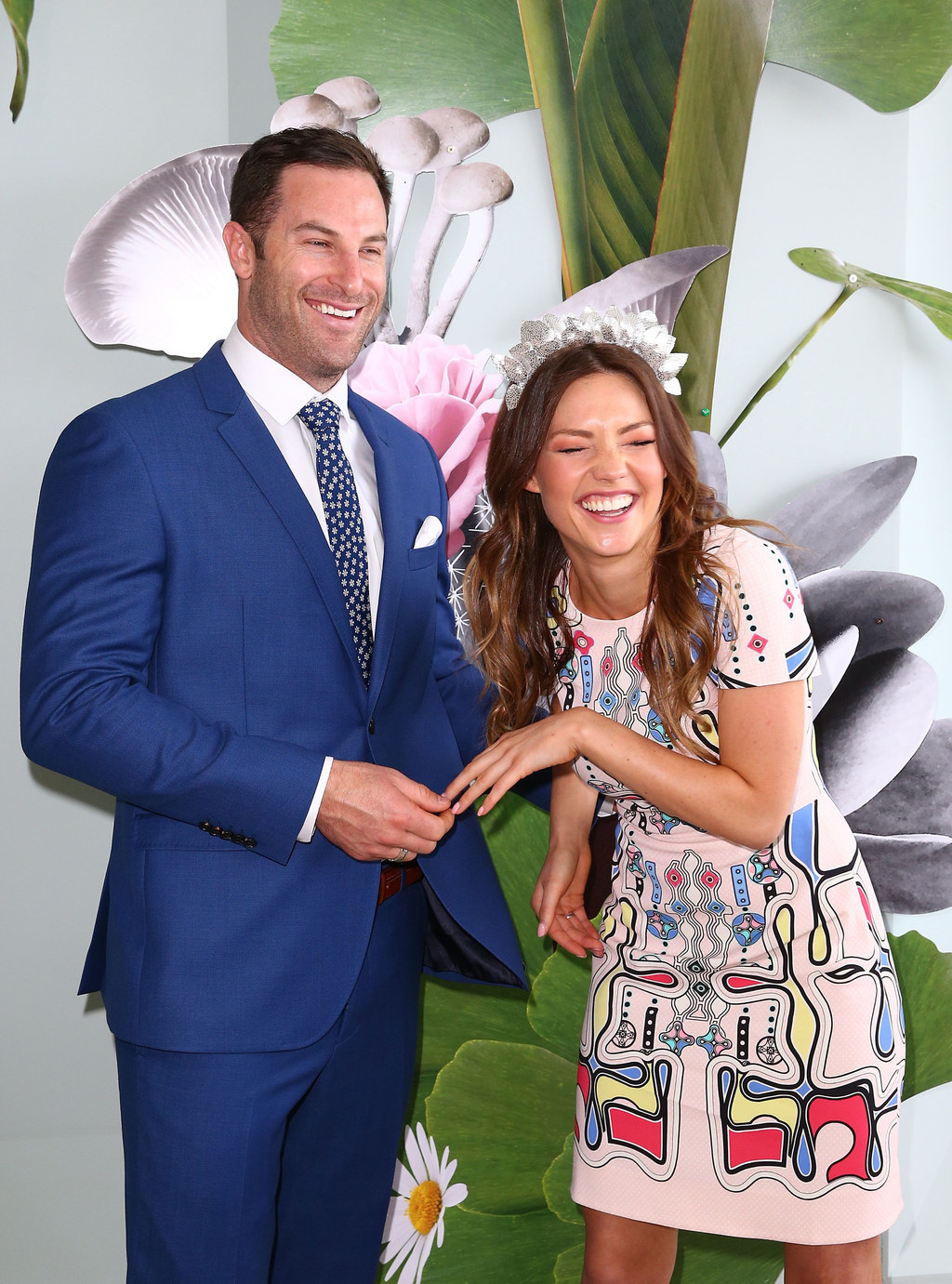 EXCEPT IT WILL NEVER BE TOO MUCH BECAUSE SASH AND SAM ARE EVERYTHING.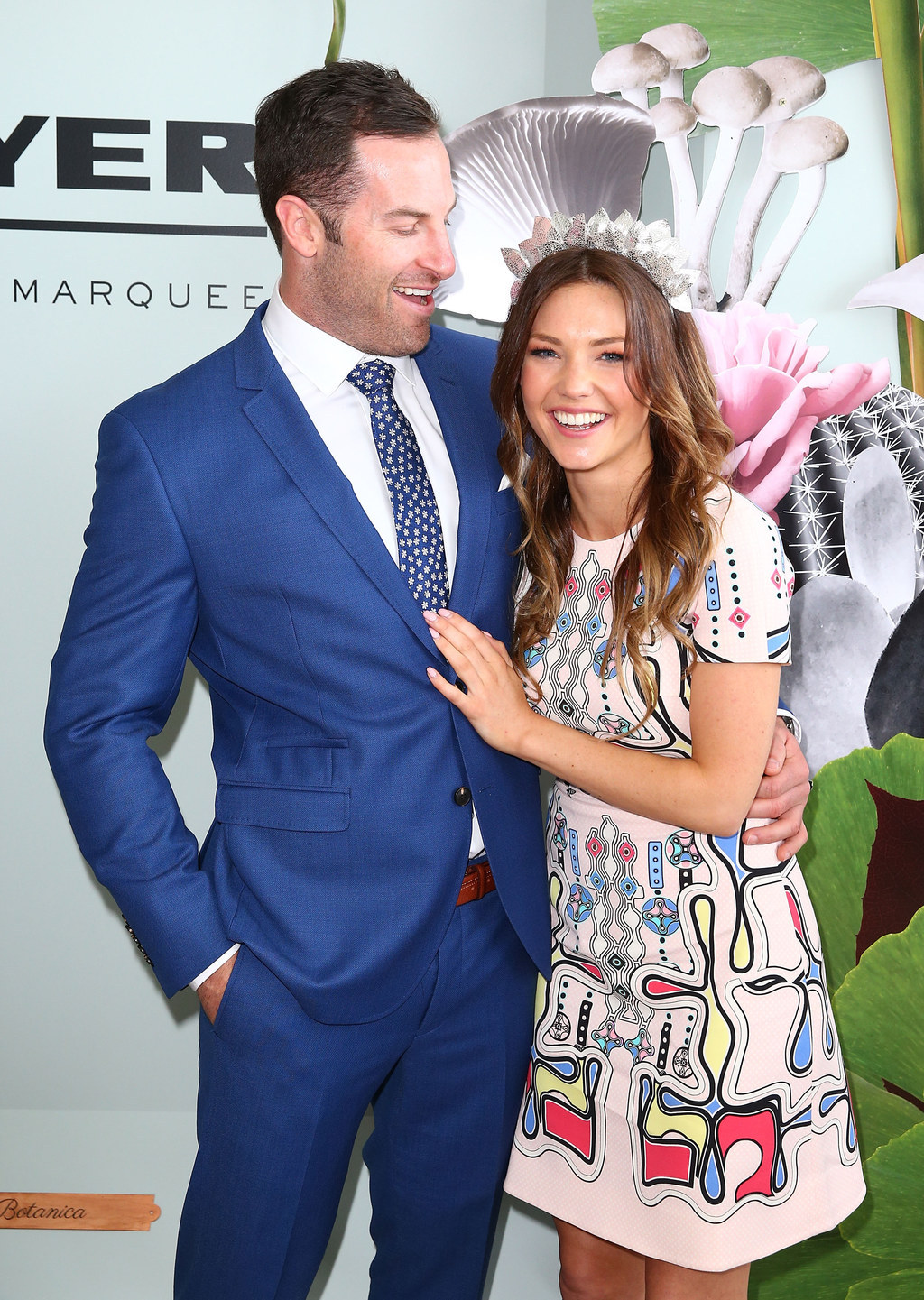 THE HAND ON THE WAIST. THE HAND ON THE WAIST.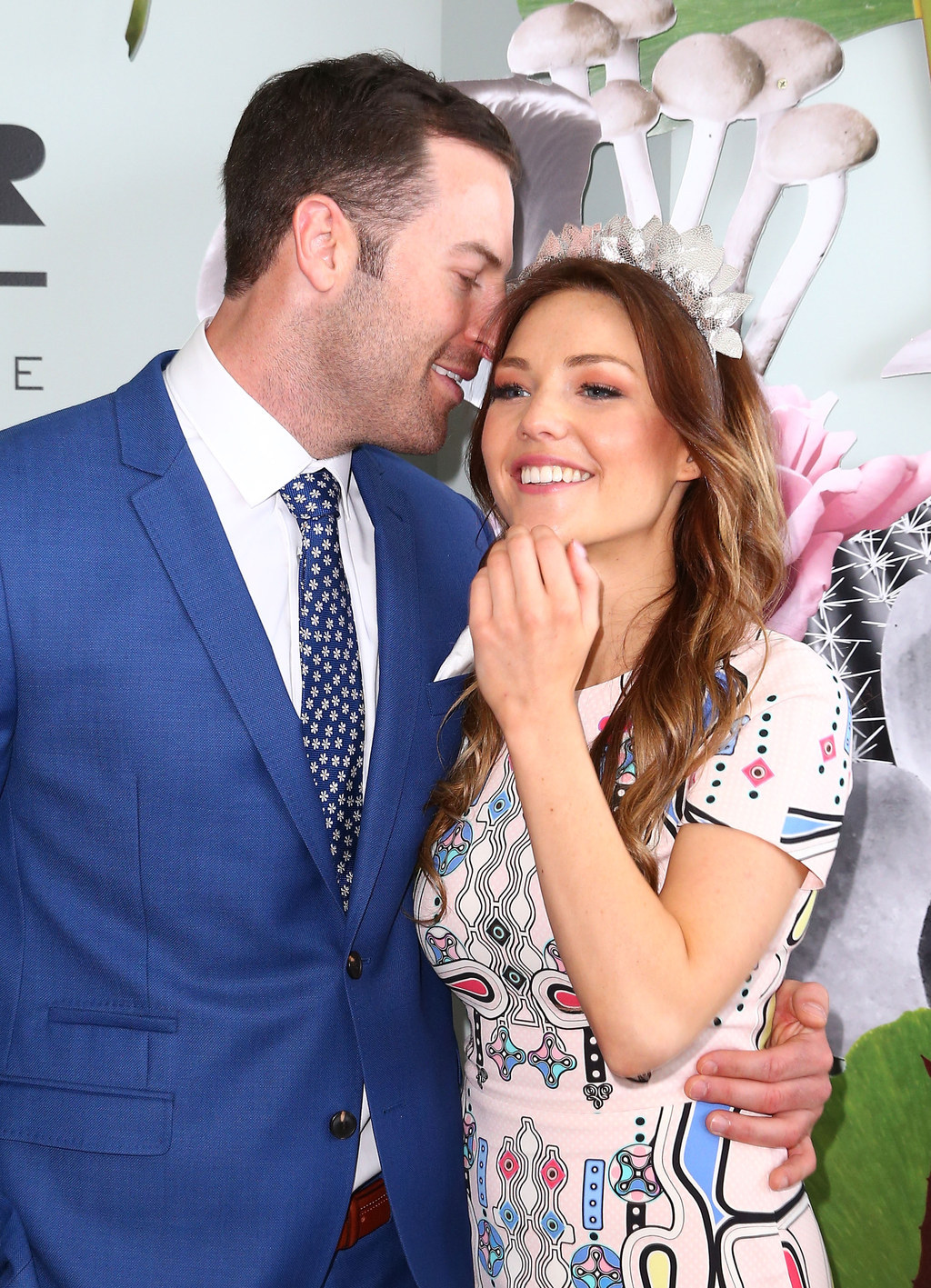 Now, pull yourself together and get back to it.