Please note that all prices in this post are listed in Australian dollars.
2.
This magical lightning bolt umbrella.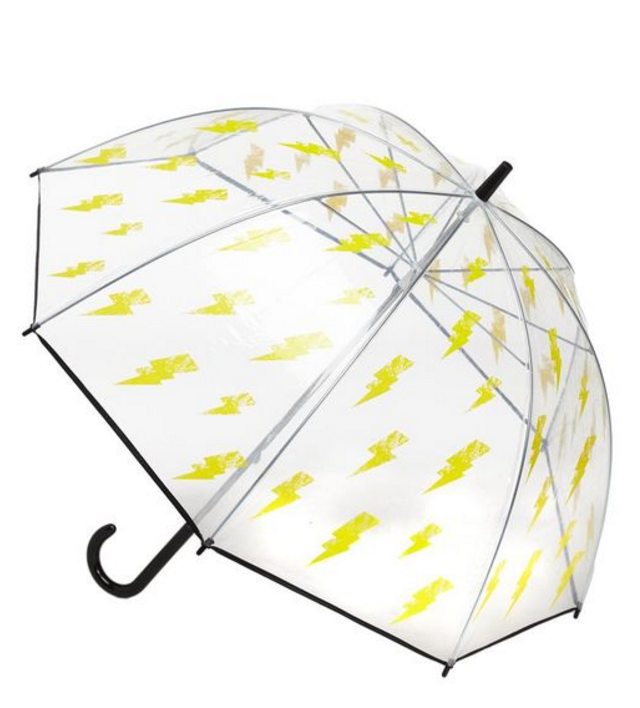 3.
And this whimsical feather-covered one.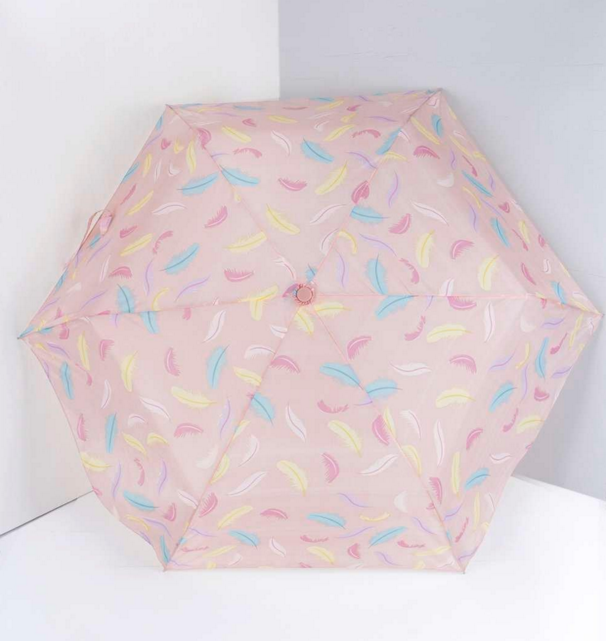 4.
These gumboots that look like regular ~cool~ boots.
5.
And these you'll want to keep wearing once the storm passes.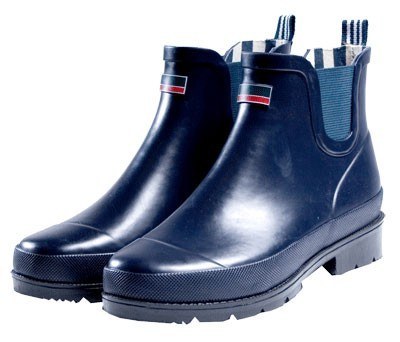 6.
This jacket that's perfect for anyone who wants to stay dry and invisible.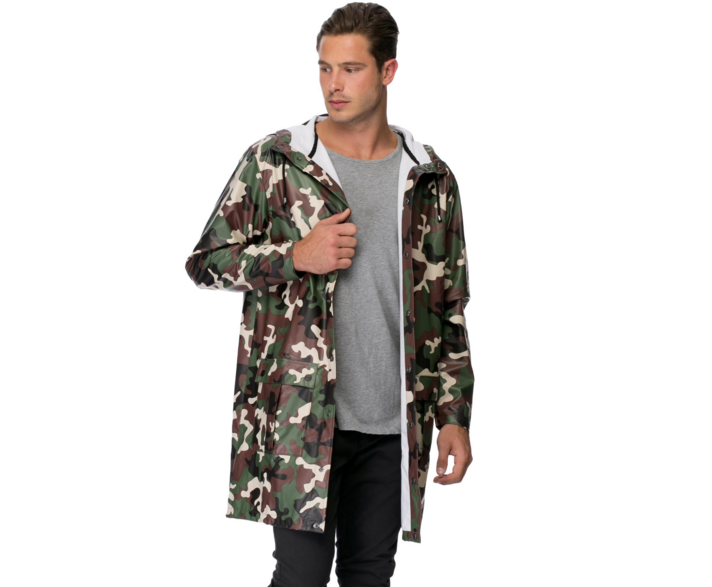 7.
This umbrella that will make the day look a little brighter.
8.
These fancy AF printed gummies.
9.
These earrings that will perfectly match your outfit to the weather.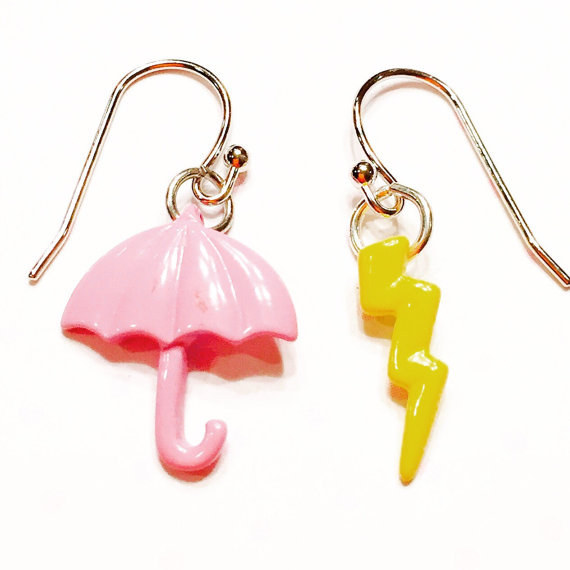 12.
And this umbrella that just wants you to cancel all your plans.