This September, 19-year-old Rae Anderson will be representing Australia at the 2016 Paralympics in discus and javelin.
In addition to her sporting success, Rae has just been named the face of underwear brand, Modibodi. She's the first Australian woman with a disability to be the ambassador of an underwear label.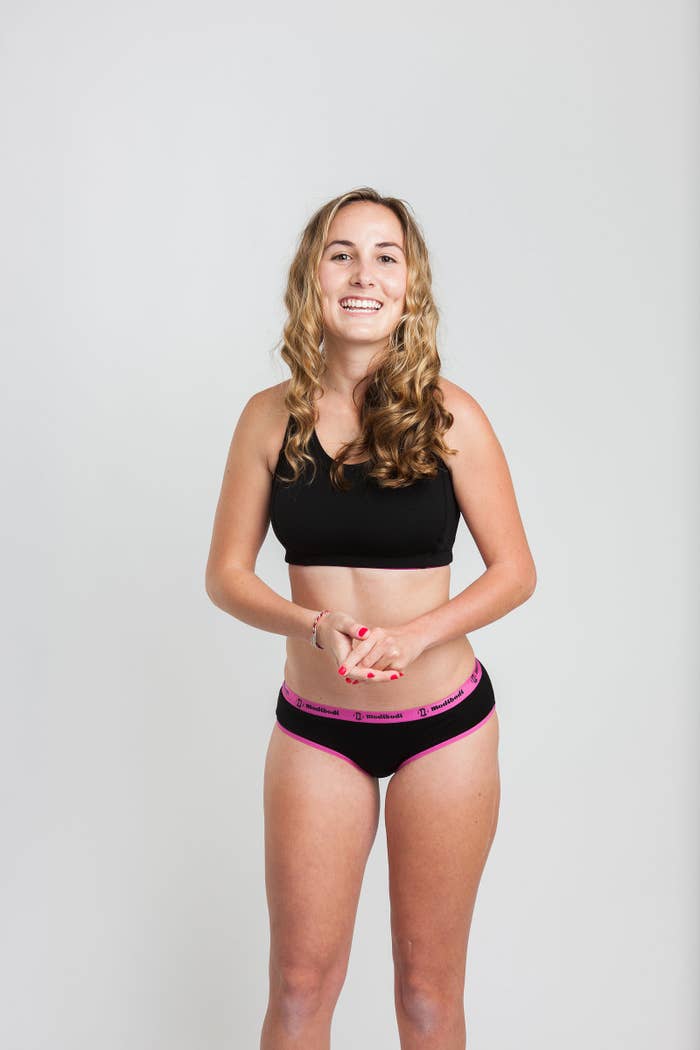 From Terrigal on New South Wales' Central Coast, Rae was born with cerebral palsy and was once a wheelchair user.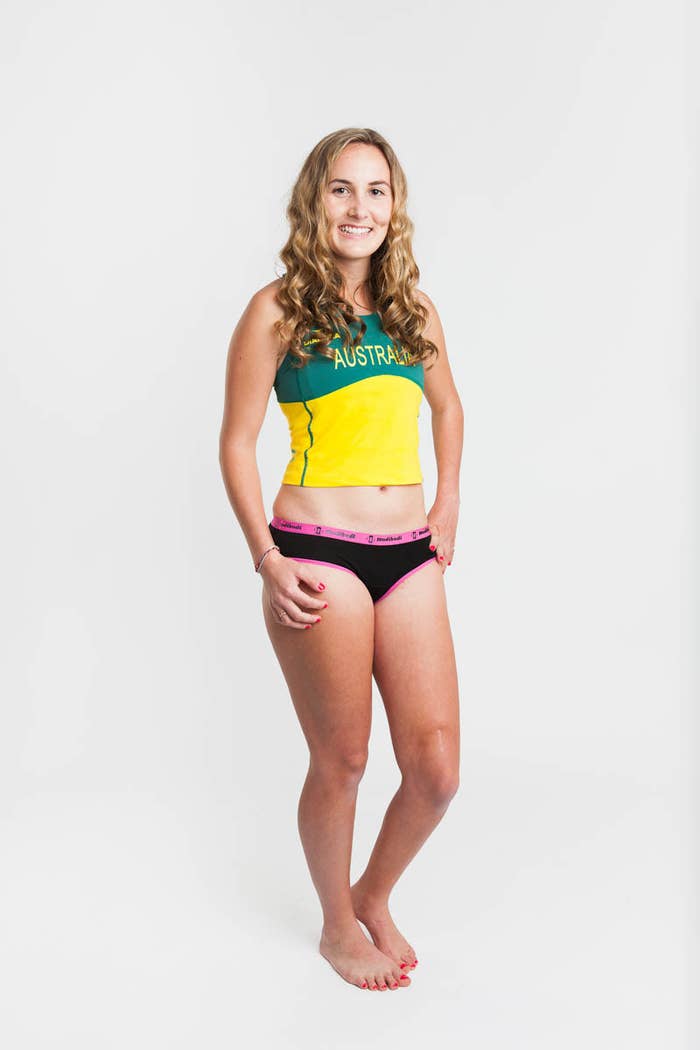 We can't wait to watch you in Rio, Rae. You've already done us all so proud.