This One Line A Day Journal Is My Most Prized Possession
In the five years it took to fill this journal, I changed jobs four times, had four different addresses, and went from being very single to very not single.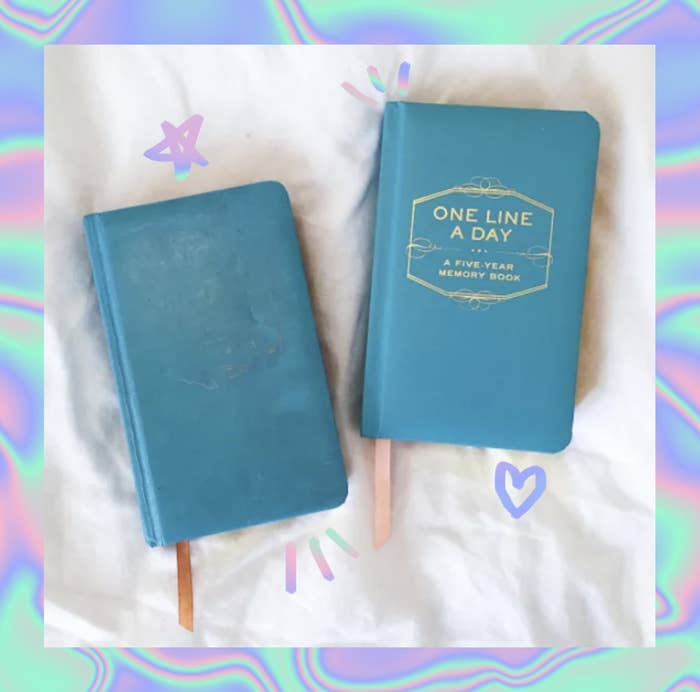 I love my journal a lot. If my apartment were on fire, it's the first thing I'd save — if my boyfriend wasn't home, of course.
I bought my first One Line a Day journal in 2012. I was 19, working my first full-time job, and living in a house with three girls I'd met just a few months earlier.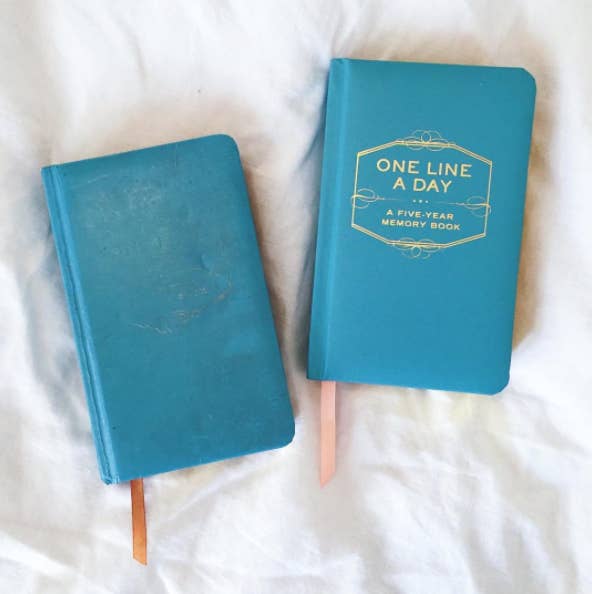 Another reason I love this journal, as opposed to some of the others I've kept over the years, is that it got me in the habit of writing every single day.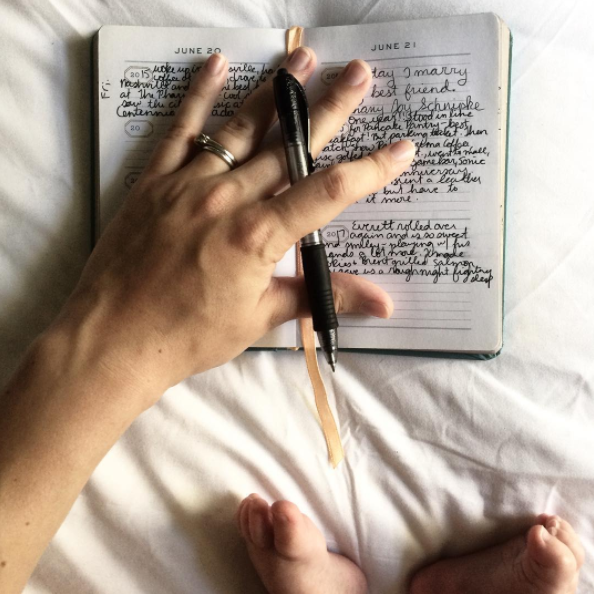 Since I've started using this journal, it's become one of my favorite gifts to give friends — especially around the holidays, so they can start writing in the new year.
One of the best things about this journal is that unlike a lot of pretty notebooks, it's affordable — especially when you consider the fact it will last you five years.