There Is A Bacon Festival Happening In A Sydney Warehouse This Weekend
Yes, you read correctly.
This Saturday, inside a Waterloo warehouse, a bacon-themed festival is being held between the hours of 10.30am and 3.30pm.
If your idea of the perfect day includes a hell of a lot of bacon, you'll probably have fun at this Brunch Of Fun party.
Beyond ~hot food~ there'll be enough bacon-infused cocktails, and bacon-topped ice cream to satisfy your every bacon craving.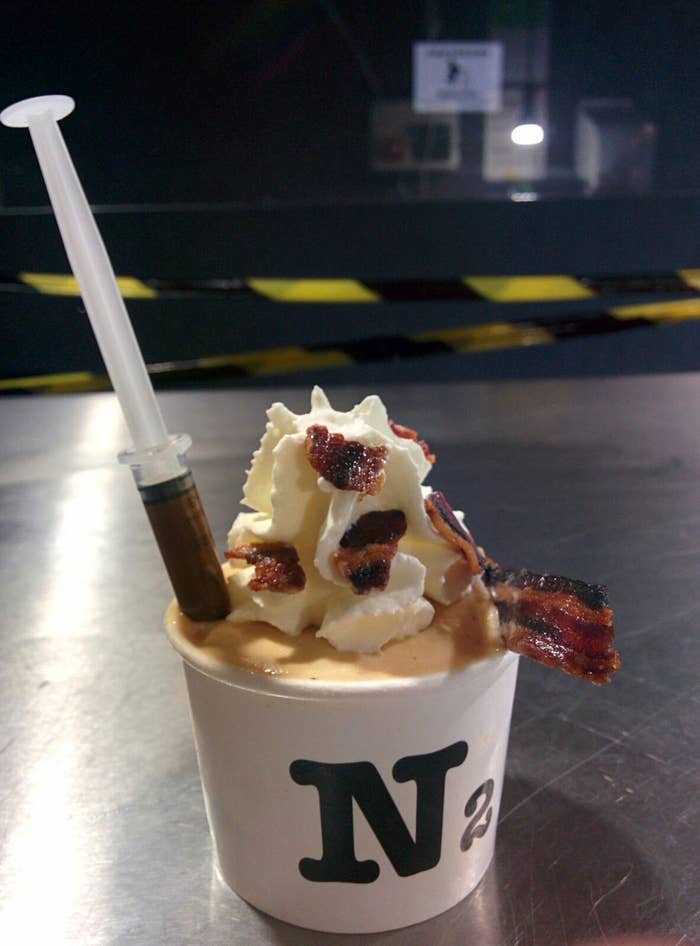 And Black Star Pastry will also be delivering these "Not So Vegan Bacon Cakes", straight to your mouth.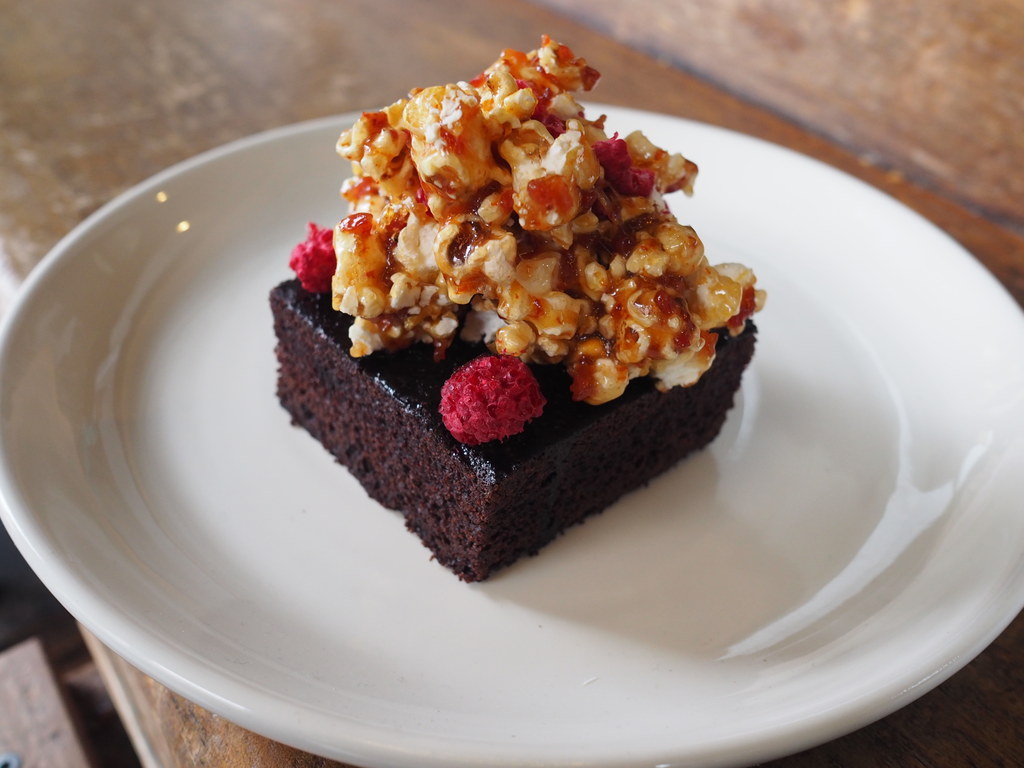 Like BuzzFeed Australia on Facebook