We asked the BuzzFeed Community to tell us about the TV, film, or book character who made them feel good about their body. Here are the results.
1.
Brienne of Tarth, Game of Thrones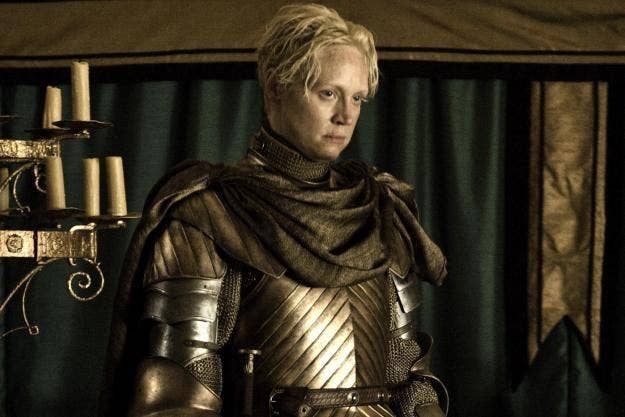 2.
Max Blum, Happy Endings
3.
Mindy Lahiri, The Mindy Project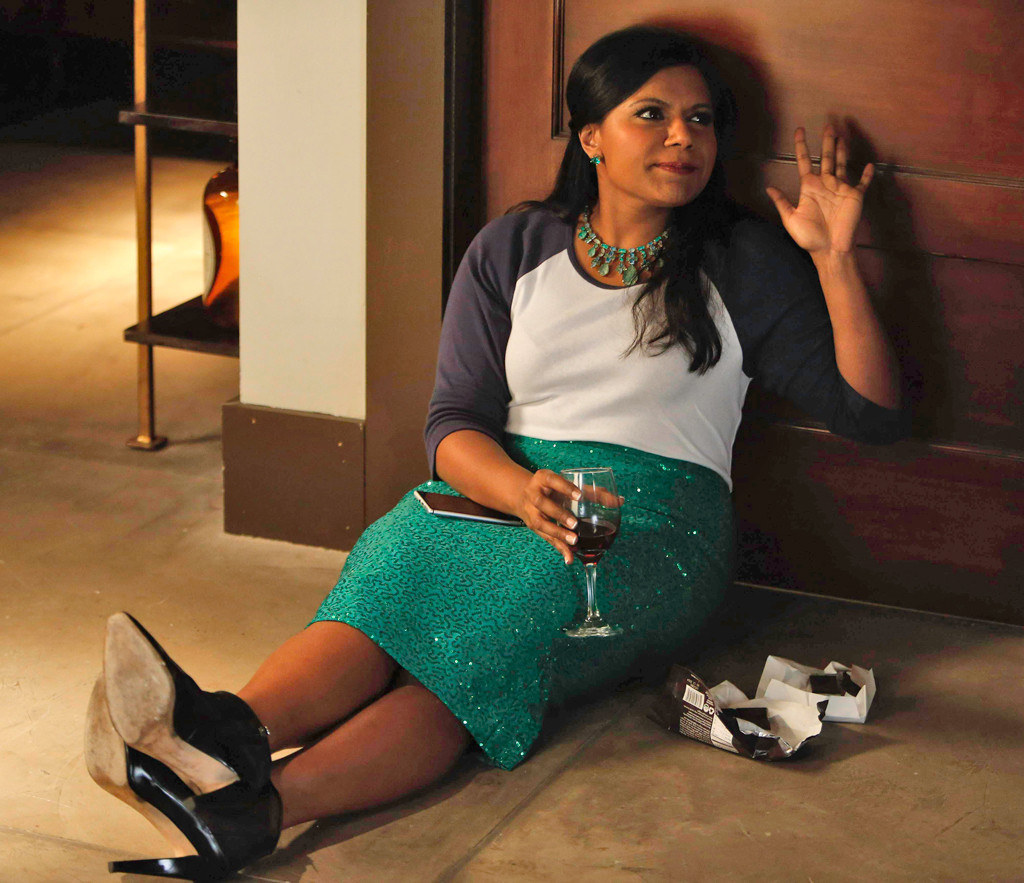 5.
Miranda Bailey, Grey's Anatomy
6.
Rebecca Bunch, Crazy Ex-Girlfriend
7.
Cliff St. Paul, Ugly Betty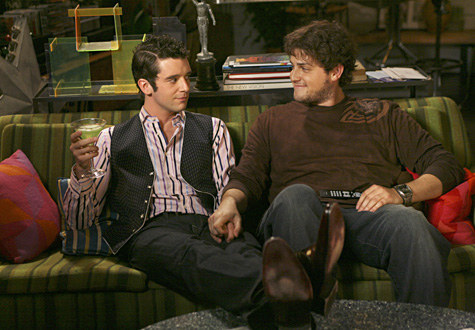 8.
Fabienne, Pulp Fiction
9.
Marshall Eriksen, How I Met Your Mother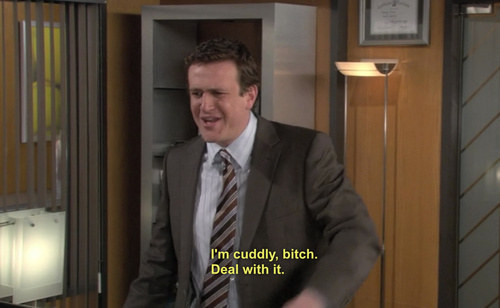 10.
Jessa Johansson, Girls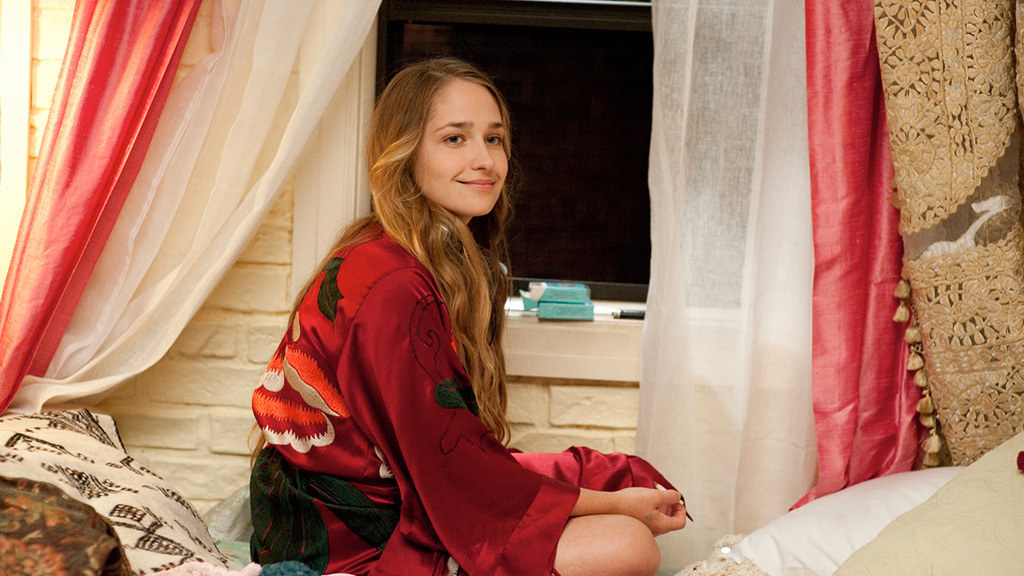 11.
Virginia Shreves, The Earth, My Butt, and Other Big Round Things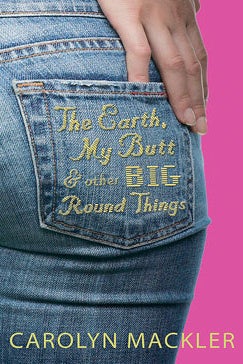 "This book really helped me understand my complex love/hate relationship with my body. The author, Carolyn Mackler, really embedded a deep and resonating message that really helped teenage-me feel OK about my future and my body."
– Gina G. Chacko, Facebook
12.
Raven Baxter, That's So Raven
13.
Andy Dwyer, Parks and Recreation
14.
Molly Moon, Molly Moon's Incredible Book of Hypnotism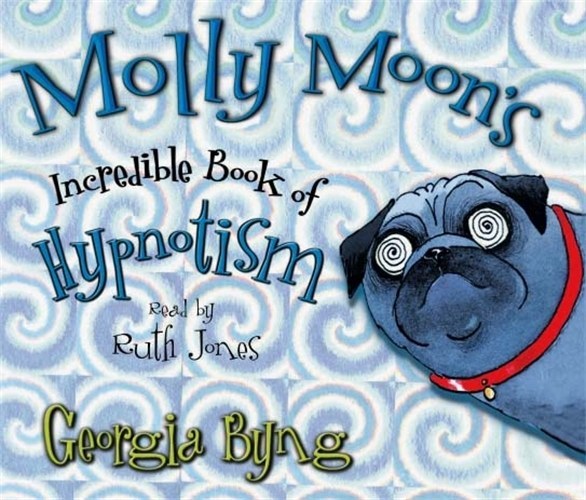 15.
Bridget Jones, Bridget Jones's Diary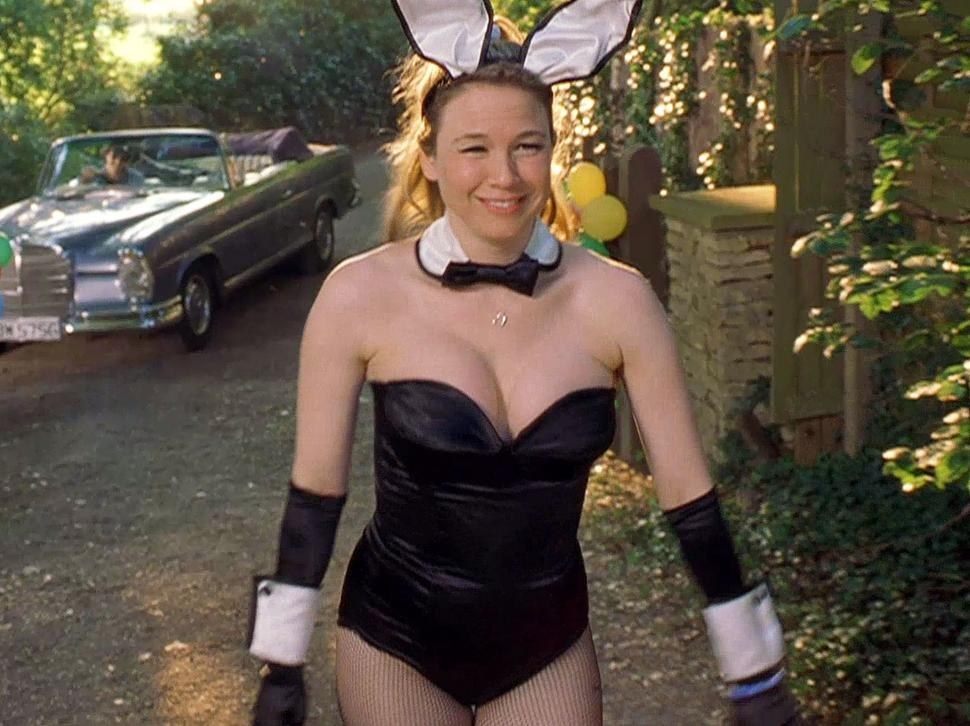 16.
Donna Noble, Doctor Who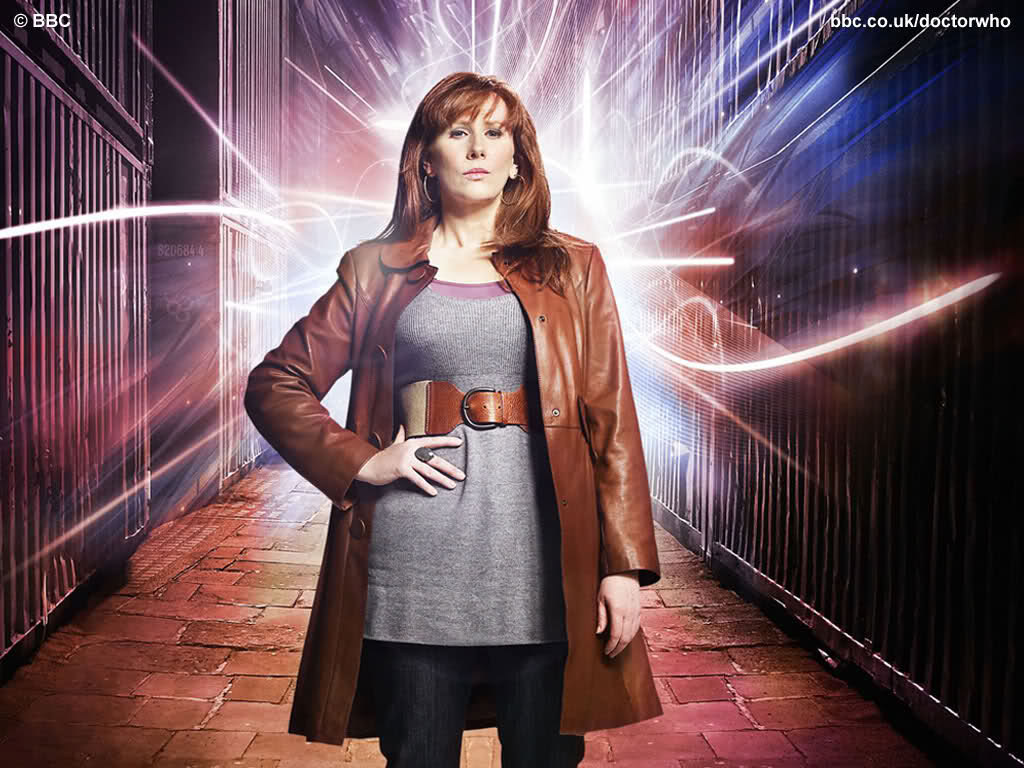 17.
Dayanara Diaz, Orange Is The New Black
18.
Aaron Green, Get Him to the Greek
19.
Sookie St. James, Gilmore Girls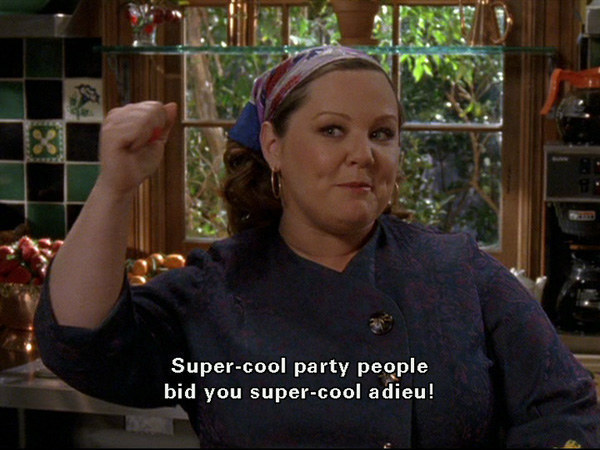 20.
Joan Holloway, Mad Men
21.
Dewey Finn, School of Rock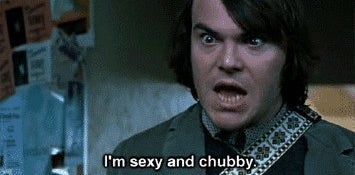 "I didn't realise it at the time but Jack Black in the early '00s was a funny and cool idol for boys growing up who didn't understand 'jock culture' or what was cool. School of Rock was Black at his peak, enabling and encouraging all the kids in his class to be what they wanted to be regardless of cultural zeitgeist."
22.
Juno MacGuff, Juno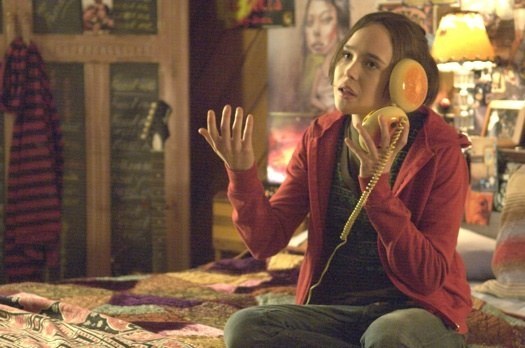 23.
Grace Adler, Will and Grace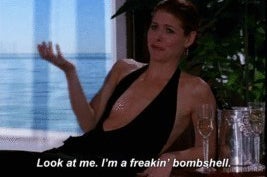 "Because of her I don't care about being flat-chested because she didn't either. Well, she didn't most of the time anyway."
24.
Eleanor Douglas, Eleanor and Park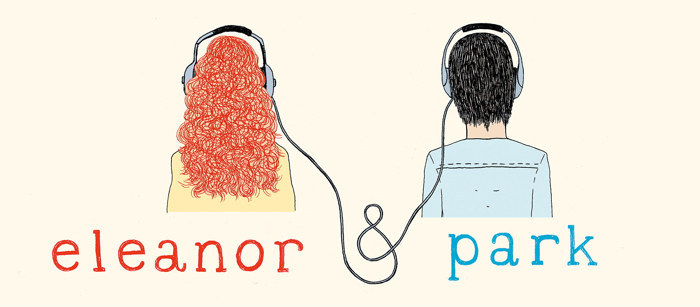 25.
Nani Pelekai, Lilo and Stitch
Responses have been edited for length and clarity.
Body Positivity Week is a week of content devoted to exploring and celebrating our complicated relationships with our bodies. Check out more great Body Positivity Week content here.