Style and music queen Lorde is on the cover of the July issue of Vogue Australia looking - quite simply - flawless AF.
Lorde posted the cover to her own Instagram with the caption "YOUR GIRL ON THE COVER OF A PRETTY UNDERGROUND PUBLICATION KNOWN AS VOGUE" like it was NBD.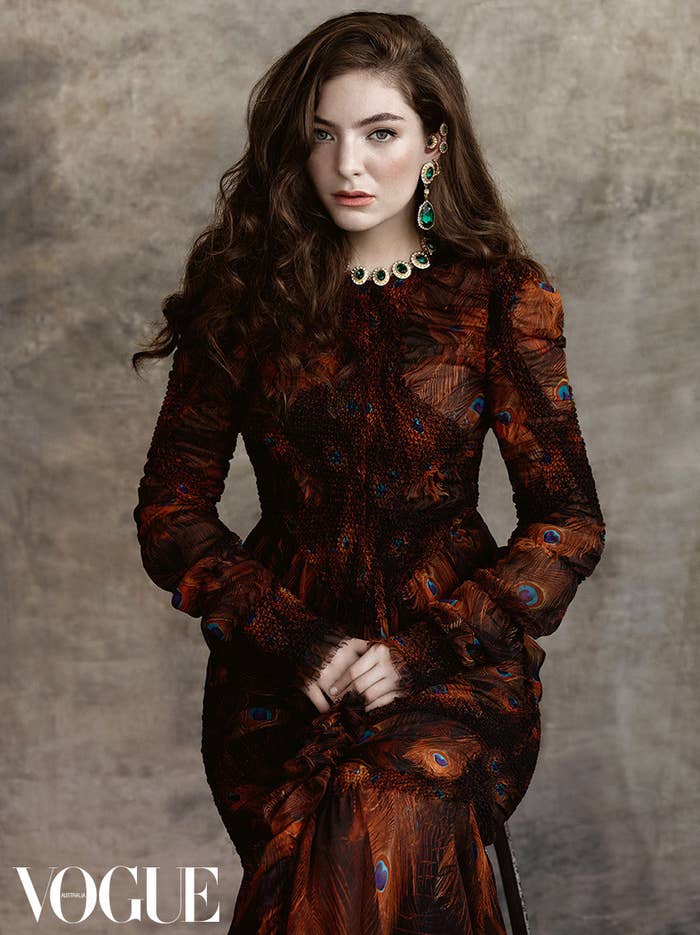 All hail the DGAF Queen, for taking Vogue to a whole new level of fierce.