1.
Keep the weather forecast for your friend's town or city saved in your phone.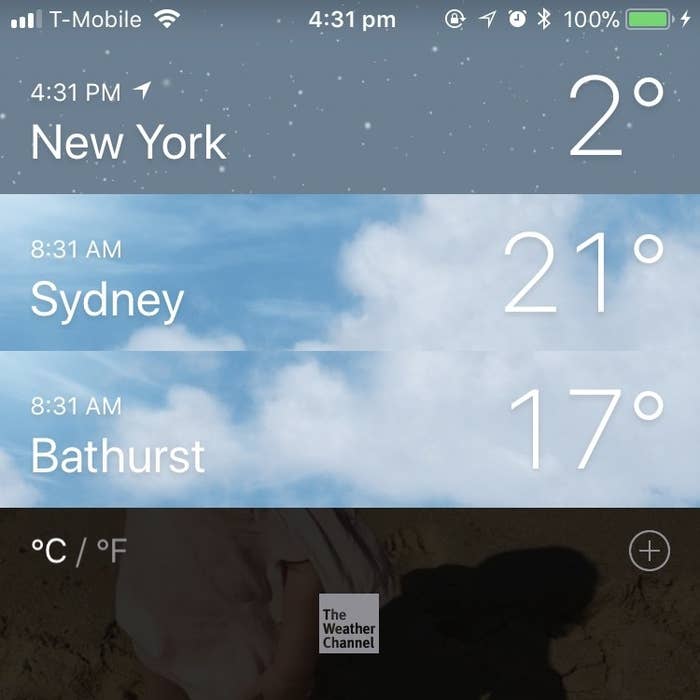 2.
Write their birthdays in your diary or calendar, along with a reminder set two weeks before.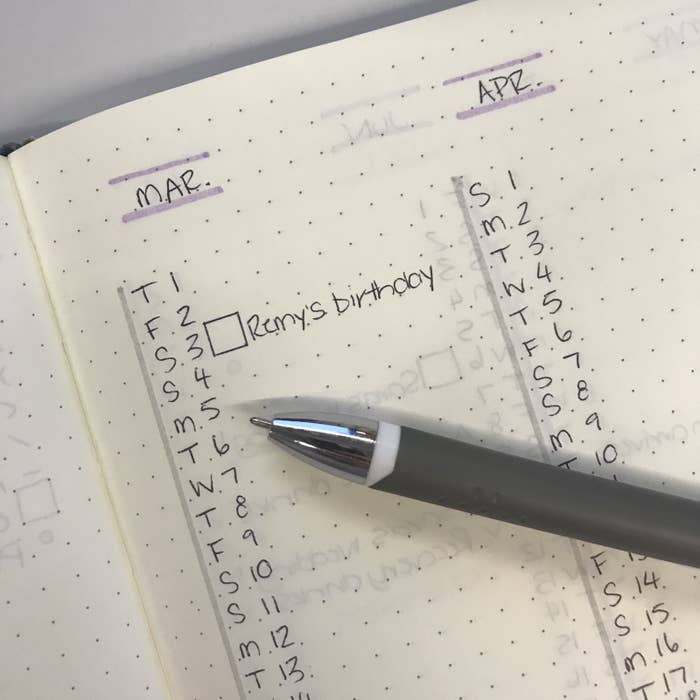 3.
Choose a book to read together, then set a time to discuss it over a phone or video call.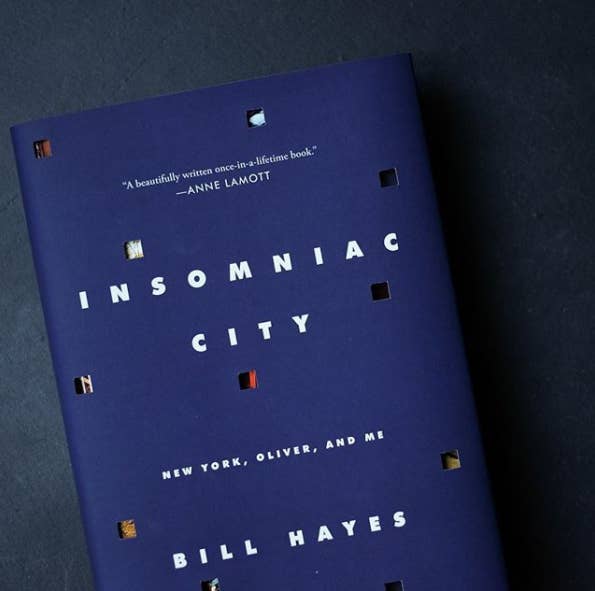 4.
Share recipes you've tried and loved, so they can make them for themselves.
5.
Take a step back in time and send cards in the mail for holidays and birthdays.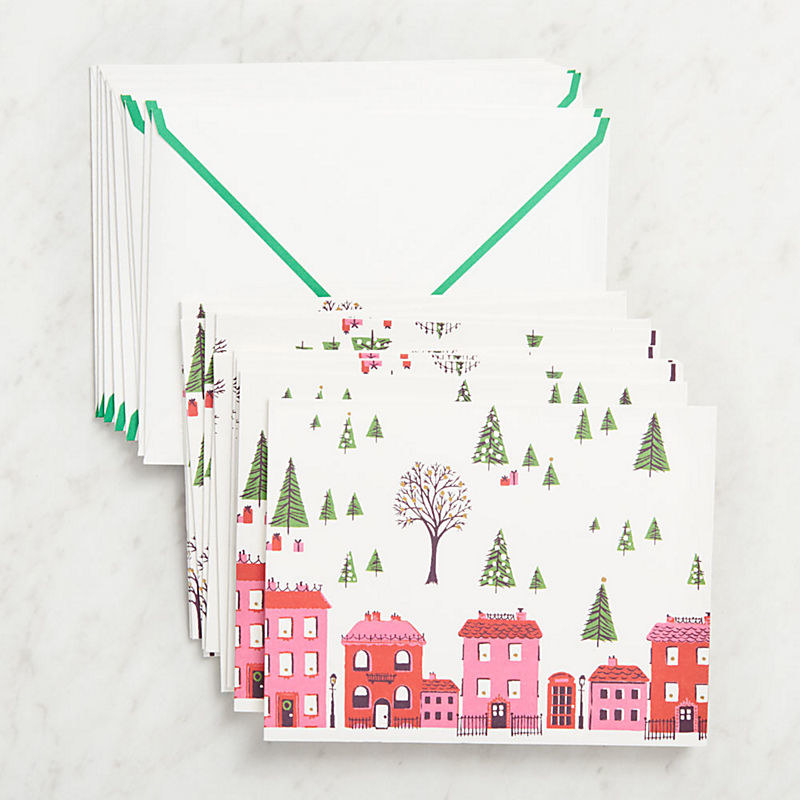 6.
And don't forget about email as an alternative to WhatsApp and Facebook Messenger.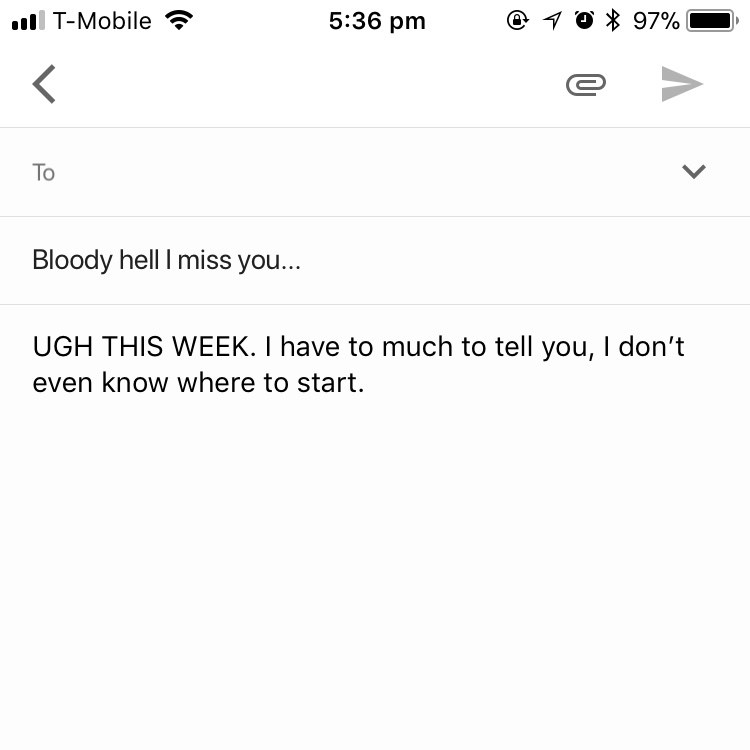 7.
Download the Co—Star app so you have easy access to their daily horoscope, if you're into that kind of thing.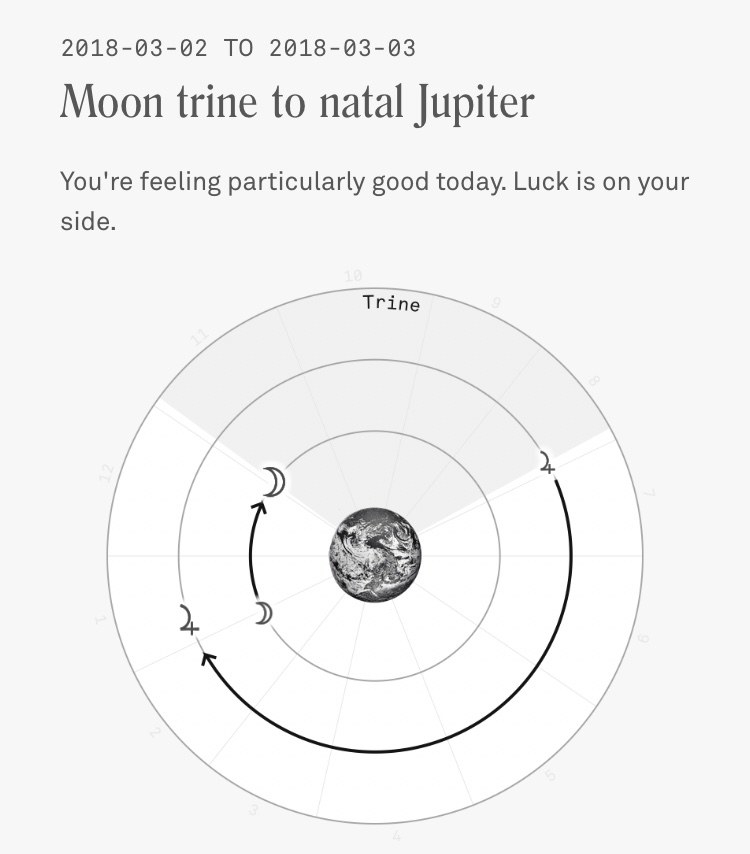 8.
Don't be afraid to send them photos of the most mundane shit in your life over Snapchat or Instagram.
9.
Make an extra special effort to remember the names of new people in your friend's lives — literally take notes if you have to.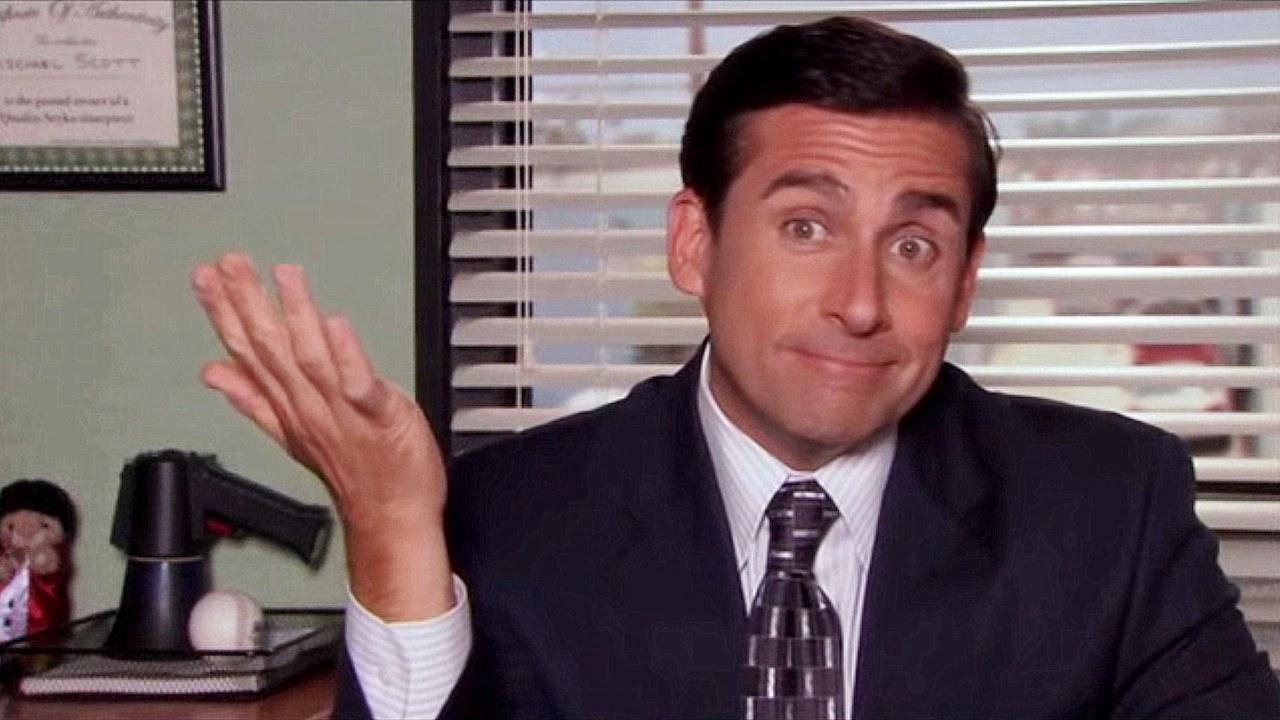 10.
Avoid cancelling phone or video calls unless you really, really need to.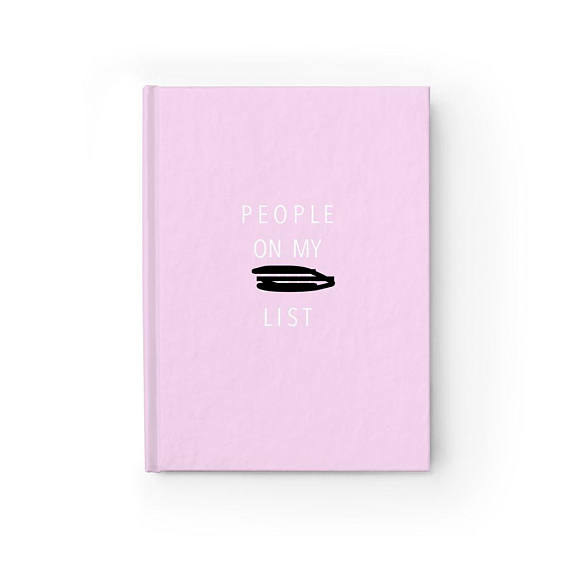 11.
And remember that sometimes, you're going to have to make twice the effort you might have when you lived closer.