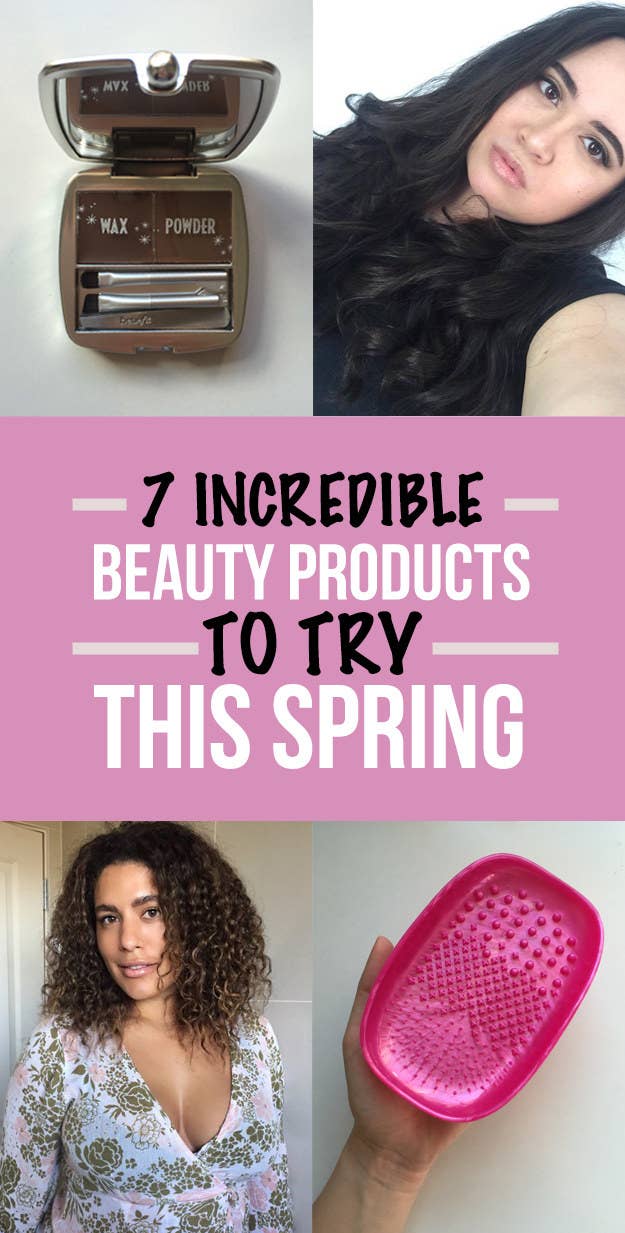 All prices in this post are listed in Australian dollars.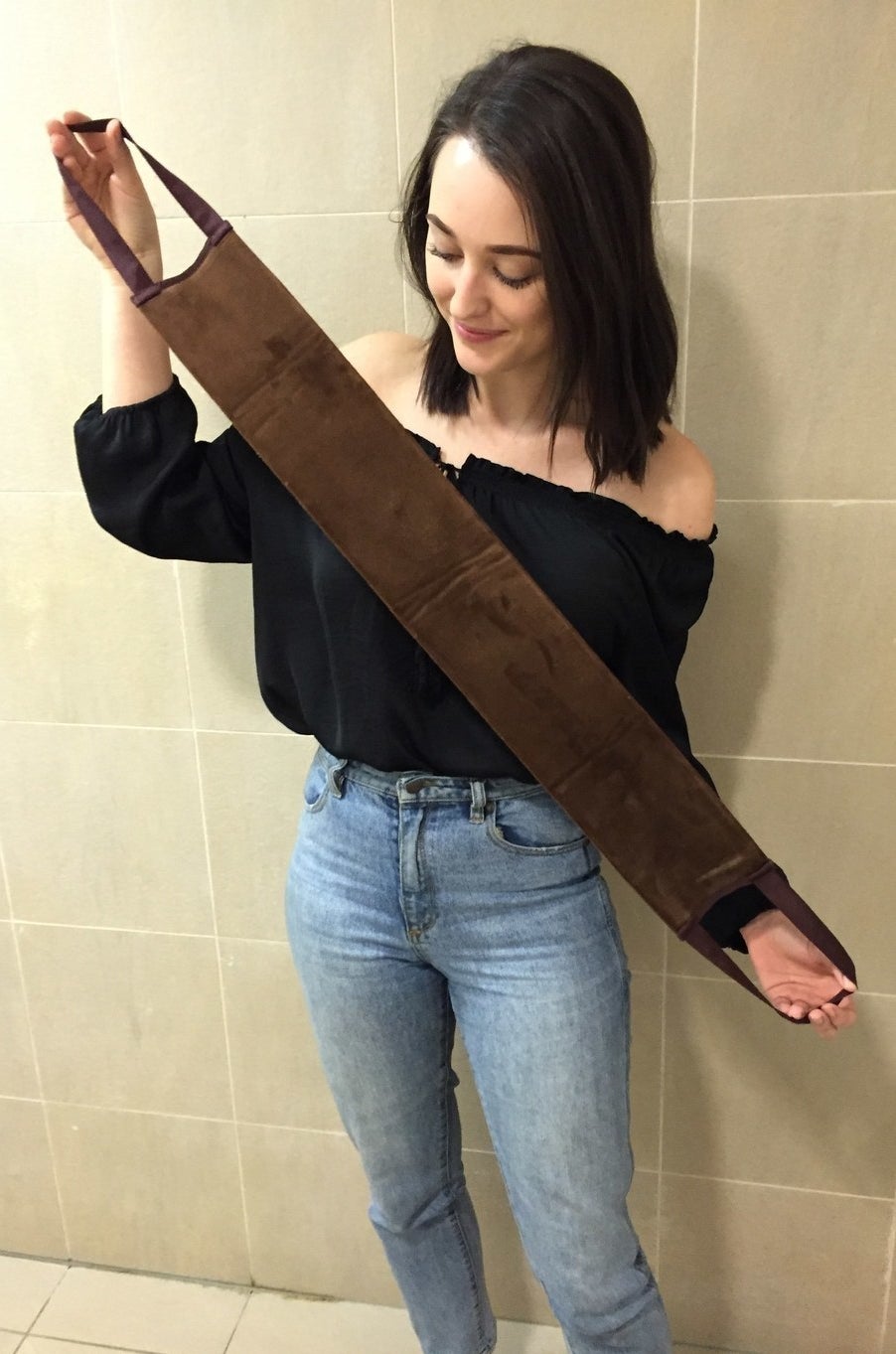 I know it's not for everyone, but I will admit that I do love a bit of fake tan if I've got some kind of ~special occasion~ coming up. If you've ever tried to apply your own tan, you'll probably be familiar with the scenario where you burst into your flatmate's bedroom half-naked and request that they "do your back" for you. If you've done this before you'll also agree that it low-key sucks having to ask someone to rub gross-smelling foam into the parts of your body you can't reach yourself.
I was pretty skeptical when I first saw this ModelCo back applicator. I imagined myself awkwardly flicking tan everywhere, ending up with a streaky back. However, I was really surprised by how well it actually worked. I added three pumps of tan to the applicator, each about 10 centimetres apart, then mimicked the movement I make when drying my back off with a towel. I had to do this a few times to properly distribute the product but in the end it was damn near perfect. A tanning miracle! - Gyan Yankovich
Price: $14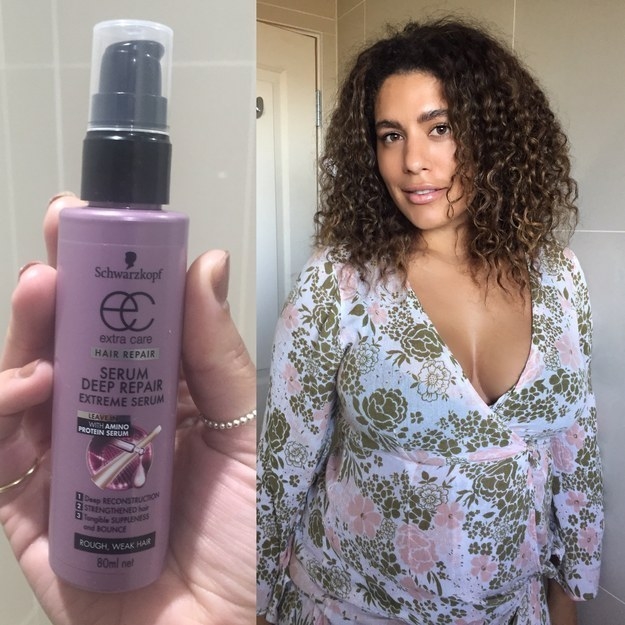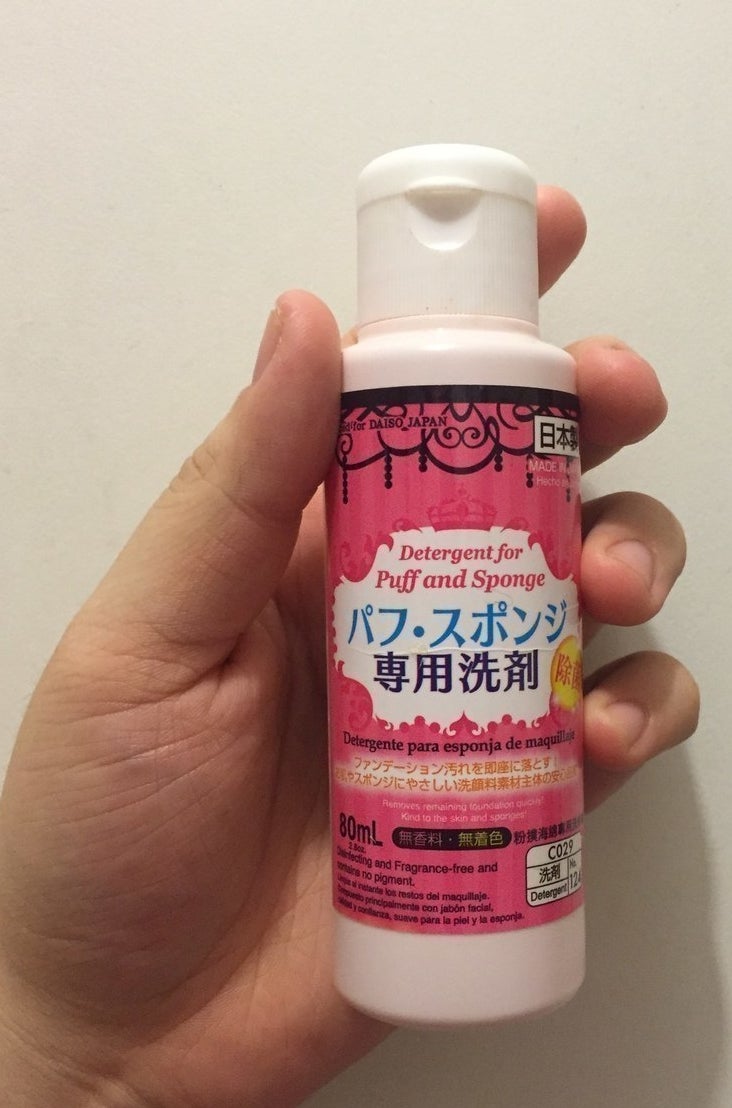 Every makeup lover knows that the Beautyblender is one of the greatest gifts the beauty world has ever received. Honestly, its only downfall is the gross shade of pink it turns when it needs a wash. Every time I do my makeup I use this sponge for foundation and concealer, and then to ~bake~ my face with loose powder, so mine gets especially filthy. I always struggle to get it 100% clean, no matter how much soap or baby shampoo I use.
This sponge cleaner is honestly so easy to use. All you need to do is wet your Beautyblender, squeeze it out a few times, then rub some product into the sponge, and rinse. I found you need to do this a few times to get it totally clean, but boy-oh-boy it's worth it. Plus, look how cheap! - Michelle Rennex
Price: $2.80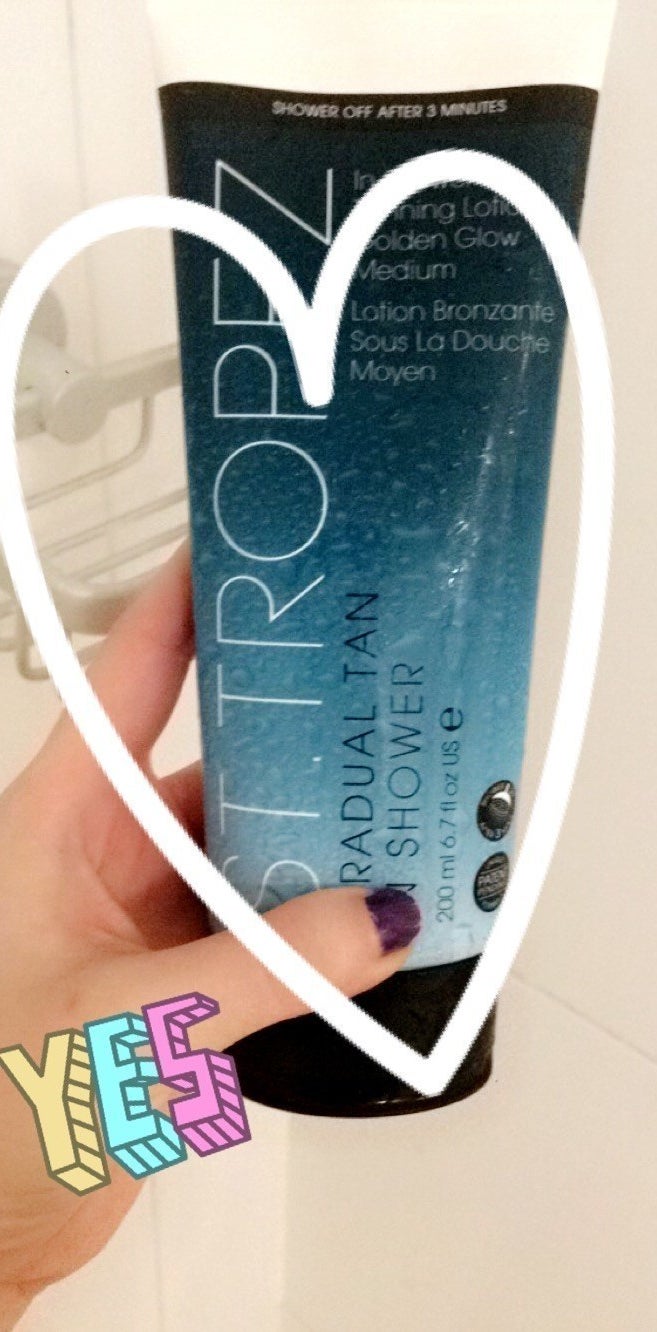 I am naturally quite pale, and I mainly avoid fake tans because I'm super bad at applying them, and will end up looking like an oompa loompa. So when I decided to give this shower one a whirl, I was pleasantly surprised at how low-fuss the whole process felt in terms of application. After doing your usual washing routine in the shower, you turn the water off, apply the tan, and wait three minutes before rinsing the areas you applied it to. The joy of this gradual tan is that there's absolutely no dealing with that strong smell so many tanning products have.
The colour from this product does come very gradually, which is ideal for anyone who has pale skin or is a little terrified of fake tan. If you want a darker look, keep applying daily until you reach the shade you like. You have the tanning power! - Tahlia Pritchard
Price: $39.99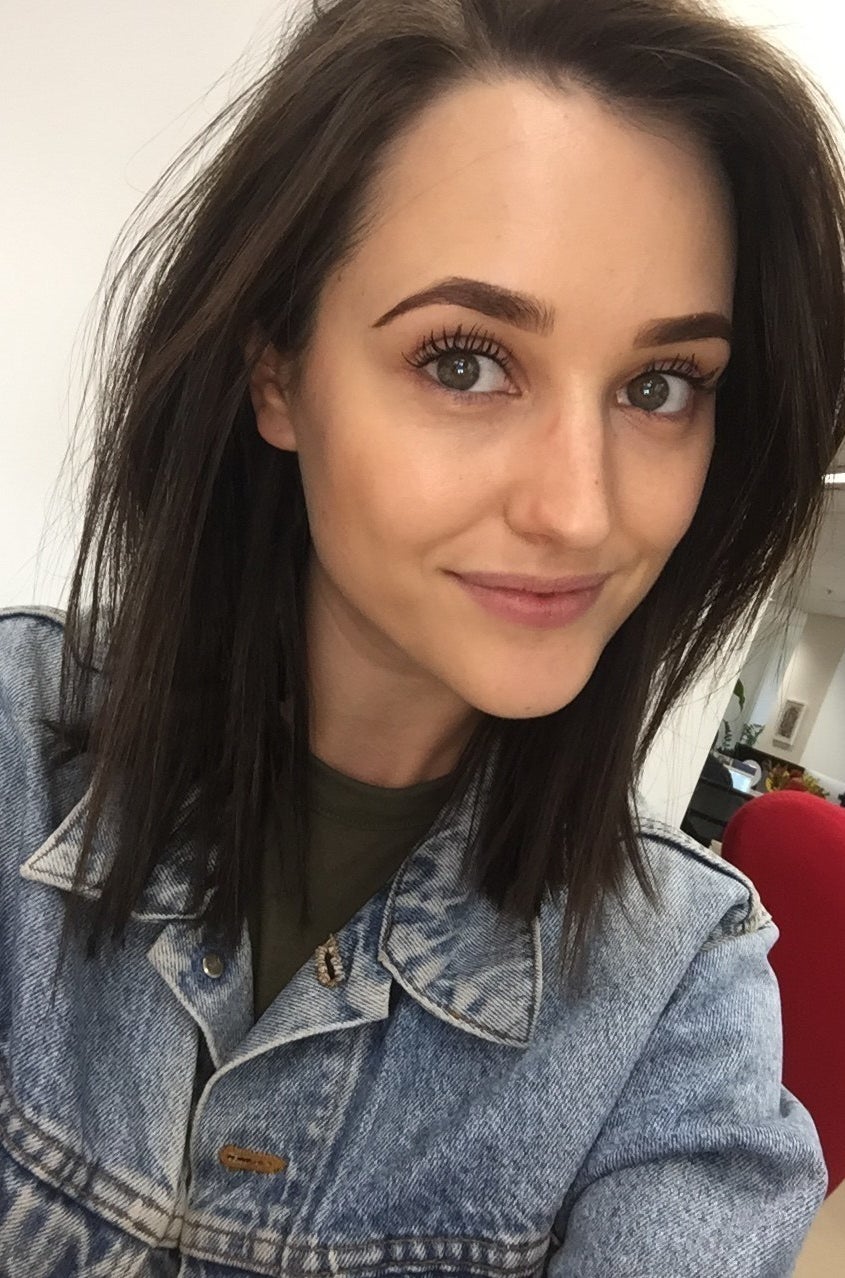 Out of everything on my face, my eyebrows are what I pay the most attention to. If you've ever used Benefit products or visited a Benefit brow bar you'll agree that they KNOW THEIR SHIT when it comes to eyebrows. I've been a fan of Brow Zings for years now, so I was insanely - and potentially unreasonably - excited when they released this new packaging. The updated product also includes a new brush design. Whereas the two brushes (angled and rounded) used to be separate, they're now one double-ended brush, which is way easier to handle.
If you've never heard of Brow Zings, it's basically a palette that includes a brow wax and powder. The wax is applied first, acting as a base for the more pigmented powder to stick to. I find it's much bolder than a pencil look and more natural-looking, once you comb the product through with a spoolie brush. Honestly, I didn't think I could rave more about this thing but here we are. - Gyan Yankovich
Price: $55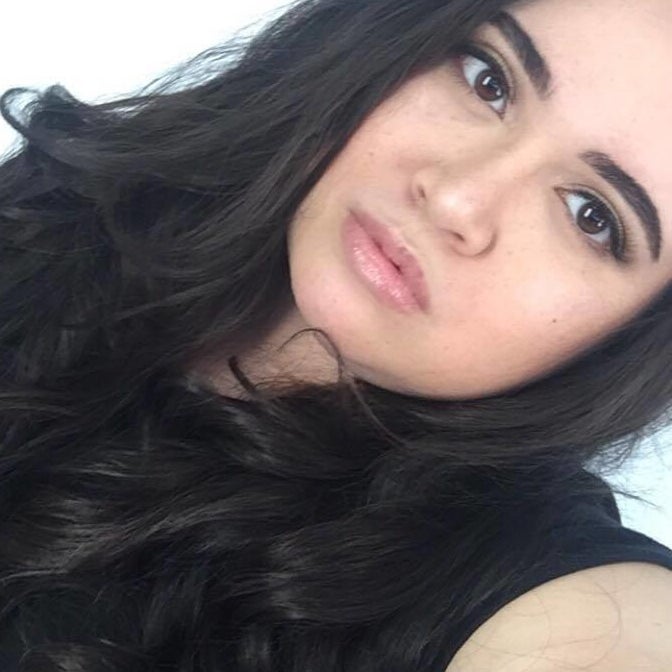 I love a good fake lash and can say with total confidence that these demi wispies are the best I've found. They're full and dramatic without being over the top. The lashes are spaced evenly and fan out in different directions, meaning they look natural but still really make your eyes pop. The fact they have a clear band also means they perfectly blend in with your natural lashes. I honesty just love these so much, because they're the type of lash that make people think you're naturally glamourous af and that's just goals tbh. - Michelle Rennex
Price: $9.89
My precious makeup brushes are a big part of my daily routine. While I save my foundation and contour brushes for nights out, I use a concealer brush, angled brow brush, and eye shadow brush most days. I will admit that I used to be terrible at cleaning my brushes, but over the past few months I've been trying to pay more attention to my skin, which means paying a hell of a lot more attention to the cleanliness of my brushes.
The cleaner I normally use is a spray product, which I use with paper towel. Before using this cleansing palette I thought it did a pretty good job. Now, I don't think I'll ever go back.
This palette has different sized ~bumps~ for your different brushes. The smaller, finer bumps are for smaller brushes and the bigger bumps are for your larger brushes. After sliding the palette onto your hand like a kind of weird plastic glove, you add cleansing gel (two samples come with the palette!), and some warm water. Using your free hand you essentially just swirl the brush head over the raised area. It's actually insanely satisfying seeing how dirty the water becomes after each brush. After cleaning, you simply rinse your brushes under the tap and leave them to dry. Honestly, my brushes haven't been this clean since I bought them. - Gyan Yankovich
Price: $34.95
Some of the products in this post were provided to BuzzFeed for review free of charge.