All prices in this post are listed in Australian dollars.
1.
This tote bag your best mate would love.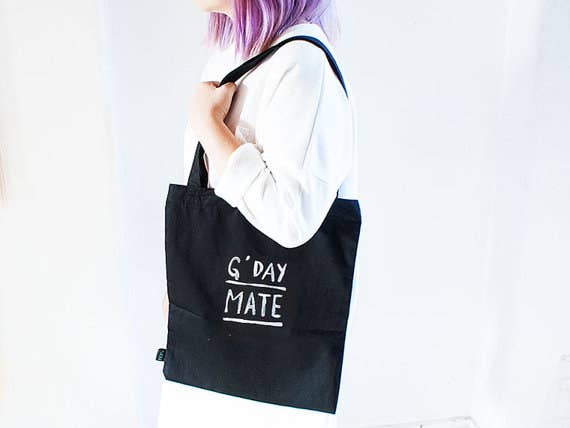 2.
And this cactus pot that would fit right into any household.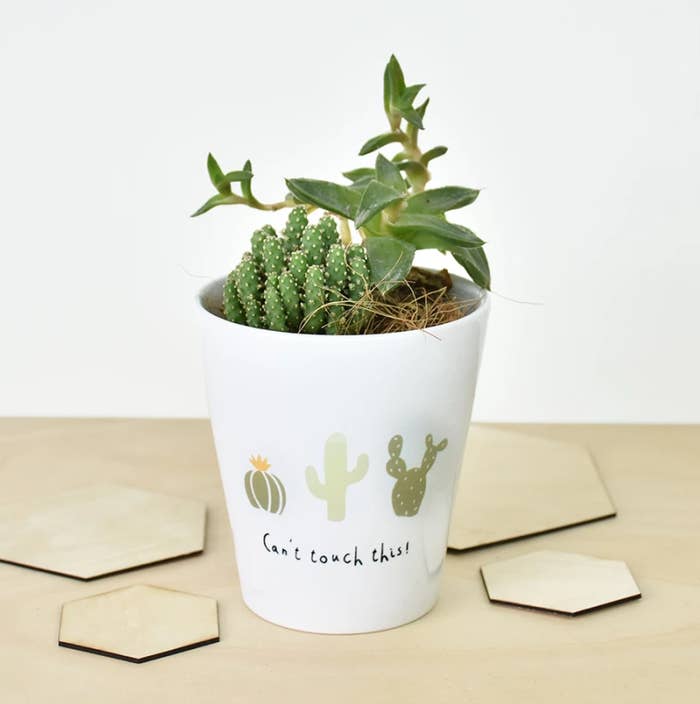 3.
This portable charger for the biggest Star Wars fan you know.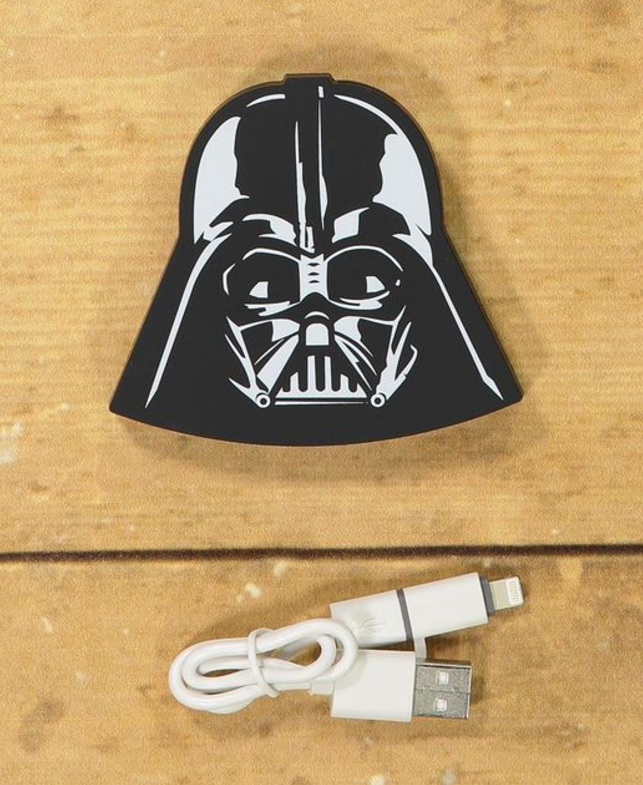 4.
These Bubble O' Bill earrings for your friend that's really into iconic ice creams.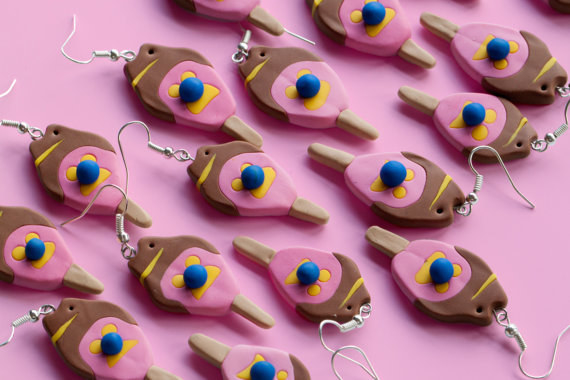 5.
This pretty flask for your sneakiest pal.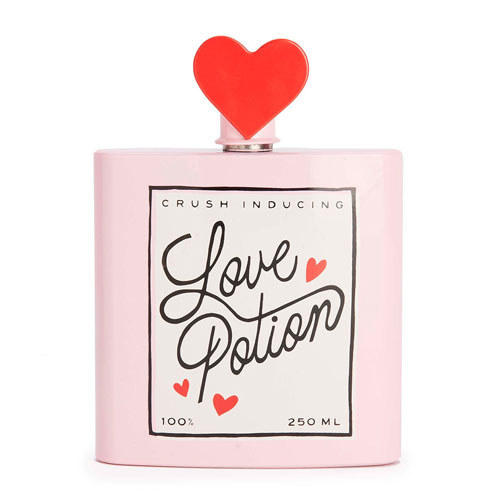 6.
These speakers for your mate that always has the best playlists.
7.
And this one that's perfect for a day at the beach.
8.
This candle for your friend who just sprung to mind.
9.
And this fairy bread purse that is just so damn sweet.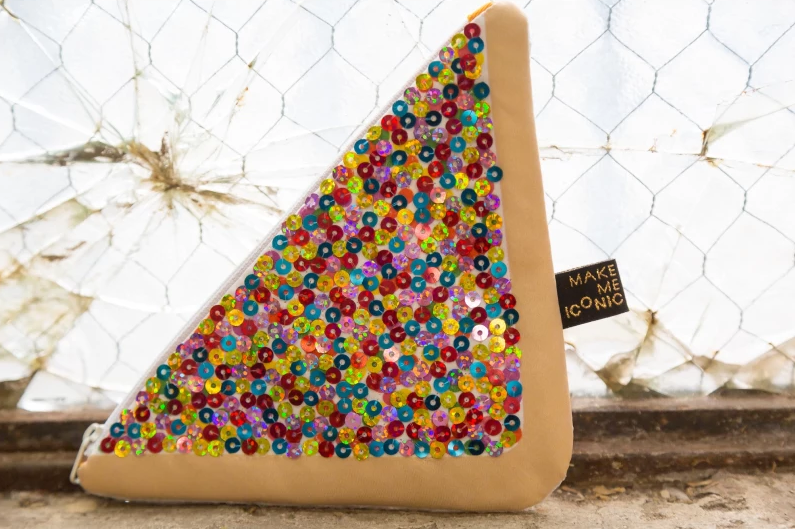 10.
This popcorn maker would be a practical gift for any movie lover.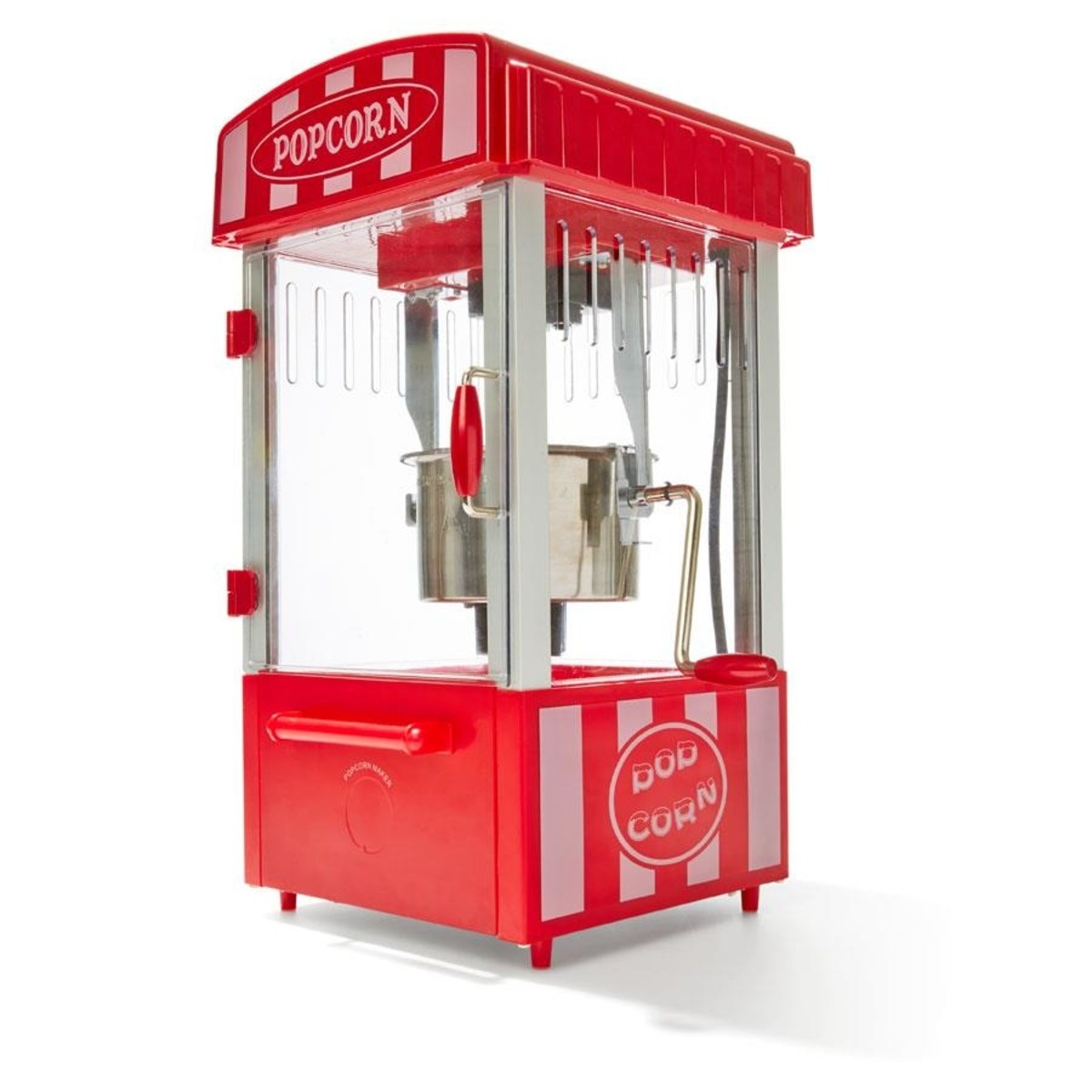 11.
This hanging planter that would be perfect for your one friend with a nice apartment.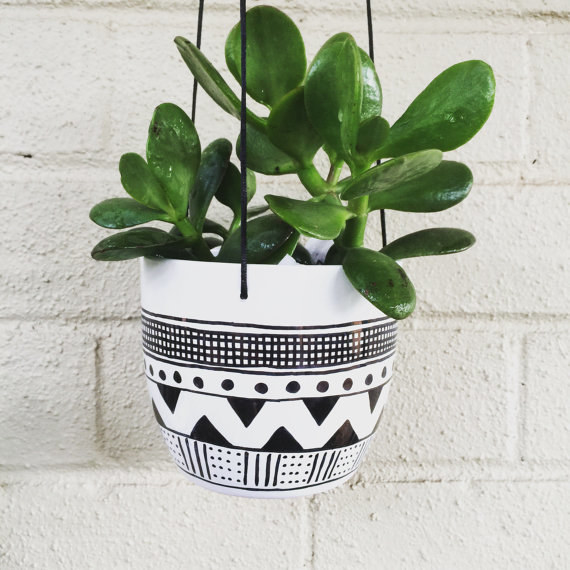 12.
And this print would look pretty in any Australian home.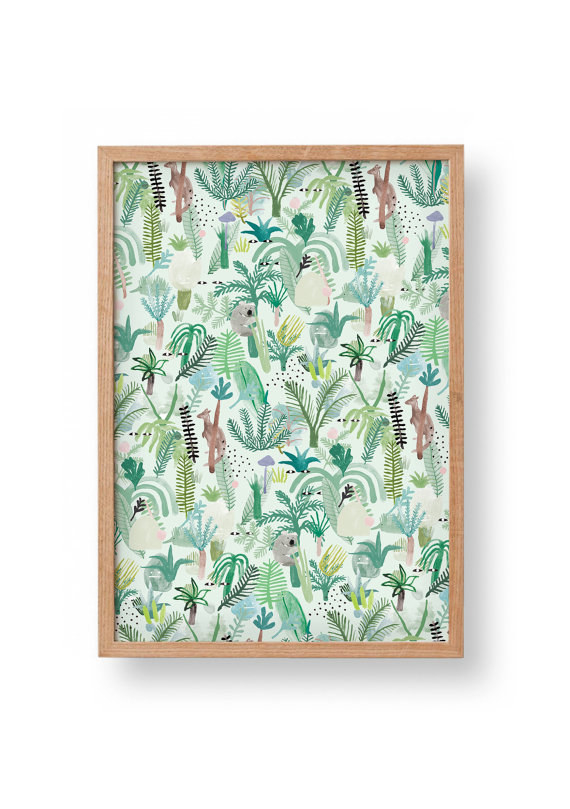 13.
This mongrammed phone case would be an ideal gift for that person who ~has everything~.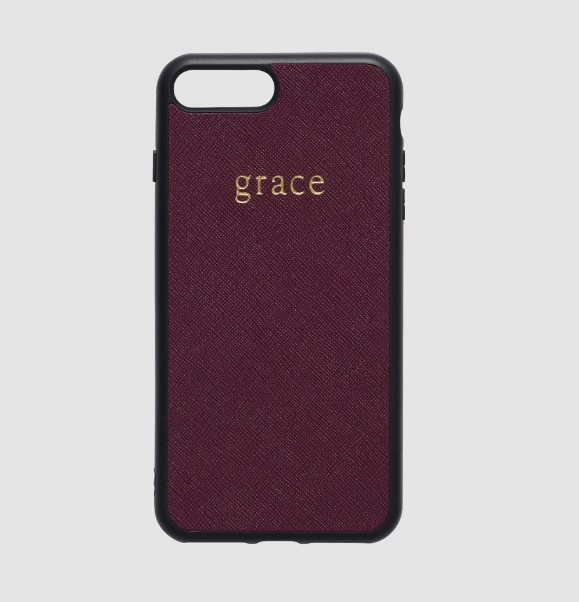 14.
This watermelon is perfect anyone who loves fruit and getting boozed.
15.
This book of stories would be loved by your friend who collects Frankie magazine.
16.
And this passport holder would be adored by anyone about who's about to take a trip.
17.
This Australia print would be a lovely surprise for anyone who's obsessed with this beautiful country.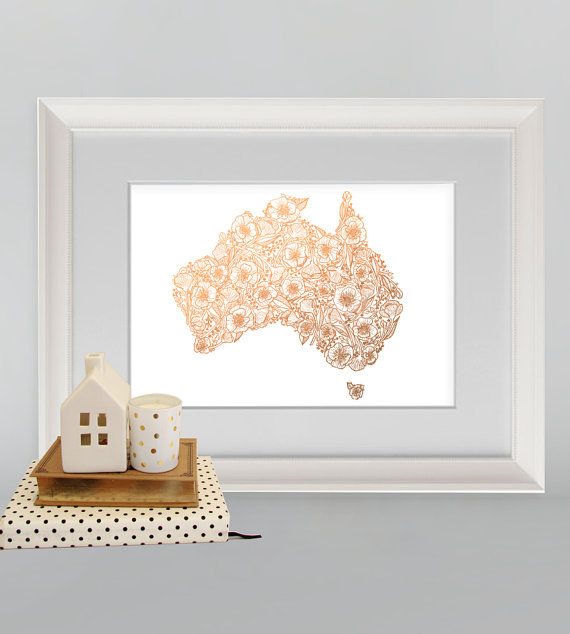 18.
And this neon heart would light up anyone's life.
19.
This ~spacey~ ring dish would be great for your friend that loves unusual gifts.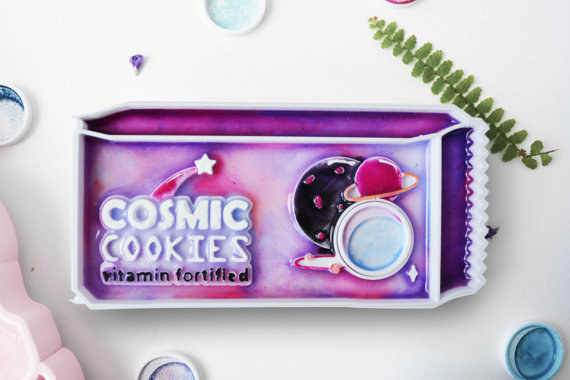 20.
This simple personalised drink bottle would match anyone's aesthetic.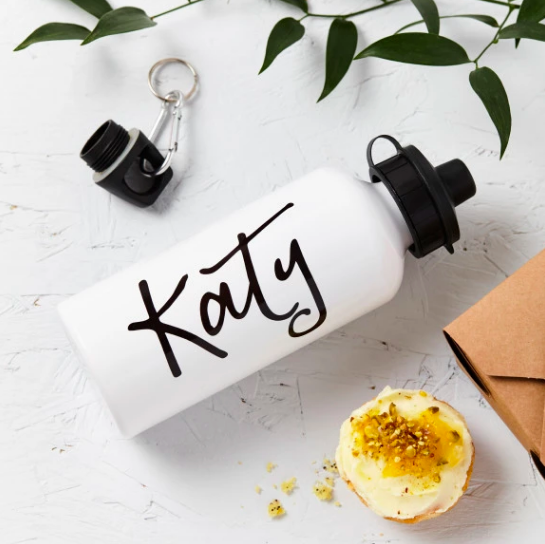 21.
And this cute illustrated calendar would make anyone who lives for food beyond happy.