We Tried Kylie Jenner's New Nail Polish Collection
Here's everything you need to know.
When it was announced that Kylie Jenner would be collaborating with nail brand Sinful Colors everyone was pretty damn excited.
The first of three Kylie collections to launch in Australia is the Sinful Shine range, which includes 16 shades and a top coat.
The other two collections will launch in July: one with a "velvety demi-matte" finish and the other with a "pure satin matte" finish.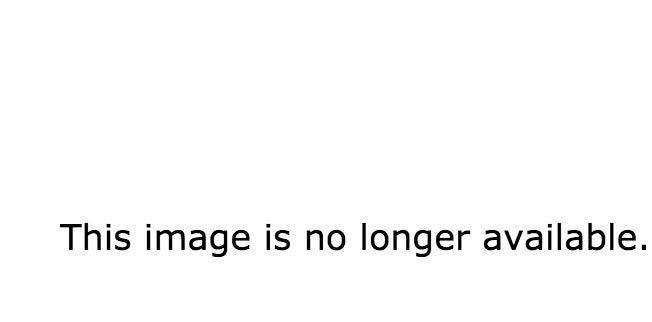 Apparently, the demi-matte polishes are different from the satin matte, as they have a light sheen. As we found out during a five-minute phone interview with Kylie, her favourite polish from the collab is a grey-blue shade, Kurtsey, which will be released in this second round.
We also found out why she decided to ditch her trademark acrylics.
We also asked her how she decides what colour polish to apply, after she mentioned that she never likes to do the same colour twice. Kylie also gave BuzzFeed early samples of the polish range, which I happily tested out. It was weird, but as soon as I had the nail polish on I actually looked exactly like Kylie Jenner.