This Man Crashed A Fashion Week Runway To Complain About The Noise
Definitive proof that not everyone gets this whole ~fashion~ thing.
Last night, the opening show of Mercedes-Benz Fashion Week Australia was crashed by a disgruntled neighbour, complaining about the noise from the runway.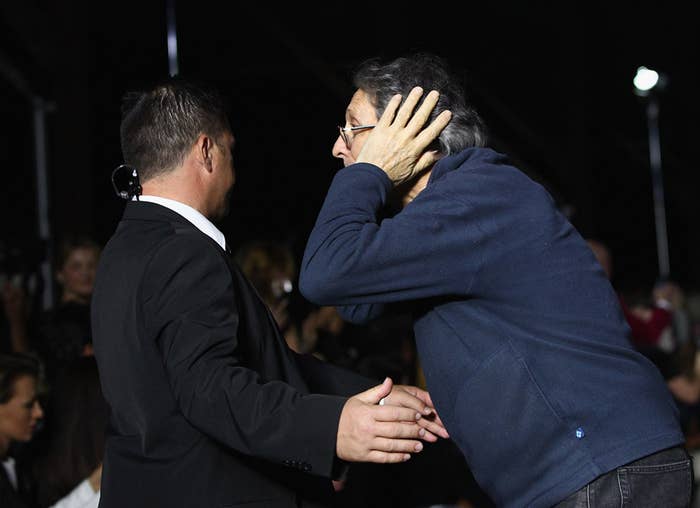 The man hit the catwalk wagging his finger, calling the show "a disgrace", clearly unimpressed by the music that had been accompanying the Ellery show.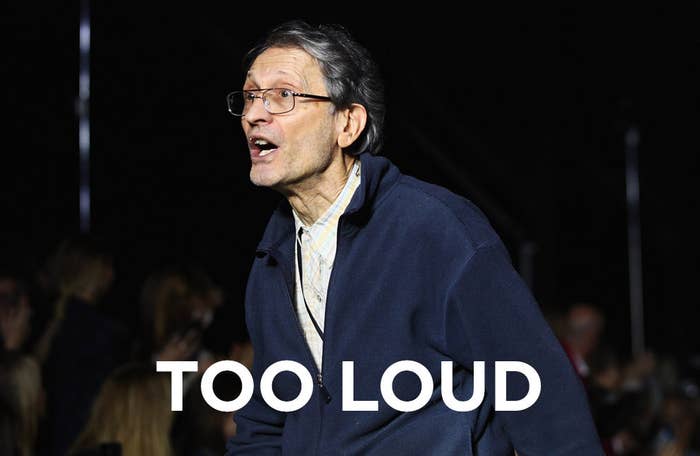 The protester was escorted from the venue by security as designer Kym Ellery stepped onto the runway to close her show.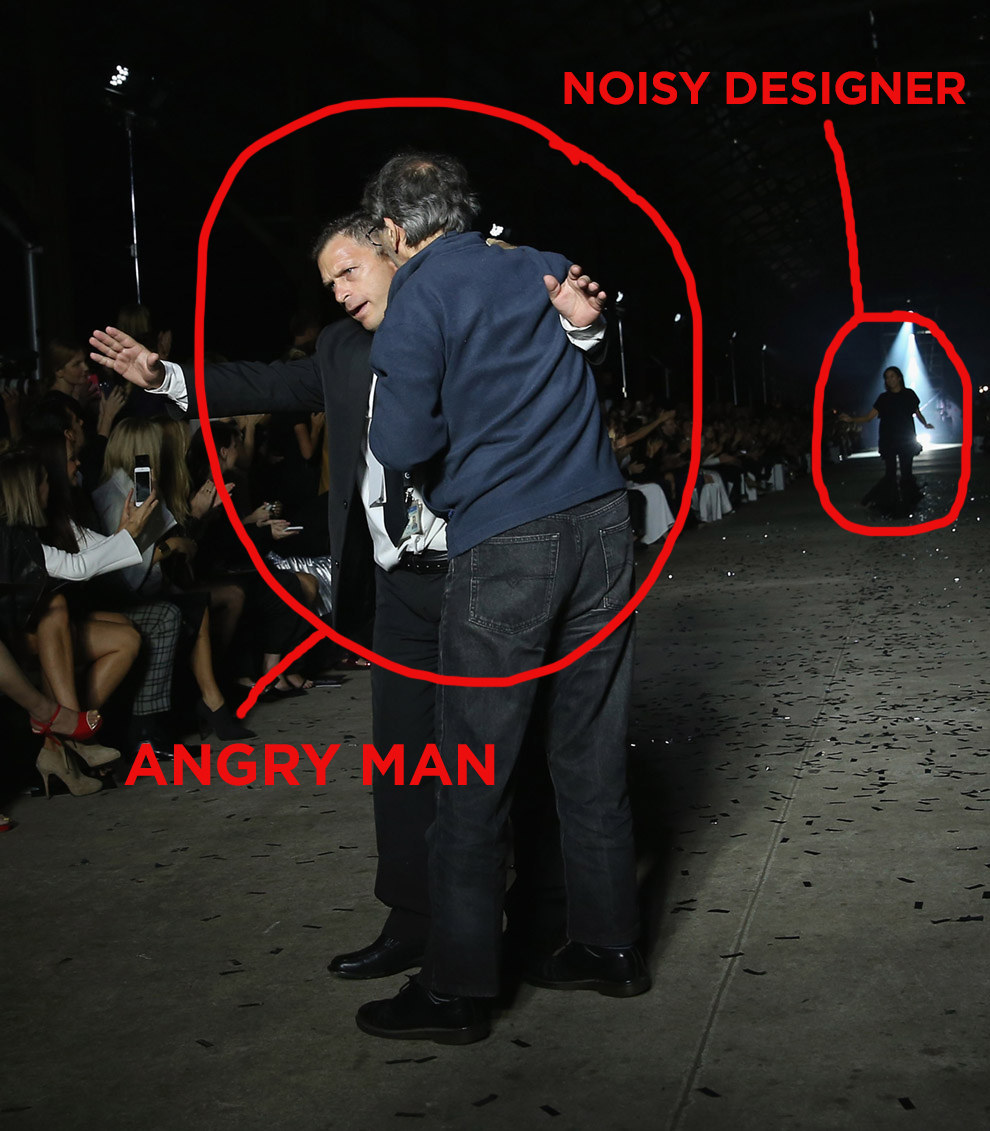 While this Australian Fashion Week show will be the last for Kym Ellery, it was the first of what is going to be a very long, noisy week.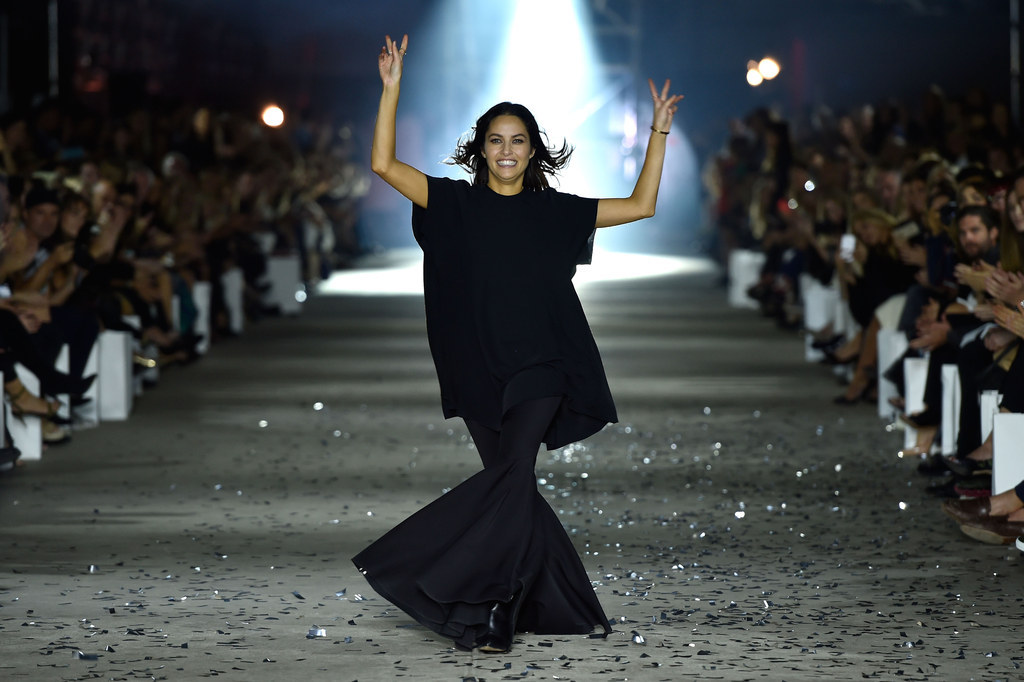 Like BuzzFeed Australia on Facebook