But fresh music isn't all that's appearing on his site. It also looks like Frank is building some kind of staircase.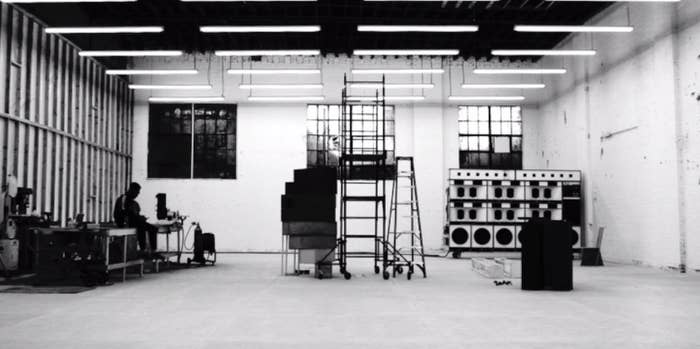 Naturally, everyone is freaking the fuck out.
Because this could be it, you guys!
People are realllllllly into whatever the hell it is that's playing.
And others are trying not to get their hopes up just yet.
Anyway, BRB, still waiting to see if Frank Ocean is actually going to drop this goddamn album.
UPDATE
Frank Ocean's new visual album, Endless, was released on Apple Music shortly after the livestream ended.