This Blue Algae Latte Is Literally Peak Melbourne
True blue.
Vegan café, Matcha Mylkbar is located in Melbourne's St Kilda. Right now, everyone's talking about their latest menu addition, the smurf latte.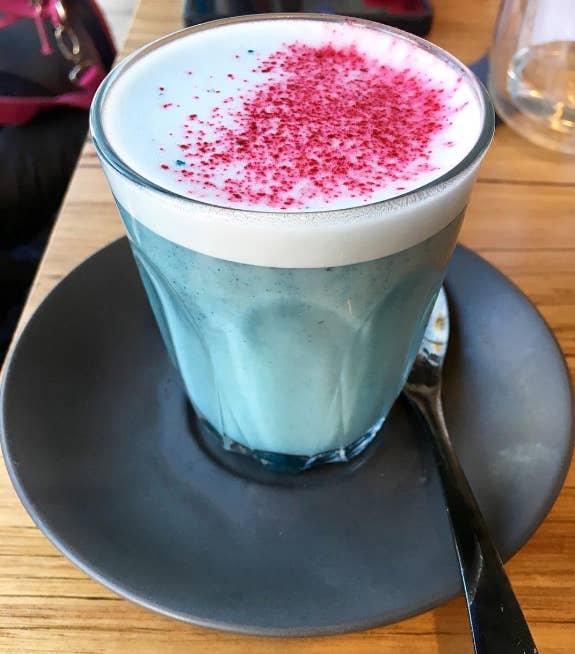 According to co-owner Nic Davidson, the latte tastes like warm lemon, ginger, and honey tonic, with a sweet twist.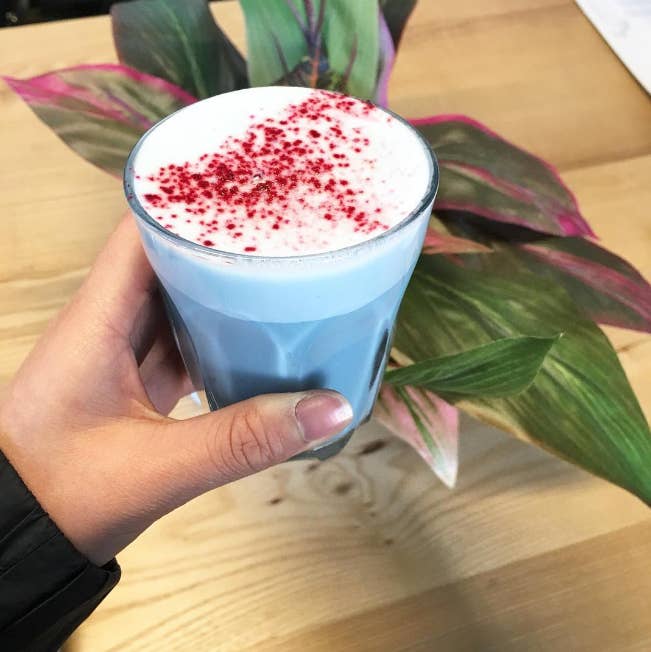 In addition to the blue algae latte, Matcha Mylkbar also sells mushroom, turmeric, cacao, beetroot, carrot cake, apple pie, and chai lattes.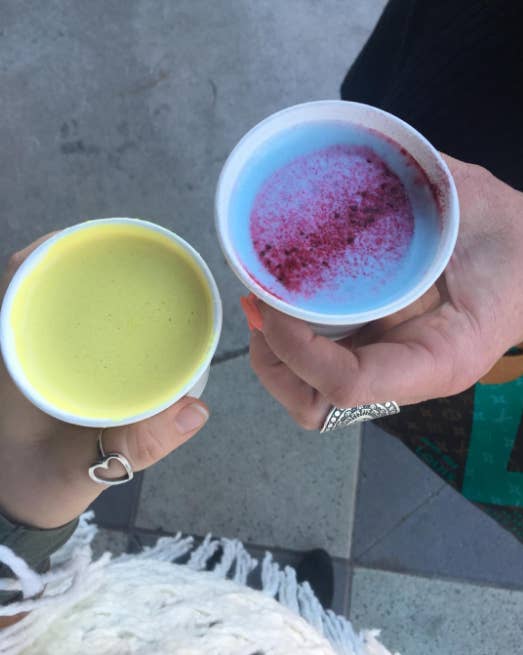 Since gaining attention on Instagram the café has sold hundreds of the smurf lattes.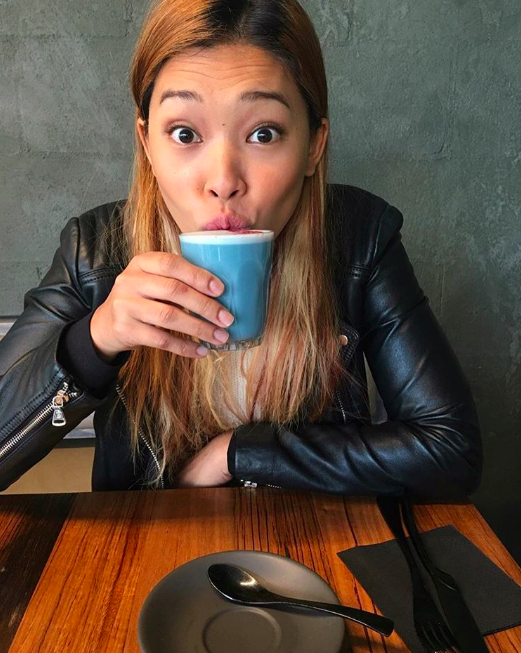 Want more proof that Australia is like no place else on earth? Sign up for BuzzFeed's "Meanwhile in Australia" newsletter!