1.
The film was initially called Scenes From A Friendship.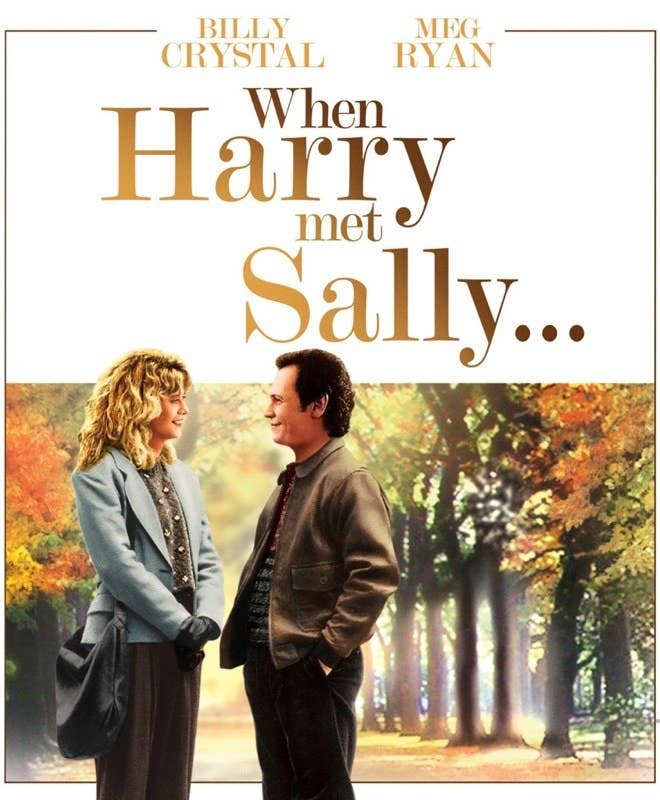 2.
In the original ending of the film Harry, played by Billy Crystal, and Sally, played by Meg Ryan, didn't end up together.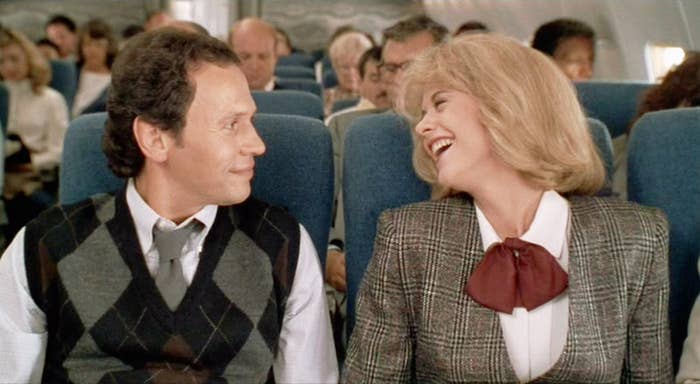 3.
The ending actually changed after Reiner fell in love on set.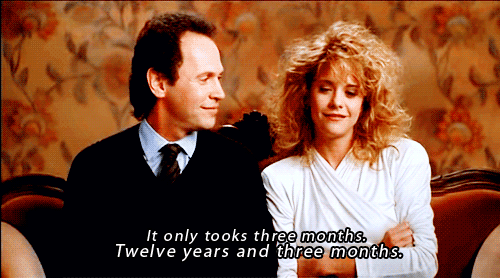 4.
The characters of Harry and Sally were based on Reiner and the film's writer Nora Ephron.
5.
And like Sally, Ephron was a very picky eater.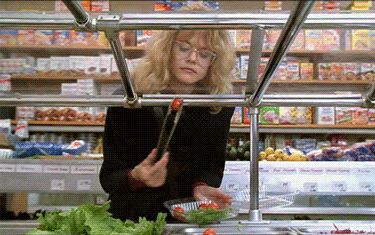 6.
The famous orgasm scene was all Meg Ryan's idea, and was filmed in New York's Katz's Delicatessen.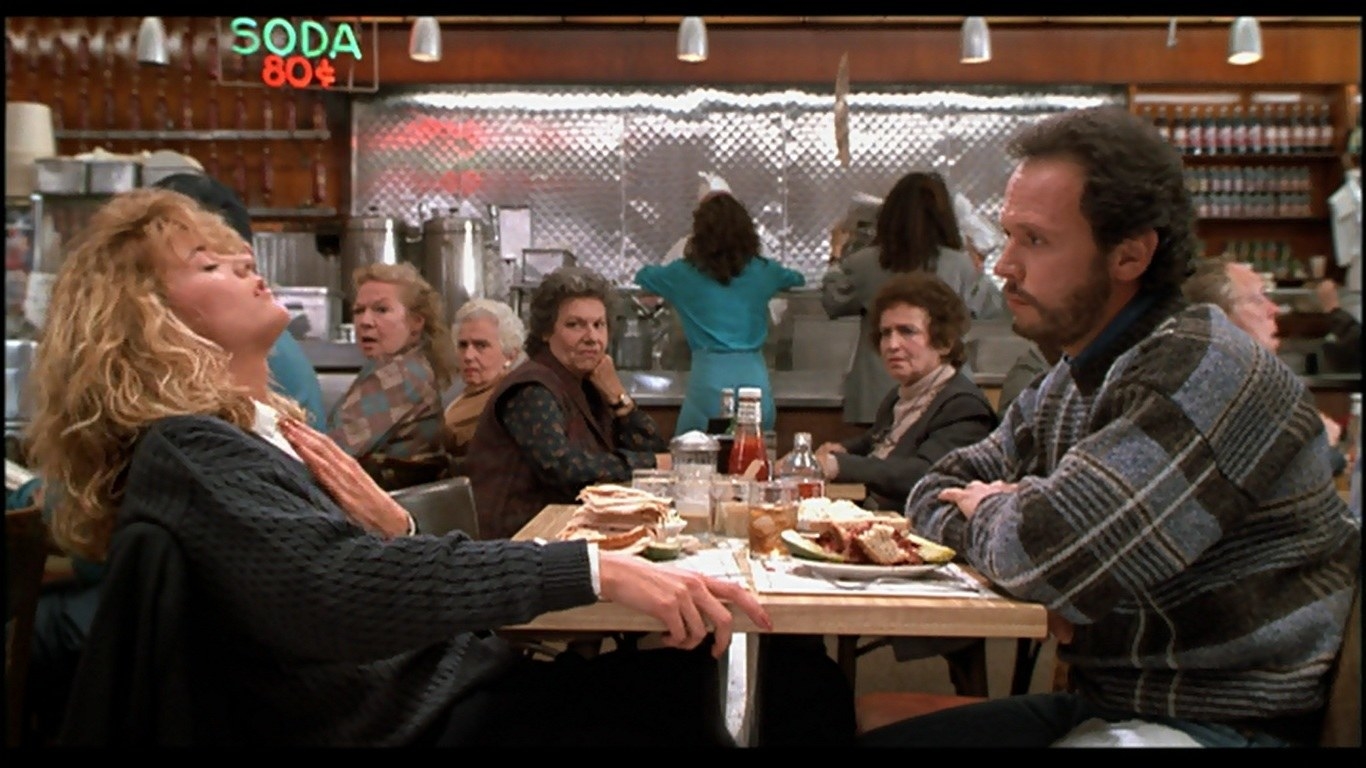 7.
And today there's a sign above the table where Harry and Sally sat.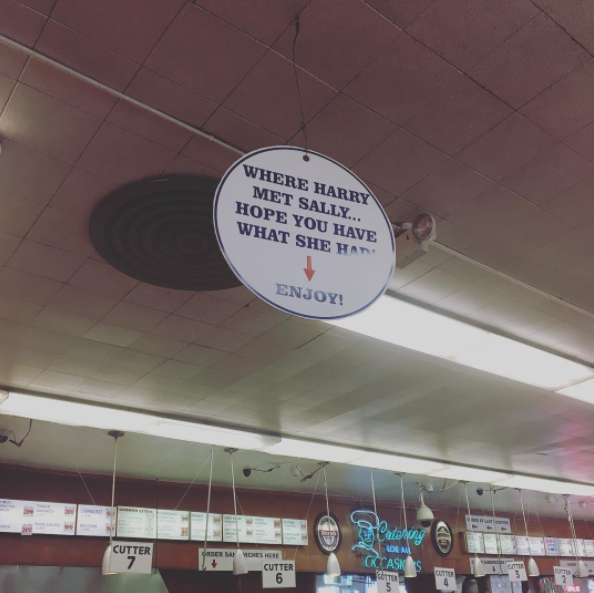 8.
Crystal came up with the iconic "I'll have what she's having" line.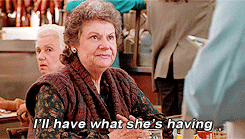 9.
Molly Ringwald was originally considered to play the role of Sally.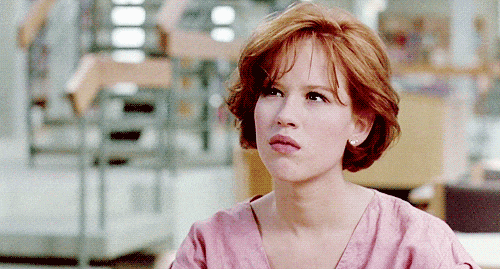 10.
Tom Hanks, Michael Keaton, Albert Brooks, and Richard Dreyfuss were all considered for the role of Harry.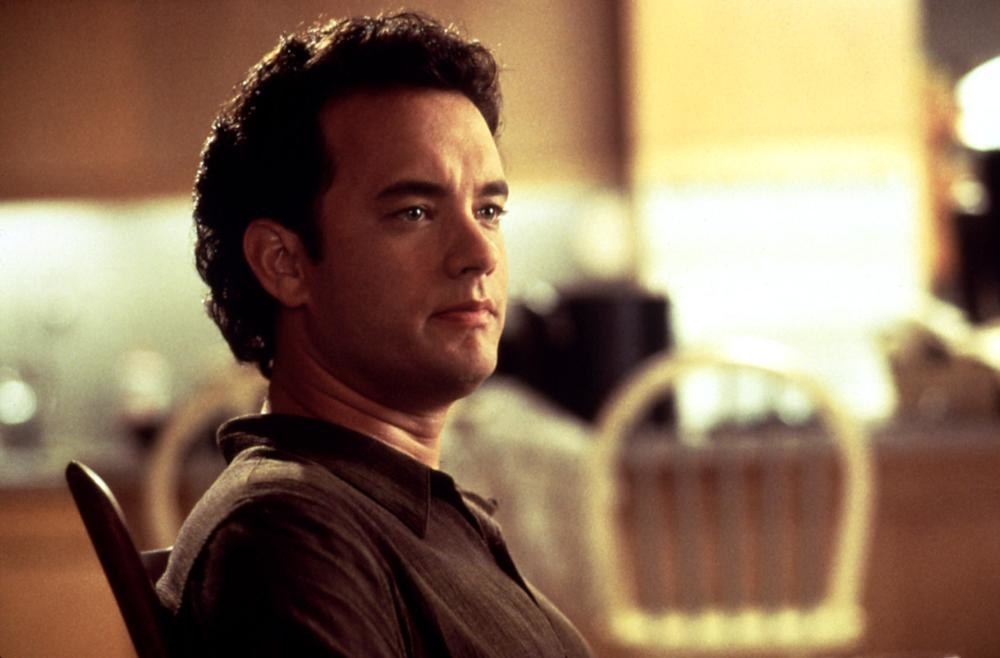 11.
But Ephron had originally hoped that Reiner would cast himself to play Harry.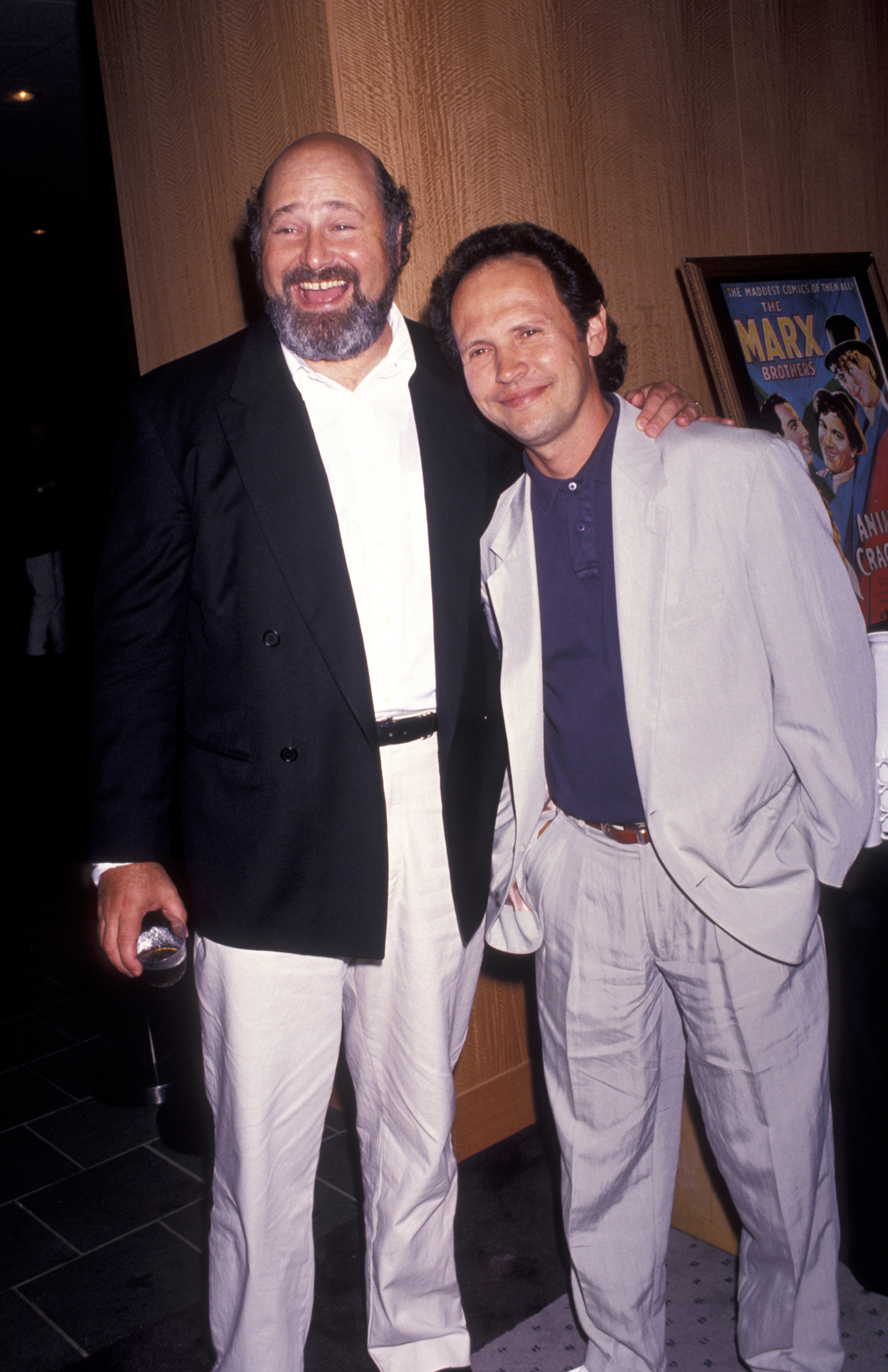 12.
Reiner and Crystal were best friends before the film, and a lot of the scenes between Harry and Sally were based on their interactions.

13.
Crystal and Ryan had instant chemistry when she was being cast for the movie.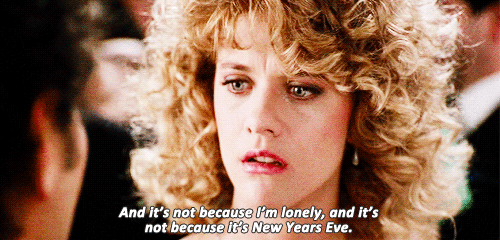 14.
While writing the film, Ephron interviewed Reiner and his friend Andy Scheinman to understand the way men see relationships.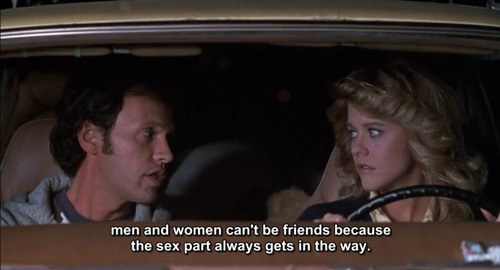 15.
Sally was given glasses, as Ephron thought Ryan was "a lot more attractive" than Crystal.
16.
Ephron hated the title of the film, particularly the ellipsis included in the title.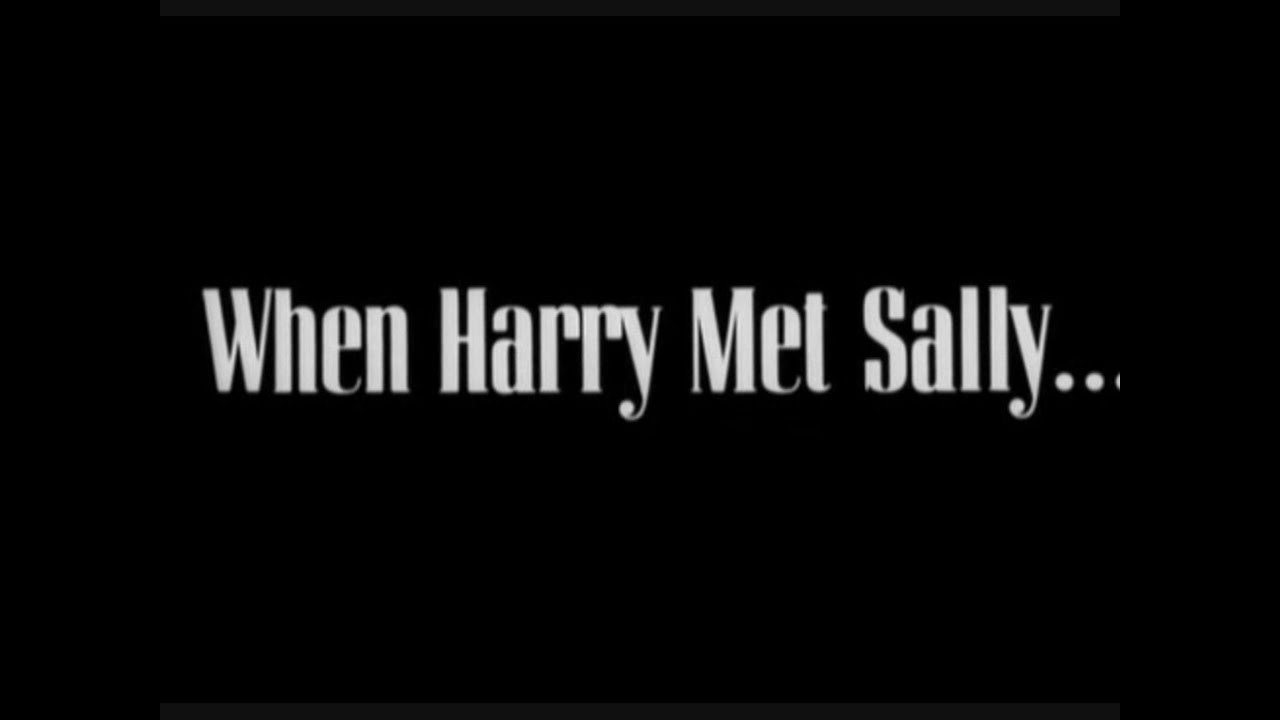 17.
And Princess Diana had a private screening of the movie with her friends at Buckingham Palace.