We hope you love the products we recommend! Just so you know, BuzzFeed may collect a share of sales from the links on this page.
If you've ever moved across the country or — as in my case — to a new country, you'll know that some things are just too hard to relocate, like your bed and what goes on top of it.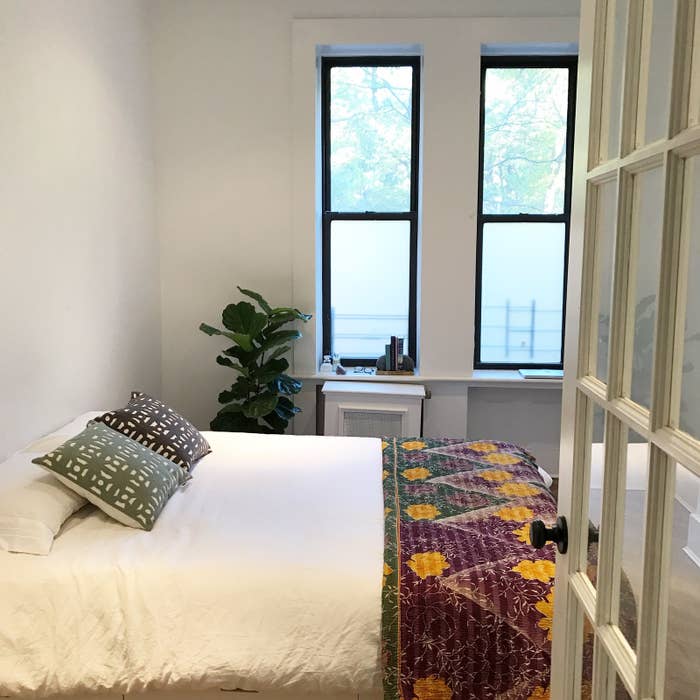 Here's exactly what I ended up buying after a lot of research on the best affordable bedding on Amazon:
1.
A hypoallergenic comforter that honestly feels as soft and bouncy as I imagine a cloud to be.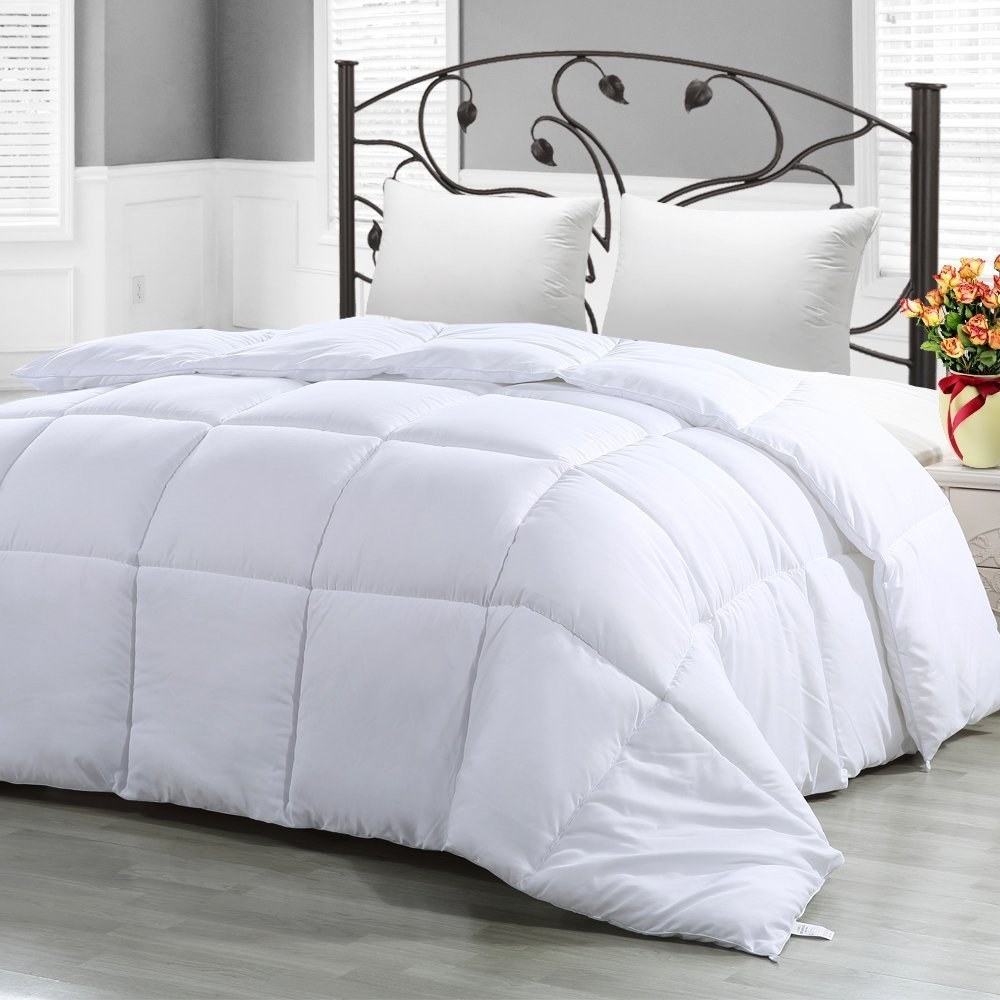 2.
A set of affordable sheets with more good reviews than I've ever seen for anything else on Amazon.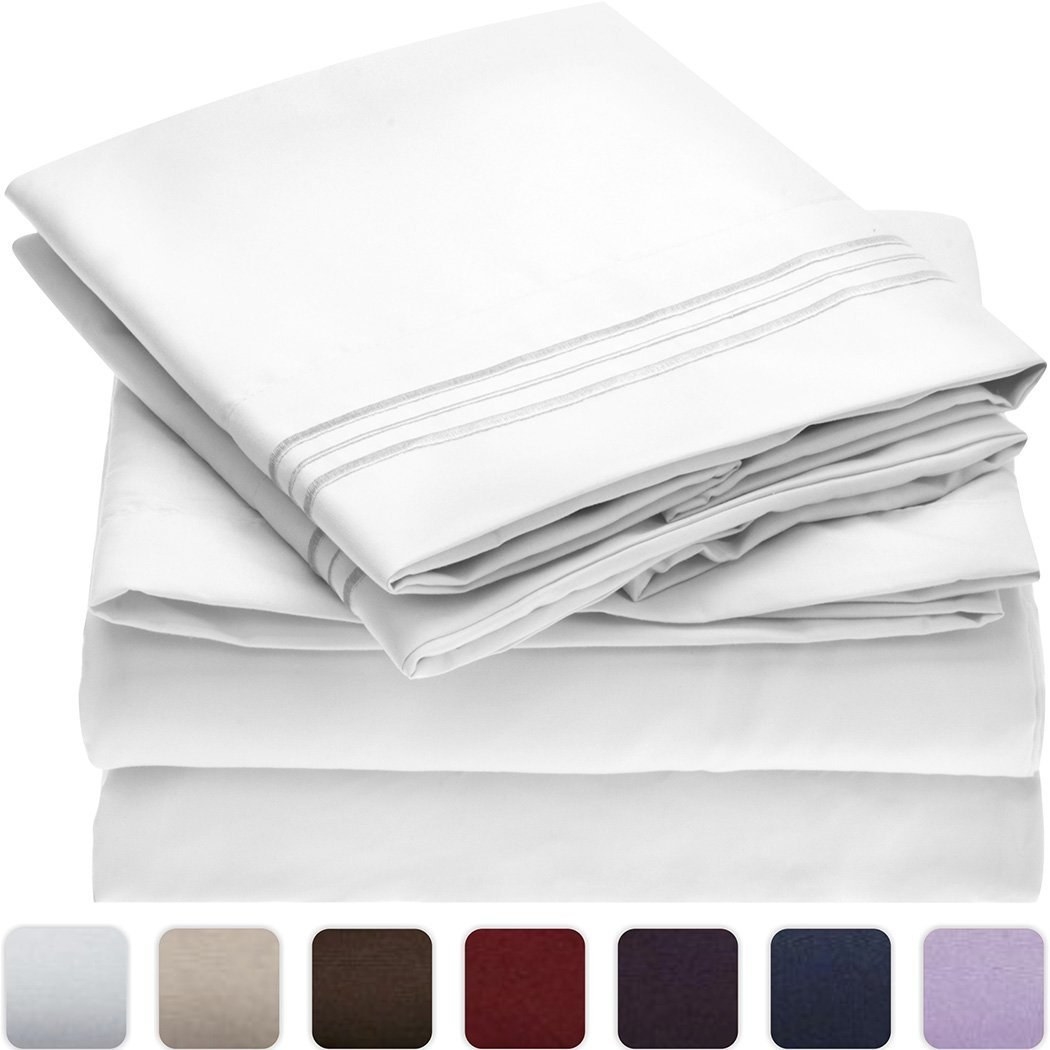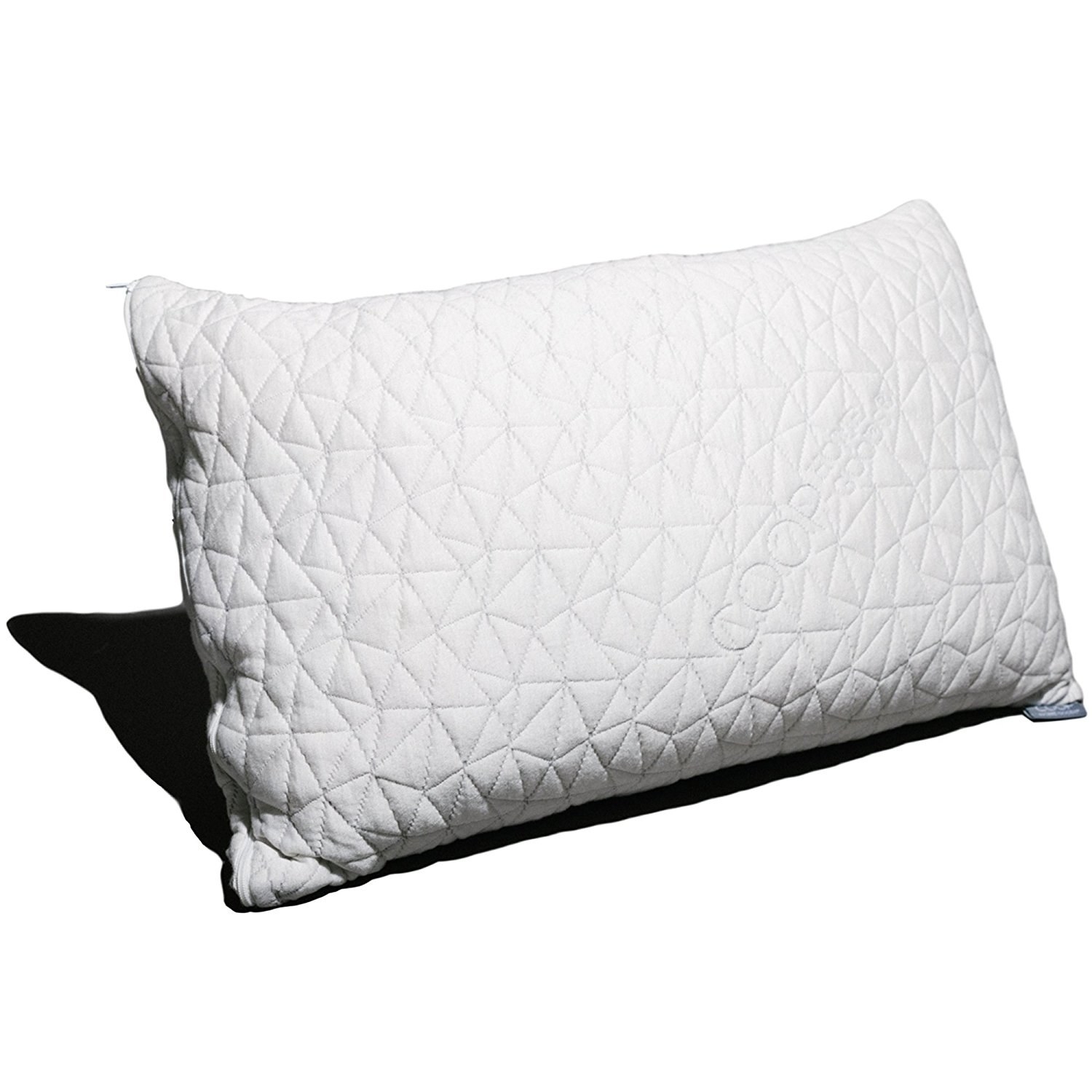 4.
A memory-foam mattress that didn't blow my bedroom budget.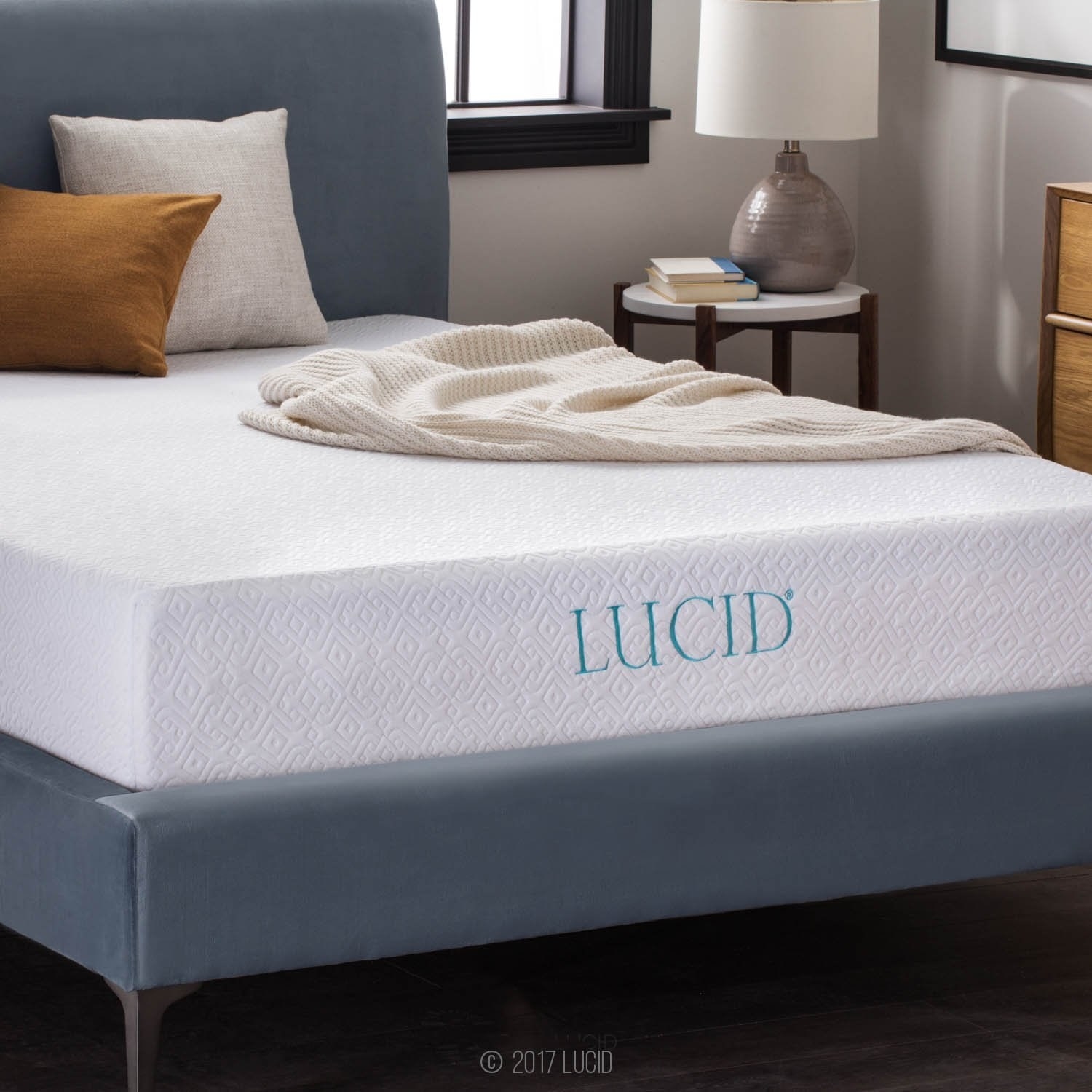 There's still a lot I want to do with my bedroom, but for now, I have everything I really need for it to feel damn cozy.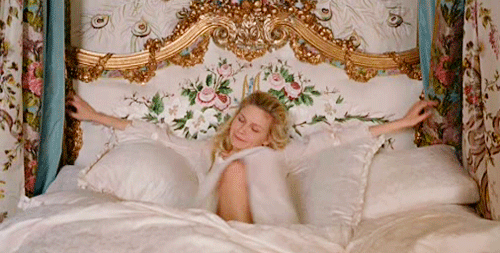 Slumber Party is a series of content about the products and rituals that help us get the rest we deserve. You can find more posts like this one here.