I Tried Recipes From Jesinta Campbell's Book And It Wasn't A Total Disaster
Me, the world's worst cook.
This week, Australian model and presenter Jesinta Campbell released her first book, Live a Beautiful Life. It's filled with healthy recipes, beauty tips, motivational life hacks, and a four-week exercise plan.
I chose five recipes to try: a smoothie, a snack, a breakfast dish, a lunch meal, and a dinner recipe. I picked the recipes that looked the tastiest, while also keeping my very poor cooking abilities in mind.
True story: Until this year, I didn't even know how to cook pasta.
1.
The Green Goddess Smoothie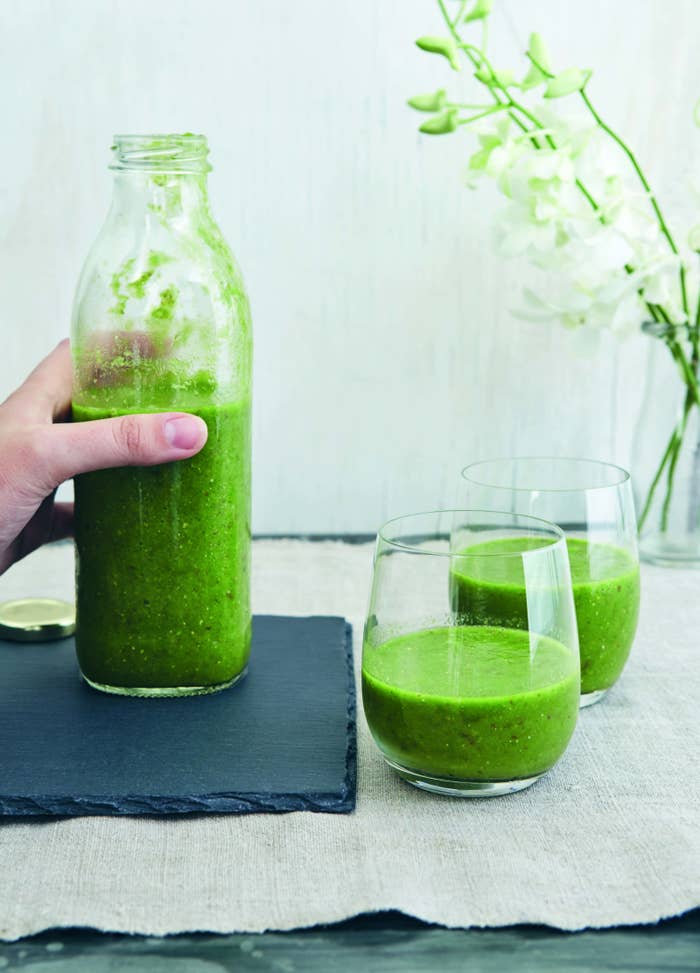 What I liked most about this recipe was the fact it didn't contain any of the hard-to-find ingredients that some "celebrity smoothies" do.
2.
Peanut Butter Energy Balls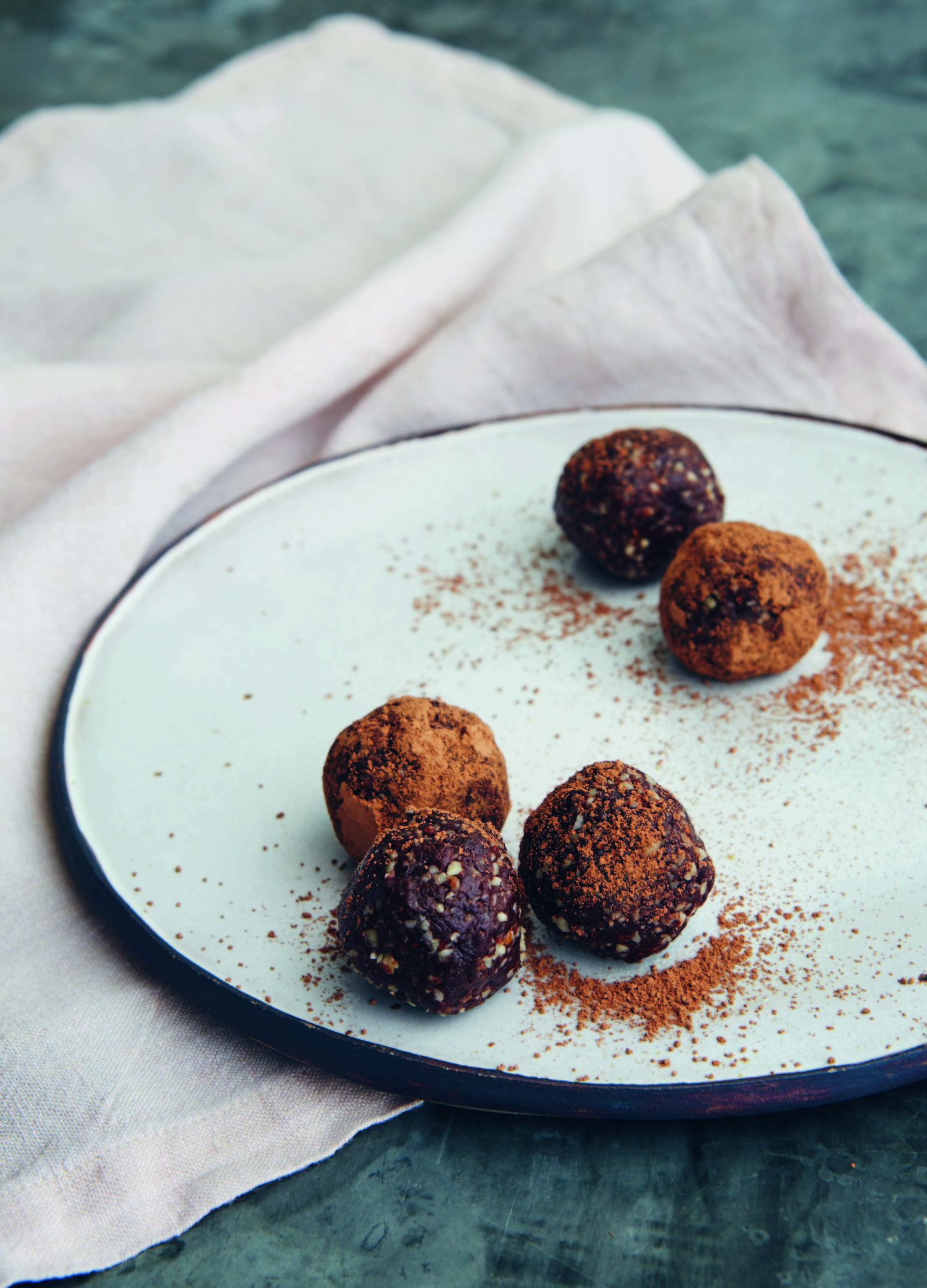 I'm not the biggest fan of peanut butter, so I was a little reluctant about this recipe. However, I was pleasantly surprised!
3.
Breakfast Frittatas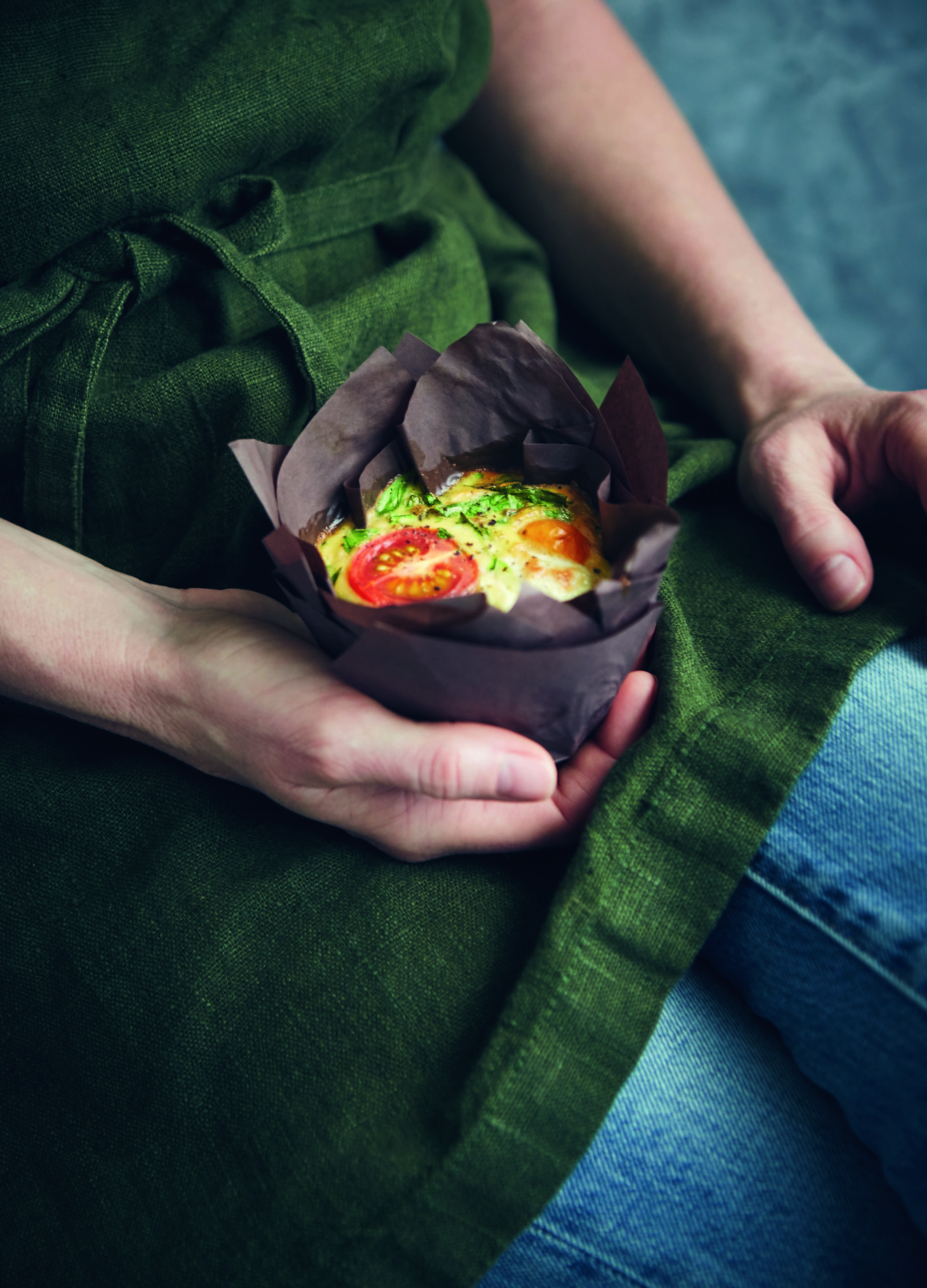 Thankfully, in the end they were salvageable. And I learned a lesson: Egg expands. Who'd have thought?!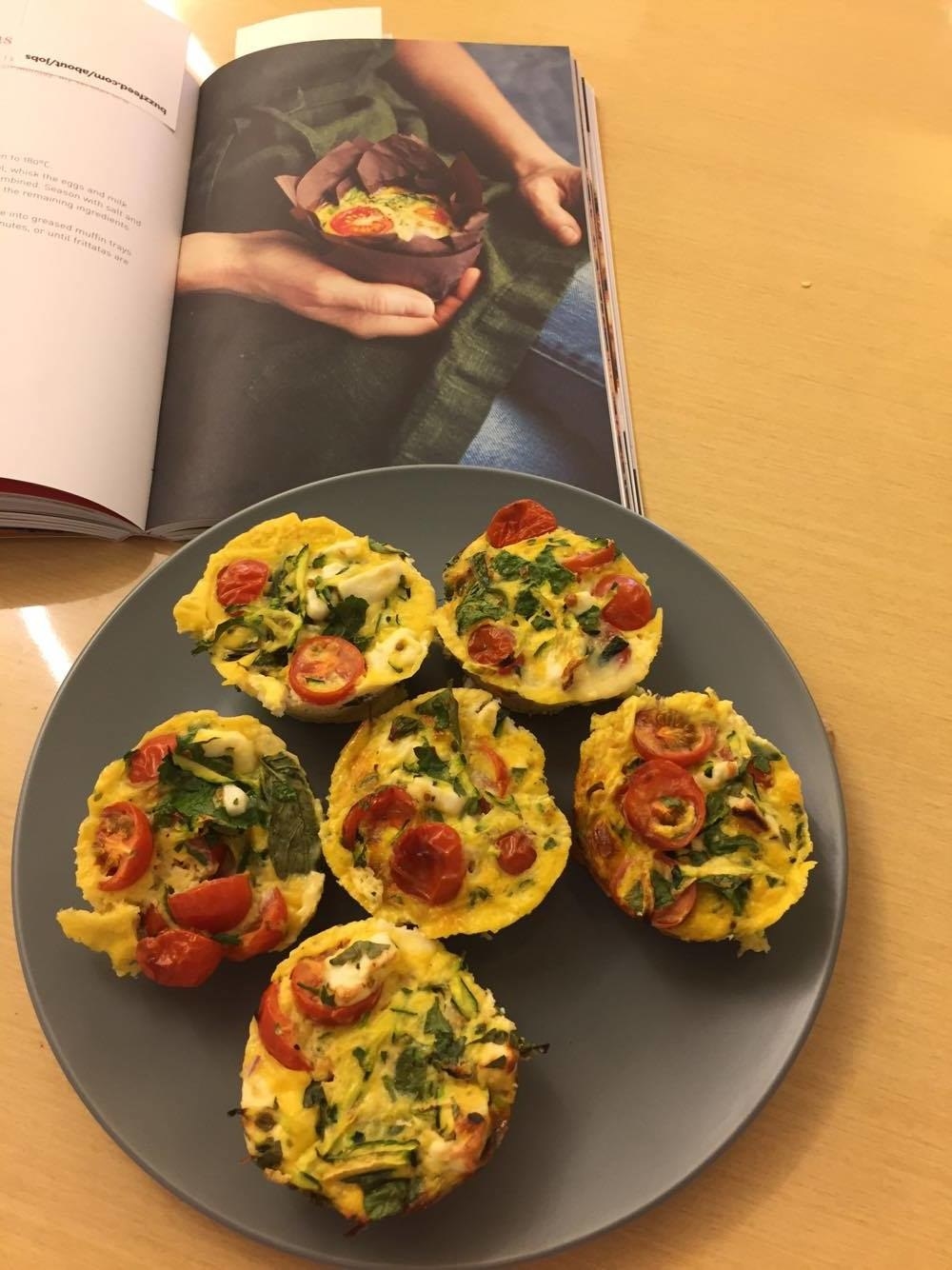 4.
Chilli Oil Tuna Salad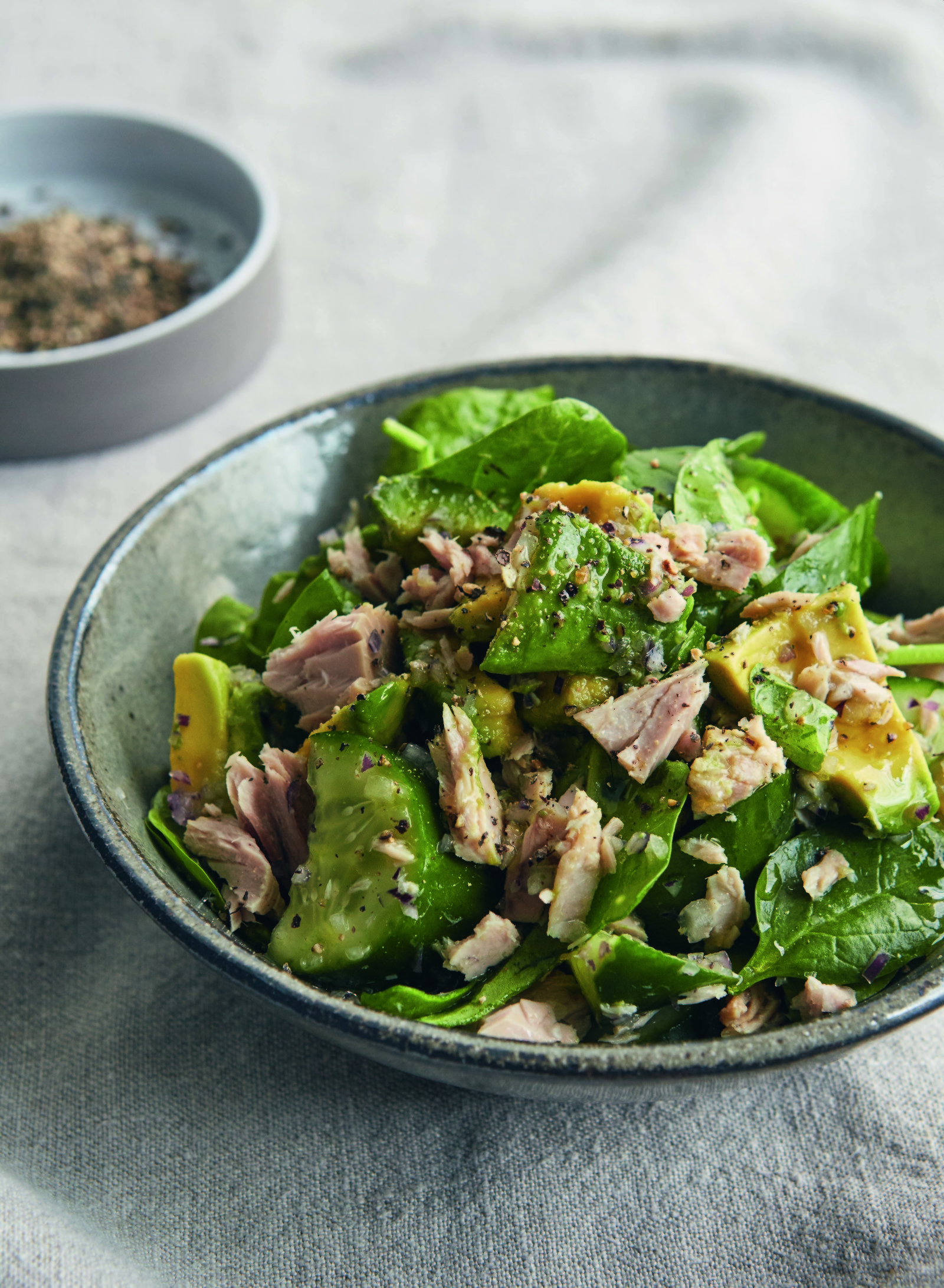 This lunch salad looked so easy, I wanted to see if it actually tasted any good. Also, I've been telling myself to start using apple cider vinegar forever, so this was a great excuse.
5.
Roasted Tofu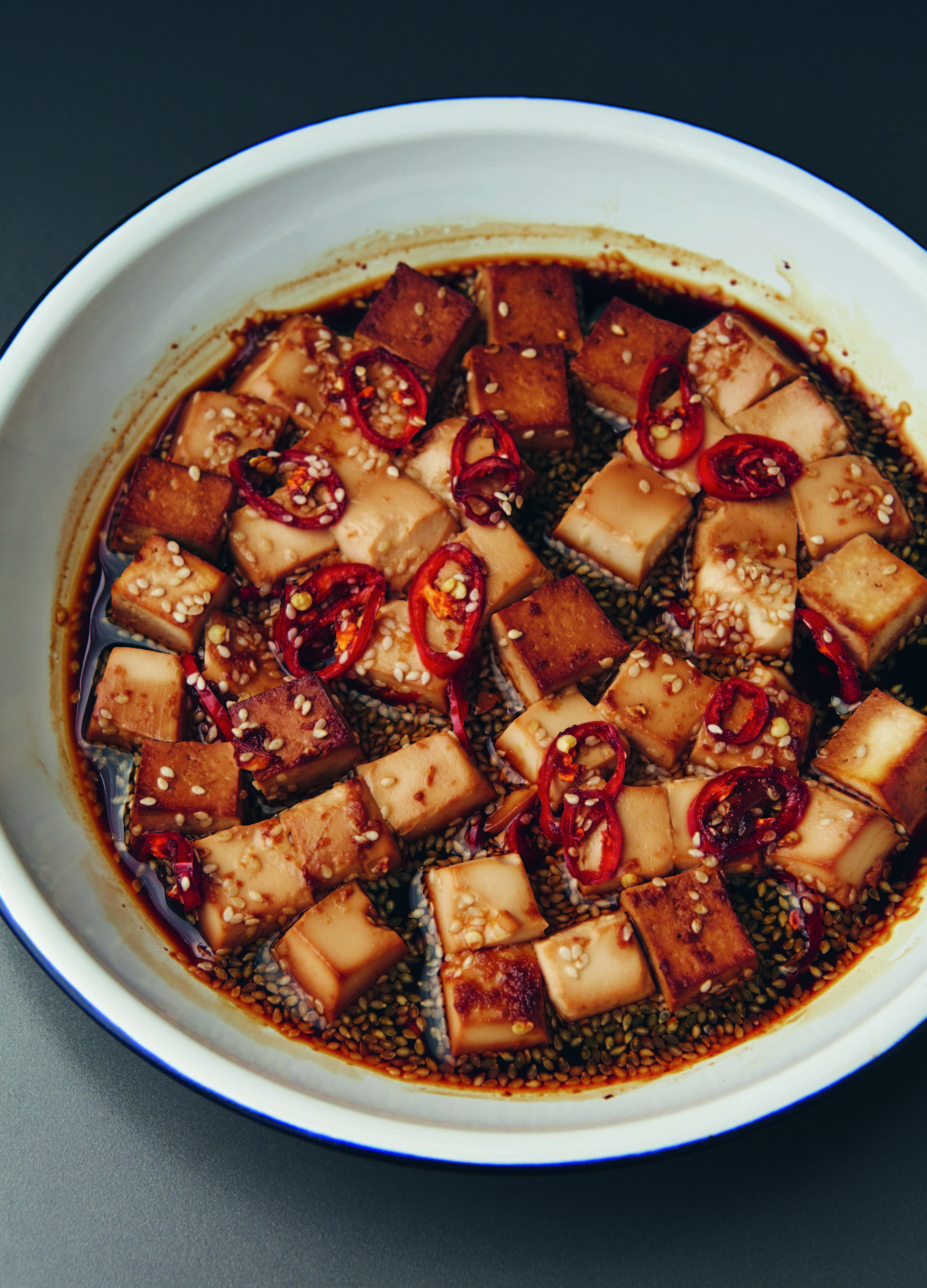 In the end, besides some minor hiccups, I can definitely say that I will use all of these recipes again.