Kim Kardashian's New Vogue Australia Cover Is Insanely Perfect
Naturally, she's wearing Yeezy.
Kim Kardashian is set to appear on the cover of the June issue of Vogue Australia, dressed in Kanye's fashion line, Yeezy . Unsurprisingly, she looks damn good.
The issue, which is on sale May 16, also features a custom-made corset.

But again, seriously, how can someone look this fucking good?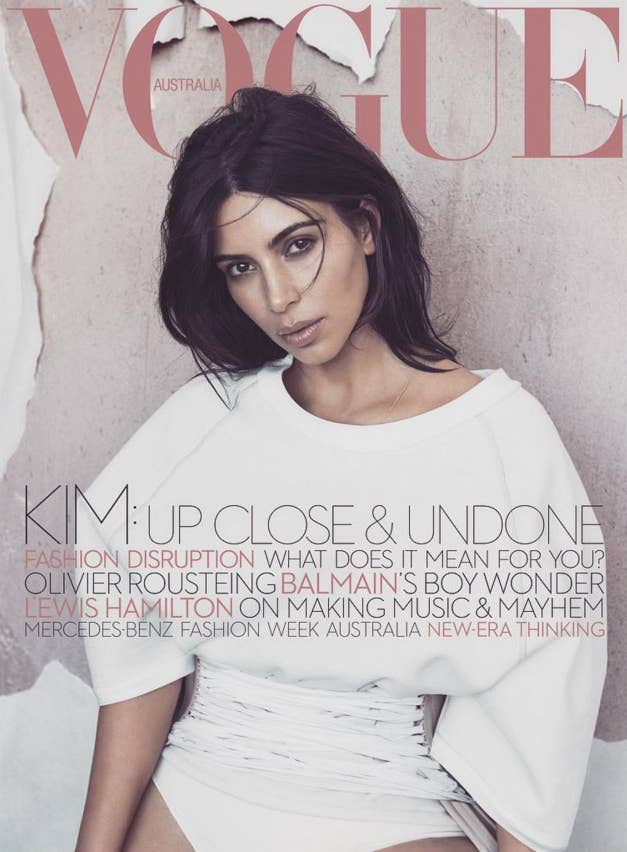 Honestly Kim, this could be the best you've ever looked.