Getting into (and maintaining) a new good habit is an excellent way to improve your health, home, and life overall.
And once you've found and developed a life-changing habit, chances are you'll want to tell everyone you know about it. So, tell us!
Maybe you finally found a simple breakfast routine that helps you feel ready for the day.
Or maybe you started reading for a set amount of time every day.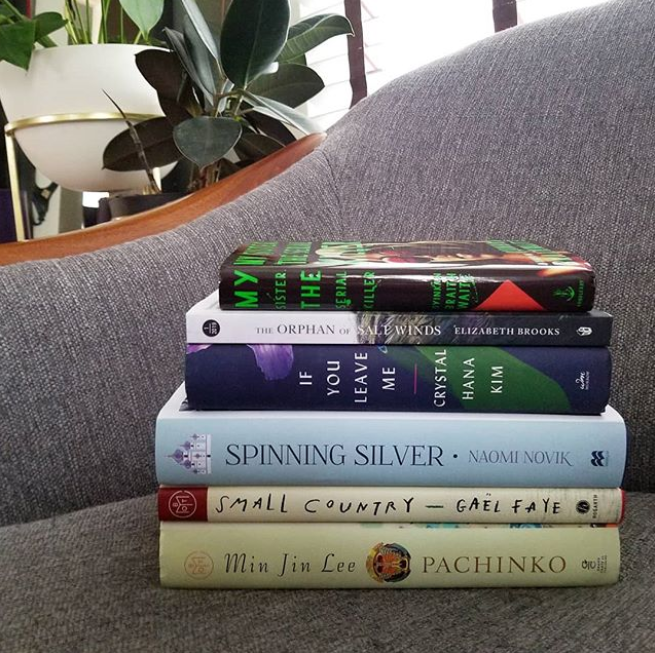 Perhaps you started saying no to plastic bags and straws, and cut down on the waste you create.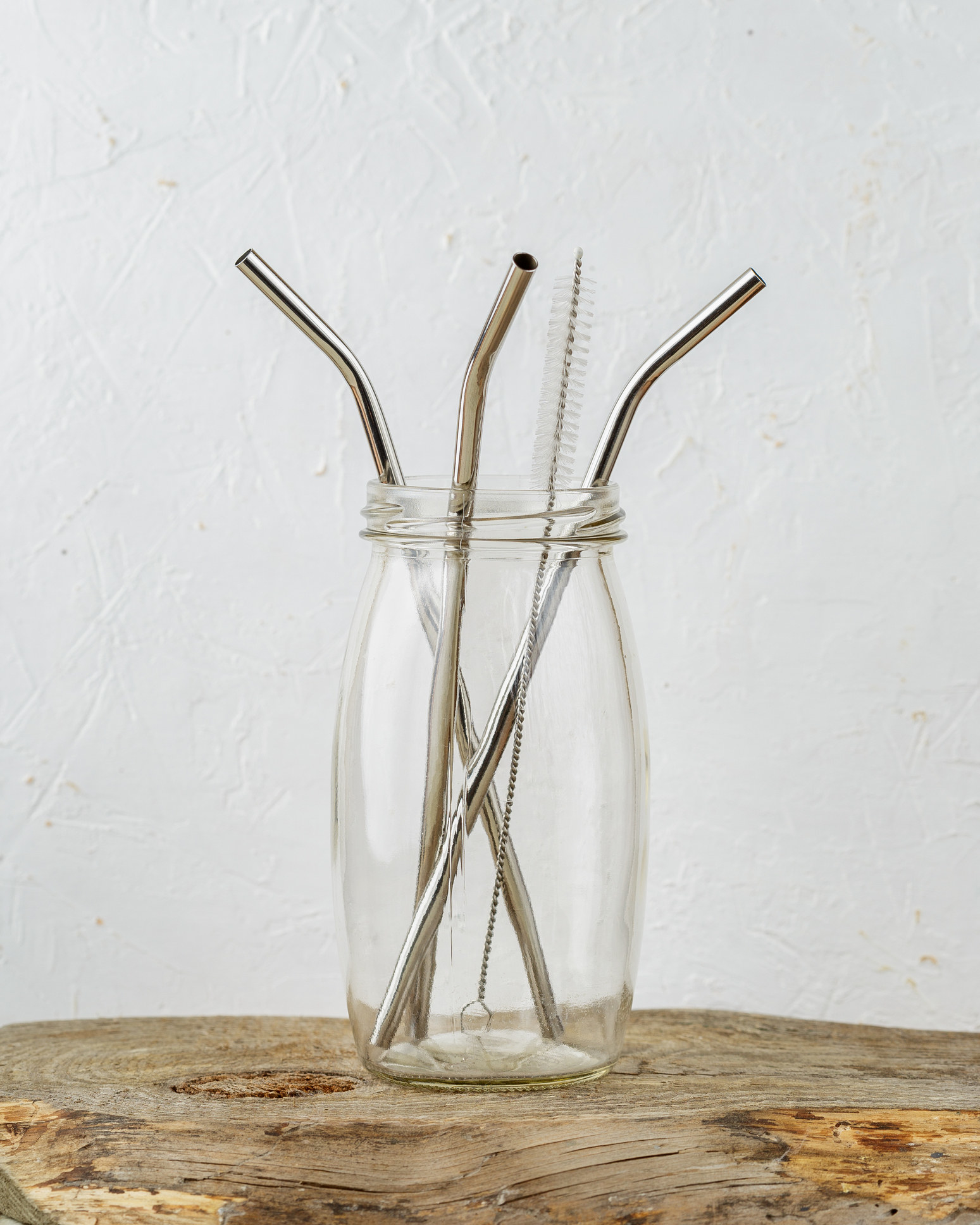 Or perhaps you got into the habit of leaving the office every afternoon to take a walk around the block.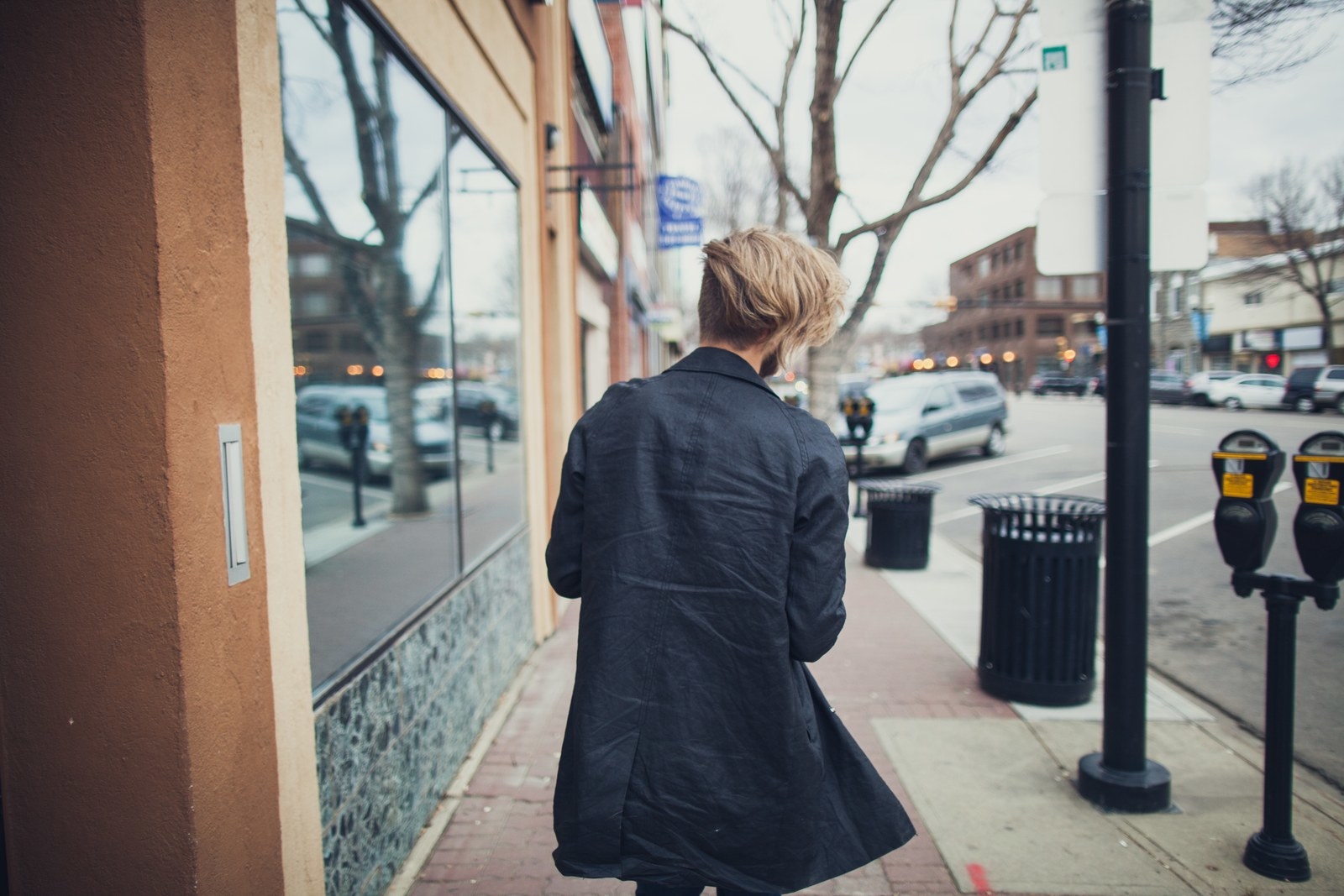 Whatever your habit is, we want to hear about it! Share with us for a chance to be featured in a BuzzFeed Community post.