1.
Watch the one movie nobody can believe you haven't seen.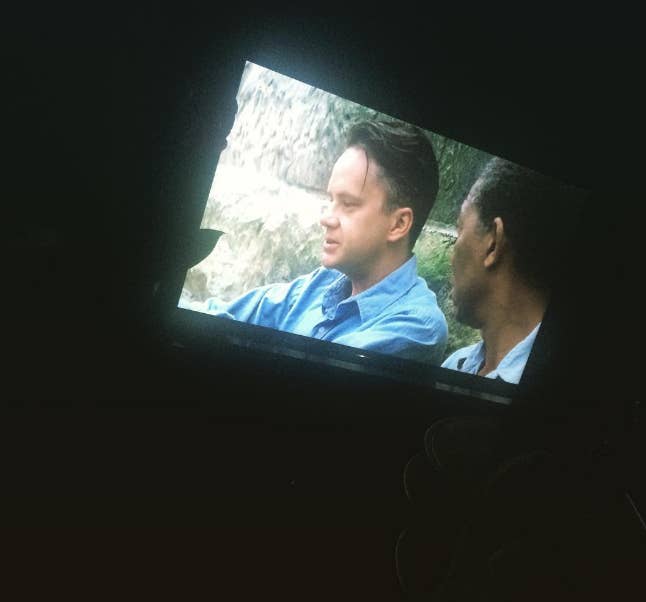 2.
Challenge yourself to take 10,000 steps every day for one month.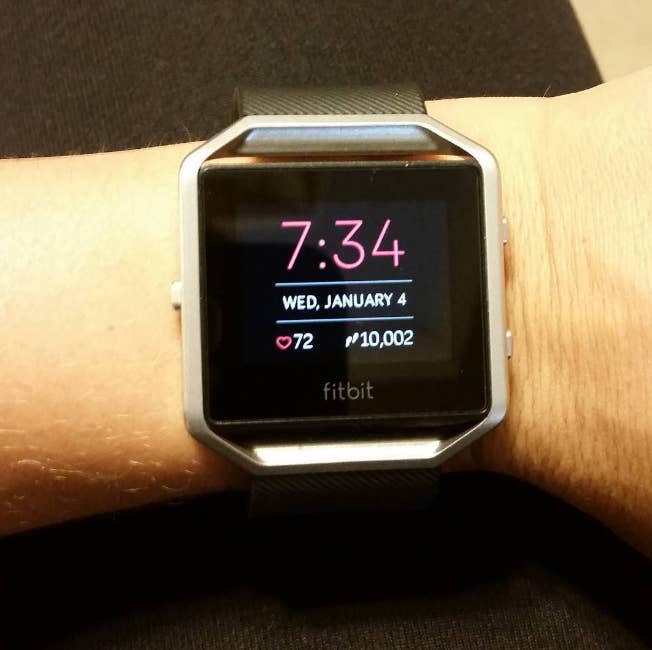 3.
Unsubscribe from your unwanted emails as they land in your inbox.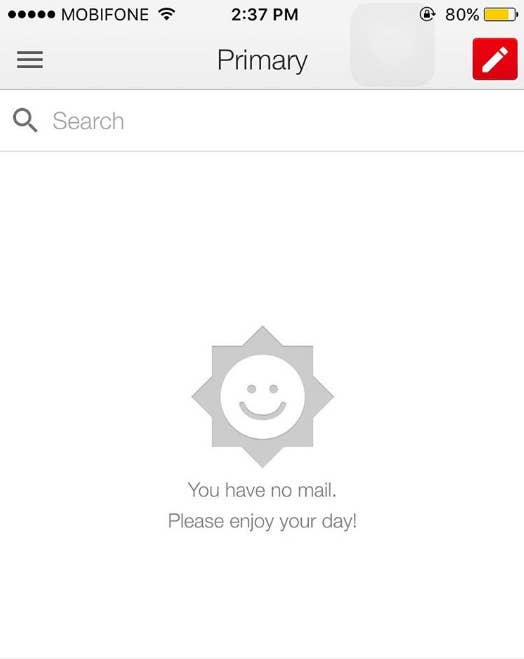 4.
Get your skin checked by a doctor or skin specialist.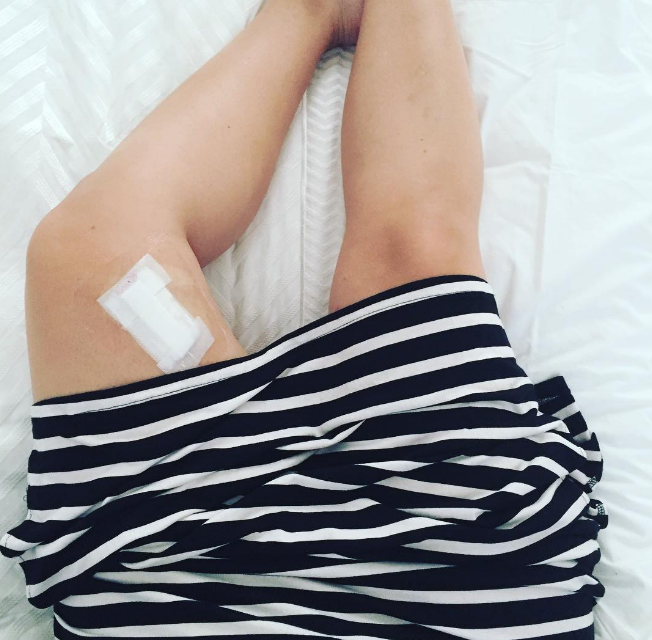 5.
Start emptying your coins into a jar each morning.
6.
Actually catch up with that one person you're sad you lost touch with.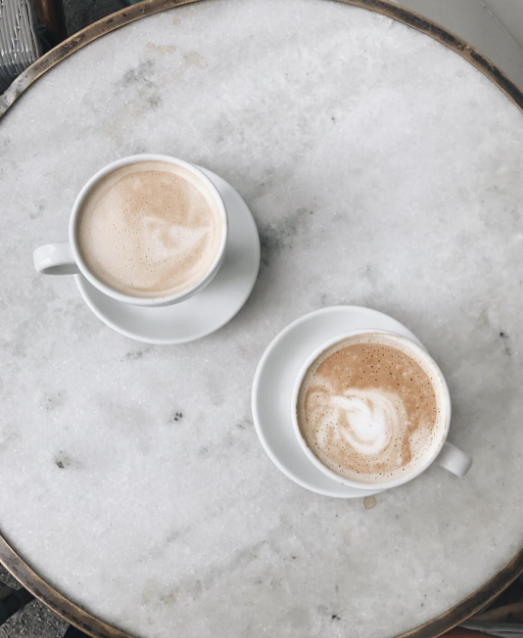 7.
Delete all the apps you never use, or use too much for your liking.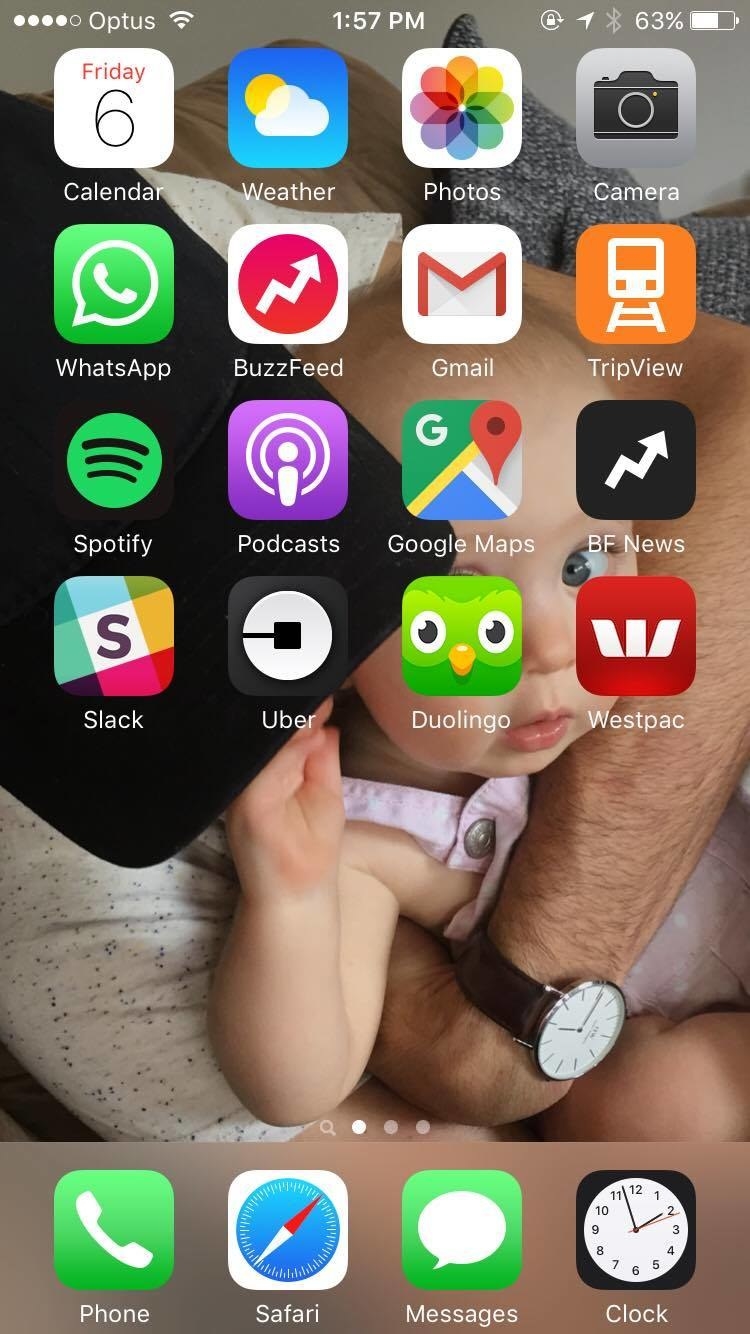 8.
Start planning how you're going to use your annual leave this year, so you can keep an eye out for travel sales.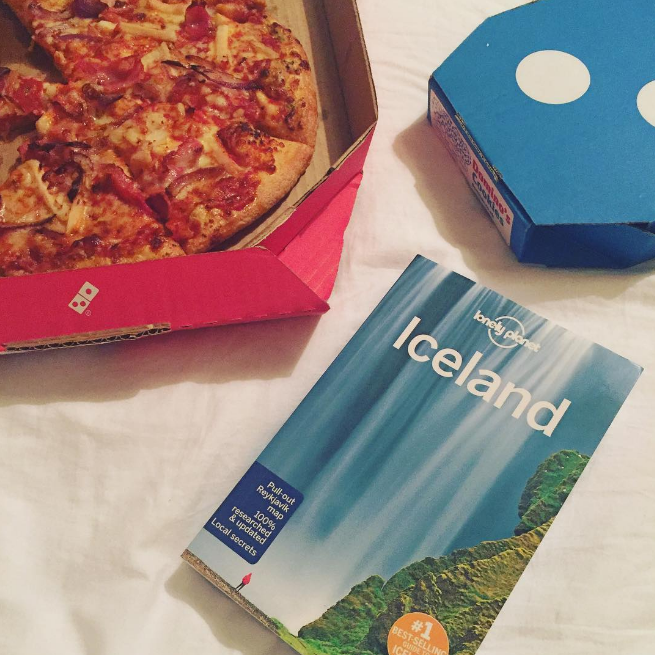 9.
Subscribe to a magazine you love but never get around to buying.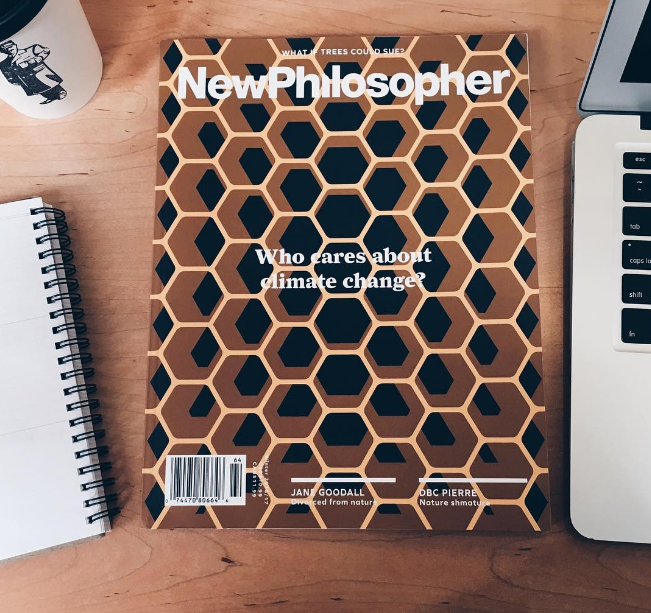 10.
Check the expiration date on all of your beauty products.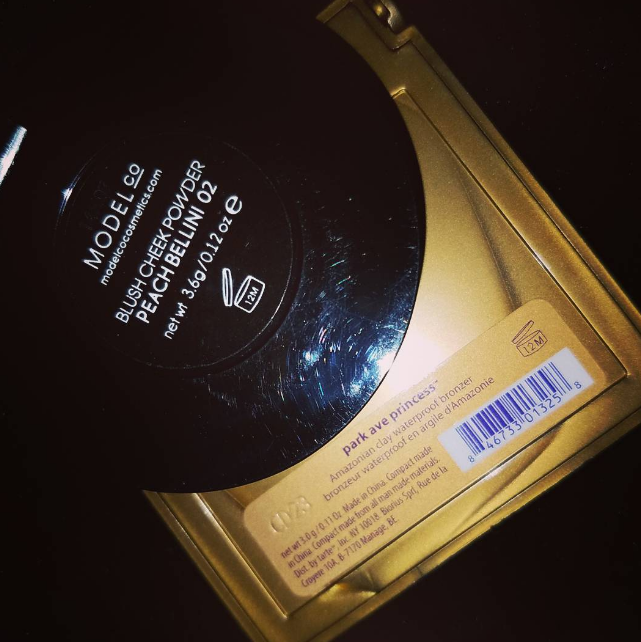 11.
Back up your computer and your phone.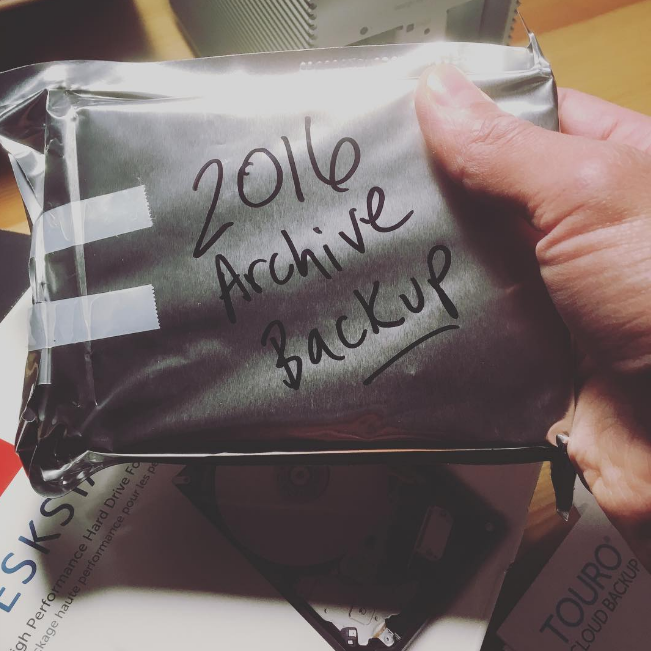 12.
Download the Acorns app and start your investing your spare change.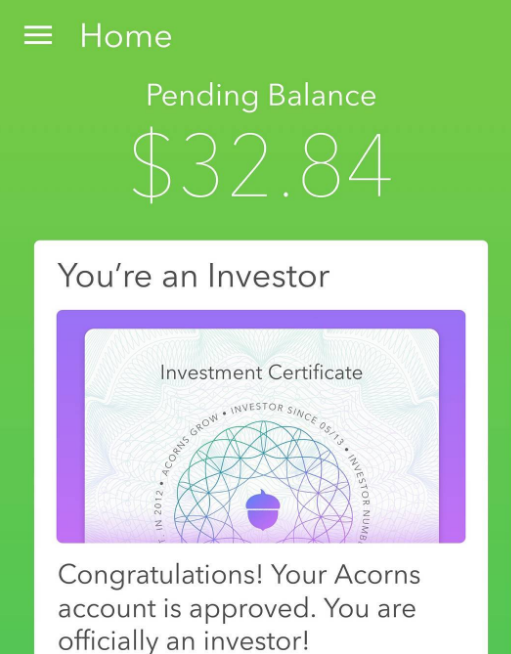 13.
Fix all the clothes you've been meaning to mend forever, or give them to someone who will.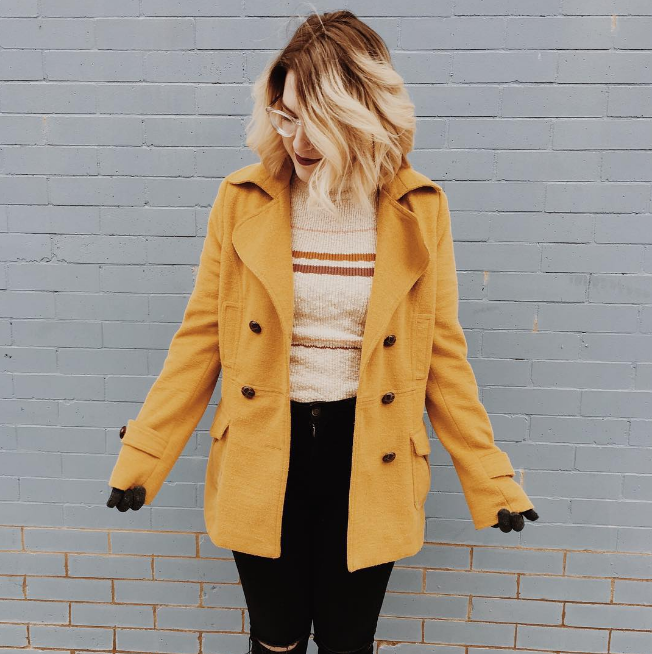 14.
And unfollow people that regularly piss you off online or that you don't even know why you're following.