Peter Alexander's New Pyjama Collection Is So Australian It Hurts
In a cute way though.
Peter Alexander has long been the unofficial ~pyjama king~ of Australia and his latest collection, Proud Aussie, could be his most iconic yet.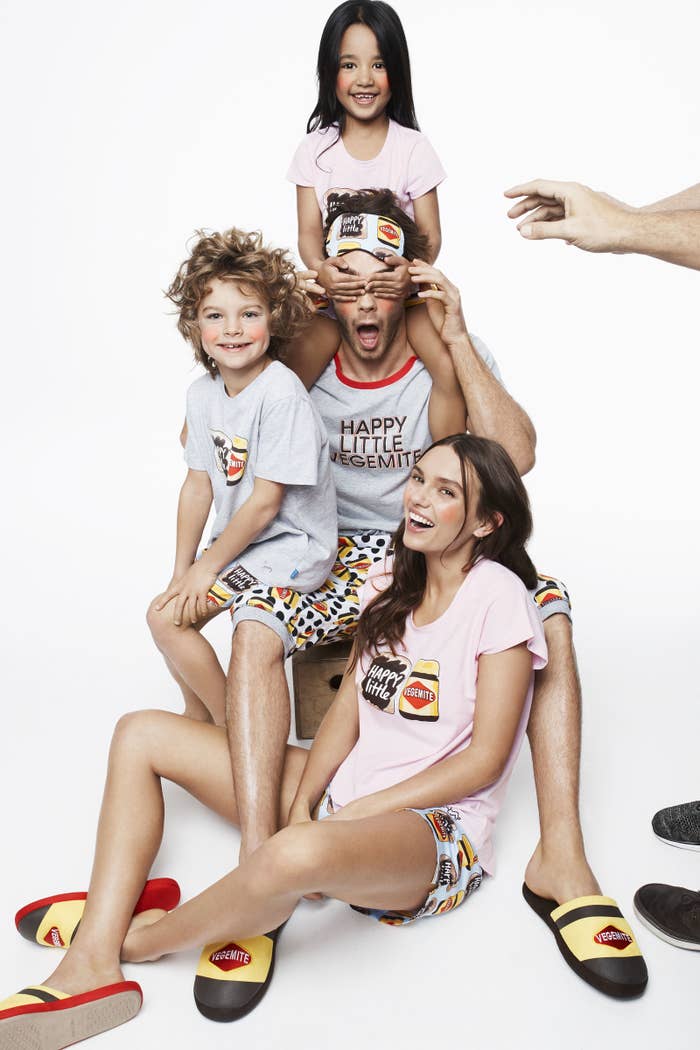 Naturally, the collection features a number of Vegemite-themed items, including pyjamas, slippers, and an eye mask.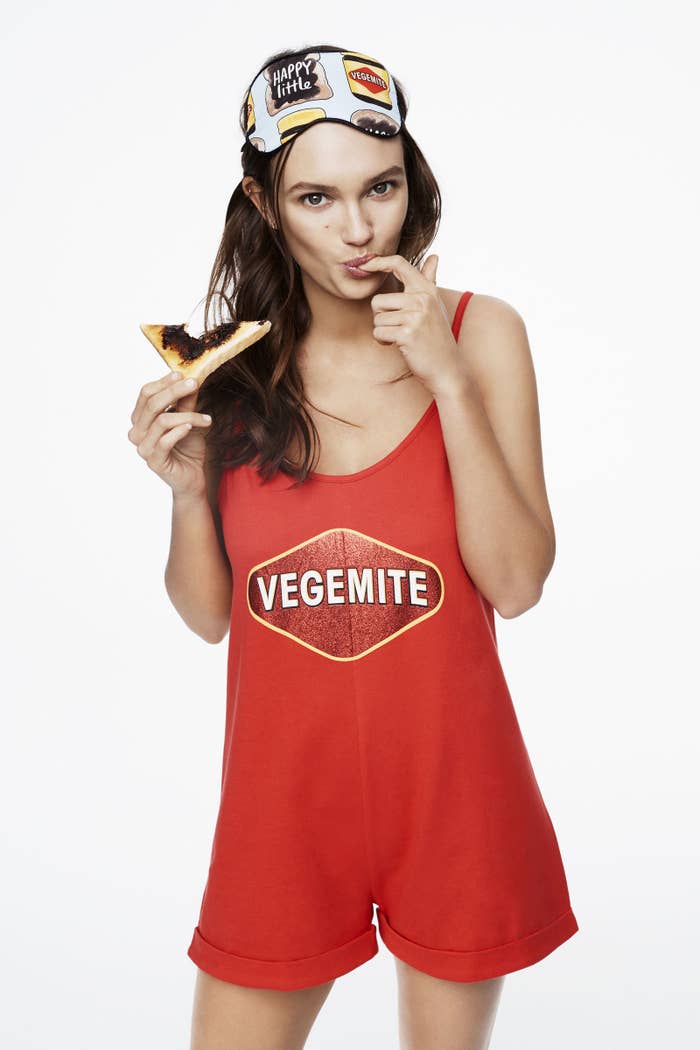 And Tim Tams weren't forgotten!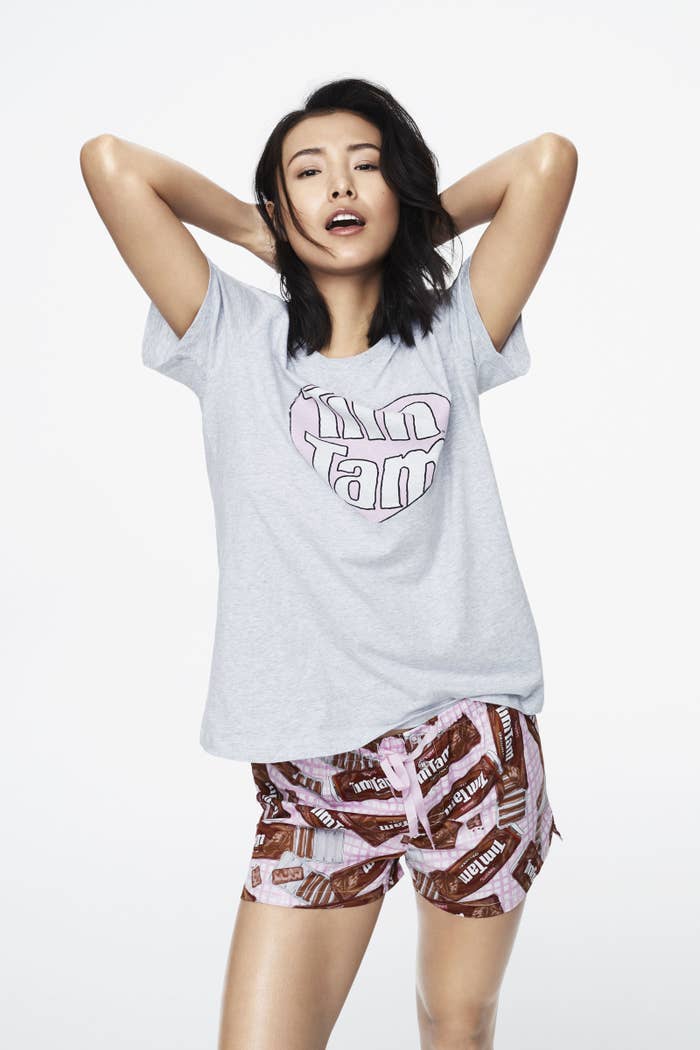 There's also a nod to everyone's favourite children's show, Play School.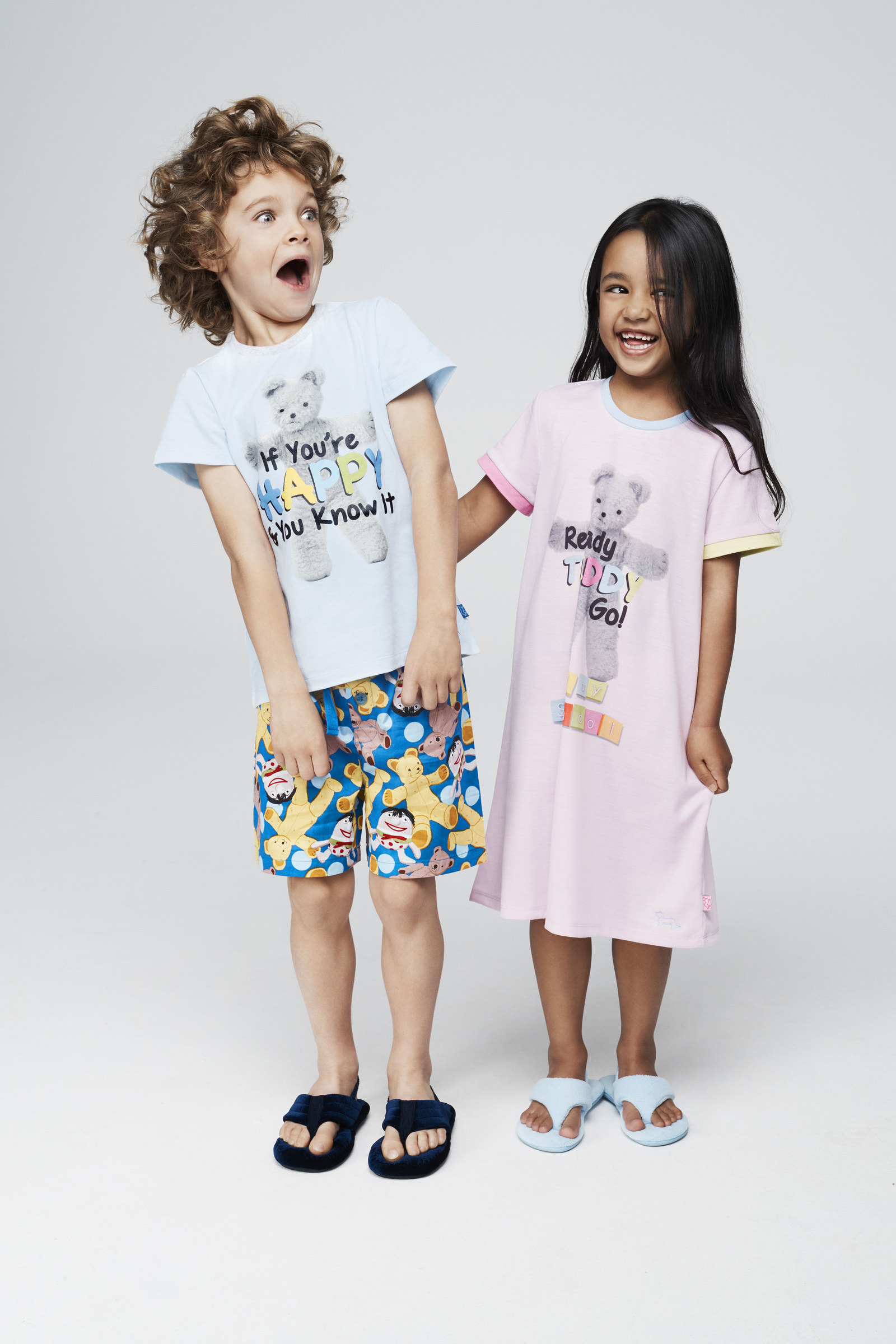 As well as May Gibbs', Snugglepot and Cuddlepie.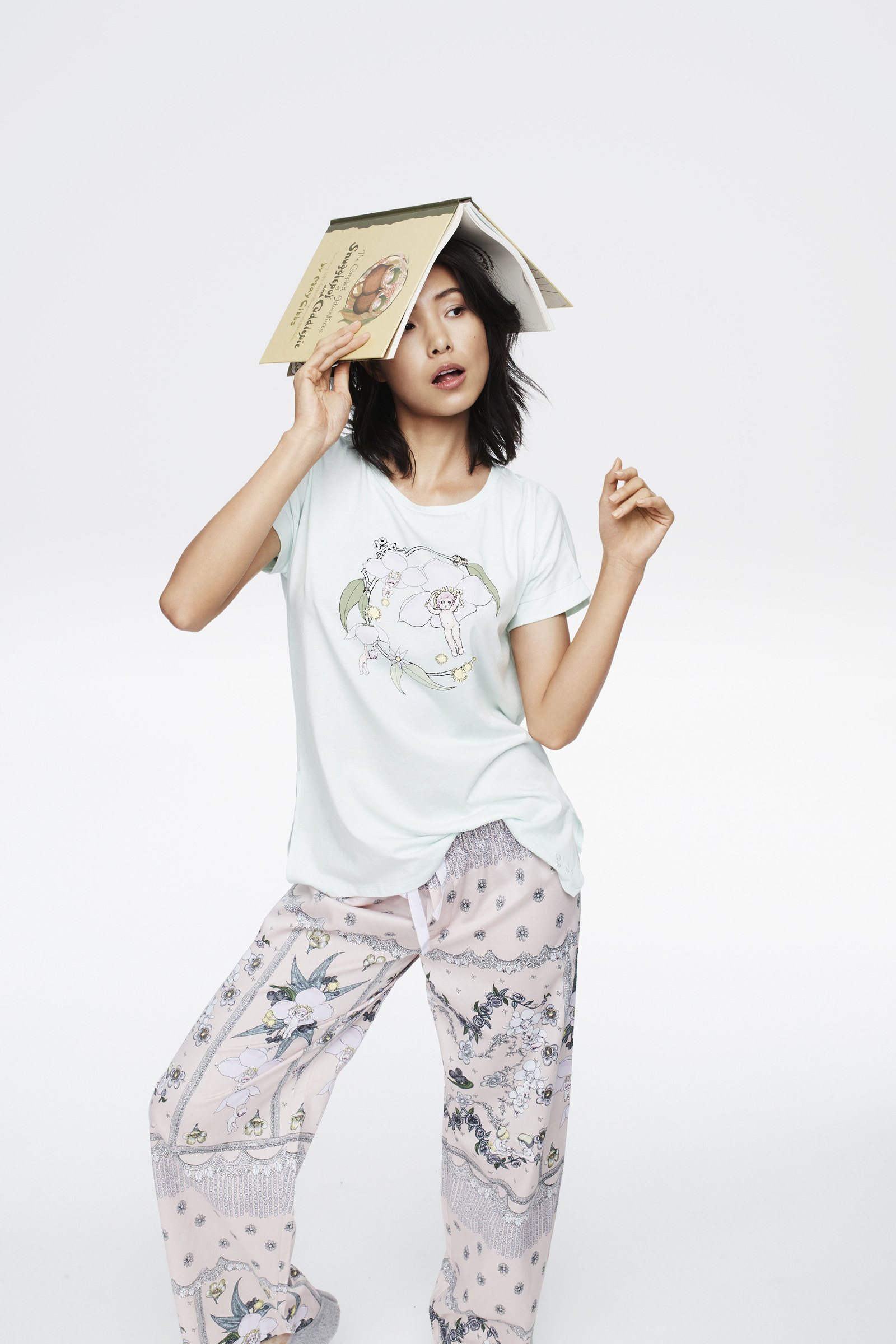 They're some bloody fair dinkum pyjamas, aren't they?