We hope you love the products we recommend! Just so you know, BuzzFeed may collect a share of sales from the links on this page.
1.
A set of white sheets that will scream: "Me? Eat in bed? I'd never!"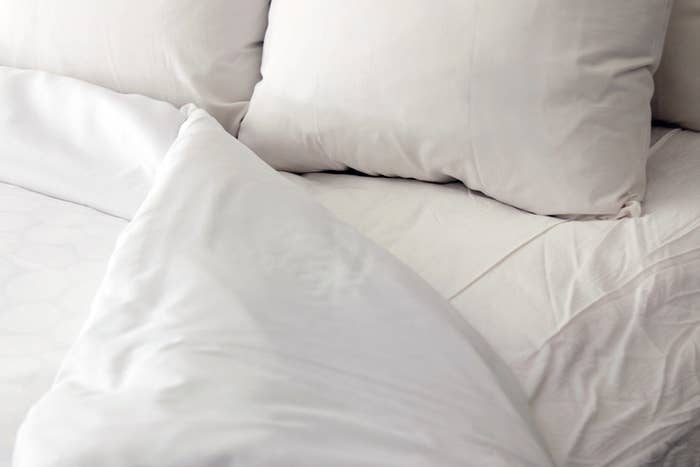 2.
A water carafe to keep in the fridge ~just in case~ someone stops by and feels like a cool refreshment.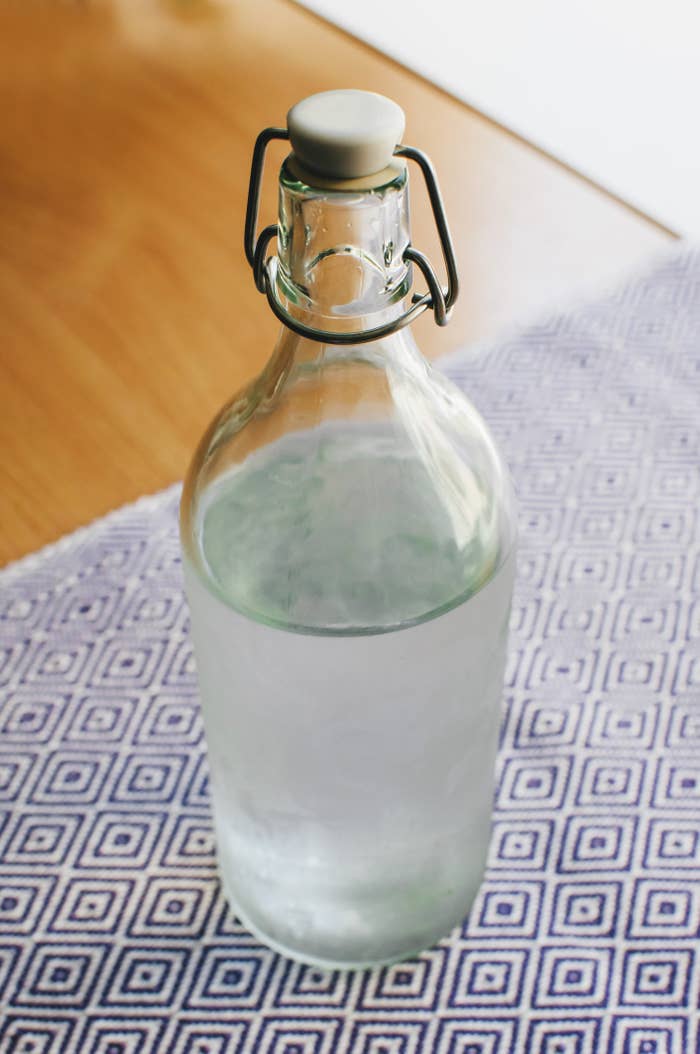 3.
A set of spice shakers to fill and display, discreetly tricking your visitors into assuming that you cook often and cook well.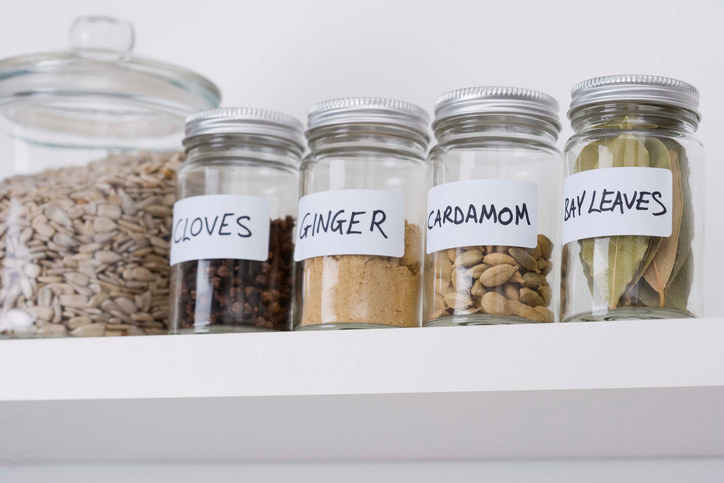 4.
A set of cheese knives, so you can finally stop serving snacks on a dinner plate with a butter knife.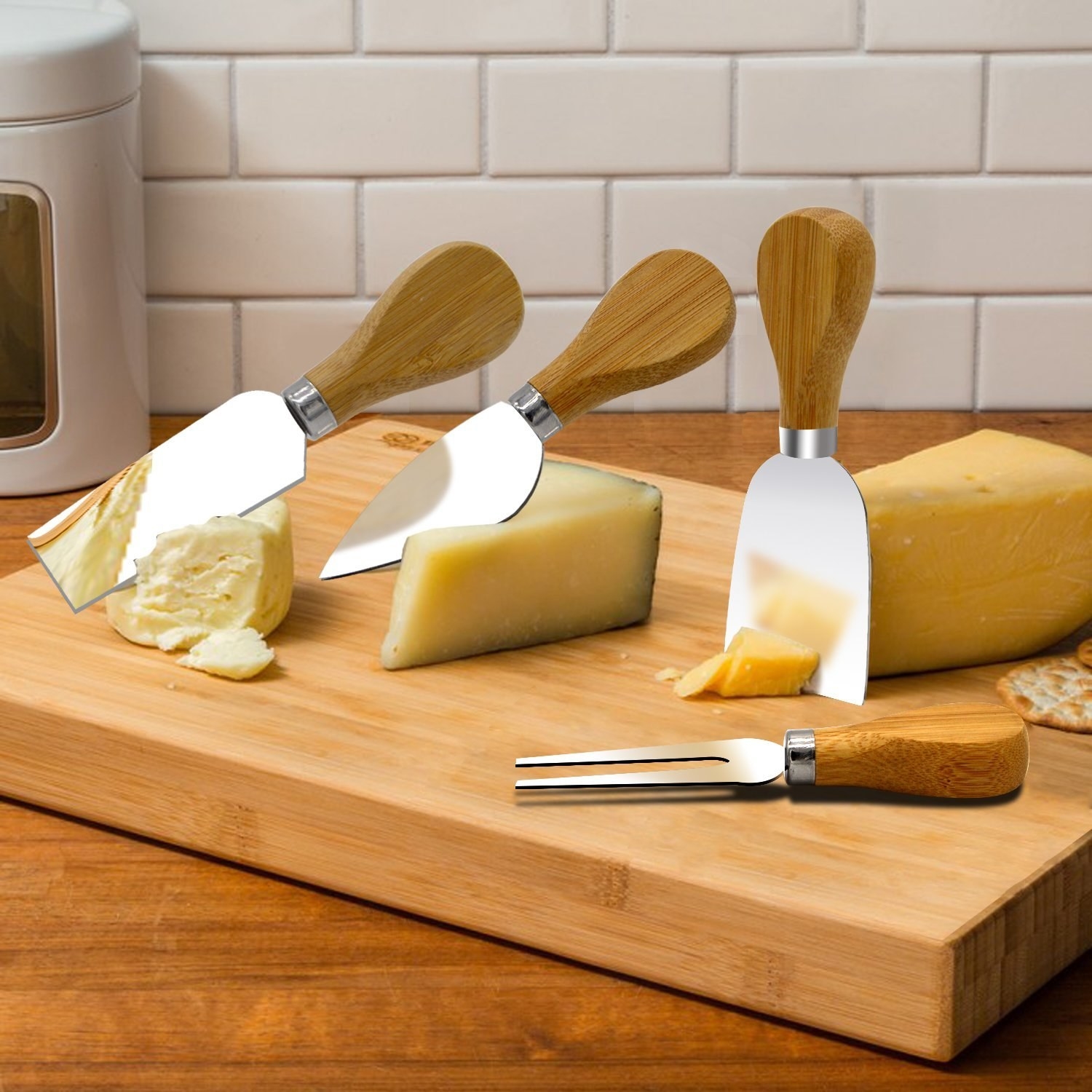 5.
And big fancy-ass ice cubes that'll suggest you're ~on occasion~ a whiskey drinker.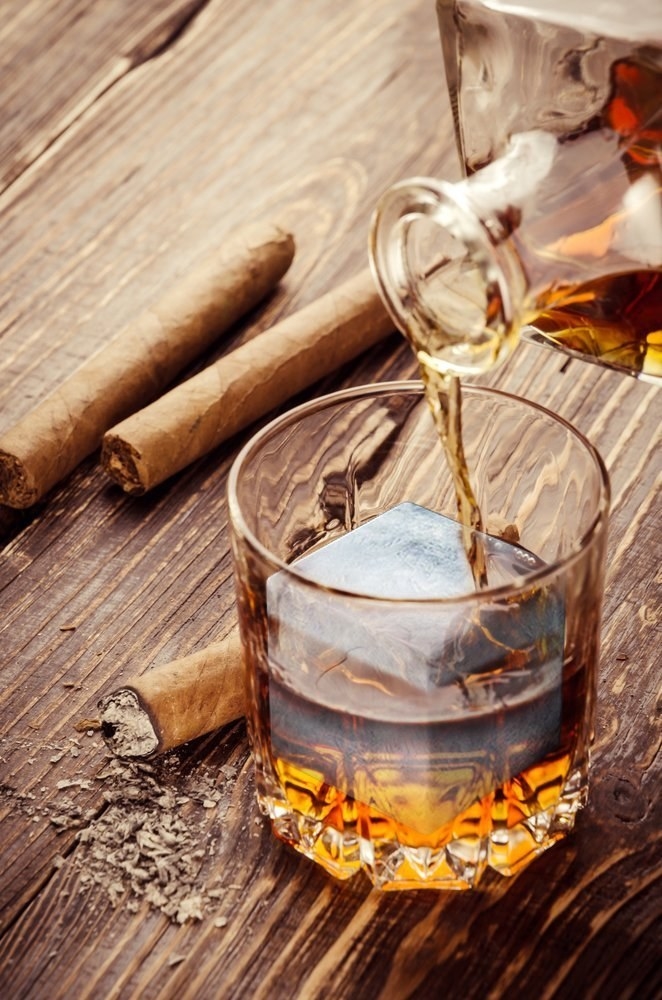 6.
A set of coasters to show you not only care about aesthetics, but also about your coffee table that you totally did not find on the street.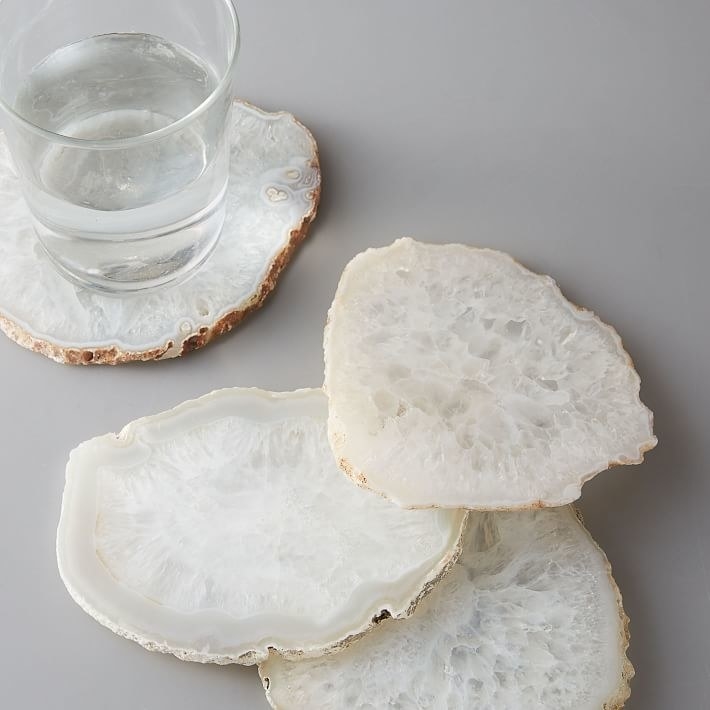 7.
An innovative toilet roll holder with a shelf for your phone or, preferably, a small book.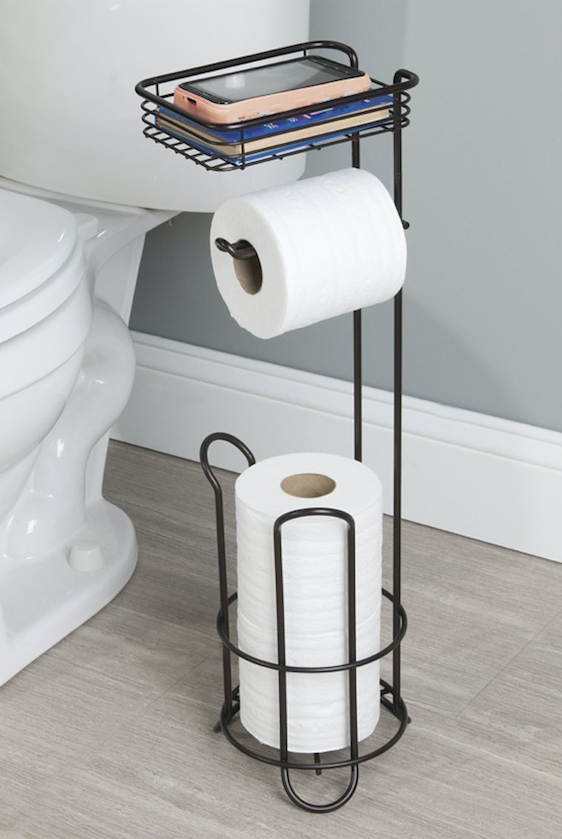 8.
A super soft throw blanket to expertly spread over your ugliest chair.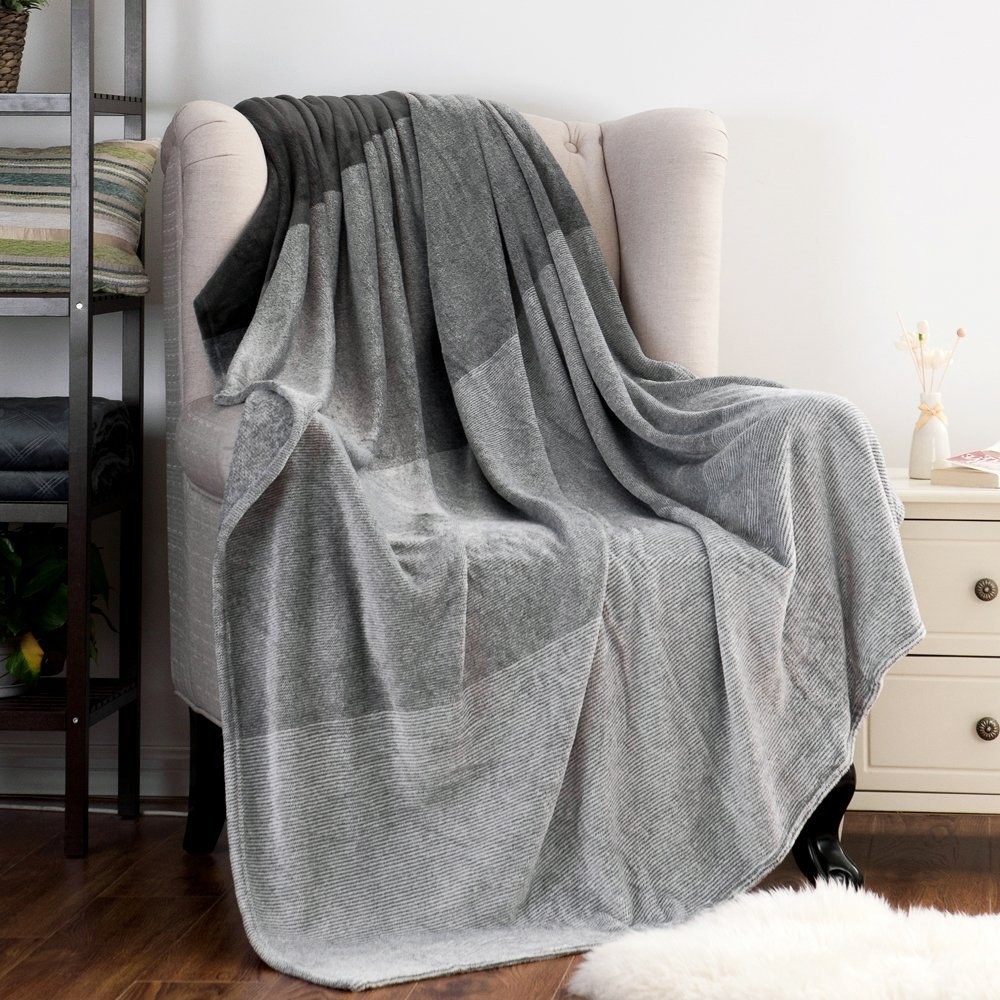 9.
A mail and key organizer that will be the first thing your guests see when they walk through the door.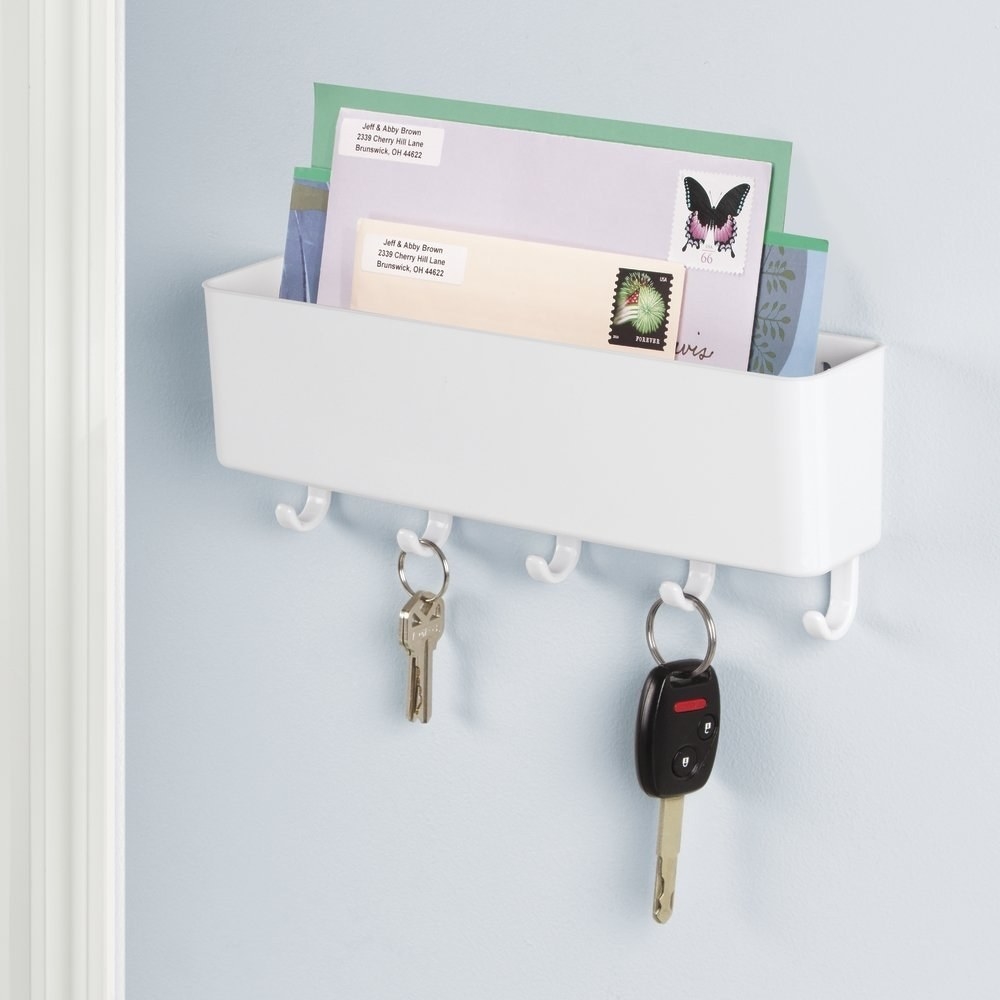 10.
A number of bowls to fill with a variety of different citrus fruits.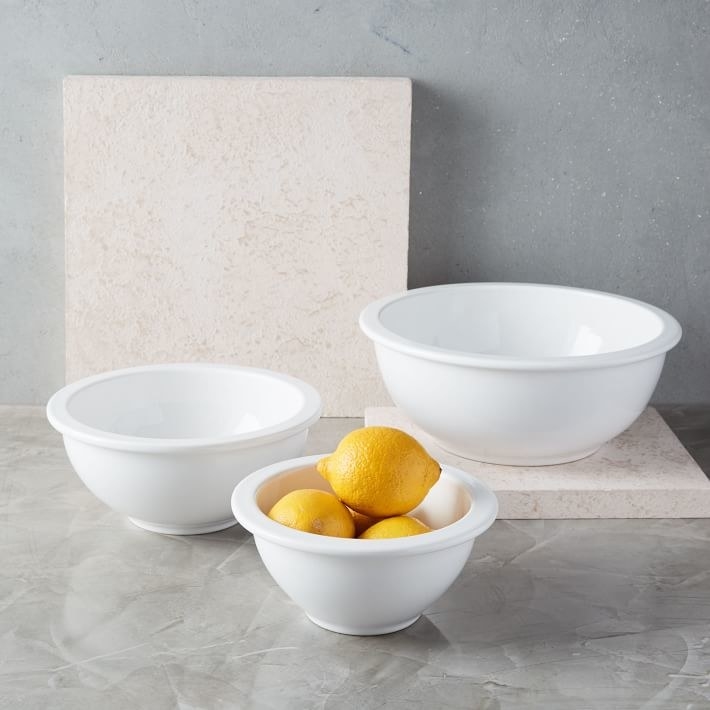 11.
A fancy decanter to whip out before your guests arrive and see that they're drinking boxed wine.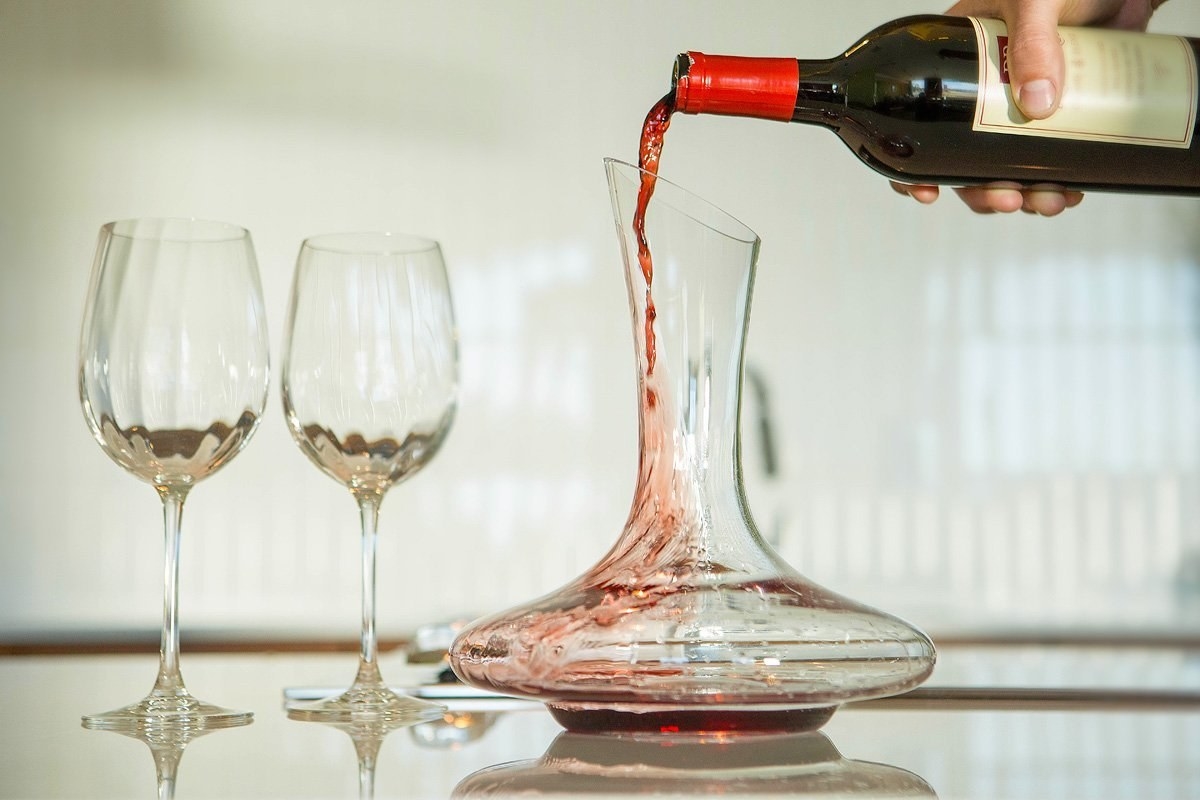 12.
A sponge holder that will show you're the kinda person that prioritizes cleanliness, especially in the kitchen!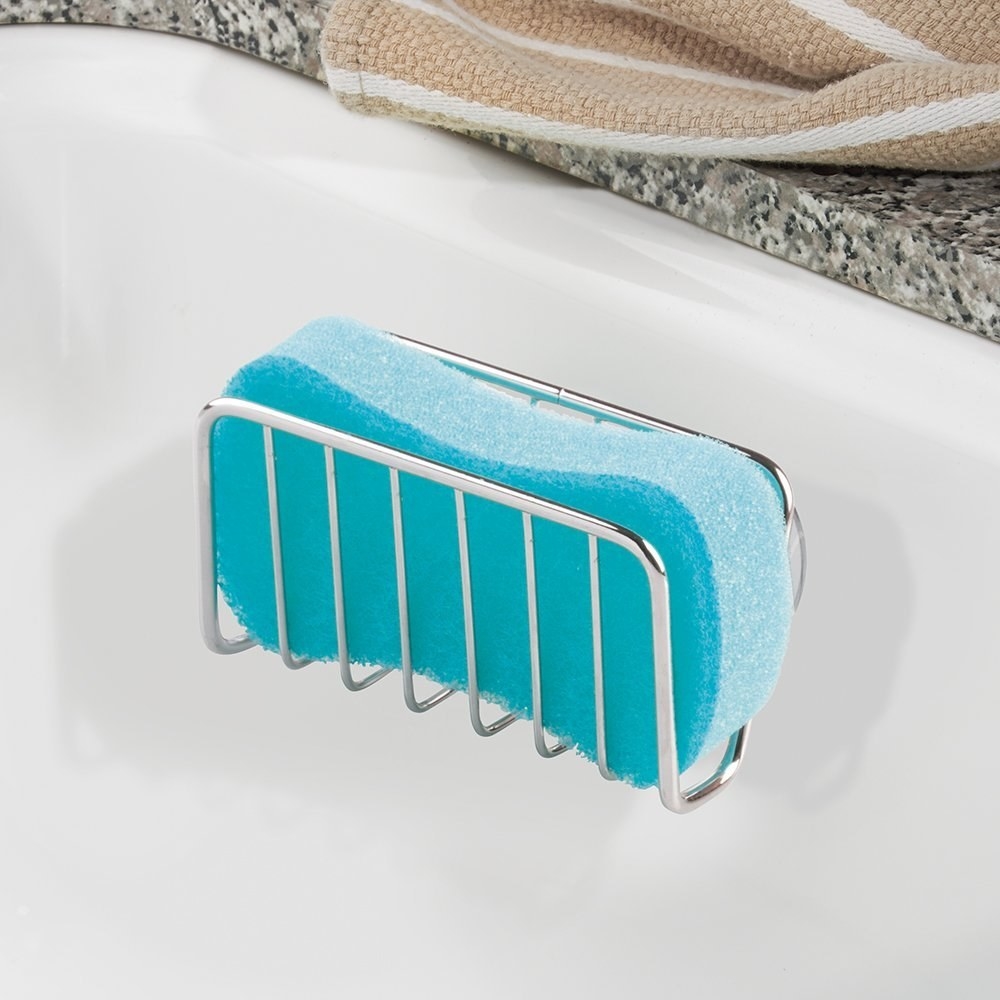 13.
And a re-fillable pump bottle to fill with your favorite generic-brand hand soap.