15 Delicious Cheap Eats To Try In Sydney Before You Die
We asked, you delivered. Next: Check if they do.
Where: 391 King Street, Newtown, 2042
Pay: Whatever you think the food is worth. Seriously.
"Lentil as Anything in Newtown definitely counts as a cheap eat — it's pay what you want." —Lauren Strickland, Facebook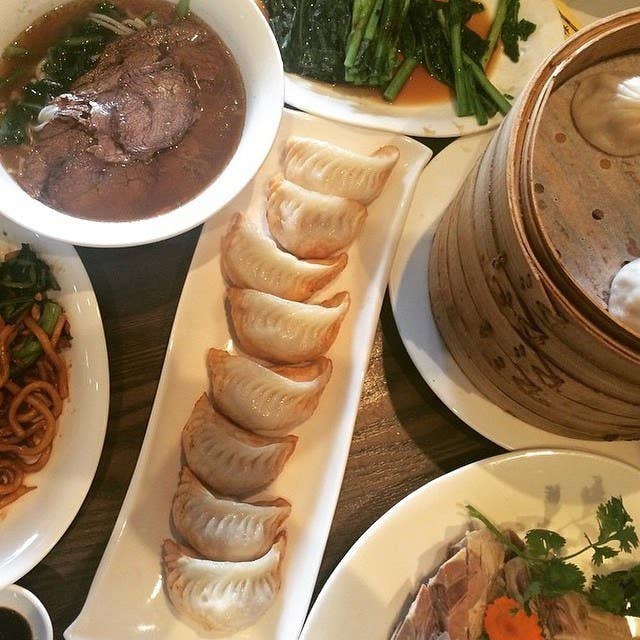 3.
Room 10
Where: 10 Llankelly Place, Potts Point, 2011
Pay: $13 for the tuna and egg salad.
—Sabrina Steriti, Facebook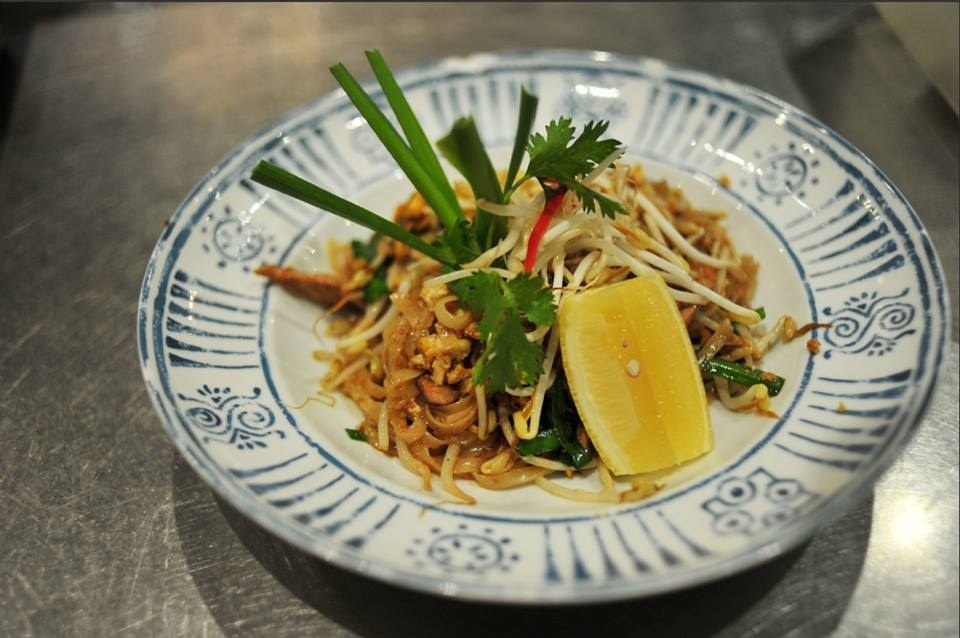 5.
Chinese Noodle House
Where: 8 Quay St, Haymarket NSW 2000
Pay: Delicious dumplings from $8.80.
Where: 64 Foveaux Street, Surry Hills, 2010
Pay: $6 for a taco.
"El Loco in Surry Hills has good tacos that are a bargain." —jennaguillaume
7.
Marrickville Pork Roll
Where: 236A Illawarra Road, Sydney, 2204
Pay: $4 for a pork roll.
"A pork roll from Marrickville is always amazing." —jemimaskelley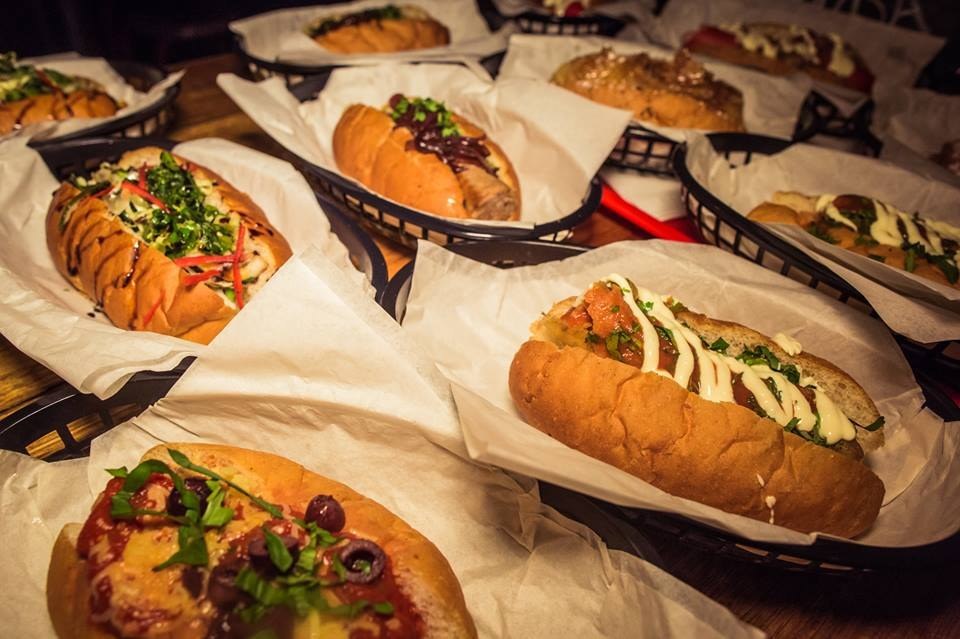 Where: Various locations.
Pay: $10 for a slow-roasted chicken roll.
"Naked Duck in Darling Park is good for lunch." —Seth Reardon, Facebook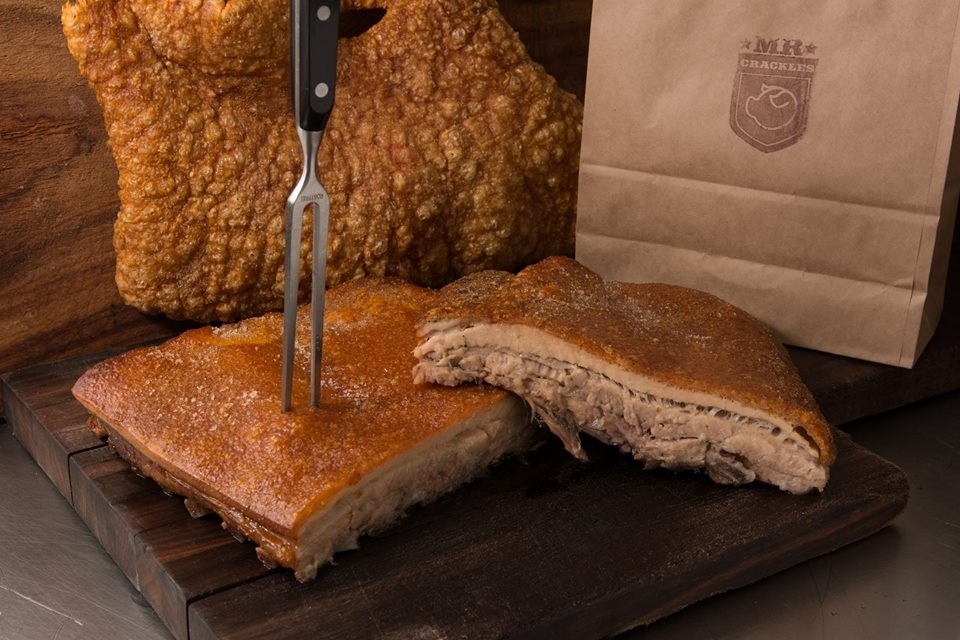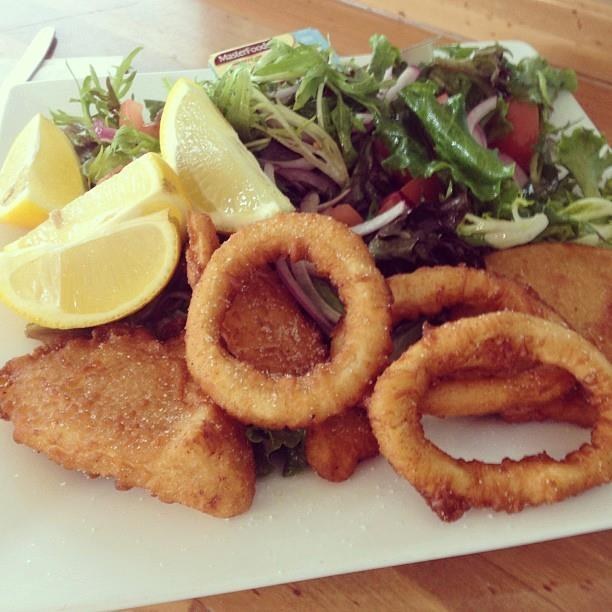 13.
Indian Home Diner
Where: 86 Oxford Street, Paddington, 2021
Pay: $10.70 for the vegetarian lunch special.
"Can't beat the $6 Indian kebab." —Samuel Parrott, Facebook