Sydney Seriously Stepped Up Its Sausage Sizzle Game This Election
Traditional sausage sizzle lovers avert your eyes.
by
,
To many Australians, there's only one correct way to make a sausage sizzle, and it involves white bread, a diagonal sausage, tomato sauce, and grilled onions.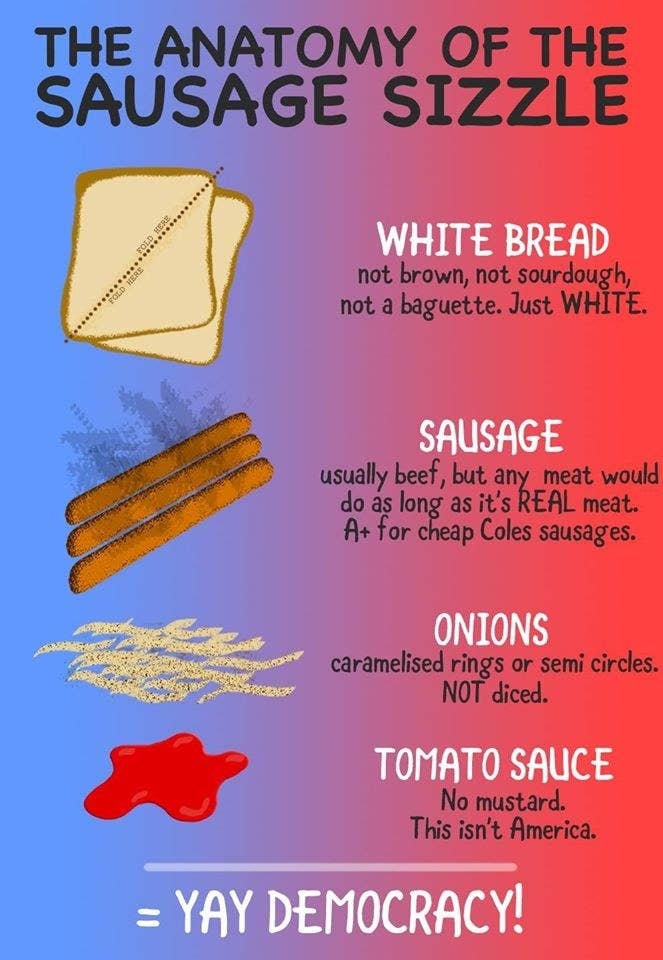 But this year, Sydney decided to get a little ~innovative~ with their democracy sausages, serving up some very inventive items at polling places across the city.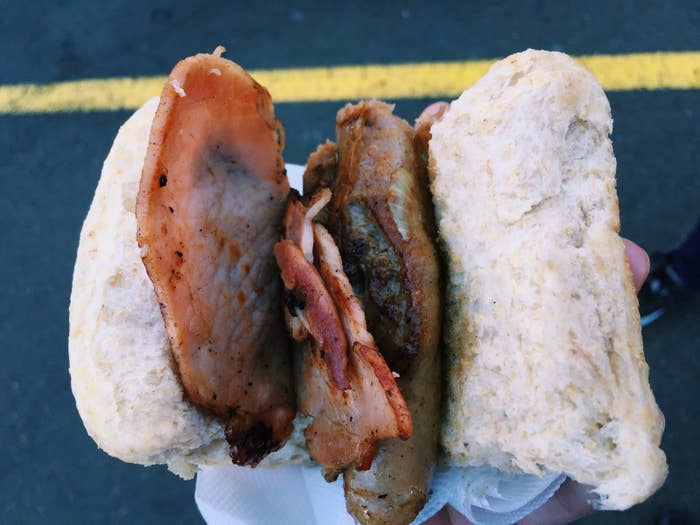 Some added a little something special, like this lemon and tomato chutney.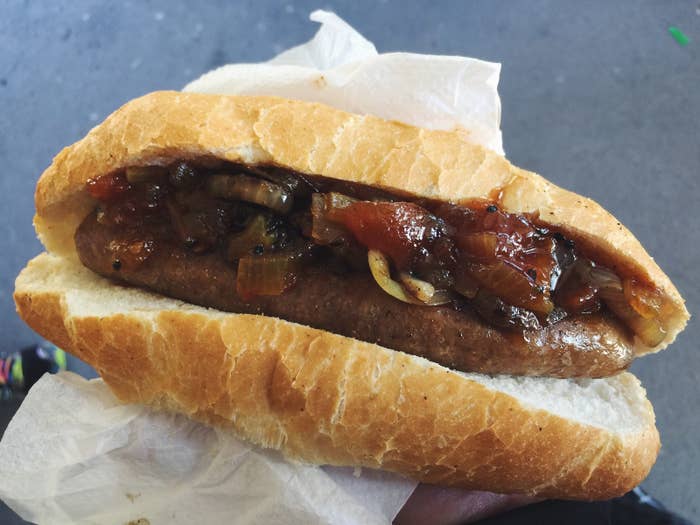 And this rocket and chilli jam combo.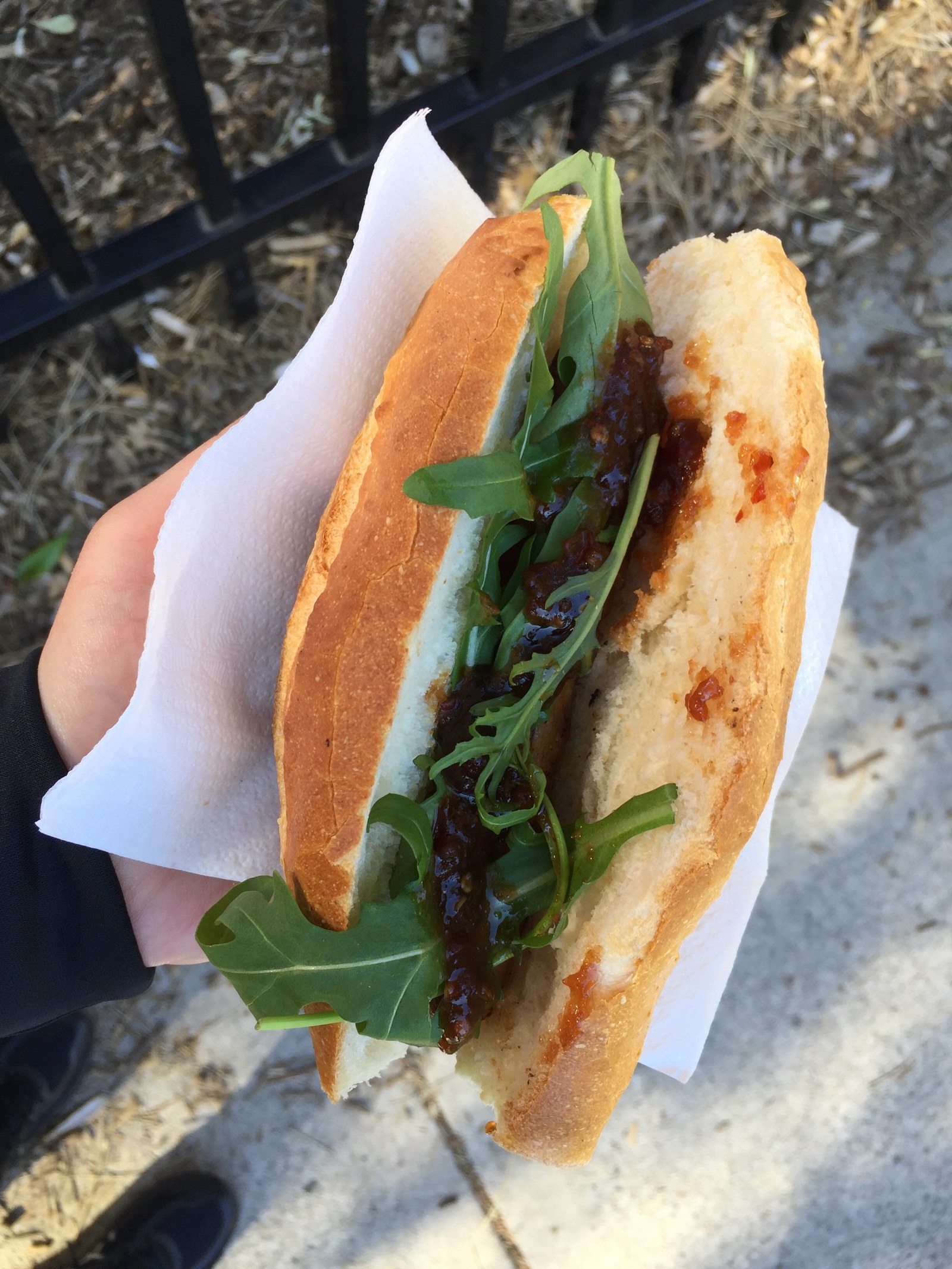 Other Sydney sausage spots seriously turned their menus up a notch, and did way more than add some bonus condiments.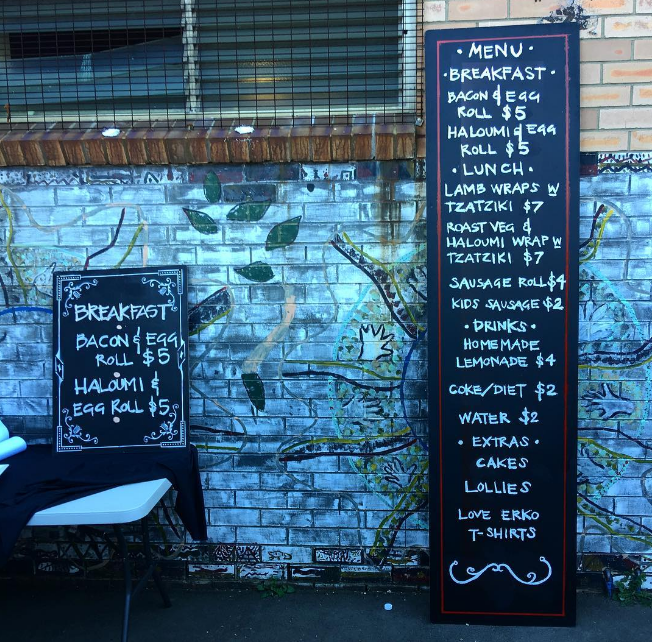 Look at this pork shoulder bratwurst, which was being served with choucroute, mustard, and dill in Newtown.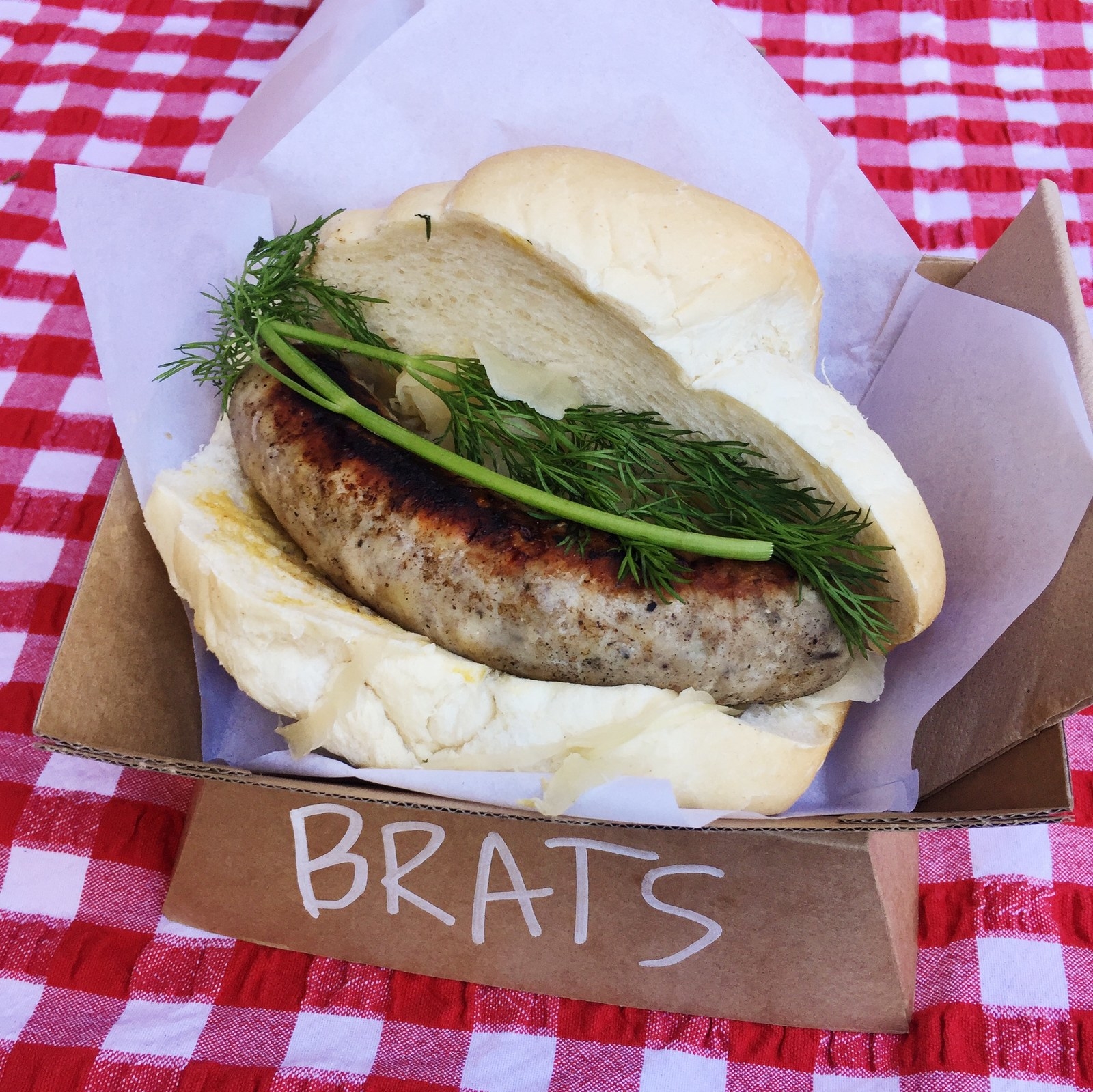 And this sausage that was expertly placed on a bed of cabbage and mint.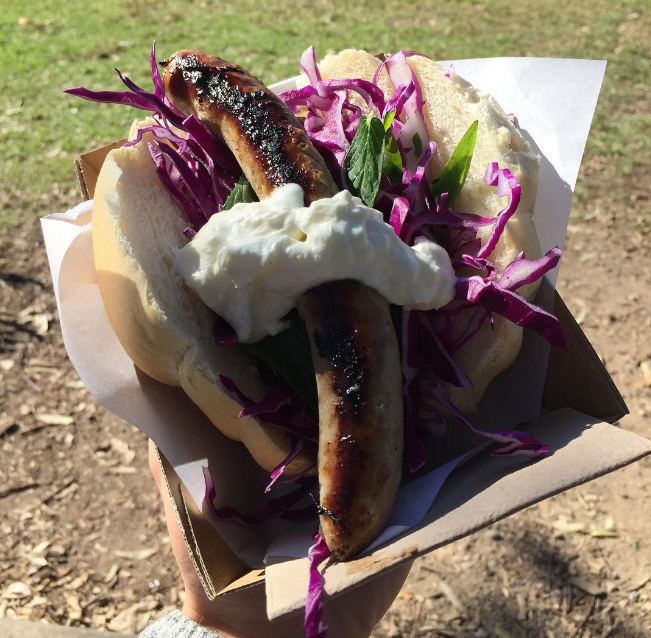 There were even options for haloumi-loving vegetarians.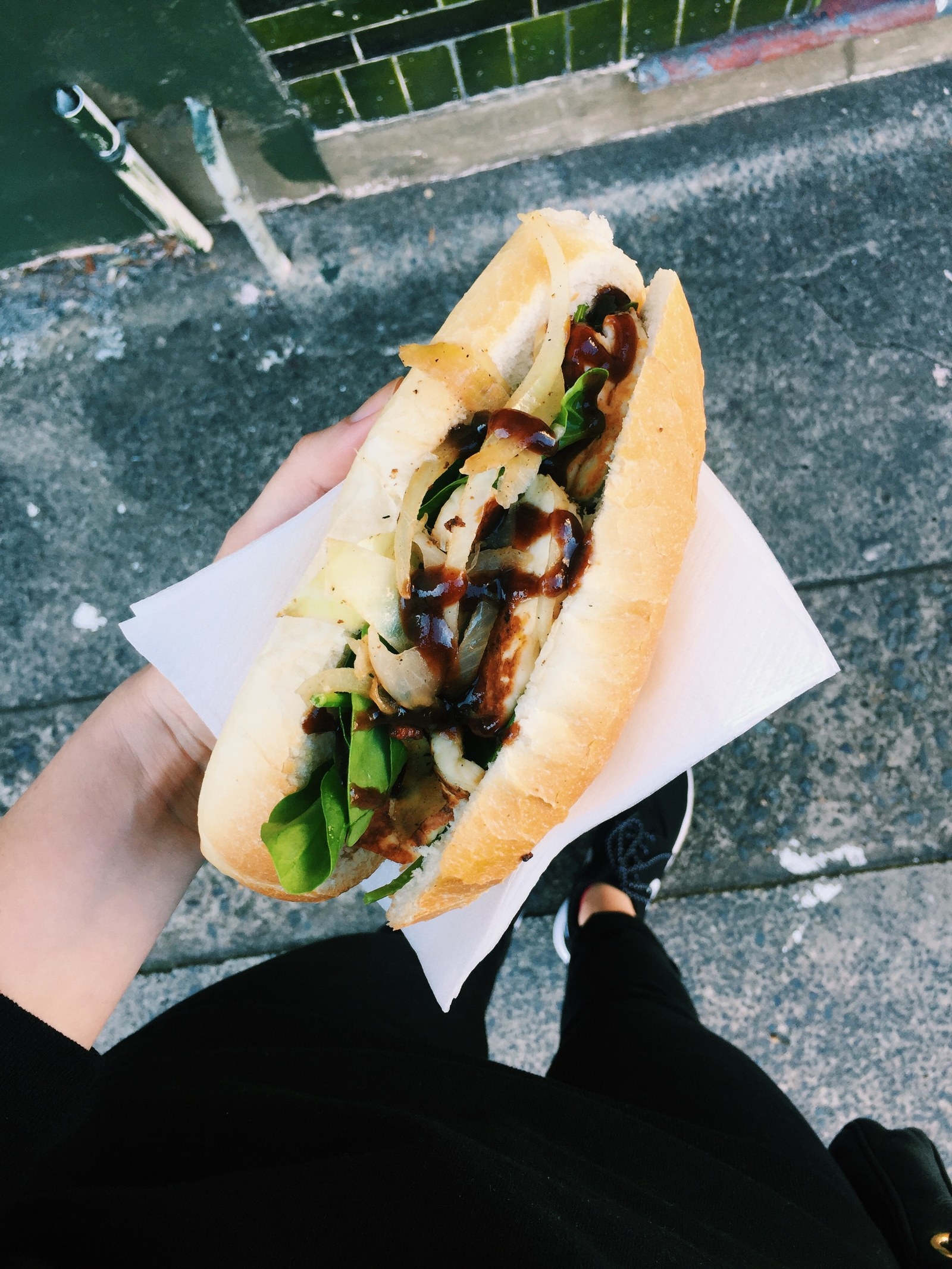 And vegan sausages for those who still had intense snag cravings that needed to be satisfied.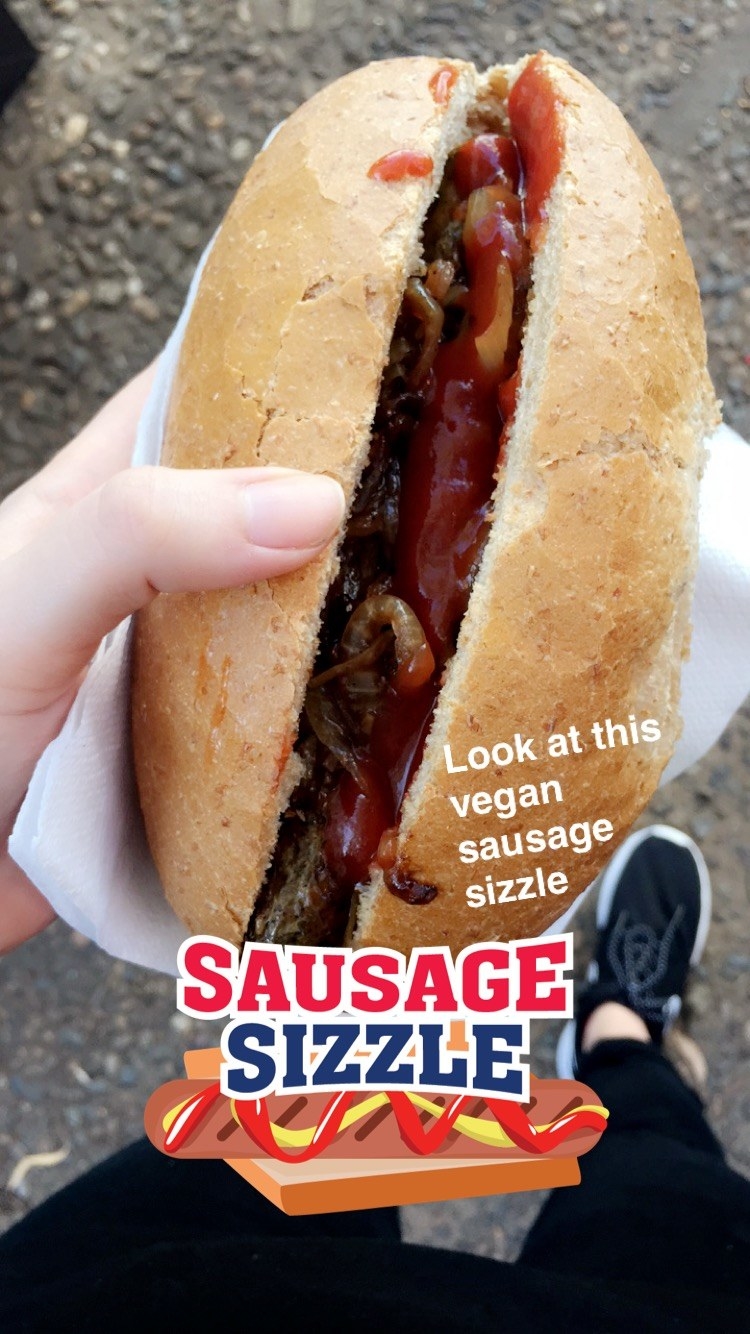 And it's a great thing, because sausage sizzles are meant to be for everyone.
You've absolutely bloody nailed it, Sydney.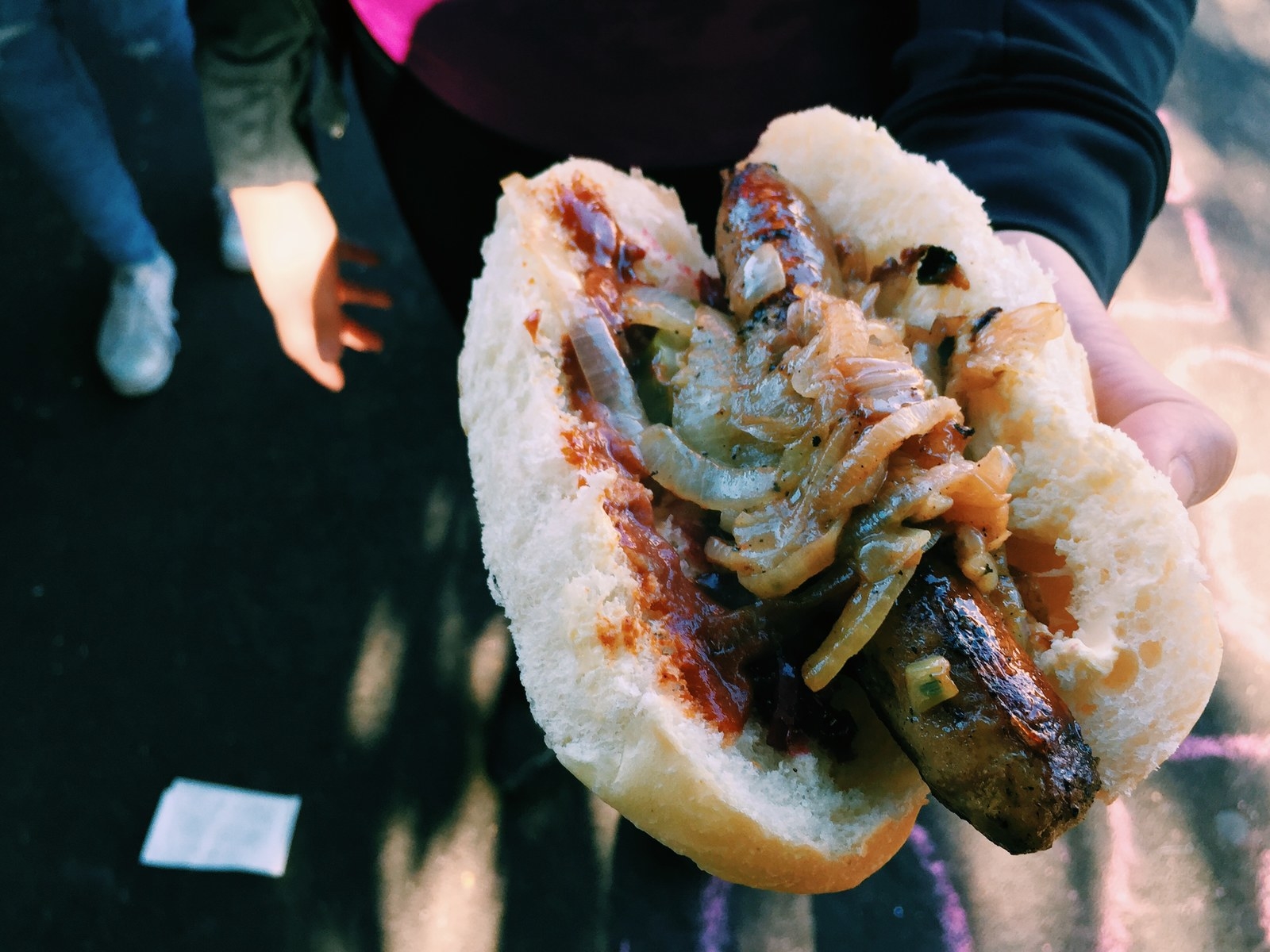 Of course, there's still no denying that the traditional sausage sandwich will always remain superior.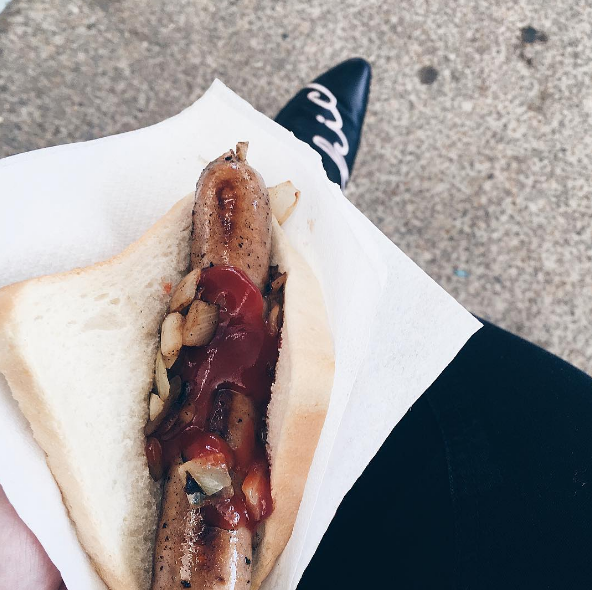 Because, after all, if you didn't have a democracy sausage, was it really even election day?