A lot happened in 2012: Beyonce gave birth to Blue Ivy, the iPhone 5 was released, and we found out who gossip girl was (which I'm still mad about, tbh).
But you remember all of that, right?
What isn't mentioned about 2012 nearly enough is that it's the year Celeste and Jesse Forever — aka the best rom-com ever — was released.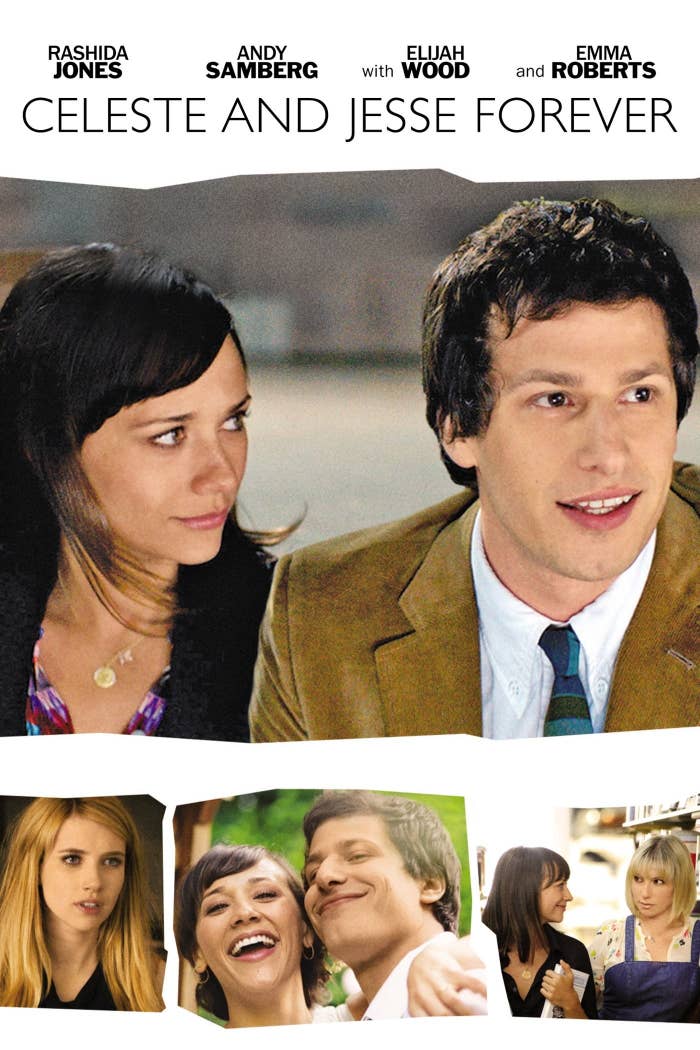 The film stars Rashida Jones as Celeste and Andy Samberg as Jesse, her lovable soon-to-be ex-husband/best friend in the world.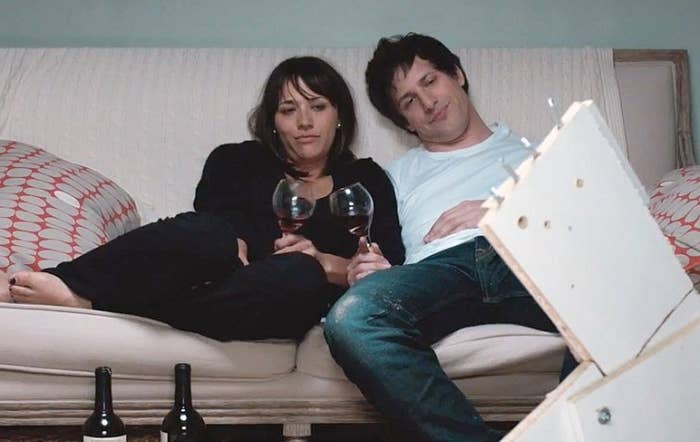 Although they're already separated at the start of the movie, you become invested in Celeste and Jesse's relationship instantly.
They've got a whole range of personal jokes that anyone who's ever been in a serious relationship will recognize. It's all actually almost too real at times.
Now look, I won't spoil the plot but I will tell you that what starts as an amicable breakup takes a turn for the worse (shocking!) as Celeste and Jesse begin to try and move on.
And again, every moment, emotion, and conversation is so real it will pretty much tear your heart out if you've been though a tough break-up before.
I wish I could tell you how it all works out for Celeste and Jesse but I want you to watch, so I will not. All I can say is that film is insanely underrated.