1.
When the "new and improved" Shapes arrived and left everyone shook.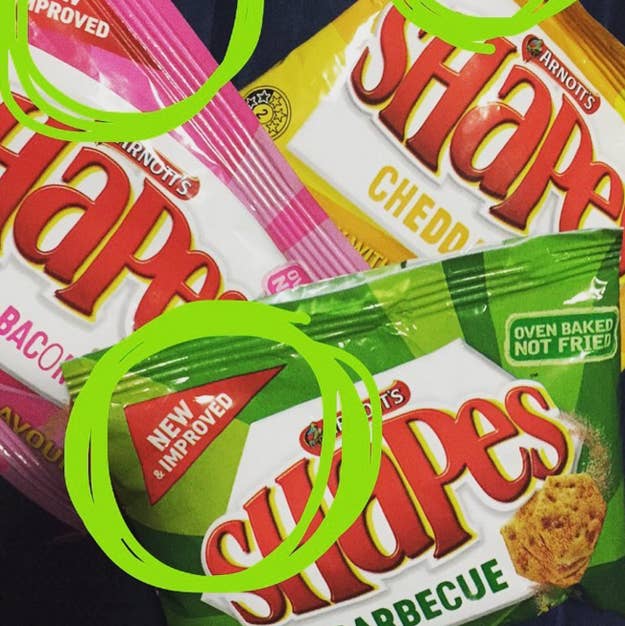 2.
When Halal Snack Packs sprung into the limelight.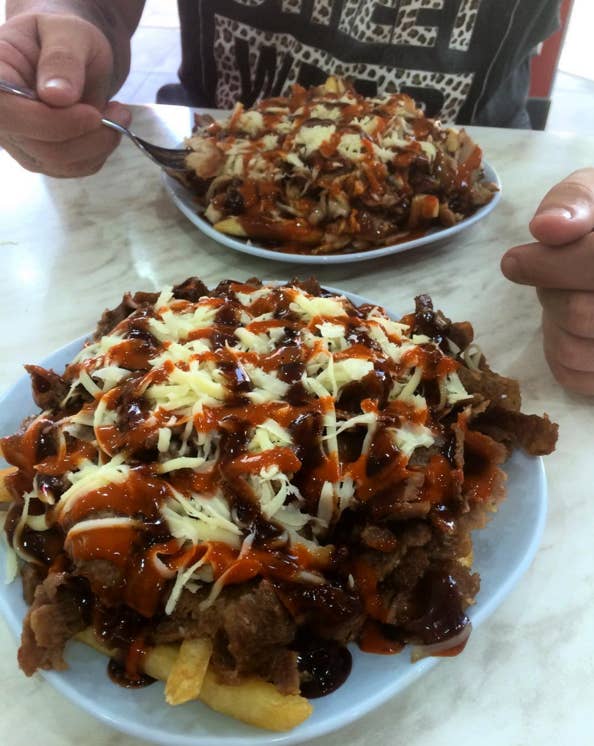 3.
This 2.4-metre, 75-kilogram snack pack was eventually made.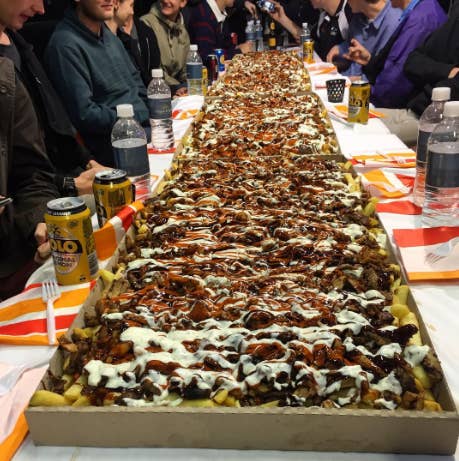 4.
And then the vegan HSPs began to appear.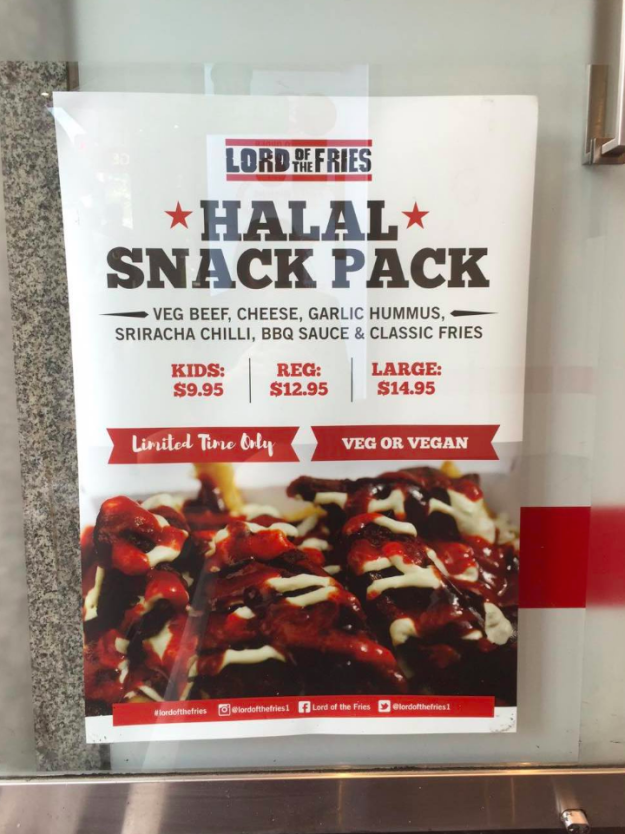 5.
When insane doughnuts became the new milkshakes.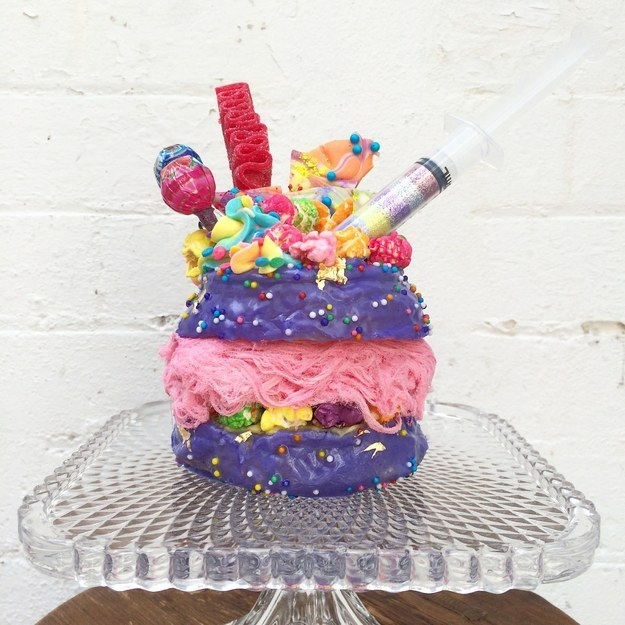 6.
And Messina claimed their new ice cream flavour was "better than a pill at Stereo".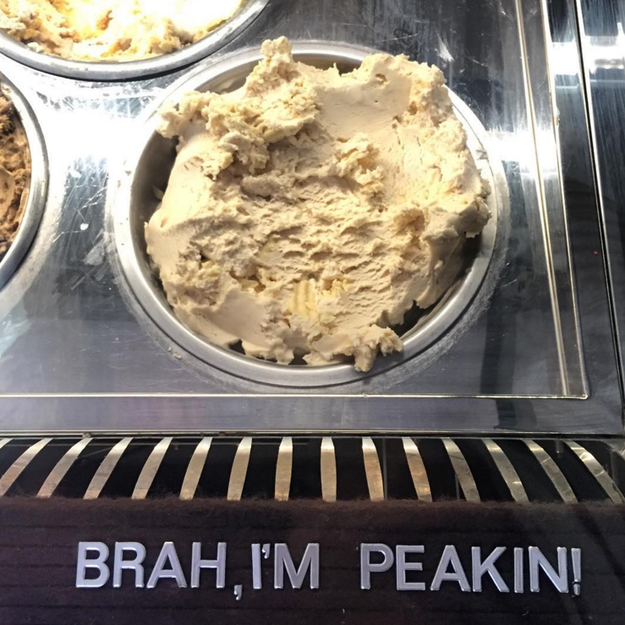 7.
When this Golden Gaytime burger made an appearance at a food truck festival.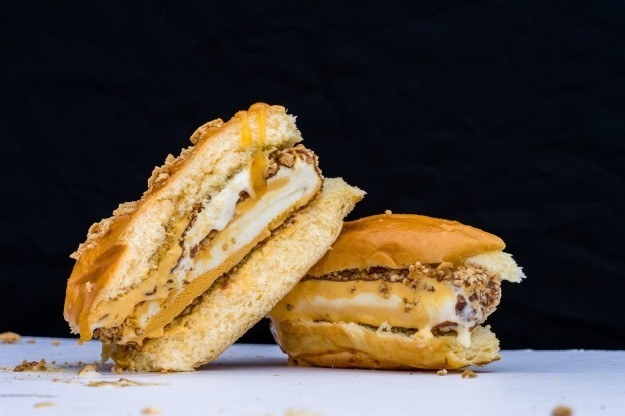 8.
Then these It's Always A Gay Time doughnuts came into existence.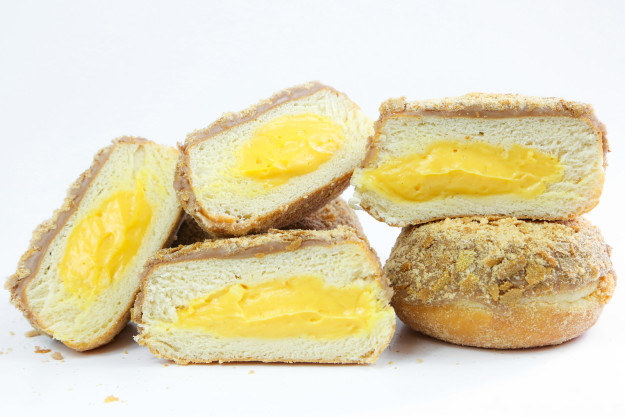 9.
And when the ~gaynetto~ was invented at last.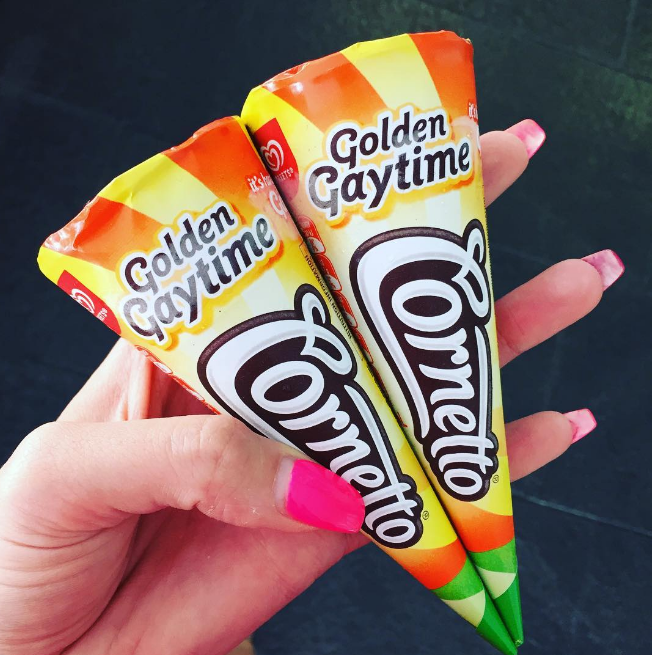 10.
When someone decided to start serving blue algae lattes for $8 each.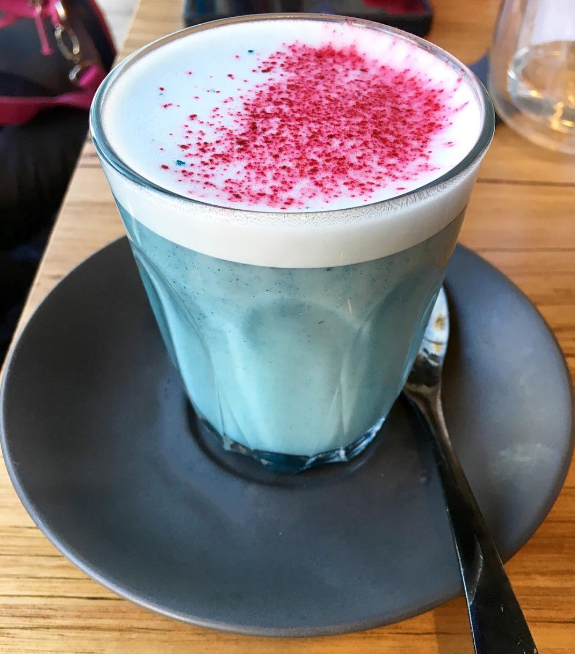 11.
And rainbow coffee art arrived too.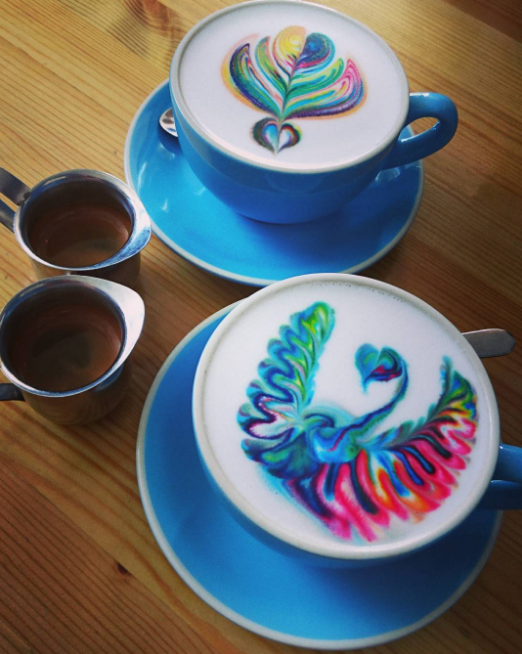 12.
When Hungry Jack's claimed to have invented seagull-repellant chip packets.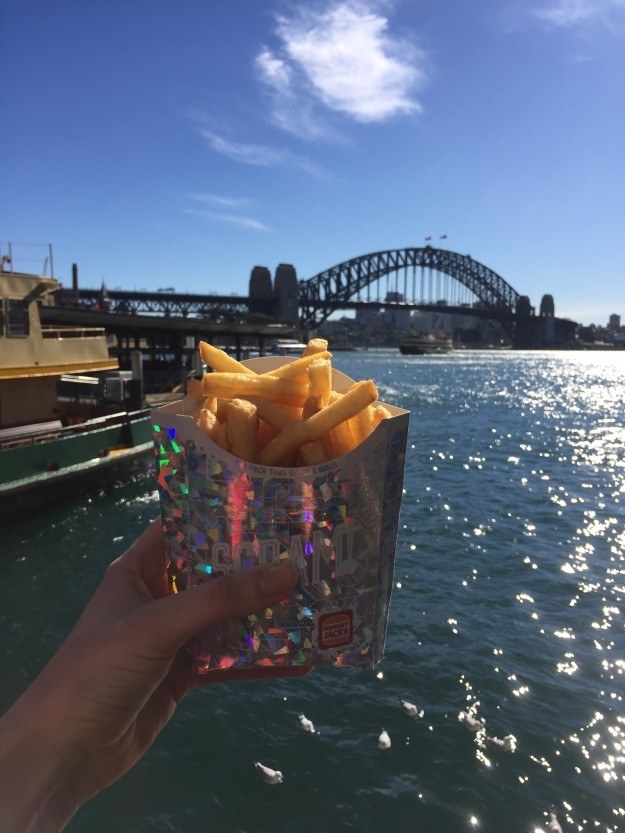 13.
And when polling places took their democracy sausages to a whole new level.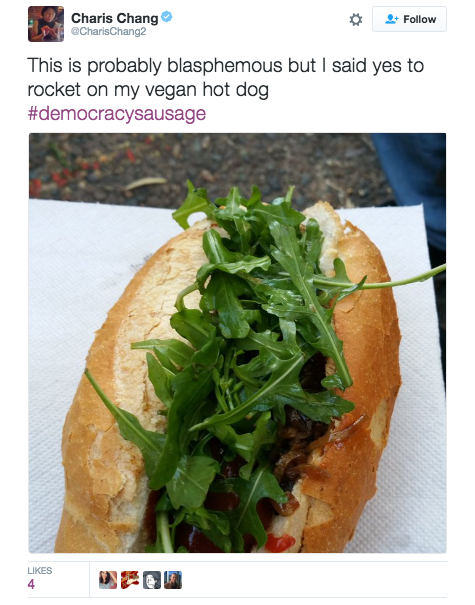 14.
When someone made the decision to start serving meat pie parmas.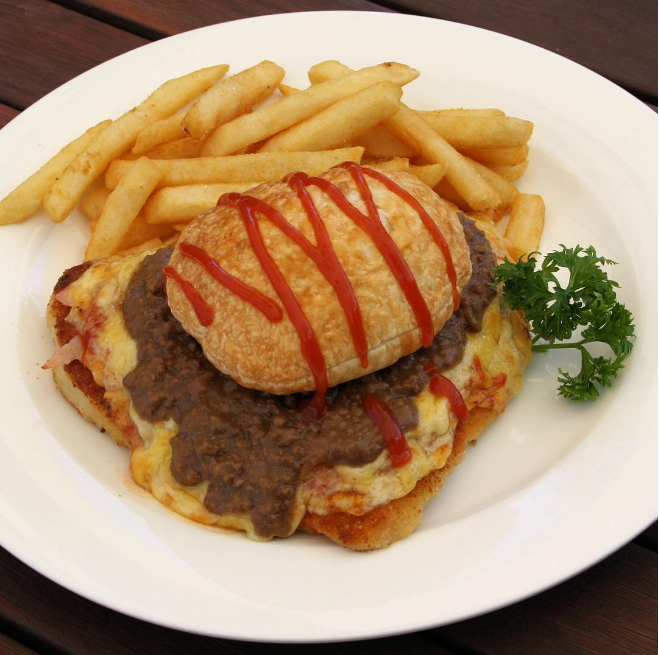 15.
When fairy bread ice creams blessed everyone's lives.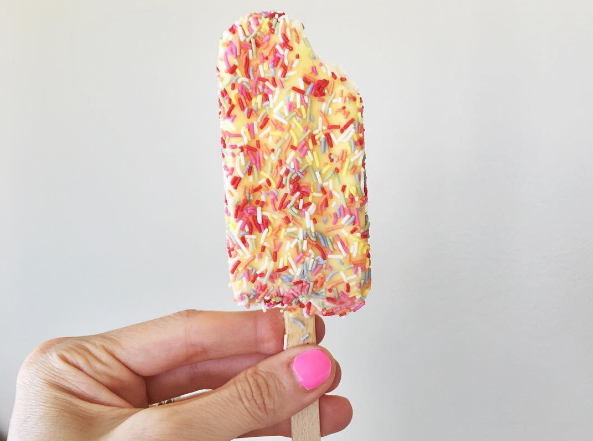 16.
When a Sydney café made the biggest big breakfast.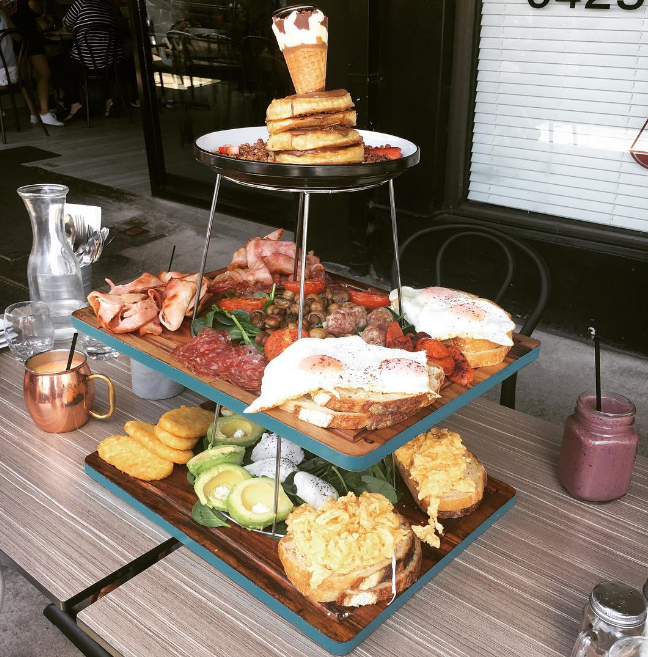 17.
And when Australians were introduced to the ~hamdog~.
For more Best of 2016 content, click here!
Want more proof that Australia is the craziest place on earth? Sign up for BuzzFeed's "Meanwhile in Australia" newsletter!
If you can't see the signup box above, just go here to sign up for BuzzFeed's "Meanwhile in Australia" newsletter!