1.
This little jump you do in the fitting room when trying on a new bra: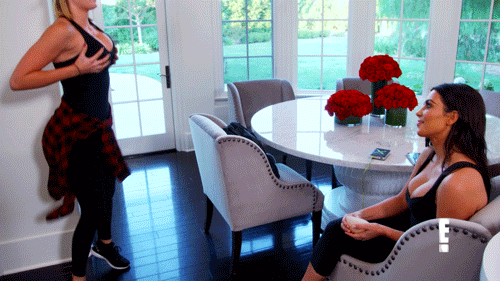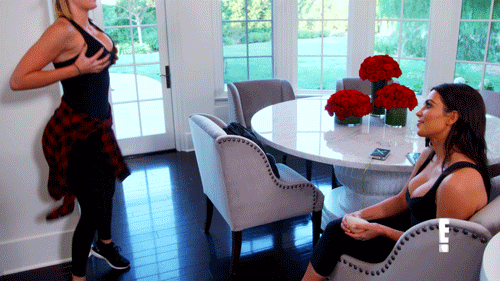 2.
This feeling after a long, hard day of wearing a bra: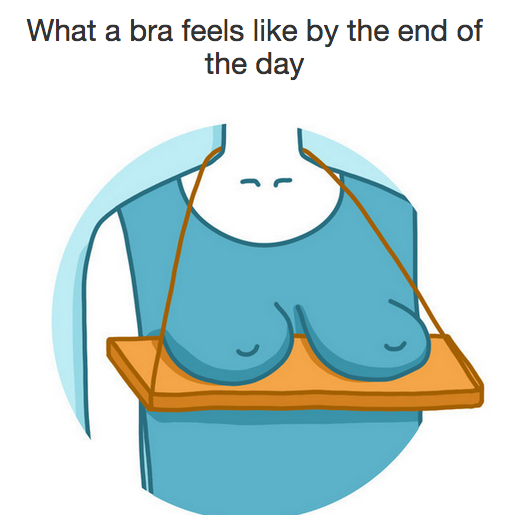 3.
And this moment when you wonder if wearing a sports bra is even worth the hassle of trying to get the damn thing off:
4.
This struggle you face every day: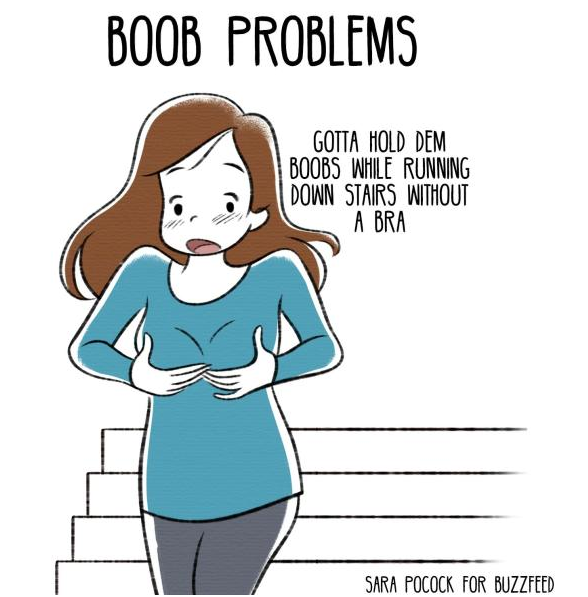 5.
This inevitable moment of suffocation that always comes during a yoga class:
6.
This morning reality:
7.
And this moment of reflection when shopping:
8.
This very serious crop top issue: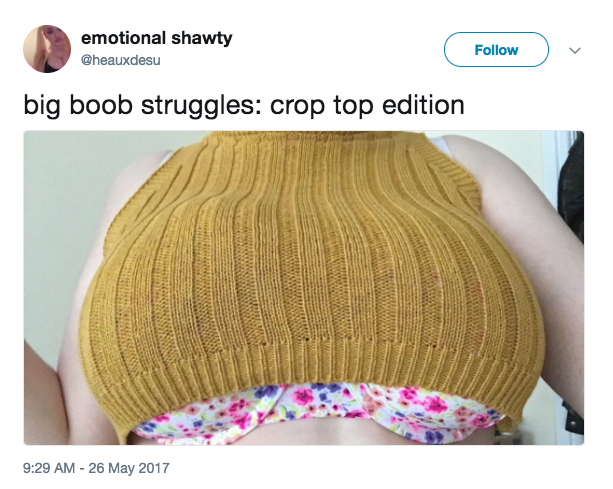 9.
And this reminder that a lot of clothes just weren't made to fit big boobs:
10.
This bralette you'd never even bother trying on: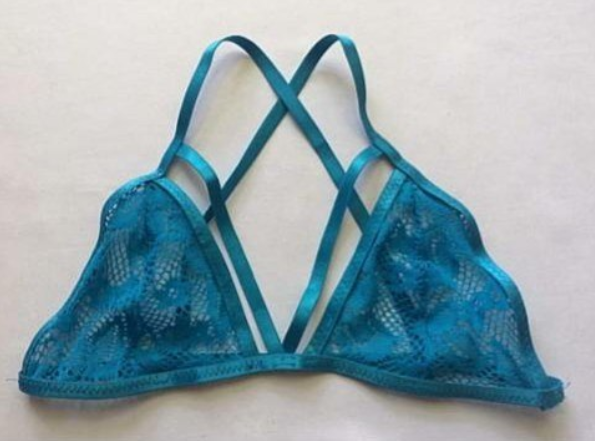 11.
And this conversation you've definitely had with a friend: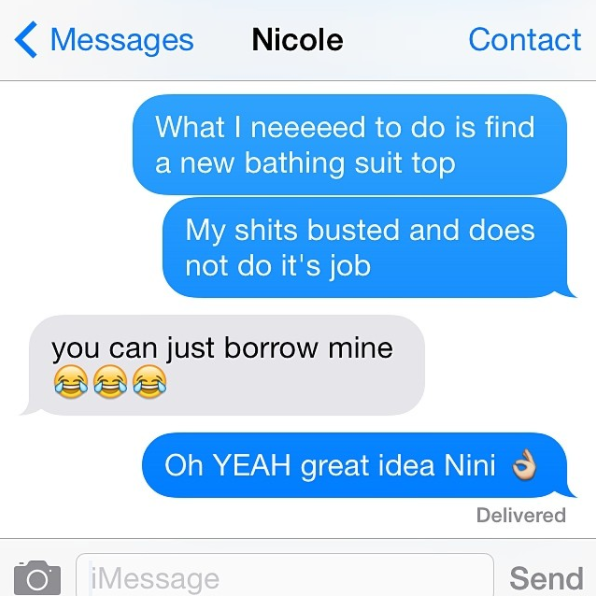 12.
This hot weather reality:
13.
And this cheesy discovery:
14.
This monthly ~inflation~: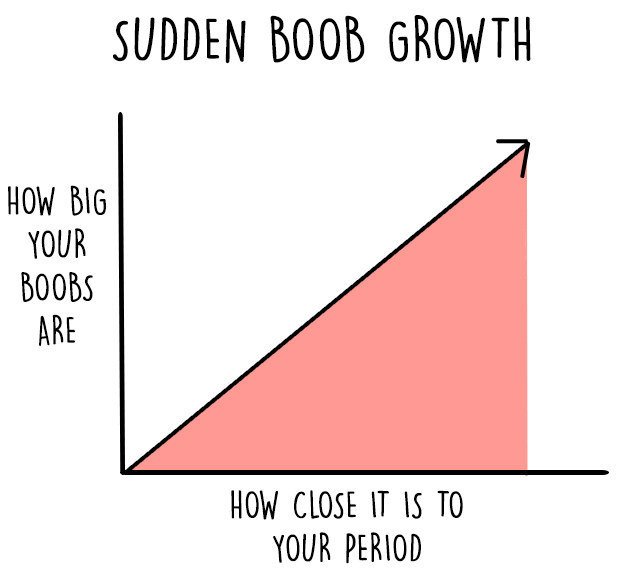 15.
This cross-body bag feeling: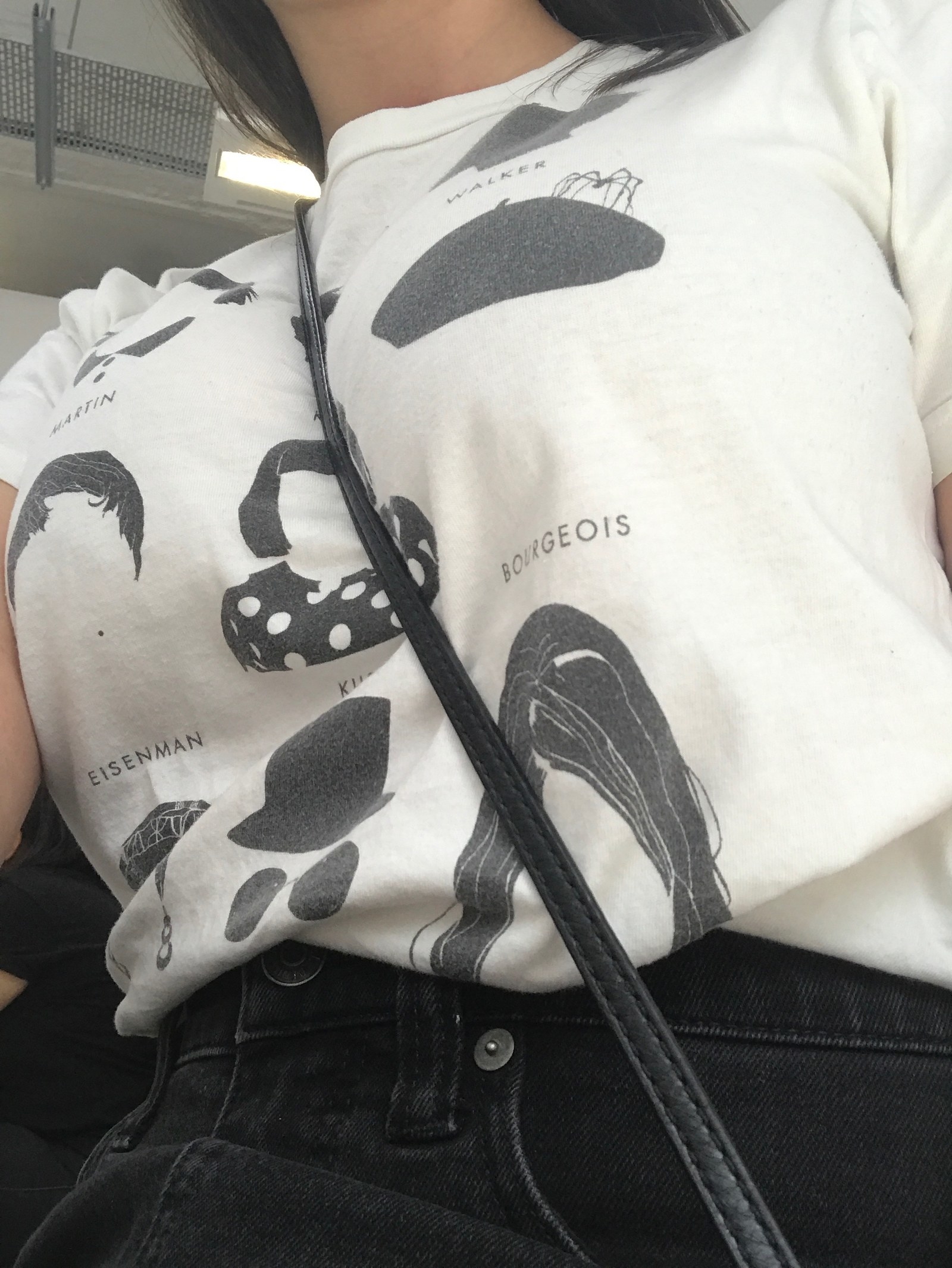 16.
This look you know you've given: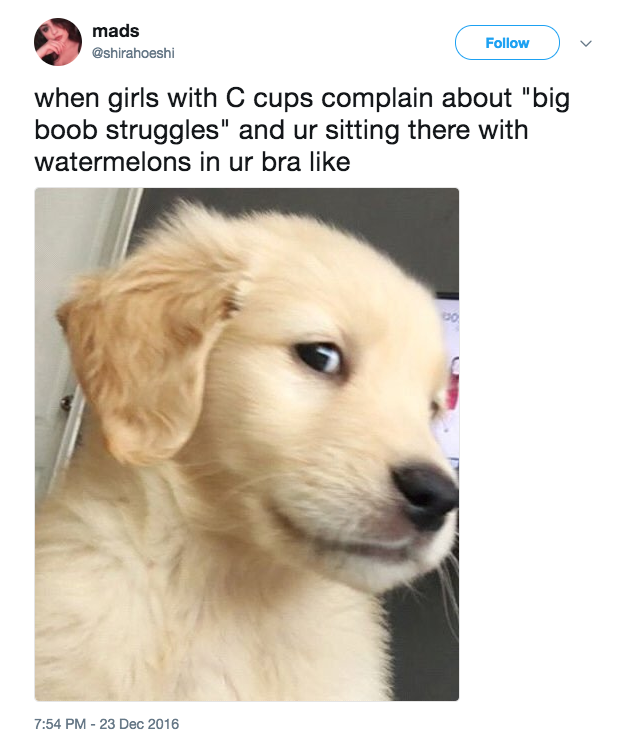 17.
And this eternal struggle: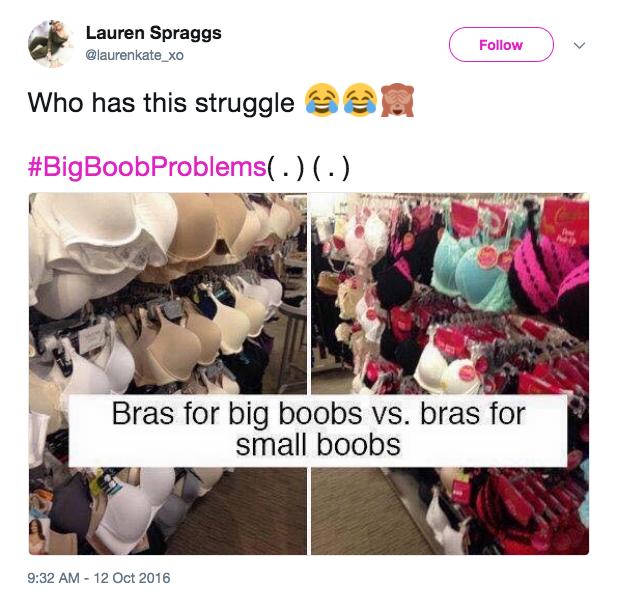 Looks like there are no comments yet.
Be the first to comment!