For the past few weeks, everyone in Sydney has been damn obsessed with Bloody Marys.
More specifically, they've been going insane about the cocktails at new Darlinghurst cafe, Bloody Mary's Sydney.
Because we are ~hip~, ~cool~, and ~with it~, we decided to investigate further, and go check out these savoury masterpieces ourselves.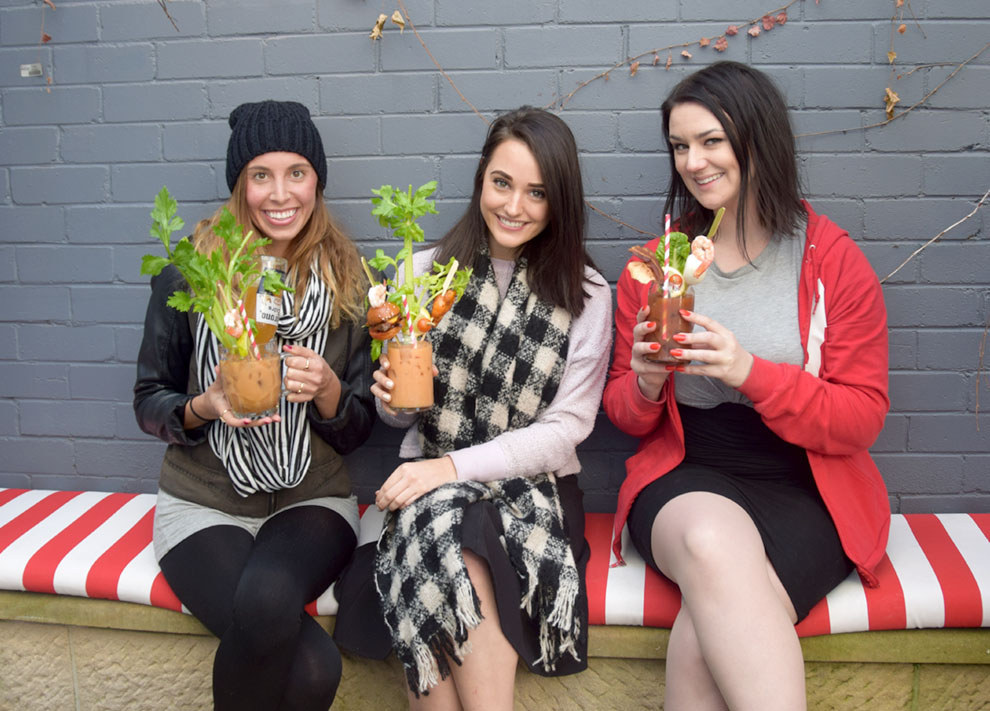 Short story: They were damn good.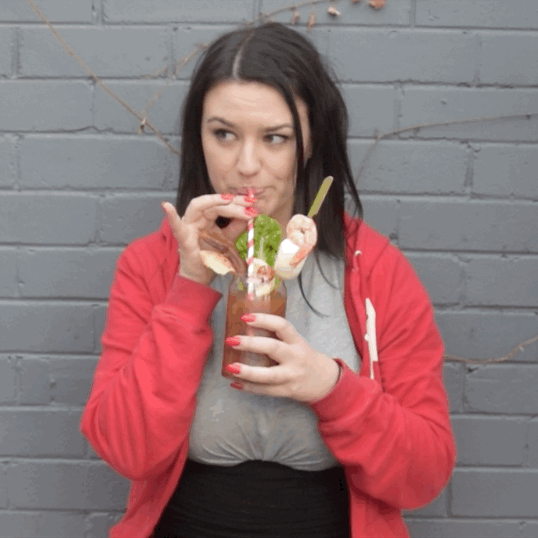 Well, they were damn delicious unless you were a Bloody Mary virgin who didn't exactly love beer. (Sorry, Lara.)
It seems for once the social media hype was deserved - as questionable as a cold boiled egg atop a drink may seem at first.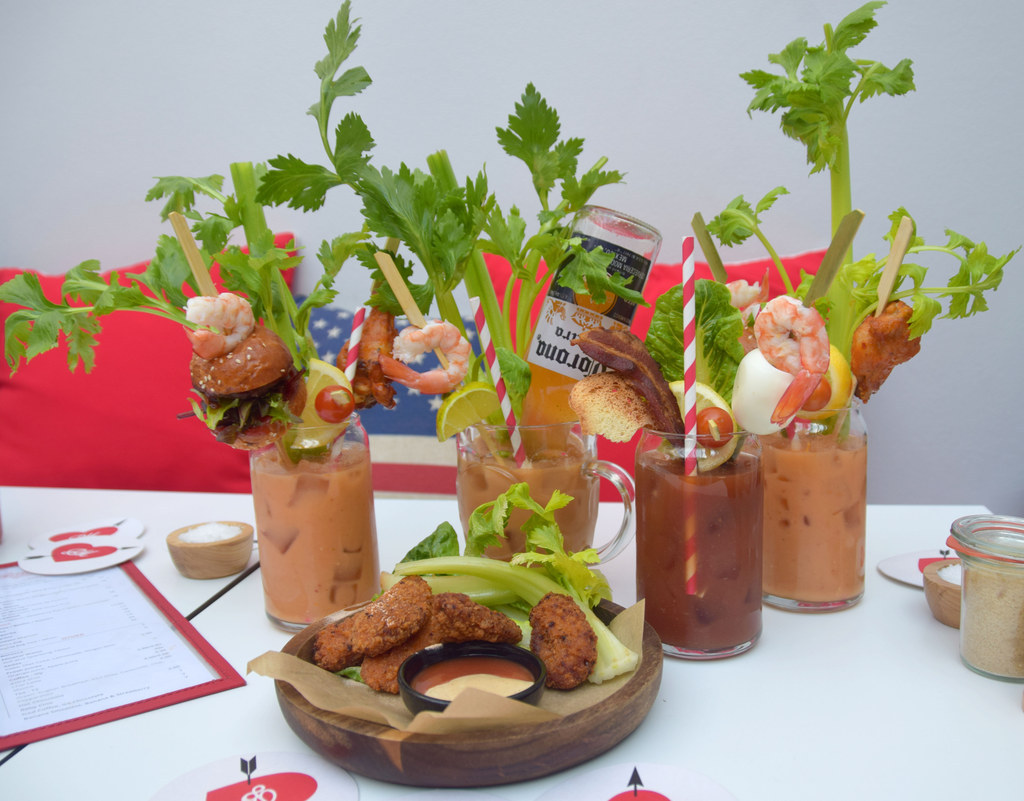 Because who needs breakfast when you can get a Bloody Mary with crispy bacon?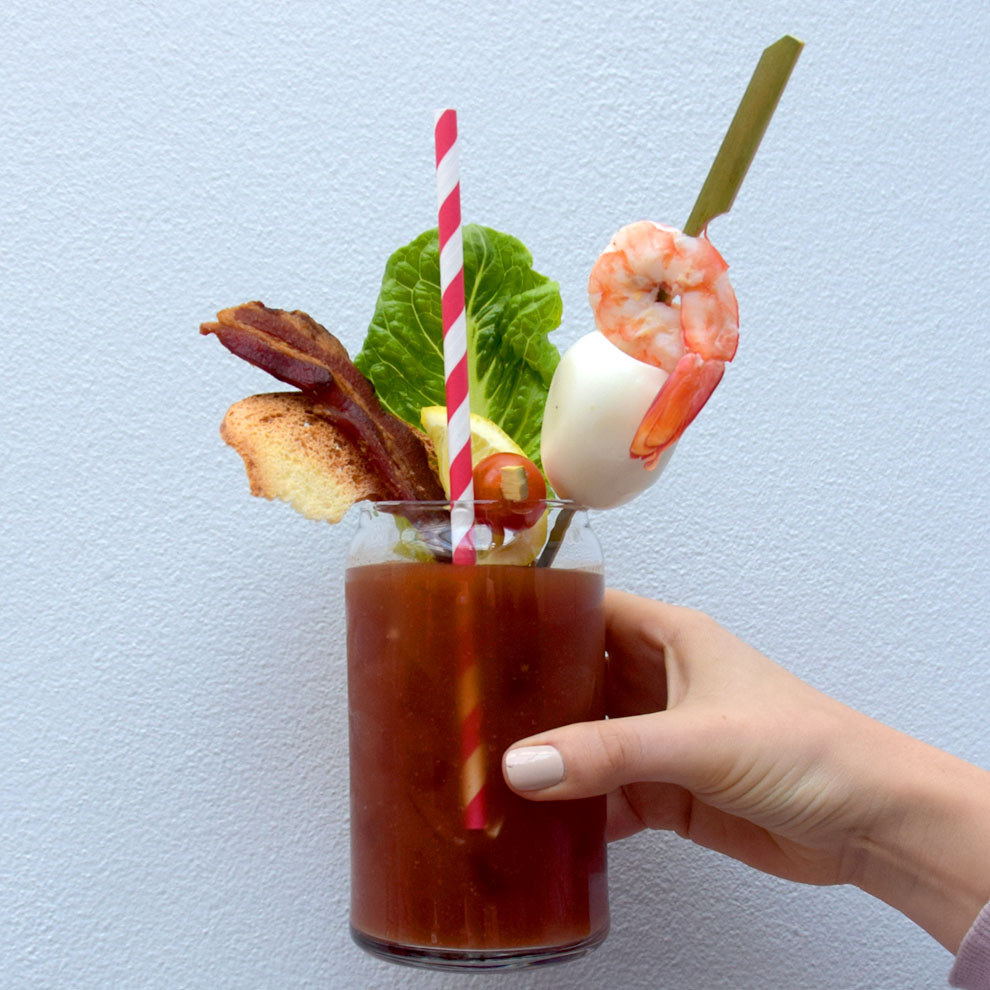 Who needs lunch when you can get a Bloody Mary with a little bit o' burger on the side?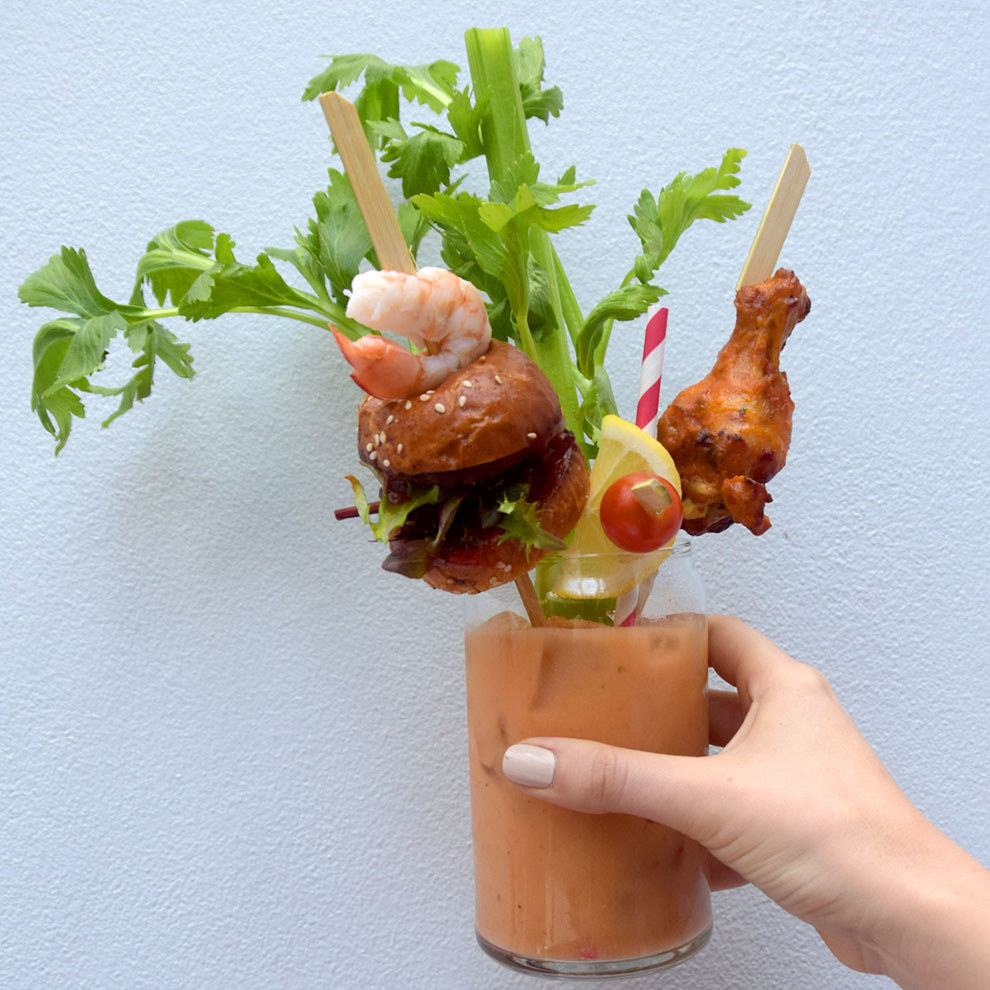 And seriously, who in the world needs a beer when you can get a beer INSIDE A BLOODY MARY?!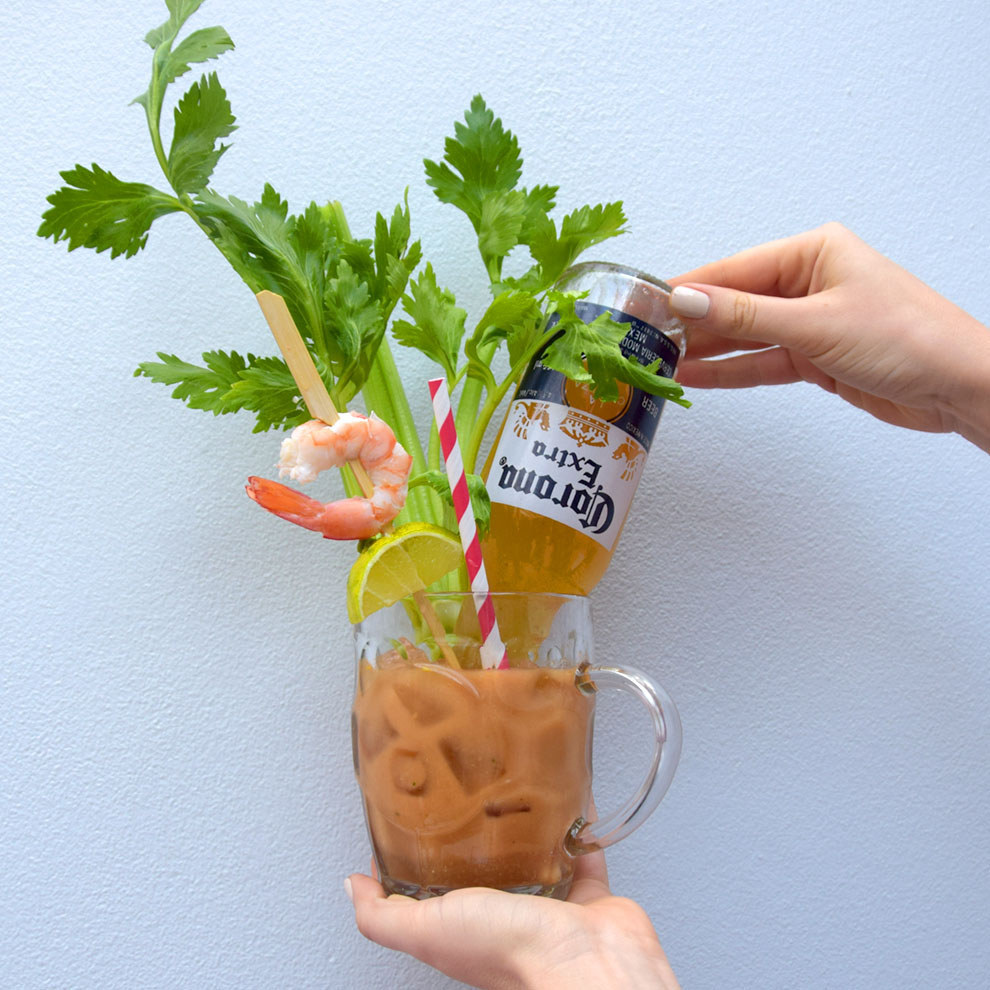 All hail the Bloody Mary gods, because really, where would we all be without this fine, fine delicacy?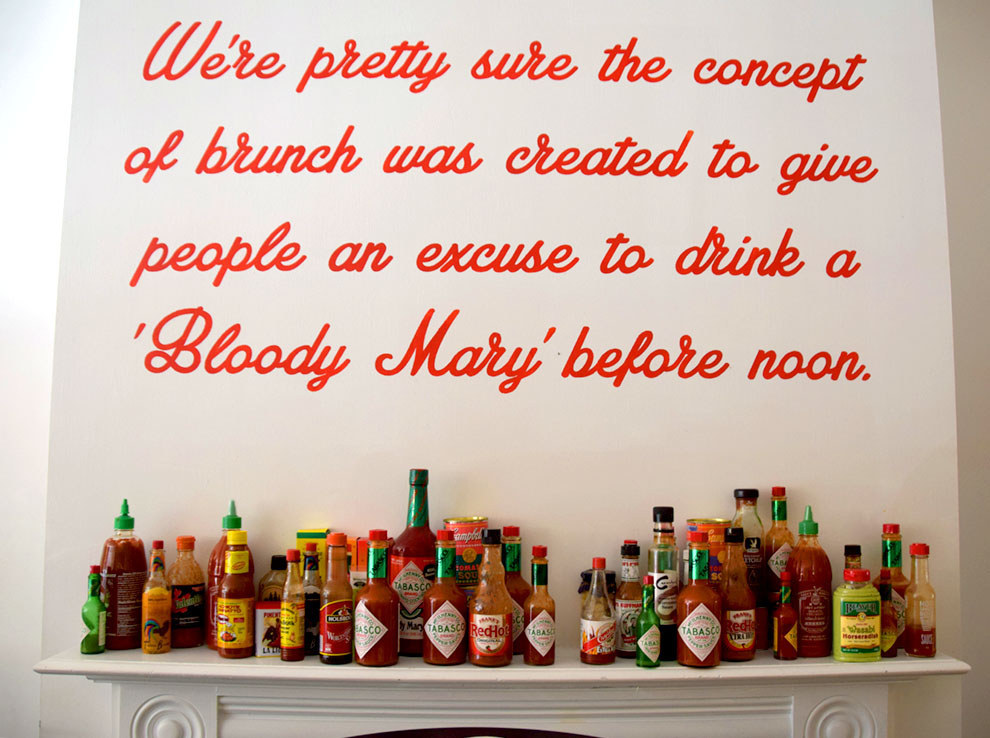 Like BuzzFeed Australia on Facebook