This Is Your Chance To Own The Real Life Eggplant Emoji
That's right, a big ol' auberpeen.
This peen-shaped eggplant is currently being auctioned off online, and the seller claims the funds from the sale will go to the Prostate Cancer Foundation of New Zealand.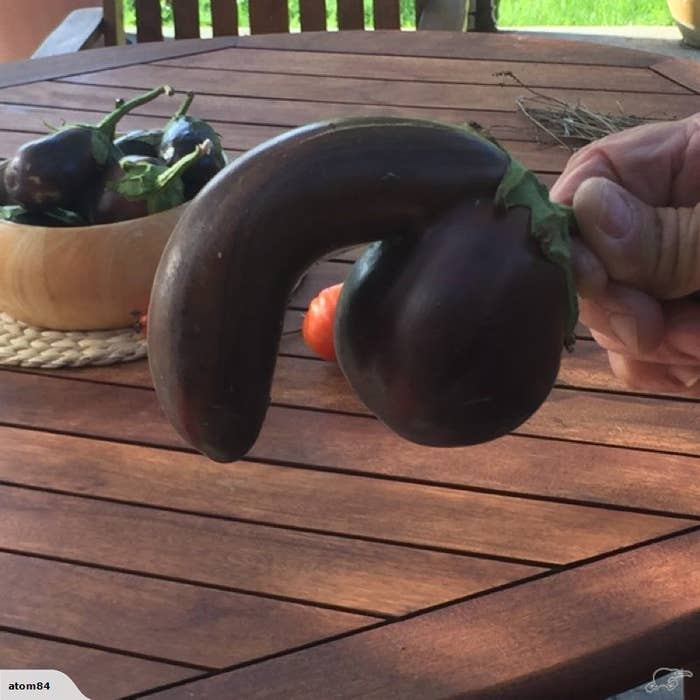 The anonymous owner, located in New Zealand's Waikato, also posted this close-up photo of the eggplant so bidders really know what's on offer.
Basically, this is a once-in-a-lifetime opportunity to own a real-life version of the eggplant emoji.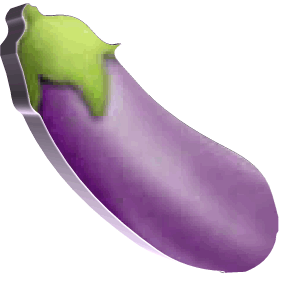 Go grab your wallet. You 🍆 know 🍆 you 🍆 want 🍆 it 🍆 .