Last Sunday, the Sydney Opera House played host to All About Women, a festival that saw 30 speakers discuss a range of issues and ideas that matter to women.
Backstage at the event, BuzzFeed asked speakers and panellists what they believe to be the biggest challenge women are facing today.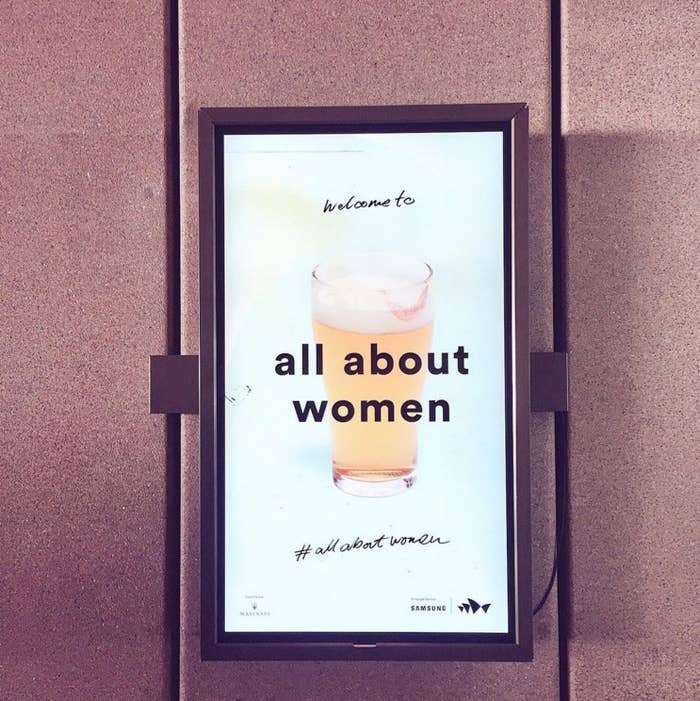 1.
Rhoda Roberts, creative director.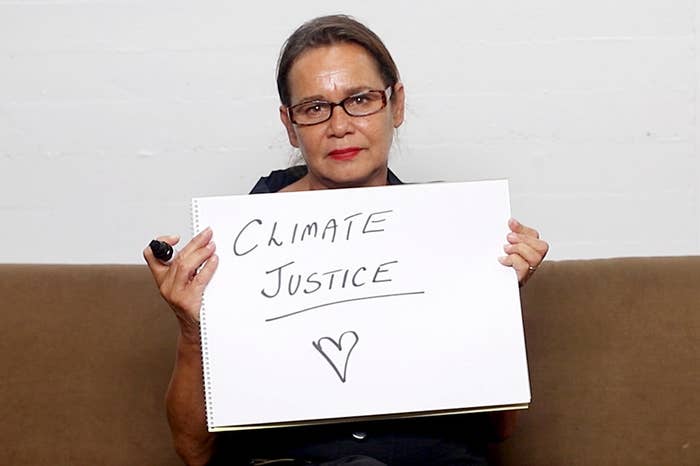 2.
Julia Baird, author and broadcaster.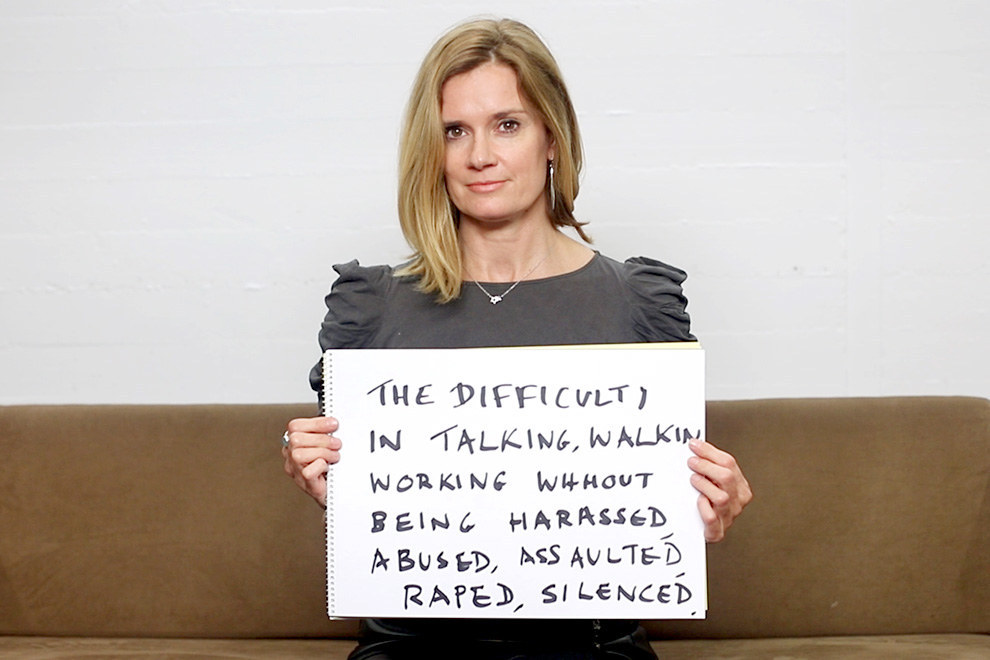 3.
Ruby Hamad, filmmaker and writer.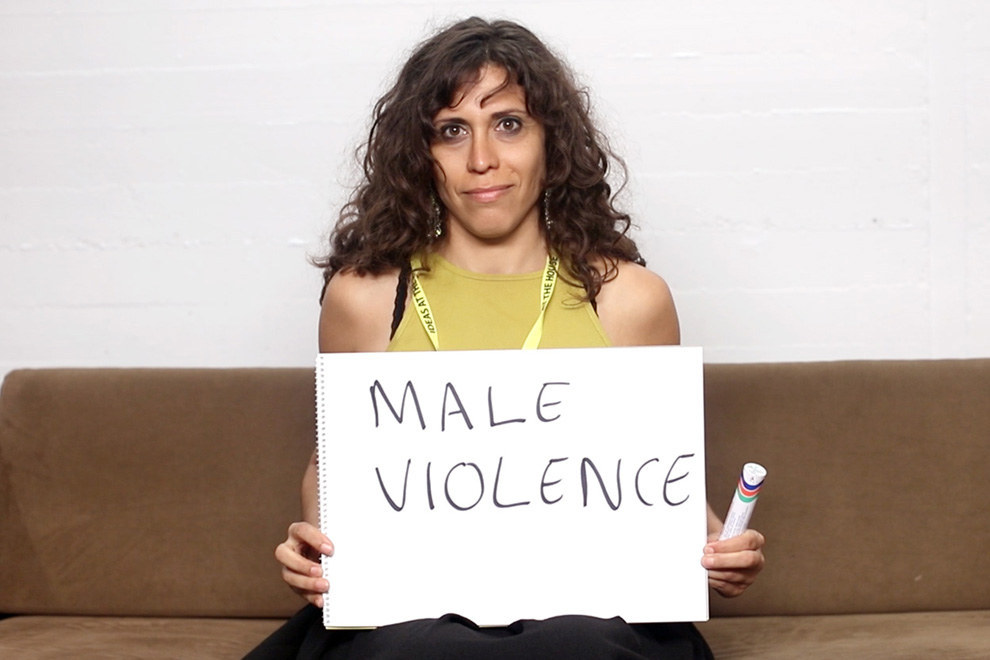 4.
Rachel Hills, author.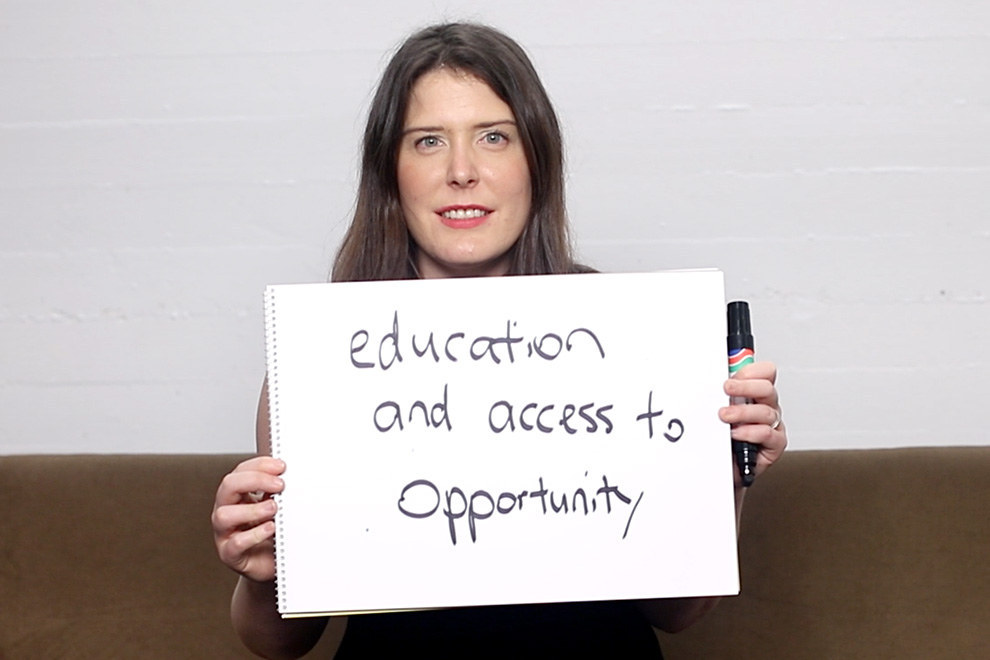 5.
Mallory Ortberg, writer and editor.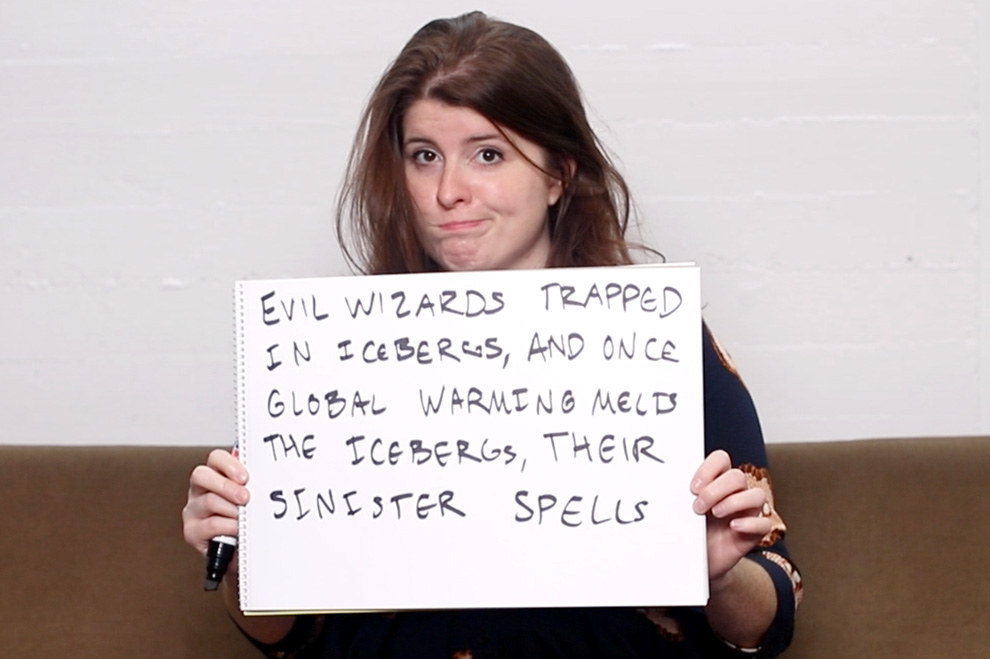 6.
Kerry Carrington, professor, Queensland University of Technology.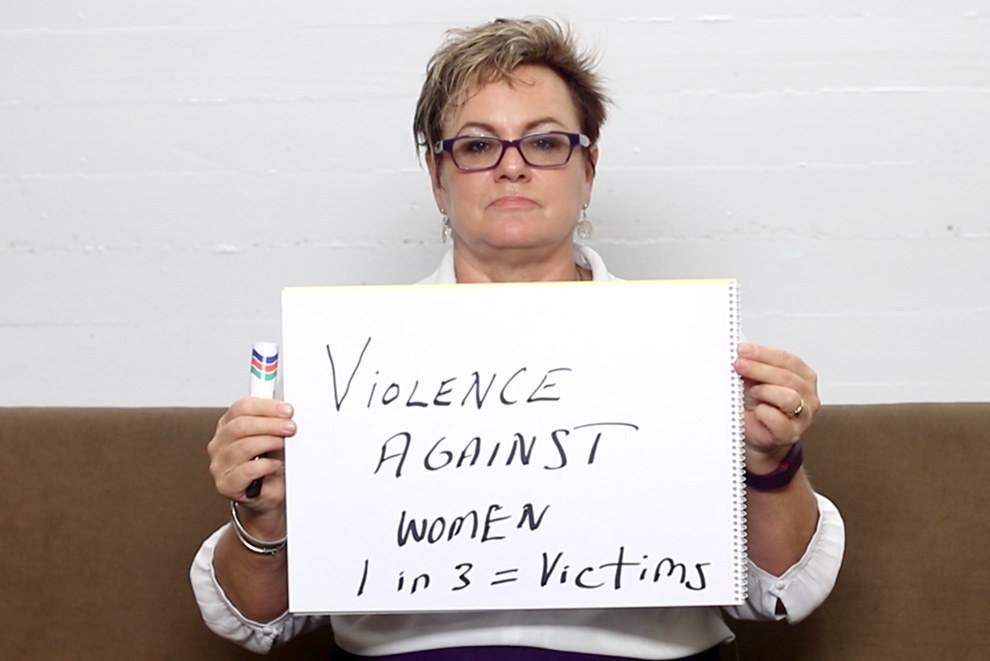 7.
Raewyn Connell, professor emeritus, University of Sydney.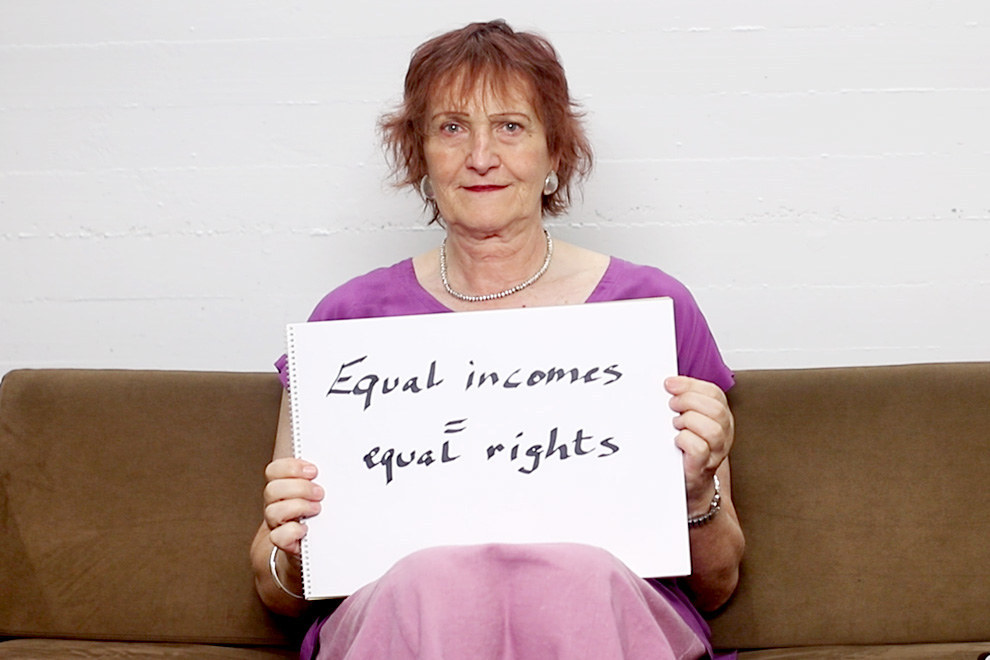 8.
Charlotte Wood, author.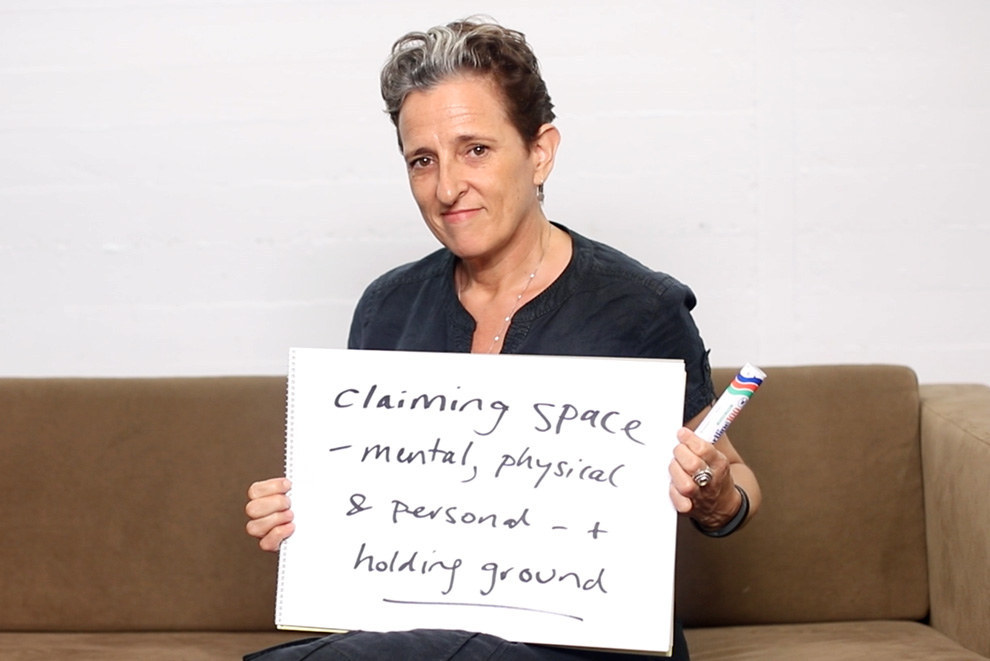 9.
Masha Geesen, journalist.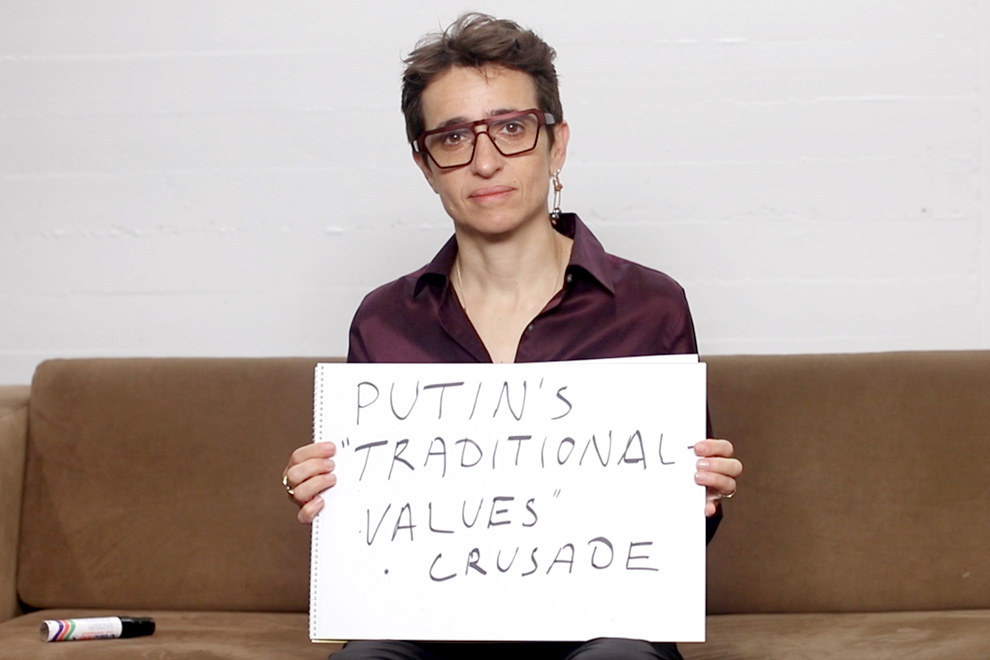 10.
Michael Mosley, science journalist.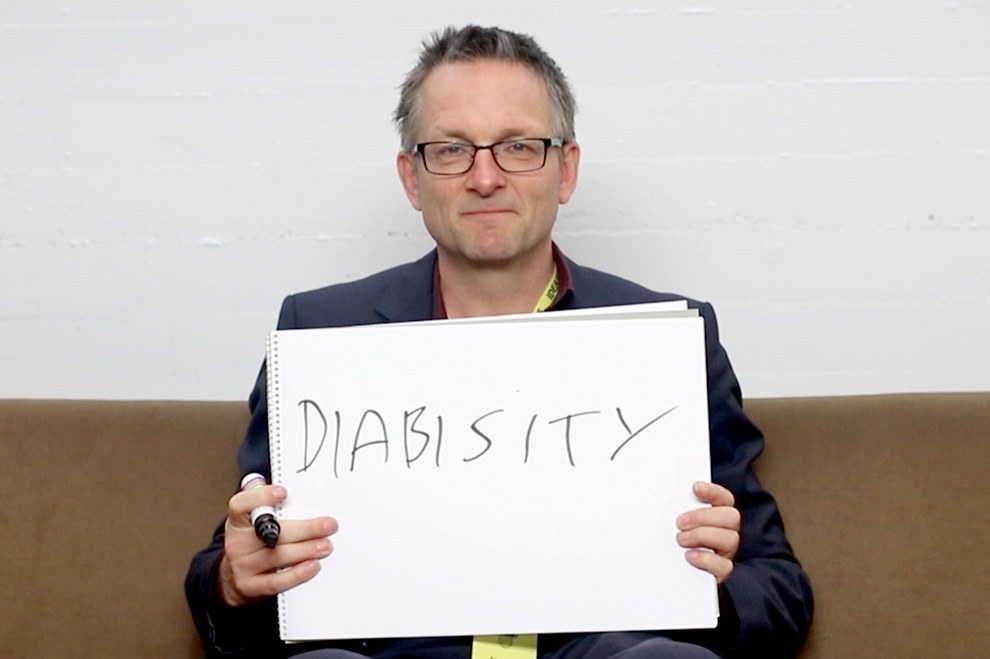 11.
Alix Generous, mental health advocate.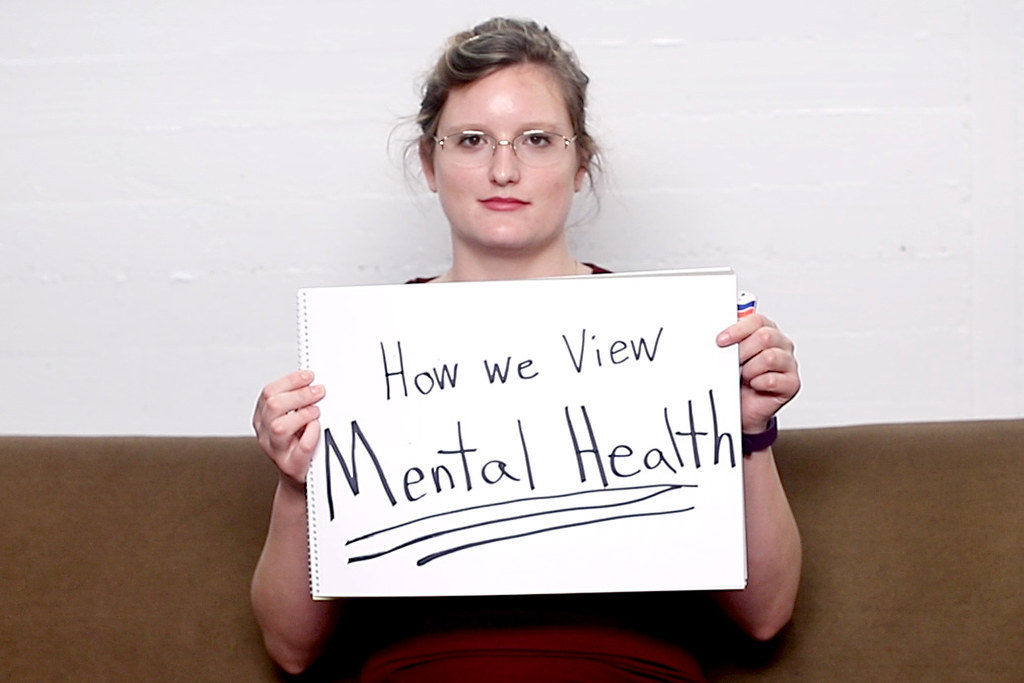 12.
Michelle Arrow, associate professor, Macquarie University.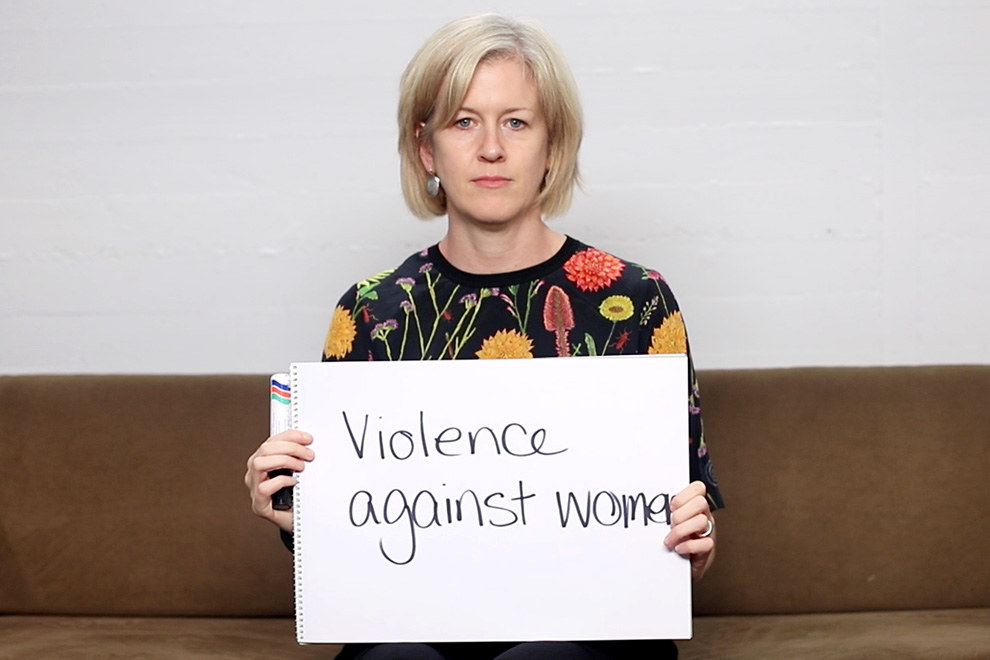 13.
Jennifer Clement, author and president of PEN International.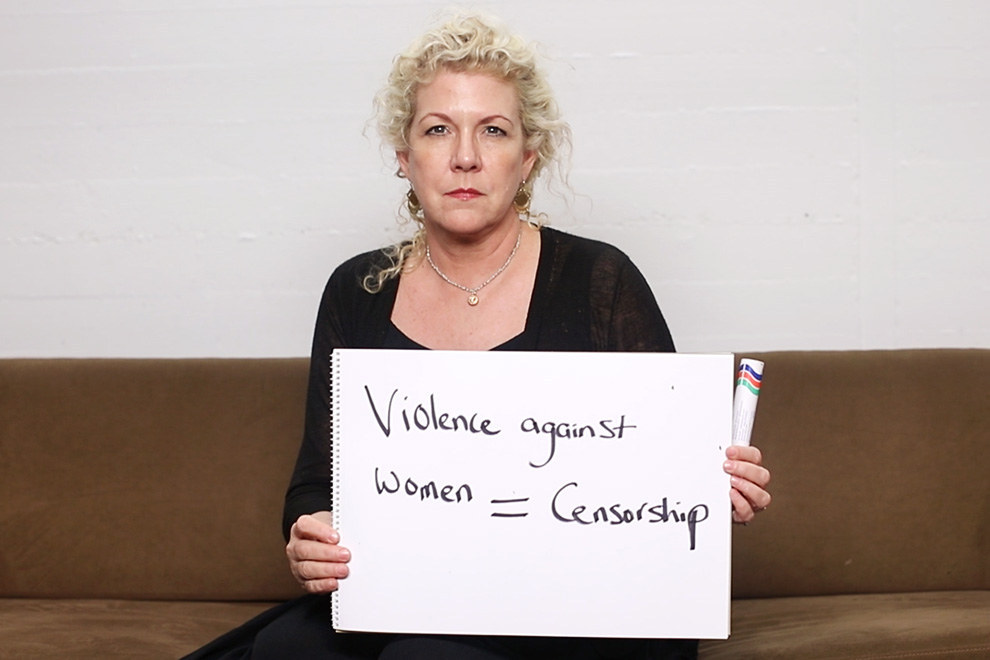 14.
Miranda July, filmmaker, author, and artist.