Let's face it, chocolate is delicious.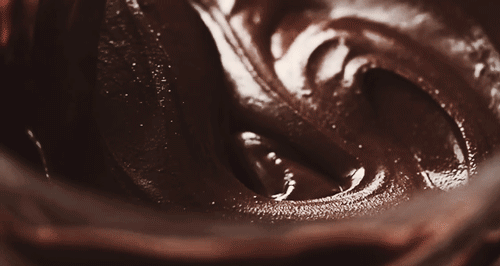 Throughout civilization there has been countless creations accentuating its God-given flavor.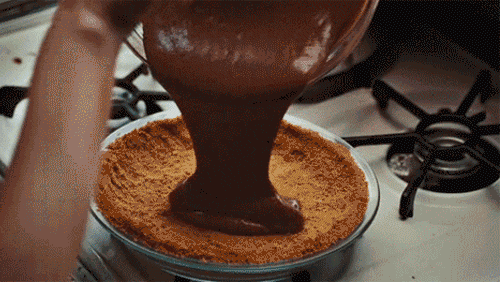 It is quite possible that the secret of the universe lies within its anatomic structure.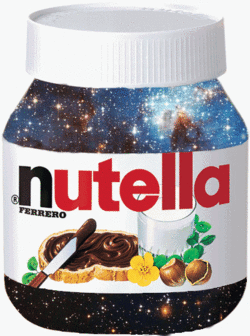 There is a recent trend however, originating from Germany where club-goers can select raw cacao powder as their 'party drug' of choice.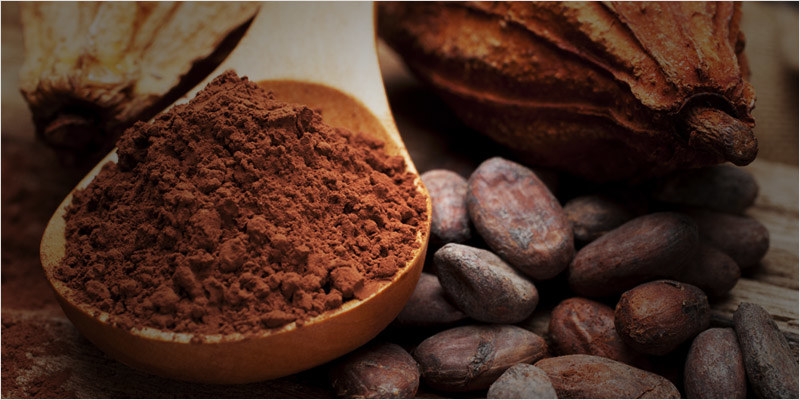 So you can literally get high on chocolate.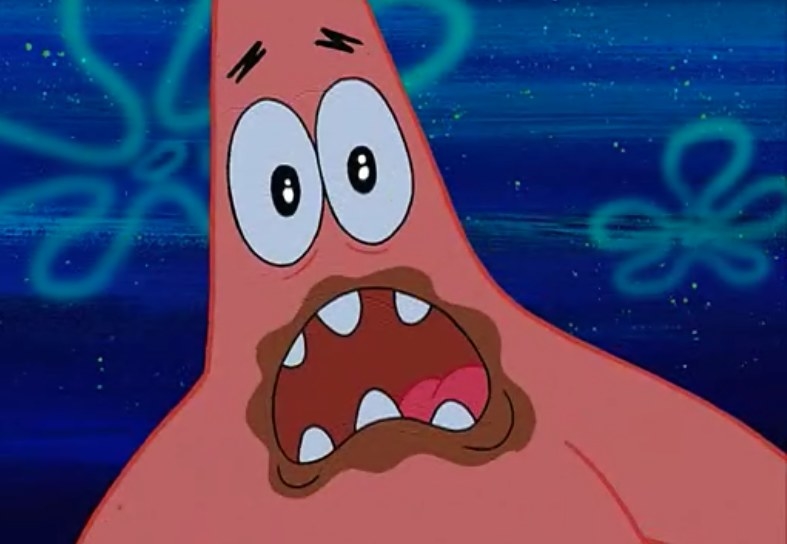 But seriously though, people are SNORTING chocolate powder.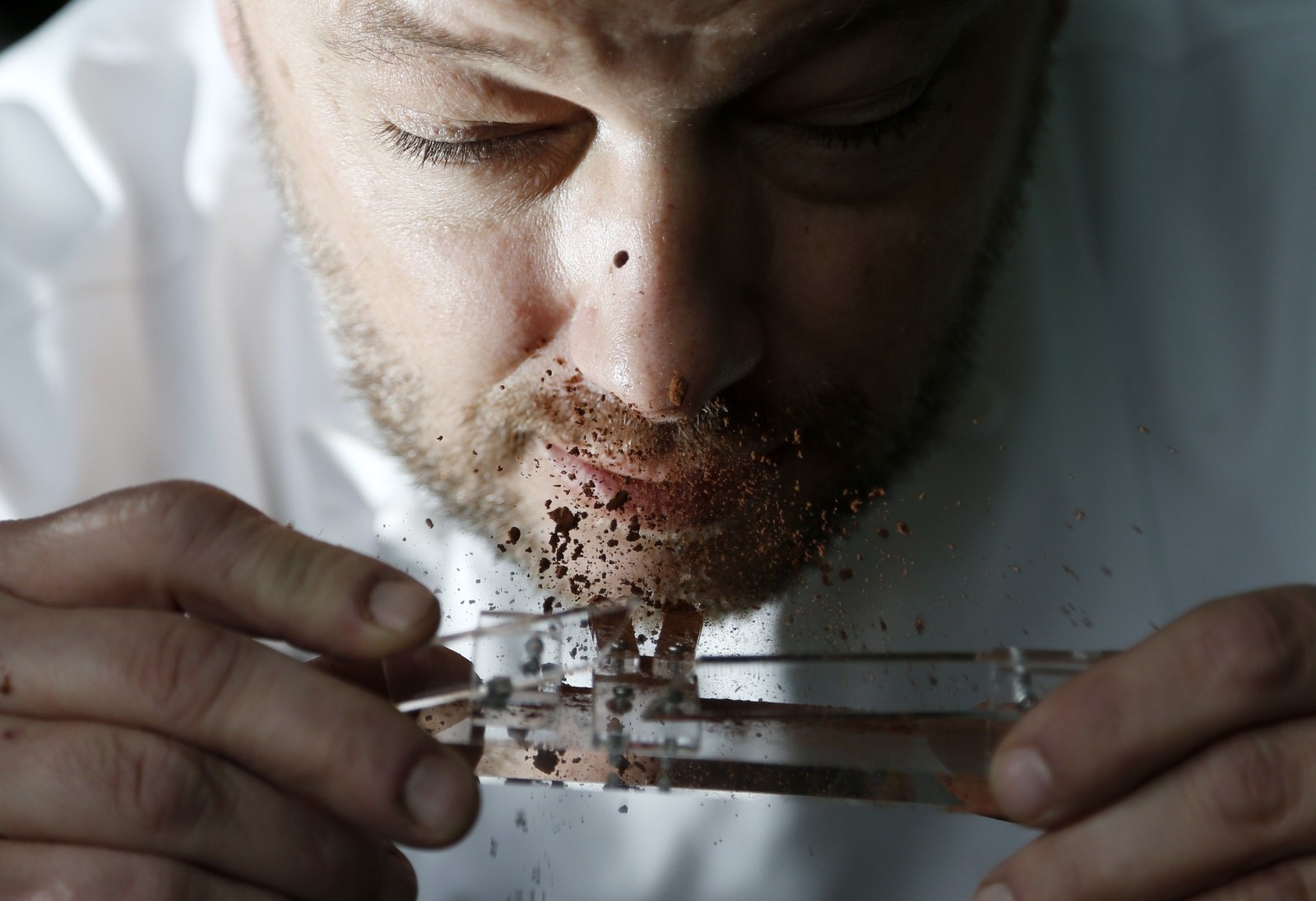 It's even FDA ignored.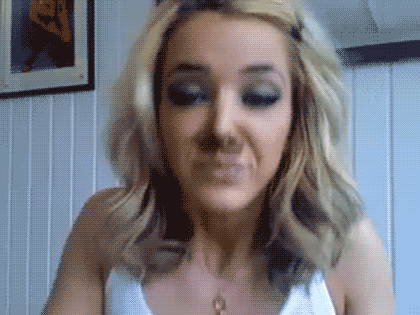 Whatever will the human race snort up next? 🍫
This post was created by a member of BuzzFeed Community, where anyone can post awesome lists and creations.
Learn more
or
post your buzz!