If the name Parris Goebel is unfamiliar to you, chances are kiwis are judging you.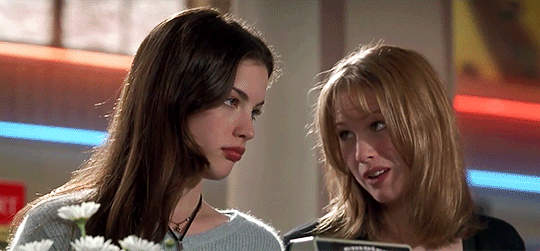 But fear not, BuzzFeed is here to bestow upon you the knowledge of everything Parris.
Lesson No. 1: She made this.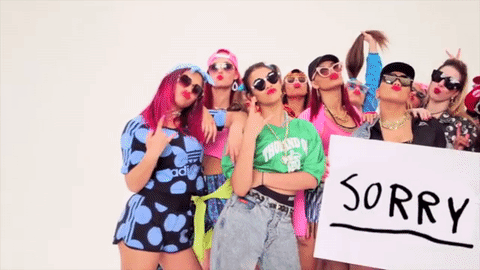 Lesson No. 2: She has built a dance empire.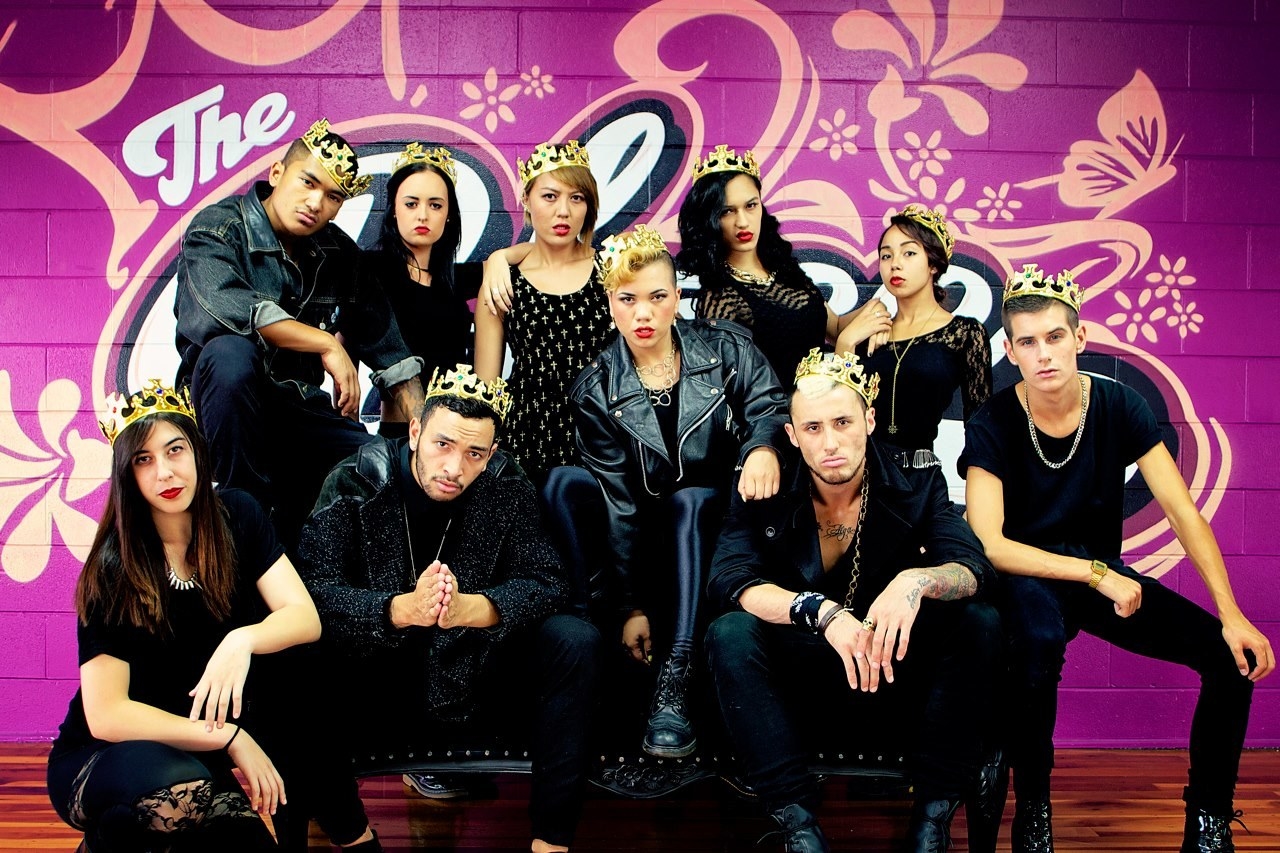 Lesson No. 3: She has mad experience.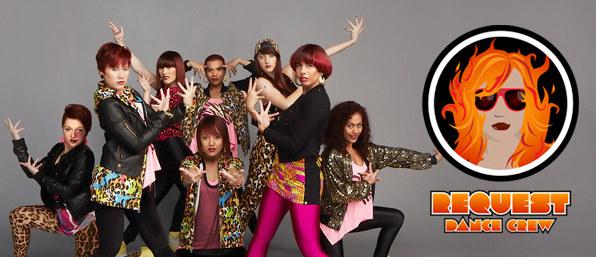 Bad call, ABDC.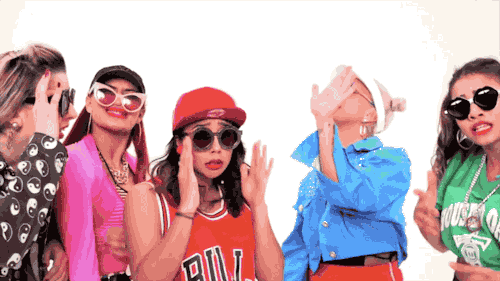 Lesson No. 4: Her talent is undeniable.
But even above all her skills and evident success, Parris Goebel has proven she's capable of more.
Production-wise these vids are 🔥.
So it's no surprise that Parris Goebel is a strong force to be reckoned with, and we are ever so lucky to witness her craft time and again.
Look out world, PARRI$ has entered the building.