Throughout your many visits to the Internet, you may or may not have heard of the name Postmodern Jukebox time and again. Whether it was in that video your friend shared one Thursday, or at a concert that group of people in the city were going to one night. It comes to your attention that maybe that name means a lot to A LOT of people. Well it does, and here's why:
So what IS Postmodern Jukebox?
PMJ for short, it's a collaboration of various artists that originated in YouTube who cover popular songs for your hearing pleasure. What sets them apart are their song's unique arrangement and style. Inspired from different 1900's jazz decades, their covers provide a fresh new sound that both past and current generations can enjoy. This article explores the old, the pretty, and the awesome of PMJ's foot-tappin', head-swinging history.
The Man Behind The Piano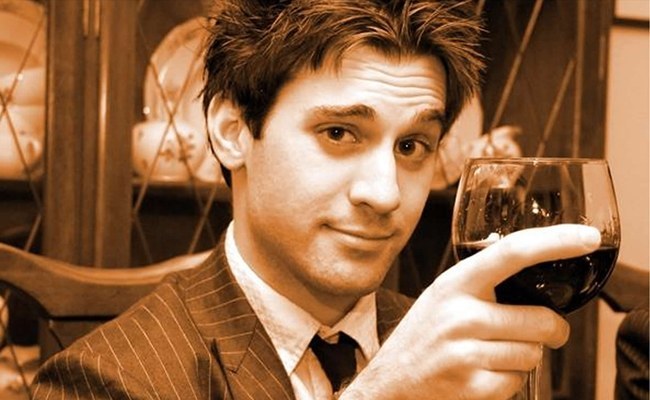 The Experiment That Exploded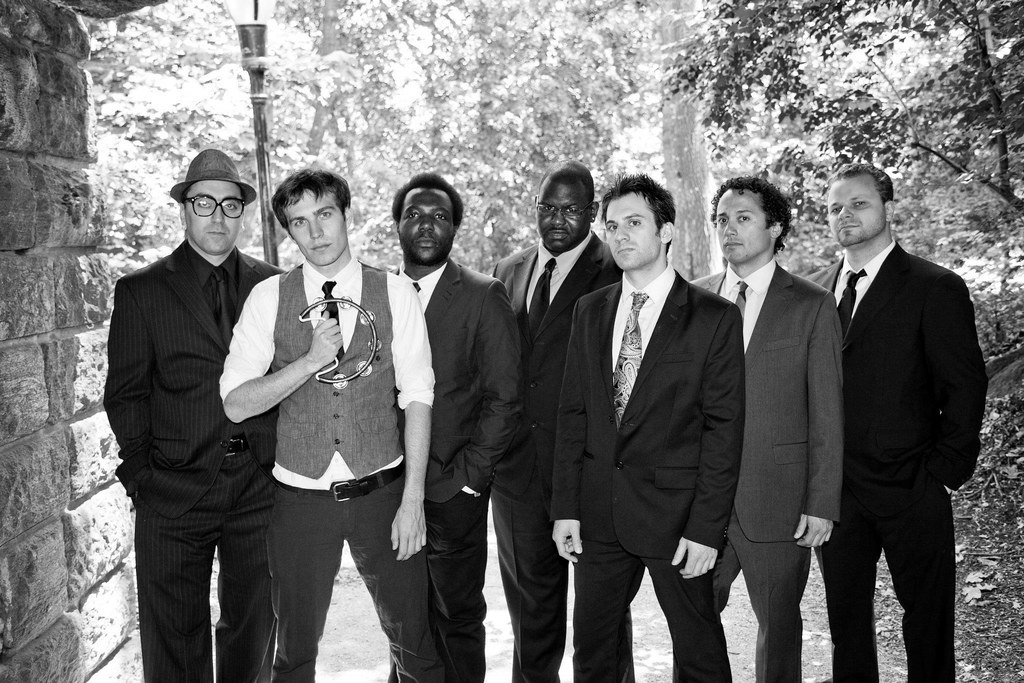 The Robin's Voice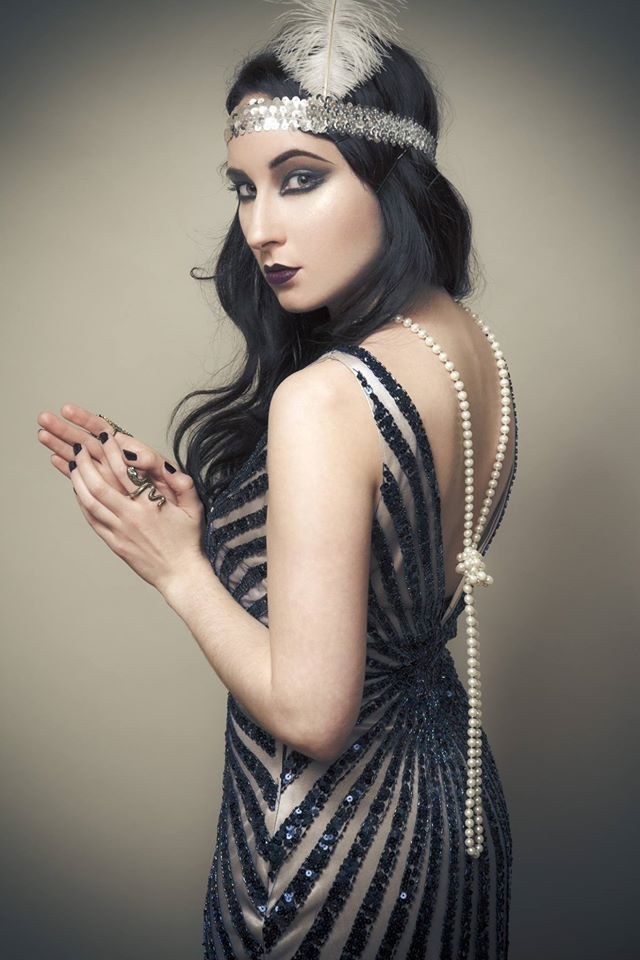 The Vintage Victory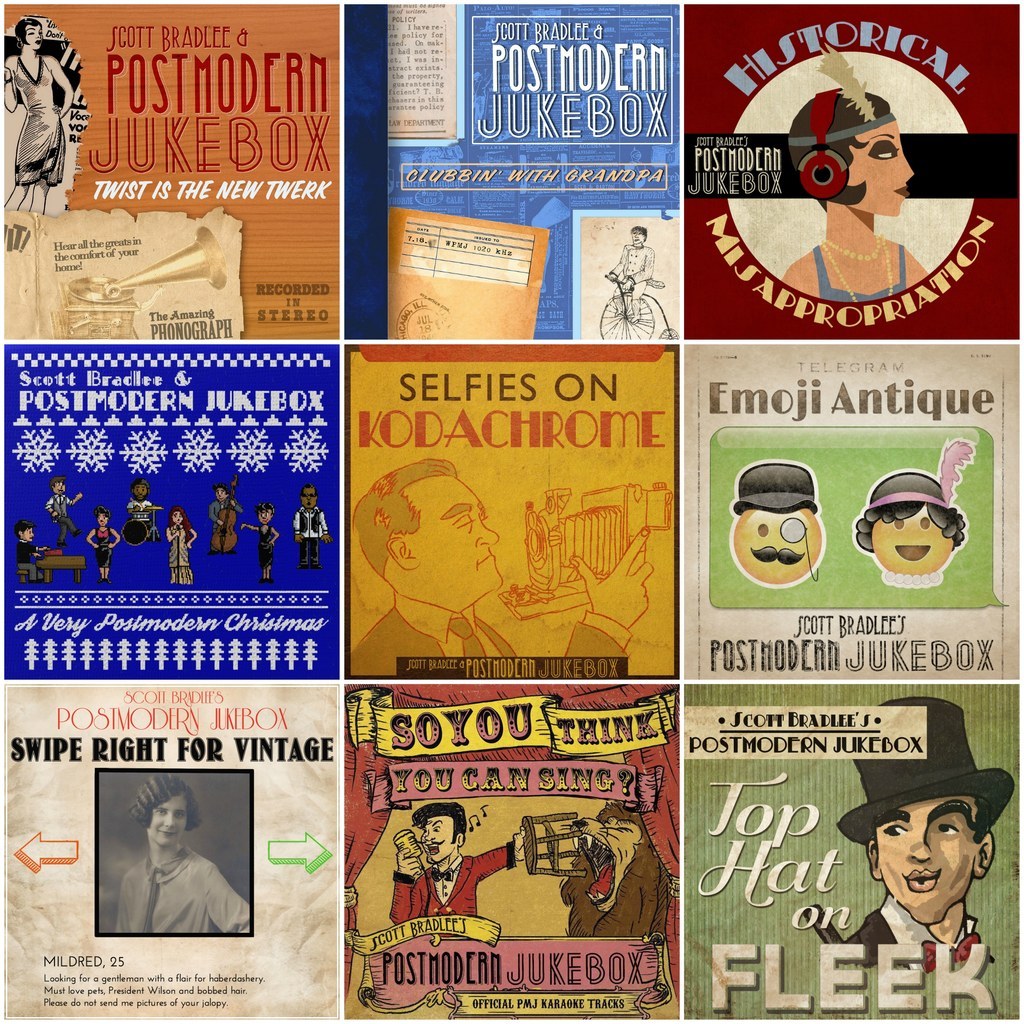 Like on August 14th, 2015 for example: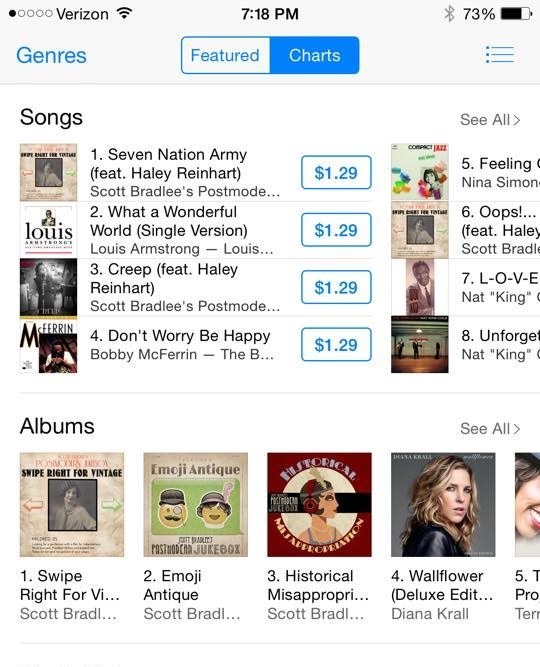 The Power of Today's Media
Postmodern Jukebox prides itself on the recognition they receive all around. From artists like Zooey Deschanel and Beyoncé herself, to having their songs played and re-done on national television, and every blog praising them in between; all of the links, shares, likes, retweets and thumbs up have contributed in helping Scott's beloved band into becoming almost a household name (or at least that's where they are headed for).
The Historical Future: What awaits PMJ in 2016?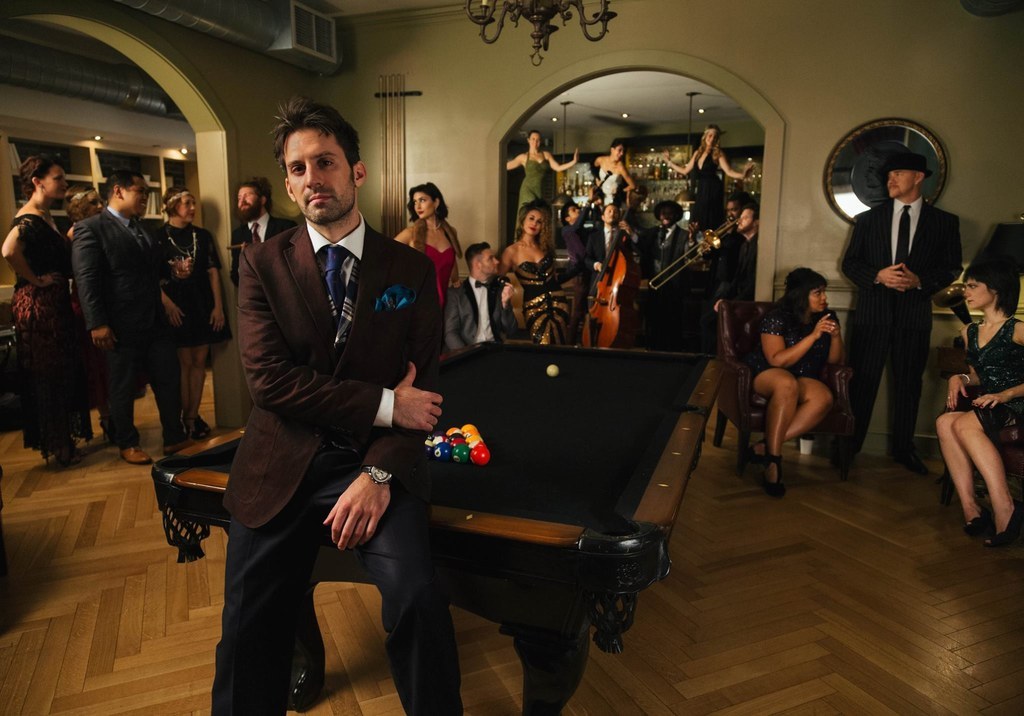 Thank you for being the coolest cat around! 🎩
This post was created by a member of BuzzFeed Community, where anyone can post awesome lists and creations.
Learn more
or
post your buzz!