1.
They disappear after 8:30 p.m.
2.
There will be laminate everywhere. Constantly.
4.
You'll both be sick every two weeks.
5.
You get to help them grade the kids' homework.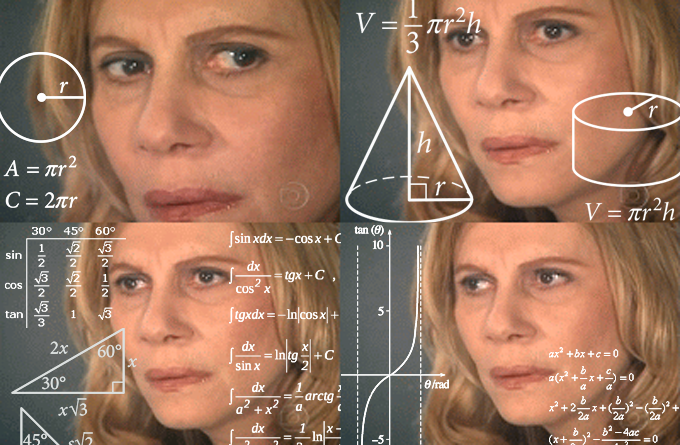 6.
Endless "you won't believe what [insert student's name] said today" stories.
7.
You'll become well-versed in giving pep talks.
8.
Getting talked to in the "teacher voice" whenever you make bad choices.
9.
Trying to choose a name for your own child will be impossible.
10.
Their entire lifestyle will change drastically as soon as June comes around.