Blackingout in an uber thinking about the State of the Nation

Crying in a darkroom while simultaneously watching stand up

Sorry - I swore off alcohol this week!

Resuming role as Come on Eileen lobbyist

wholesome dog spotting and heavy drug use

Carefully executing a plan made a few days ago

Where will you end up in 20 years

Living in the Garden with your pet aloe plant

Happily married with two kids

Just named Master Teacher of the Universe

Slinging back Long Island Iced Teas while waiting for your shitty kids to finish soccer practice

Congressman by day; hoe by night

Hopefully not camp counseling
Who Are You In The Corleone Family?
You got:

"Mad" Maddy McGunny
You're probably always putting up with Josh and Julia's shit but everyone loves you because you're the "best that ever did it"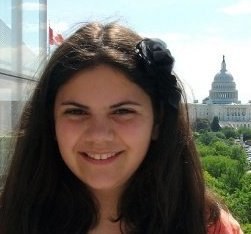 self-proclaimed leader and student government connoisseur. You're probably somewhere trying to memorize the brunch order of every senator.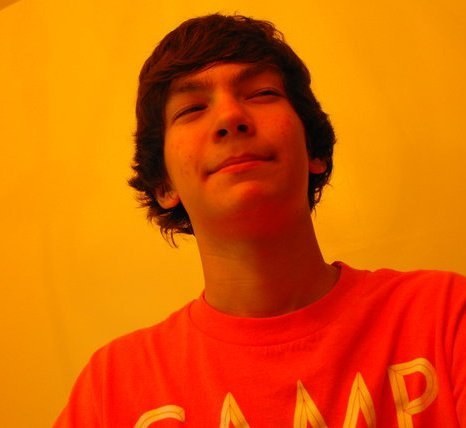 You got:

Dank Lettuce Dani Smith
if you're not caring about 10 people at once - you're not living. Also you're drunk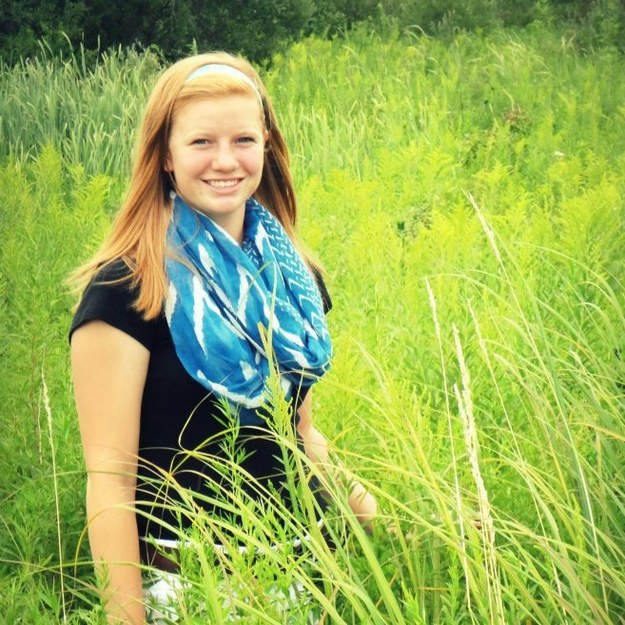 You got:

Julia "Bourget" Gagnon
If you are a dusty mf - you are Julia. She's funny but don't mess with her or she'll really weird you out or something.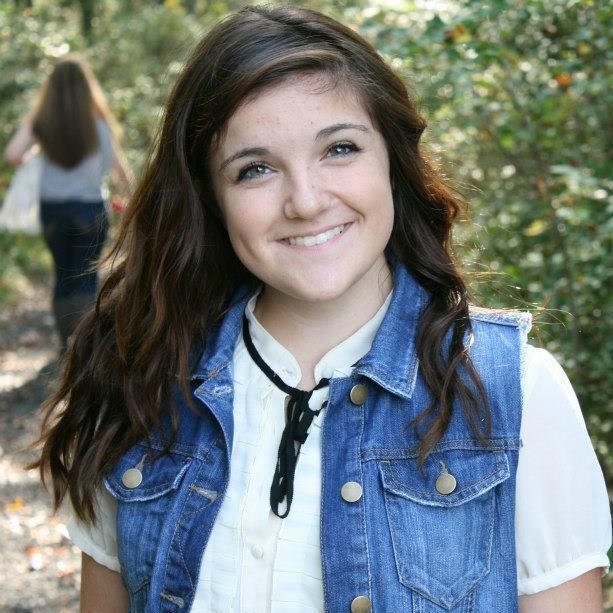 You got:

Nick "Hey Boss" Guthman
You're a grandpa and everybody knows it. Literally the kindest person ever but needs to be in bed by 4pm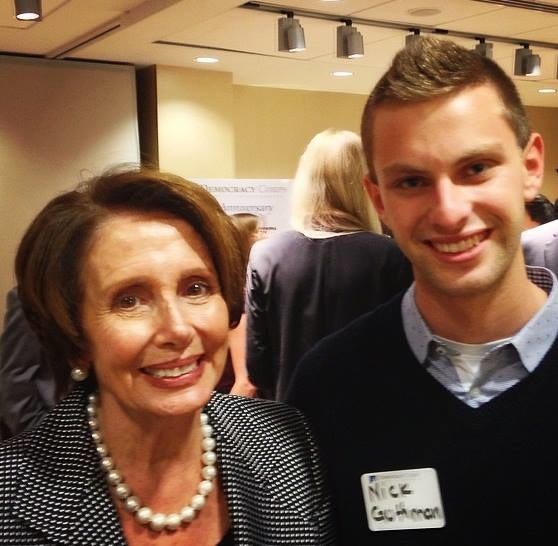 You got:

Devontae "Devangela Turkle" Torriente
you're a leader on the field and off. If you're not dragging someone - you're not Devangela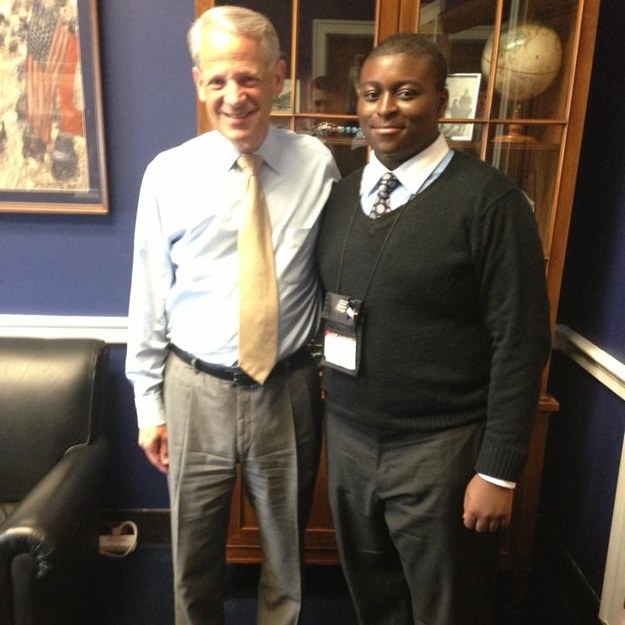 You got:

Solomon "Keith Ellison once asked me if I lift" Self
Did you vote for yourself? You're probably this dude. brain as fast as a cheetah - legs as slow as a turle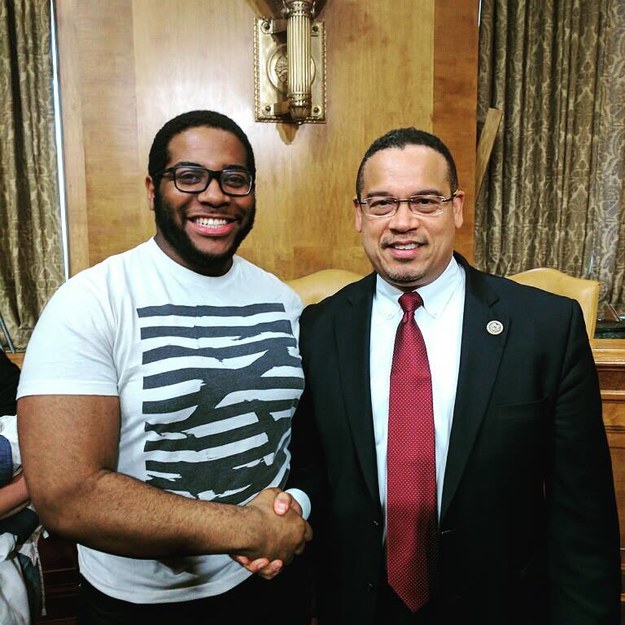 This post was created by a member of BuzzFeed Community, where anyone can post awesome lists and creations.
Learn more
or
post your buzz!