1. The Black Keys

Nonesuch Records.

2. Kings of Leon

The Control Group/RCA

3. Muse

Warner Bros. Records

"Supermassive Black Hole"

4. My Chemical Romance

Reprise

"I'm Not Okay (I Promise)"

5. Yeah Yeah Yeahs

Interscope Records

6. Fall Out Boy

BMG

7. Red Hot Chili Peppers

Warner Bros. Records

8. Tame Impala

Modular/Universal

"Feels Like We Only Go Backwards"

9. The Killers

Island Records

10. Franz Ferdinand

Domino Recording Company

11. Metric

Last Gang Records

12. Linkin Park

Warner Bros. Records

13. Arctic Monkeys

Domino

"Why'd You Only Call Me When You're High?"

14. Paramore

Fueled by Ramen

15. Vampire Weekend

XL
¿Podrías sacar más de 10 en este quiz de rock?
Tal vez no eres el rockero más experto del mundo, pero te sabes las buenas y con eso basta para quedar bien con tus amigos rudos.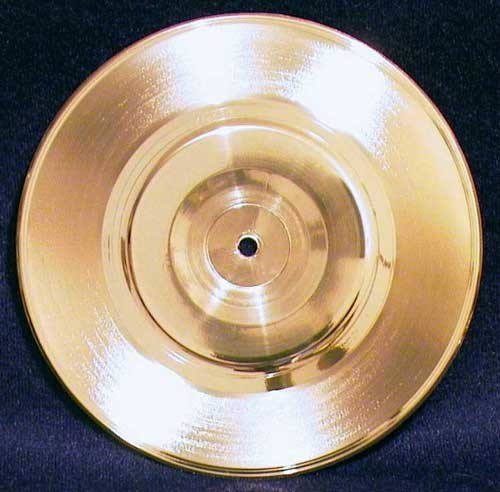 Estás a solo unos pasos de convertirte en todo un rockstar. Sigue consumiendo la música del diablo y pronto estarás en el salón de la fama infernal.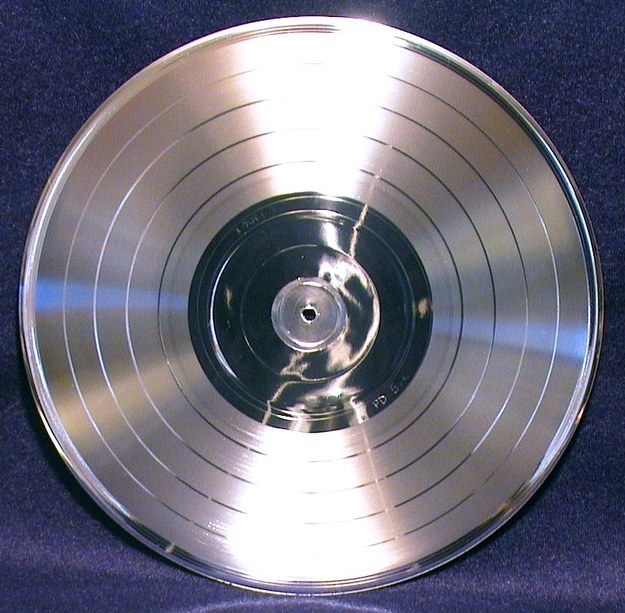 Eres el rockstar más rockstar del mundo de los rockstars. Mick Jagger, Courtney Love y Ozzy Osbourne seguramente tienen una estatua tuya en sus casas a la que rinden honores a diario. Nunca dejes de rockear, campeón.