If You Didn't Already Know, You Can Now Add Spotify Songs To Your Instagram Story
No more of that screenshot nonsense!
At some time or another, you've probably been so obsessed with a song that you've wanted to add it to your Instagram story.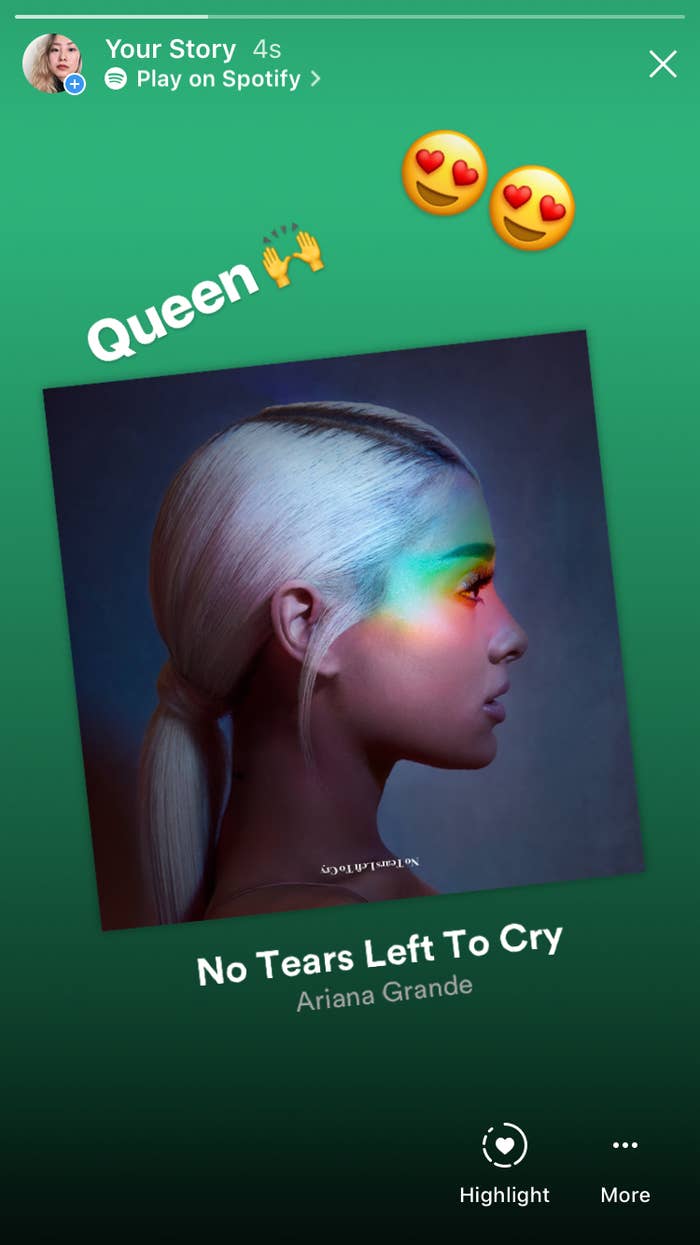 But now, thanks to the wonderful world of technology (AKA, a Spotify update), you can share music straight to Instagram and let your friends listen to it.
And it's super easy! We've put together a step by step guide on how to do it.
First, pull up the song you want on Spotify, and tap the three dots next to the song name: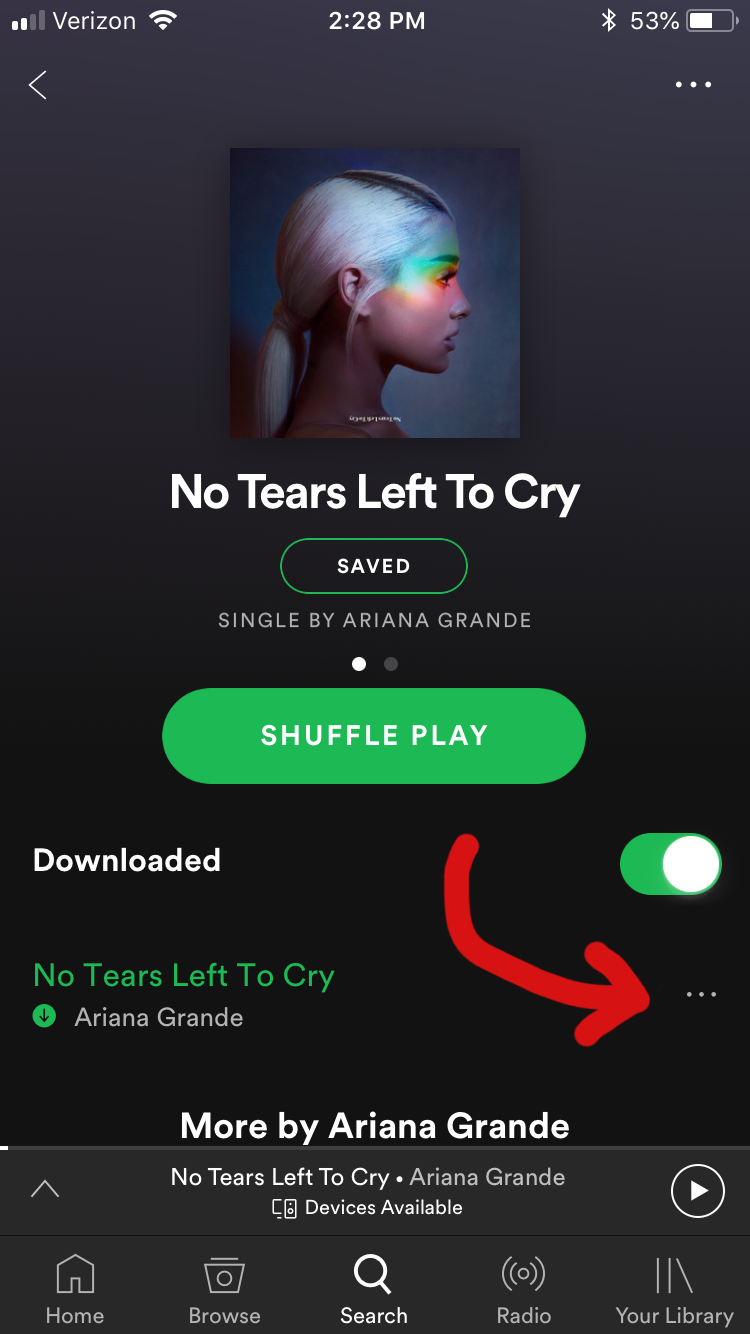 You can also access those three dots while you're playing the song: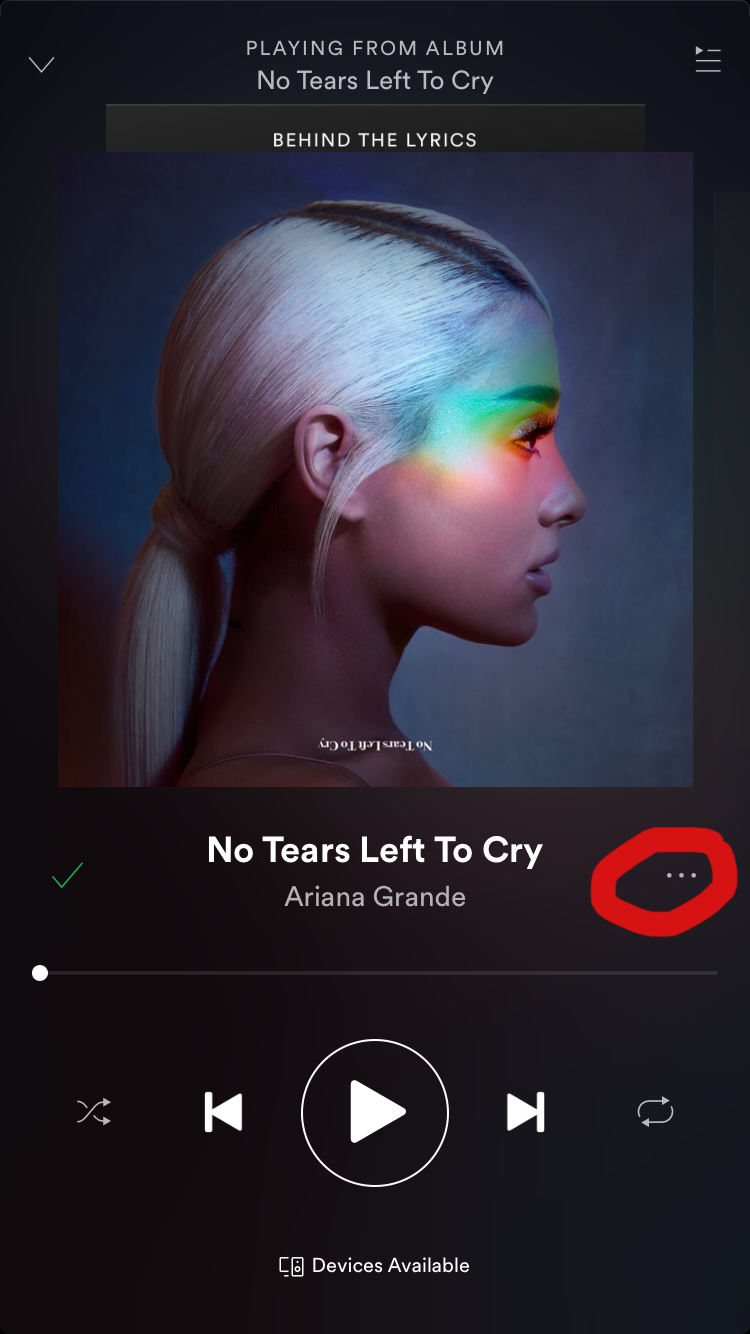 You'll then be taken to a menu where you can choose the "Share" option. Click that.
You'll find "Instagram Stories" as one of your sharing options. Tap that. (Note: If you don't see Instagram Stories, make sure your Spotify and Instagram apps are up to date.)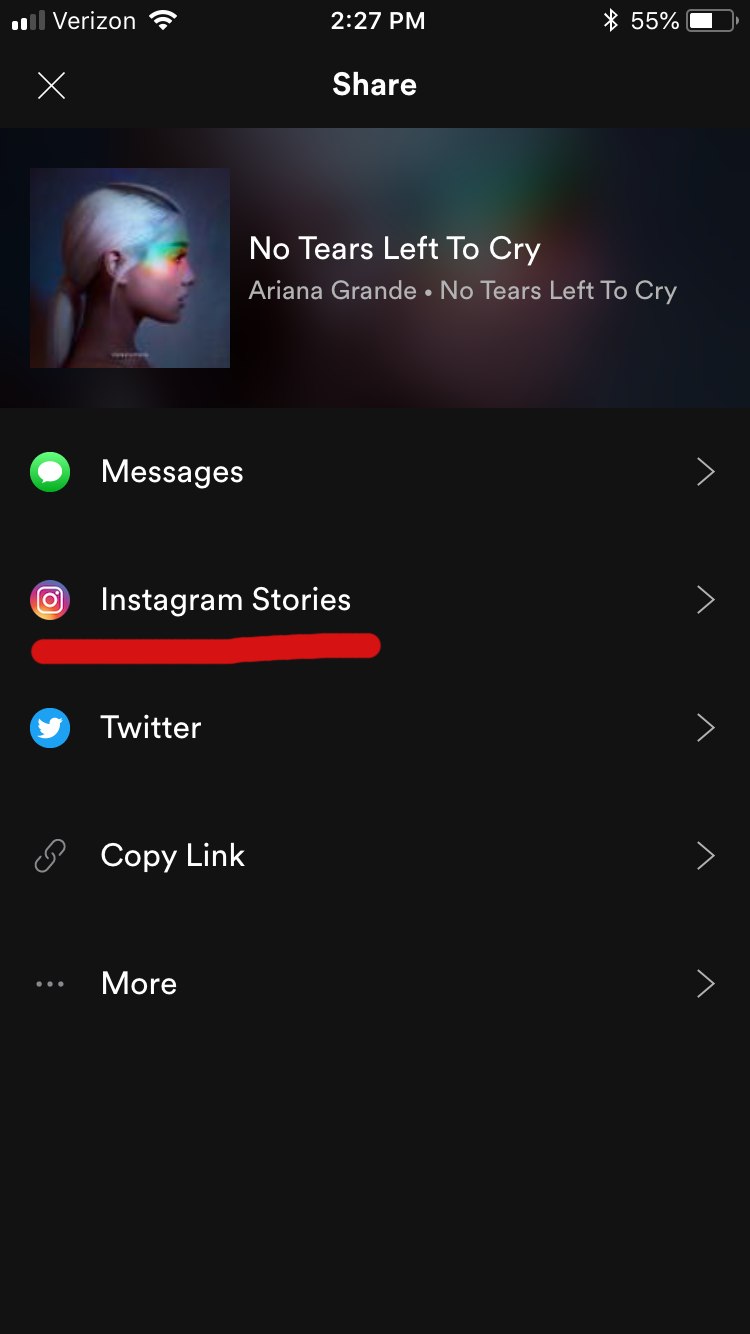 You'll be asked for permission to open up Instagram. Click "Open."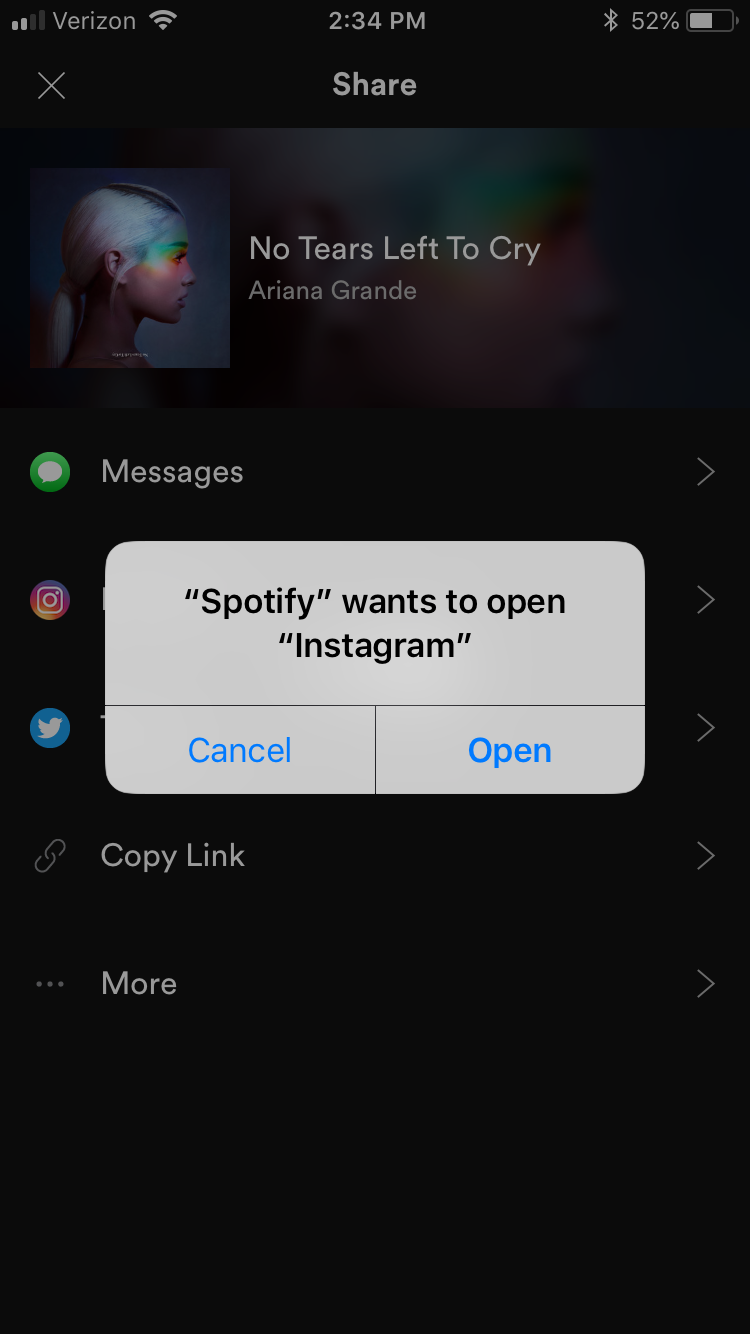 Your Instagram app will open and automatically format the song in an Instagram story, like this: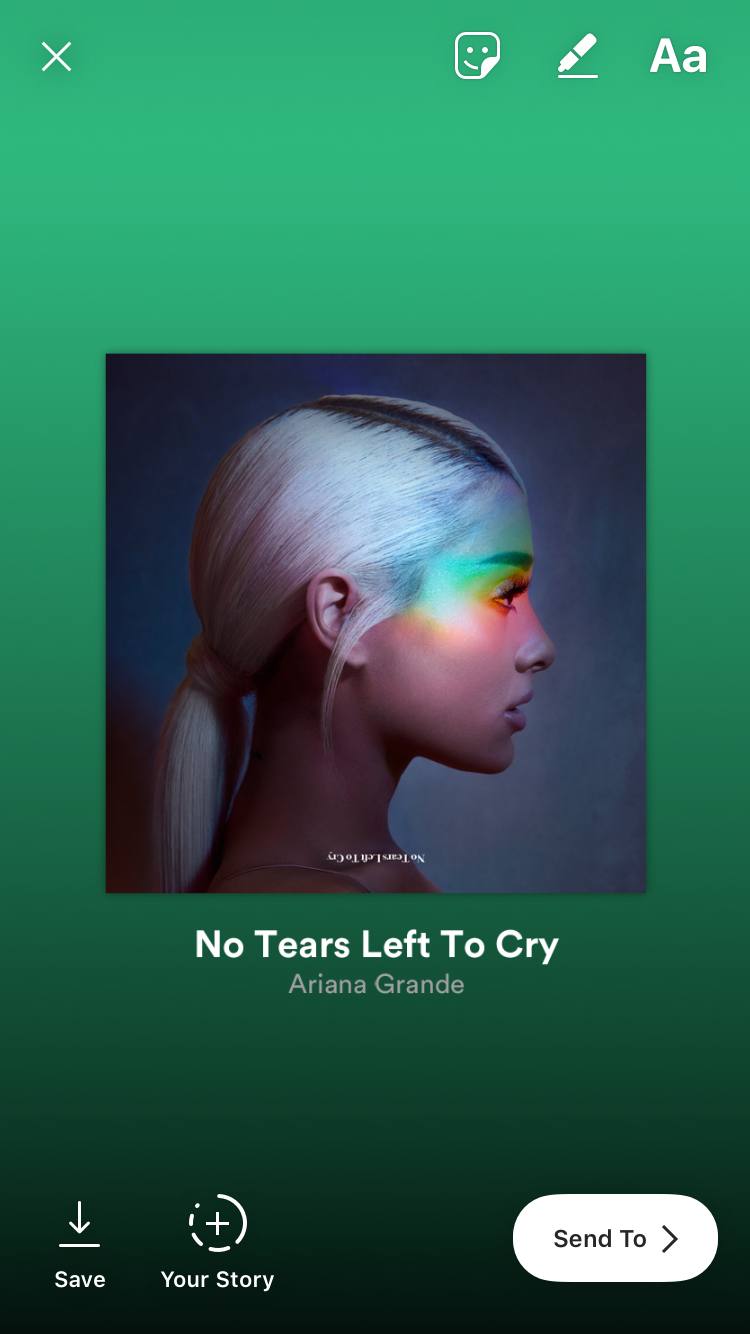 Now, you can format the Story the way you usually do — adding text, emojis, or pinching & tilting the song, whatever.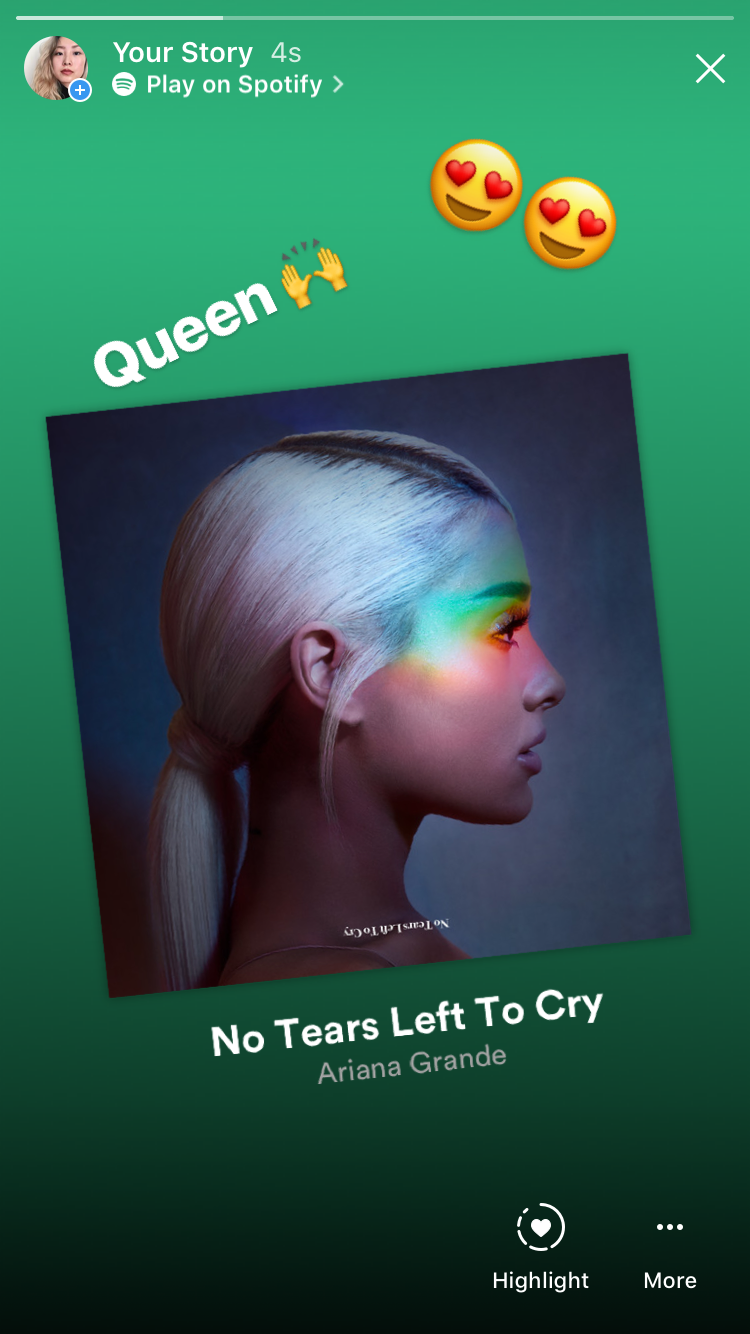 Once published on your Instagram Story, your friends can click the "Play on Spotify" text in the upper lefthand corner...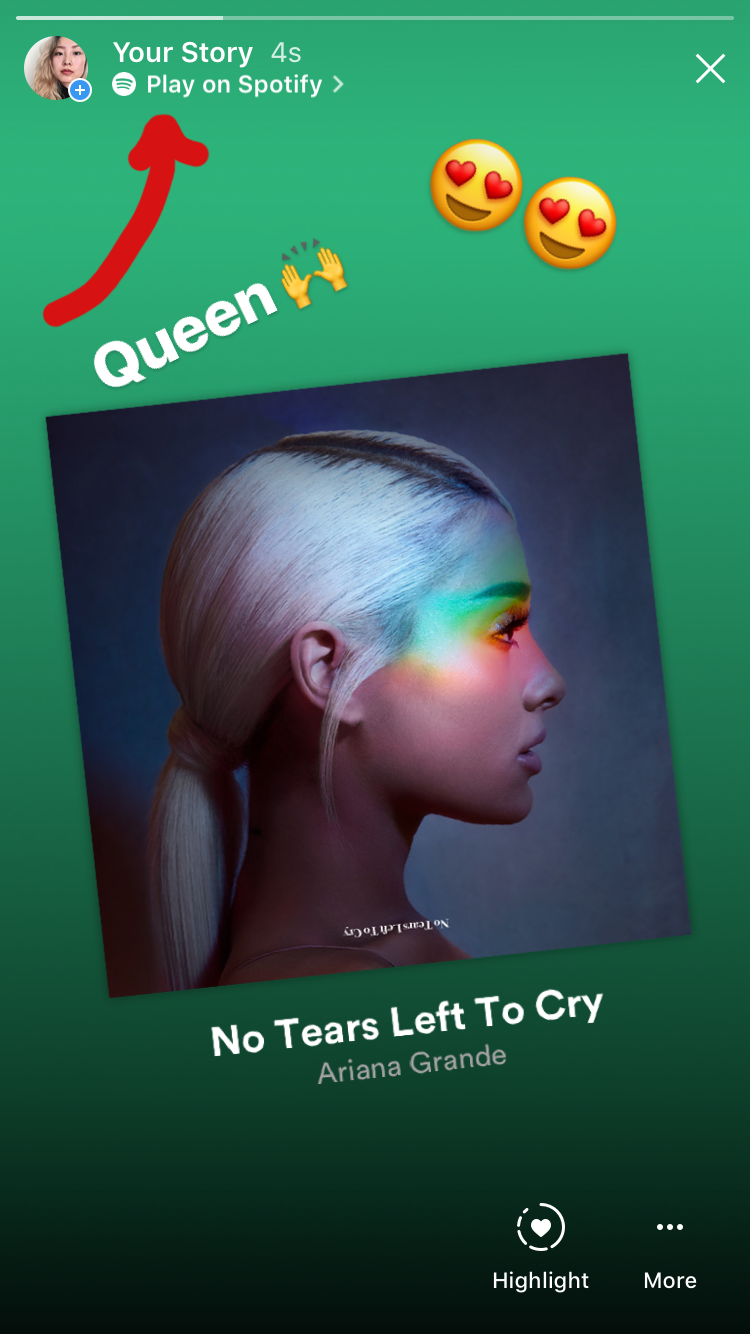 And that will automatically open their Spotify app and play your song!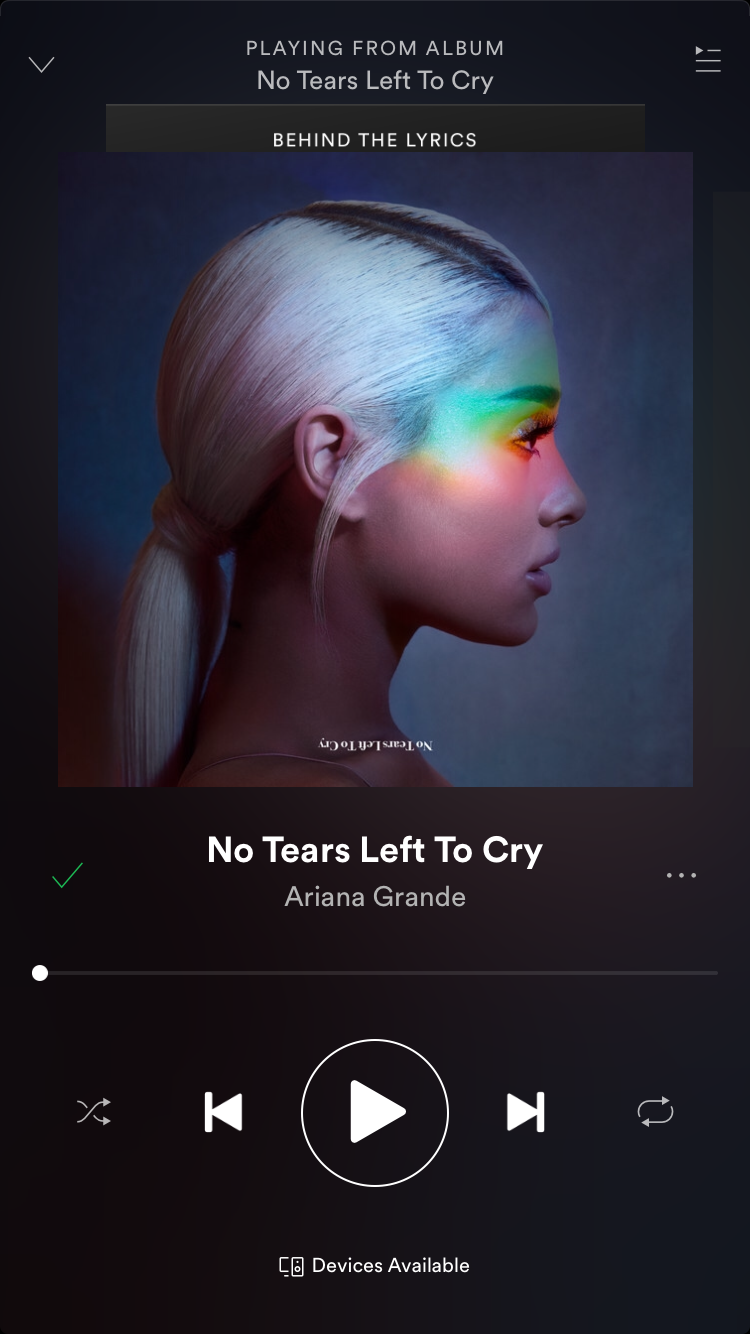 Now, go forth and Story those songs, my friends!
For more translated content and BuzzFeed International goodness, subscribe to Inter Webz: our new bi-weekly newsletter bringing you the best of the 'net from around the world.
This post was translated from Spanish.