I decided to tour Brooklyn the American way. First I rented a segway. Then I rented individualism.
Coming to the US, I've heard a lot about the importance of individualism; so I decided to try one out. I started out on Craiglist looking for it. I found a great guy who would let me rent him for the day. In the spirit of capitalism, I then went to different American Apparels to find uniqueness. Finally, I visited a thrift store, by the name of Urban Outfitters, to look for some trendy sunglasses. I think it all turned out pretty well.
Me walking my hipster in Bushwick
Crossing the street.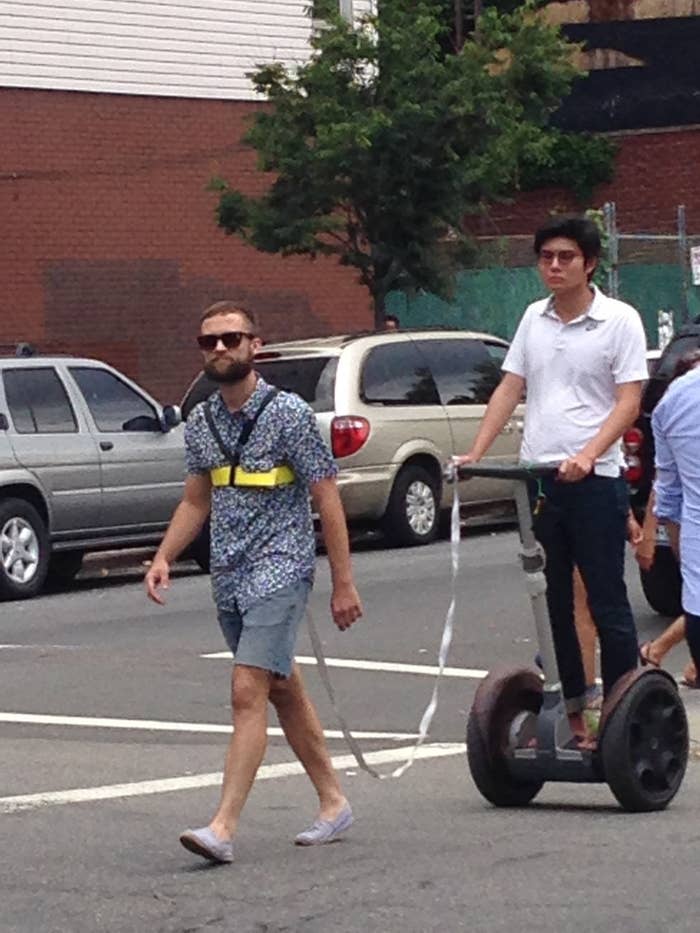 Taking him through Smorgasburg.
Leading him through the crowd on Bedford Av.
Someone random sent me this image!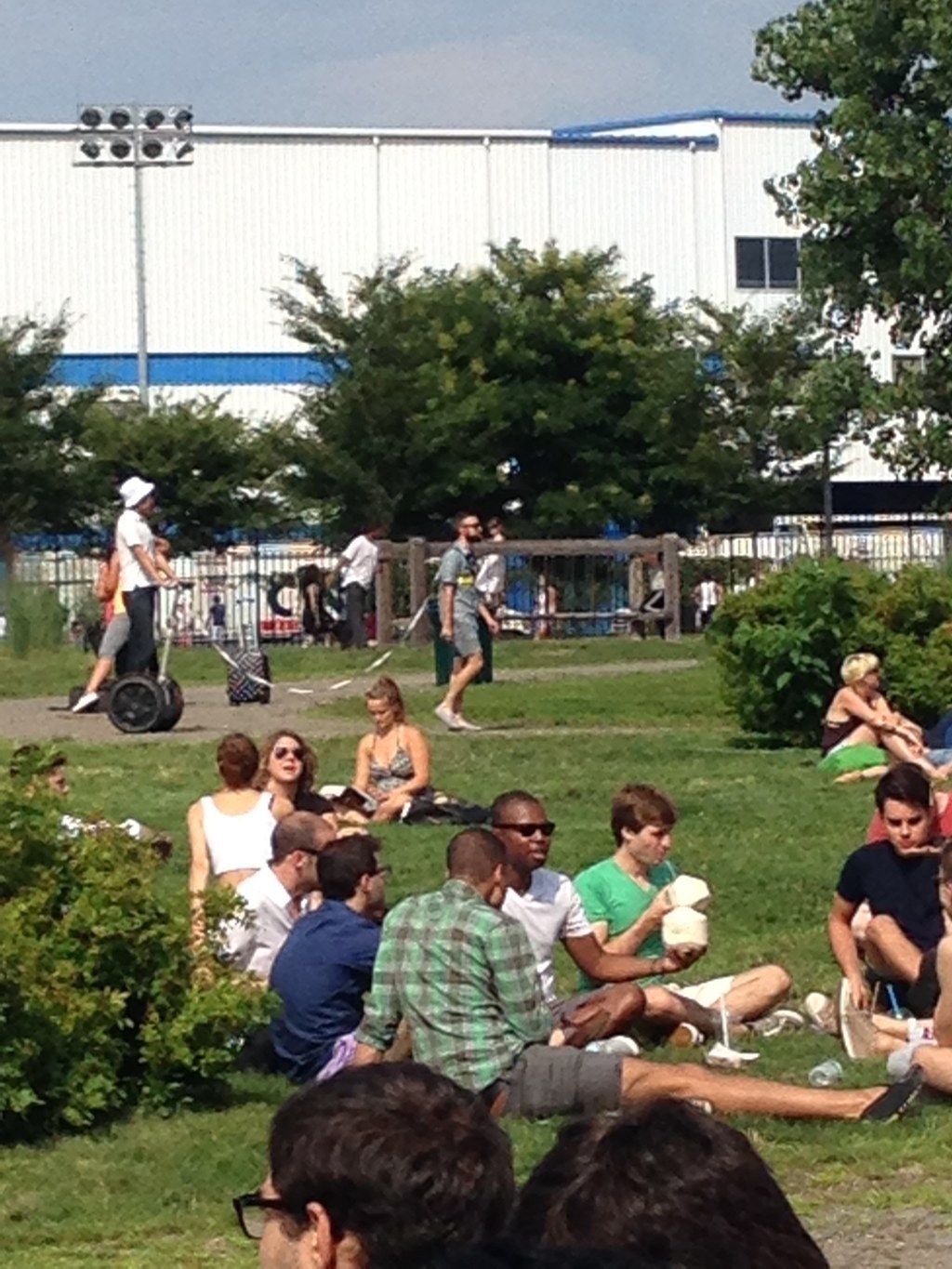 Another random person tagged me.
That's my hipster- thanks to Craigslist.