1.
La fecha más importante del año.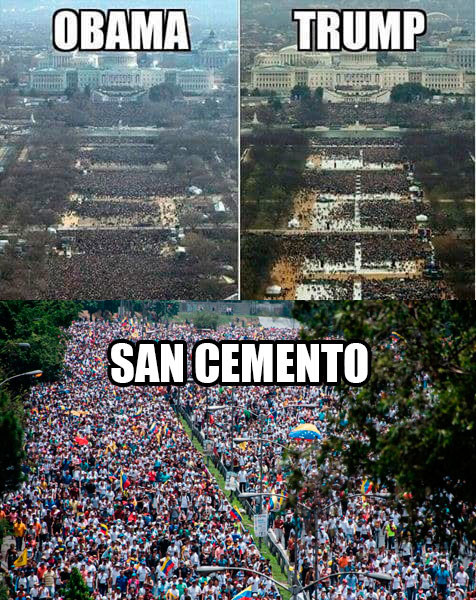 2.
Esto es así y no hay nada que el resto de facultades puedan hacer para remediarlo.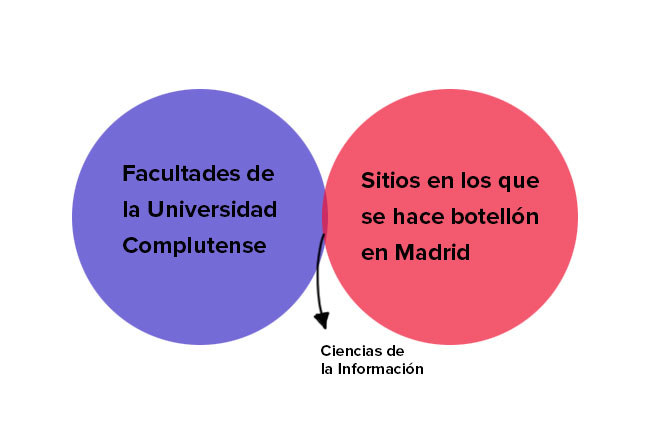 3.
El "césped".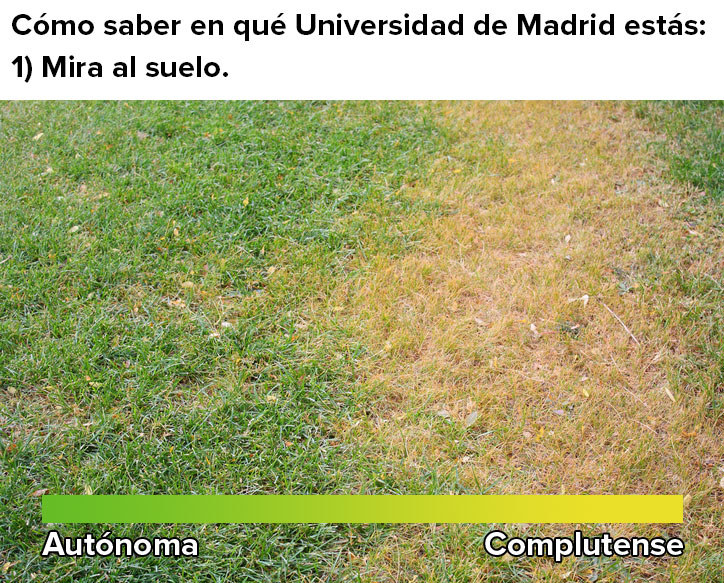 4.
Cuando surfeas la red en una tabla supersónica.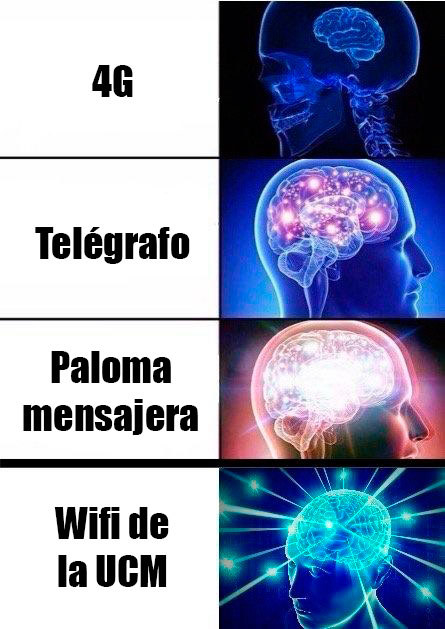 5.
Has pasado más tiempo en esas colas que en alguna clase.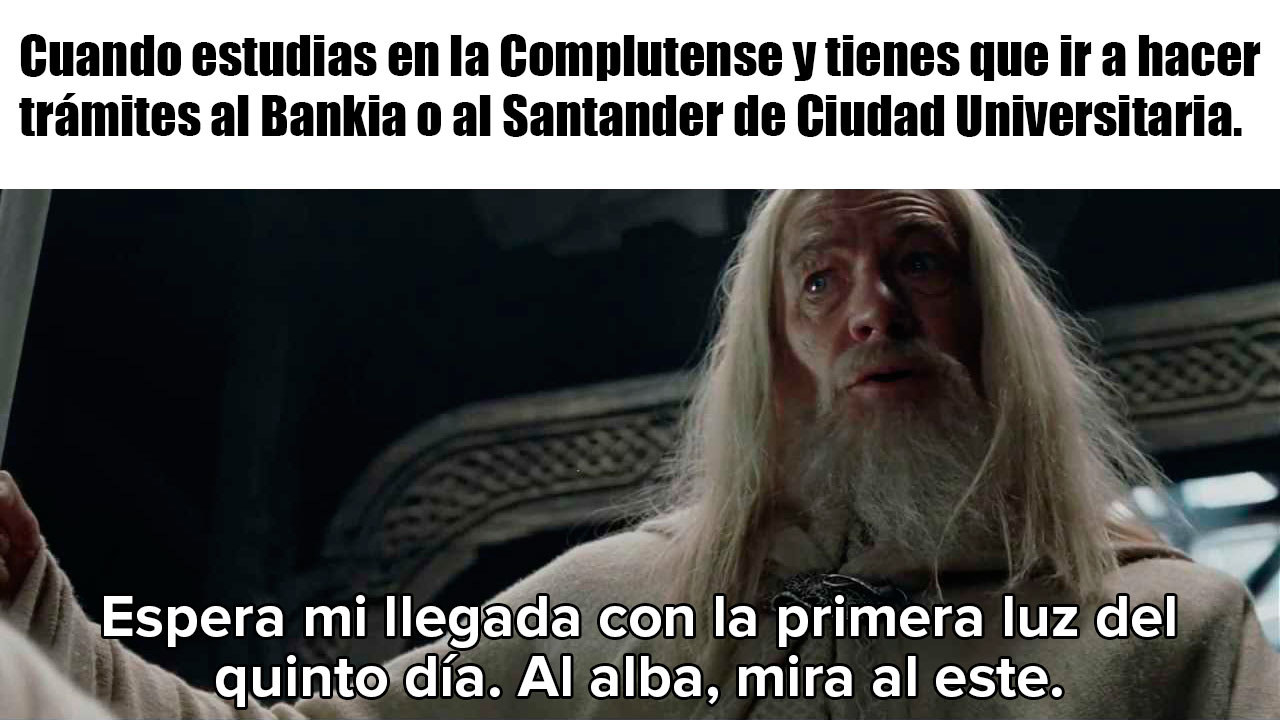 6.
Si tienes alergia, son los tres peores meses del año.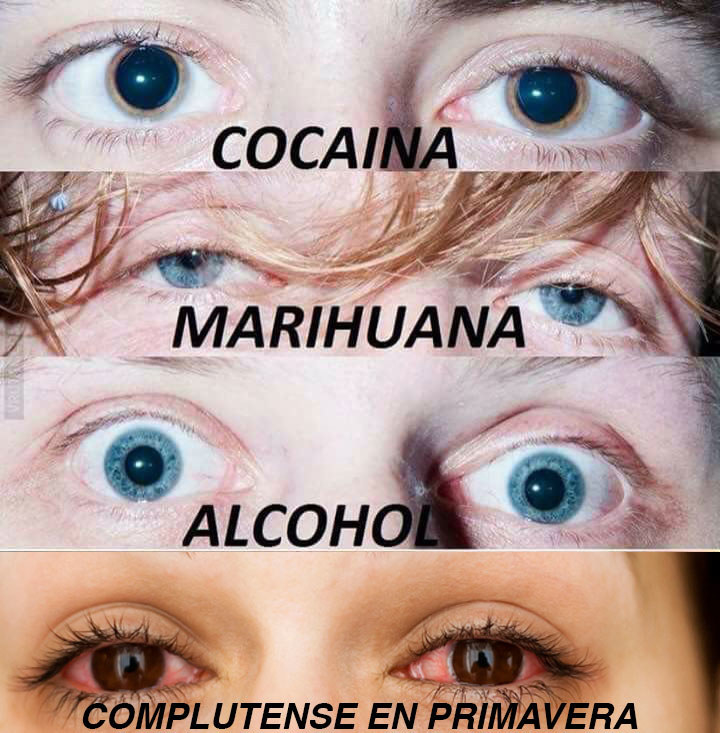 7.
Salir del metro un día cualquiera y encontrarte EL RASTRO.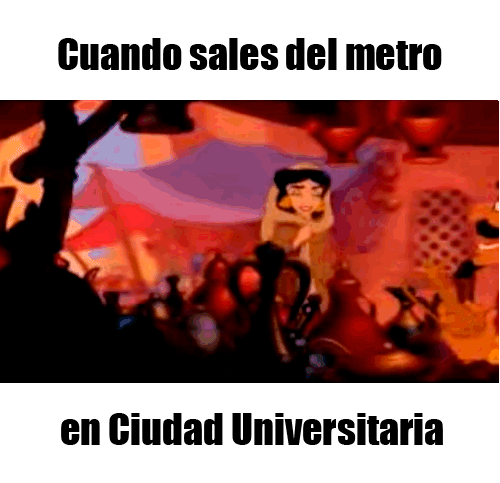 8.
Ese tío.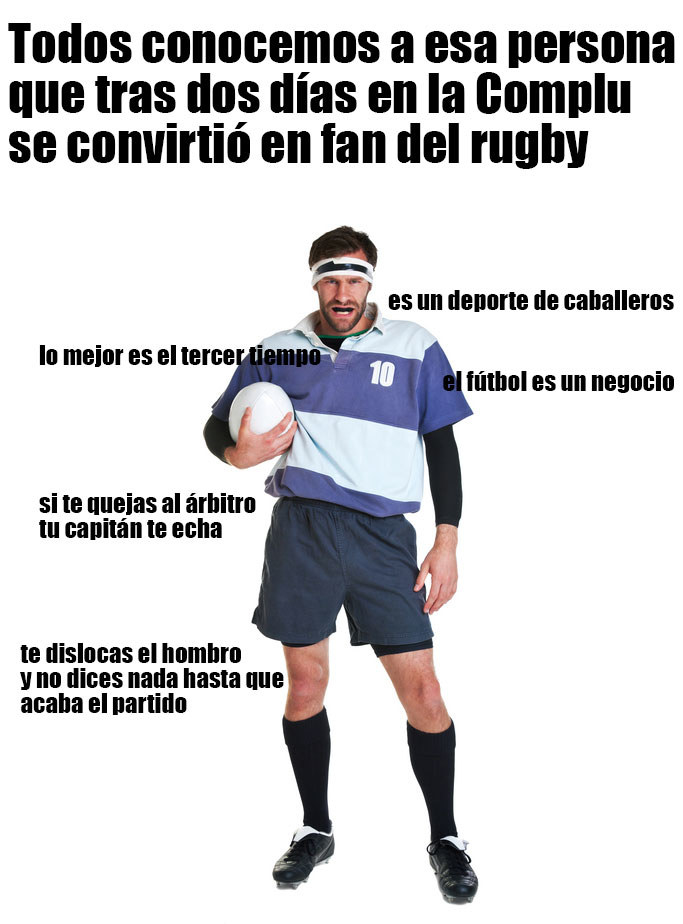 9.
Y escuchar que hasta hace nada aún encontrabas casquillos de bala.
10.
Llegar un lunes y tener miedo de encontrar un vertedero.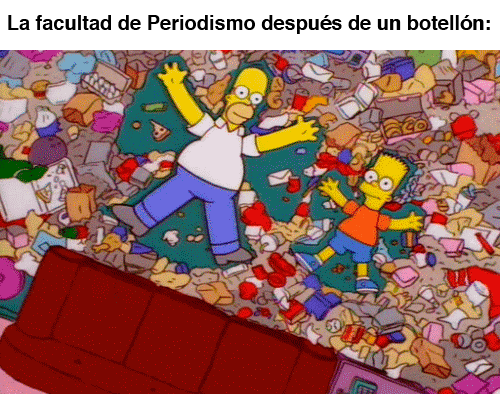 11.
Es mejor que los Beatles.
12.
Has visto coches aparcados en lugares a los que no llegaría un 4x4.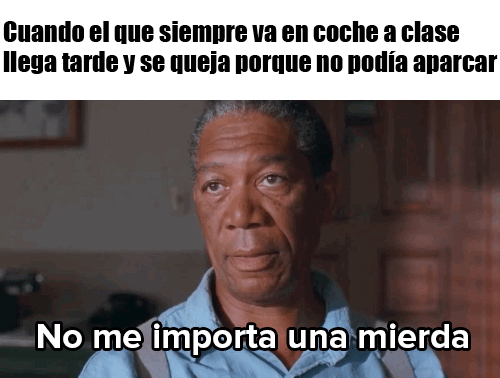 13.
Es el bar más famoso de todo Metropolitano y nadie tiene muy claro cómo se llama.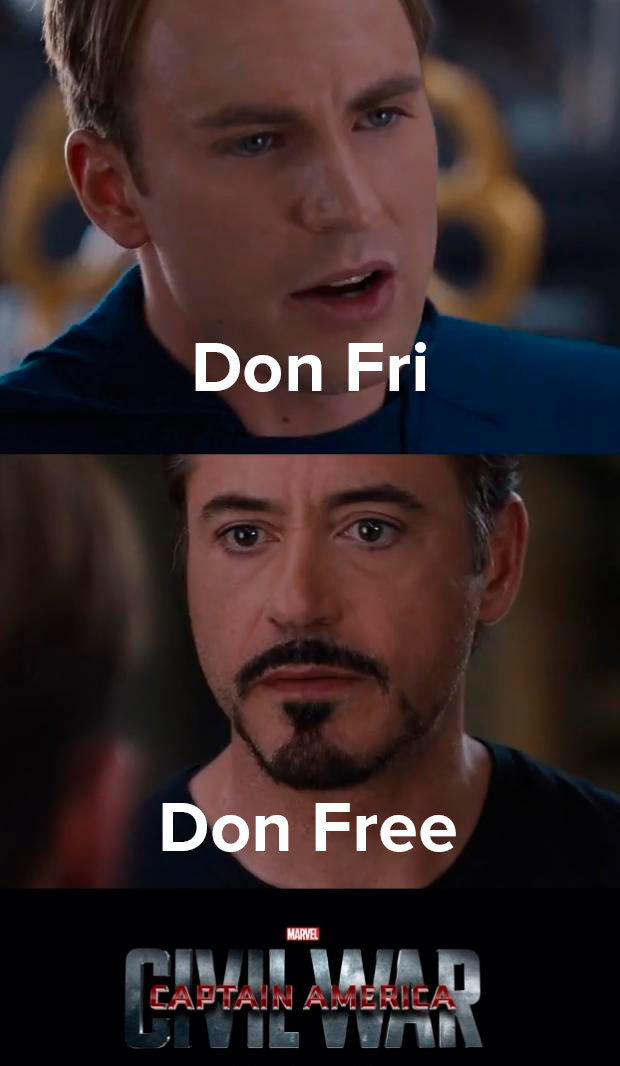 14.
Y, sobre todo, esta REALIDAD.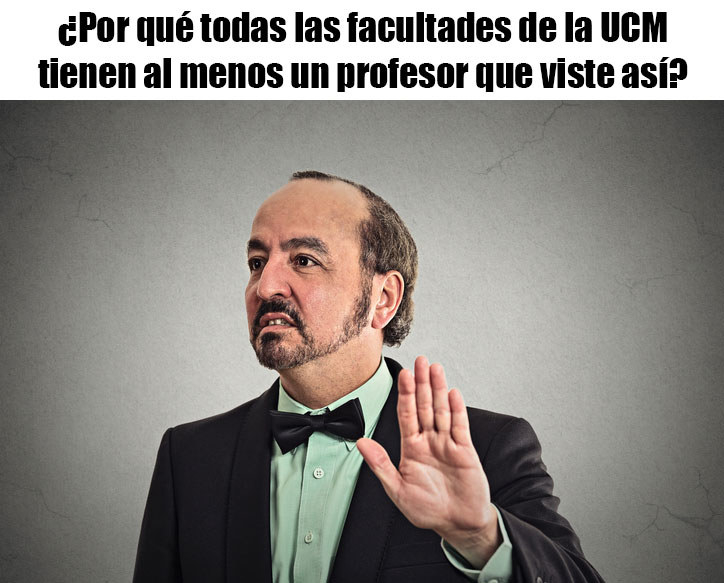 Looks like there are no comments yet.
Be the first to comment!