Por si alguien no lo sabía, el domingo se celebraron elecciones generales en España.
Son una cosa en la que la gente vota para ver quién gobierna. Seguro que te suenan.
A primera vista, podría parecer que el gran vencedor fue el Partido Popular, que consiguió 137 escaños, pero no es así.
Estos siete partidos tuvieron unos unos resultados que también podría considerarse un éxito.
1.
UDT (Unión De Todos).

2.
Hegoalde Rioja-Libertad Navarra (HRTS-Ln)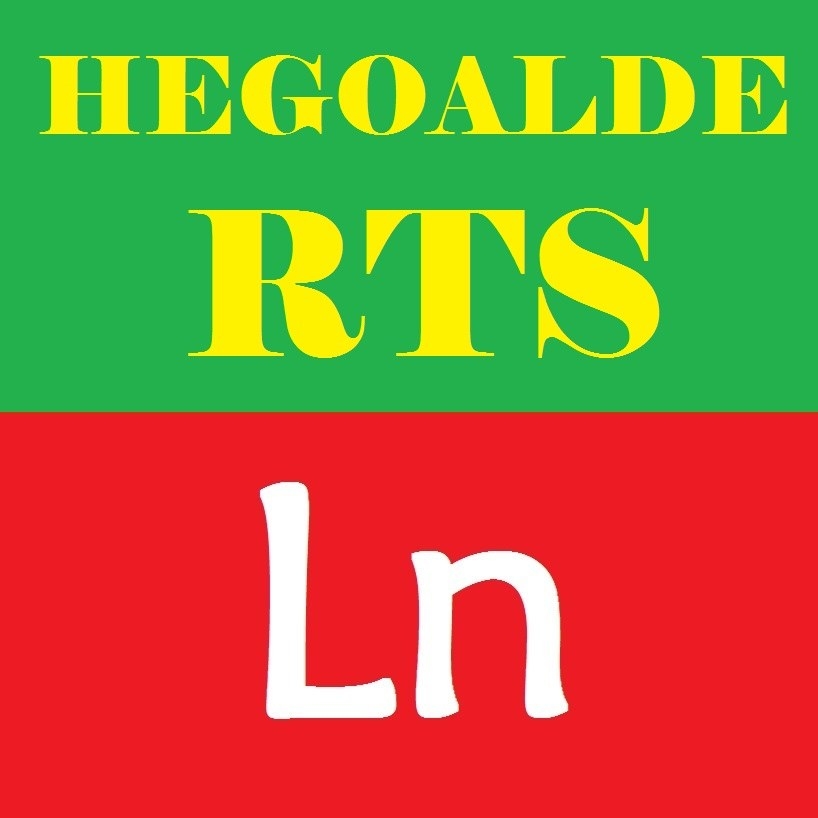 3.
El PUEDE (Partido Unionista Estado De España).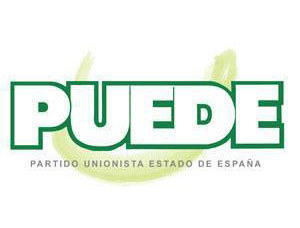 4.
La Fuerza de los Mayores de España (FME).

5.
Iniciativa Merindades de Castilla (IMC).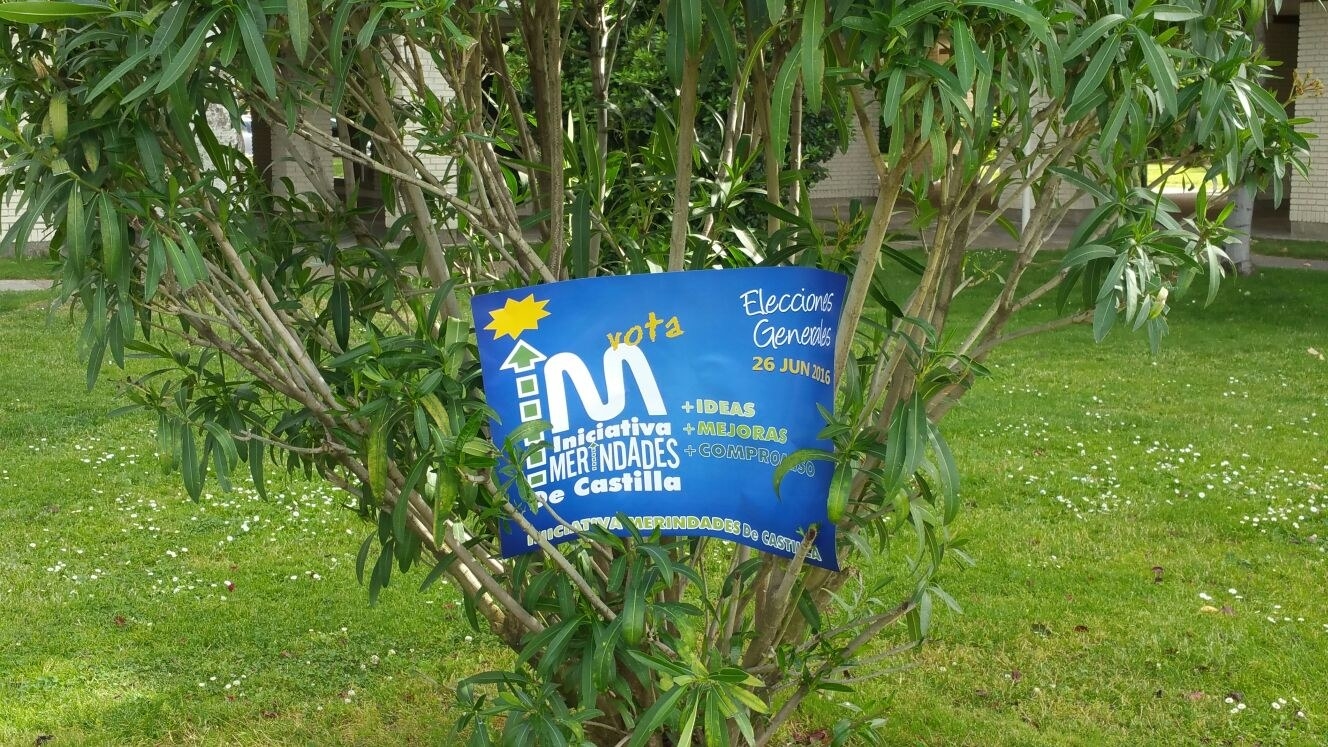 6.
Ciudadanos Libres y Unidos (CILUS).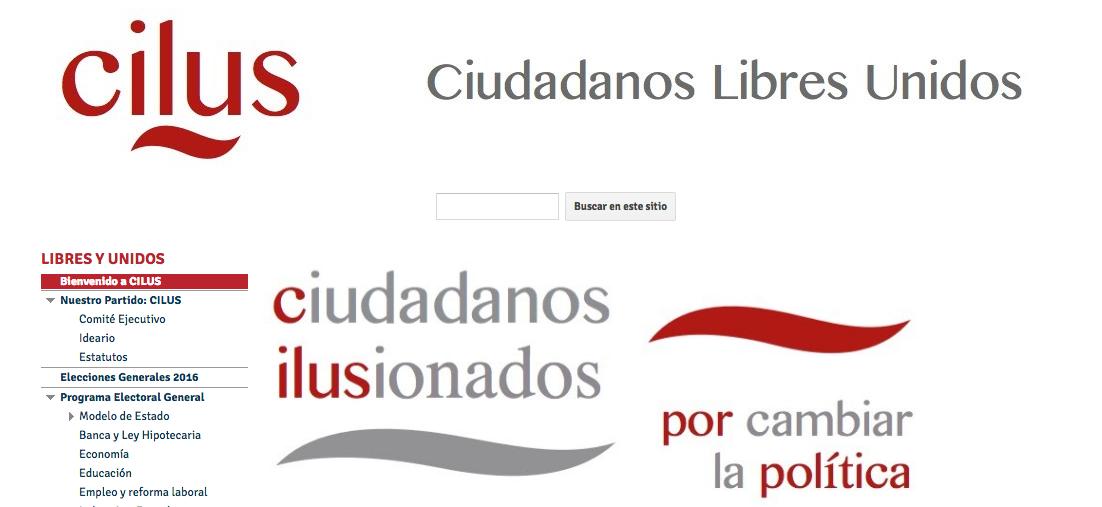 7.
Partido Somos Andaluces por Andalucía y Los Pueblos (AND).

Looks like there are no comments yet.
Be the first to comment!