15 Photos Of The Most Adorable "Ugly" Dogs
These World's Ugliest Dog contestants stole our hearts.
Last weekend, the World's Ugliest Dog Contest was held in California, and the winner was a slobbery sweetheart English bulldog named Zsa Zsa: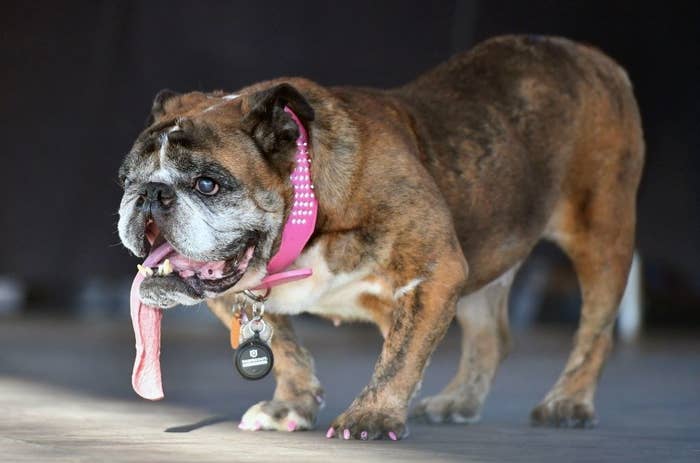 ICYMI or, in case you can't get enough of these lovable pups and their ~inner beauty~, here's a roundup of our favorite contestants — past and present — from the contest:
1.
Elwood, the winner of the 2007 competition: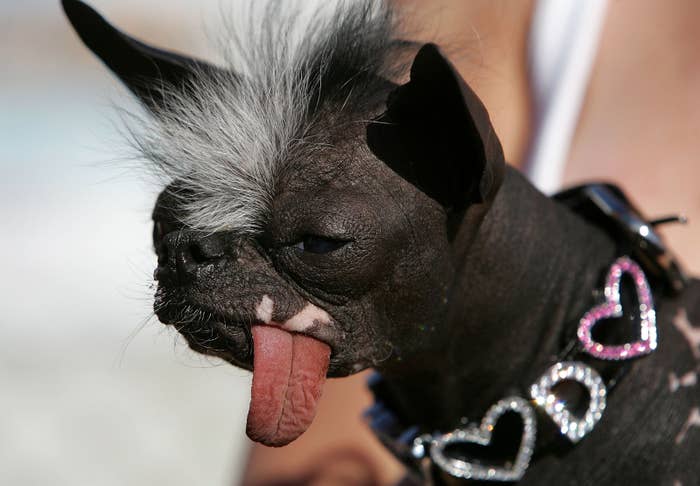 3.
Chase, who placed third last year: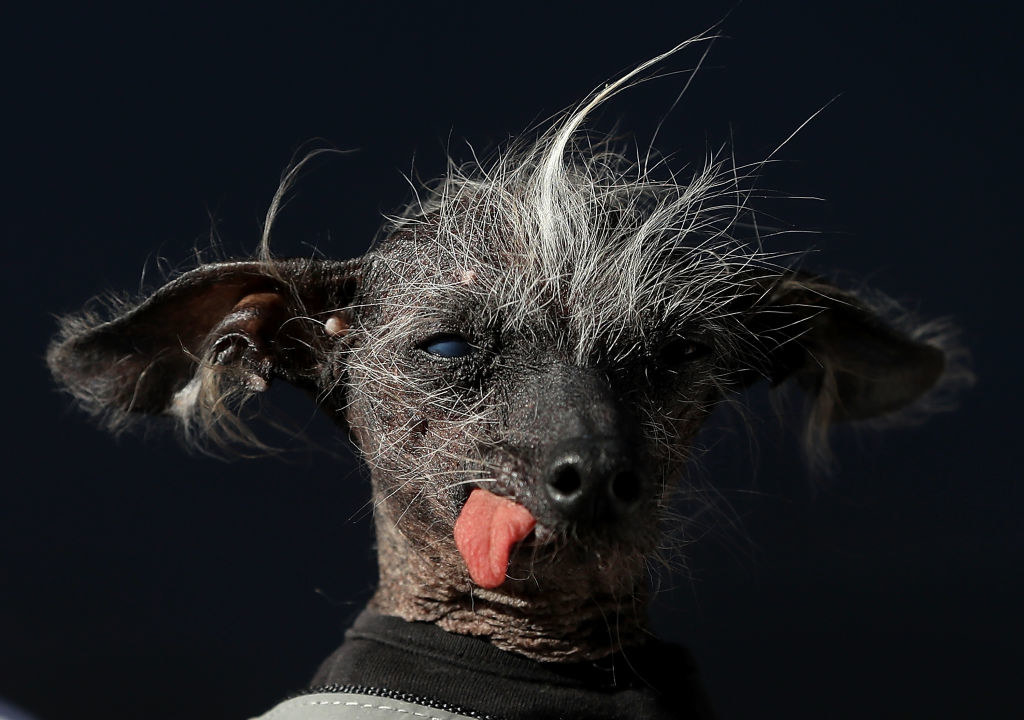 4.
Josie, who came in third this year: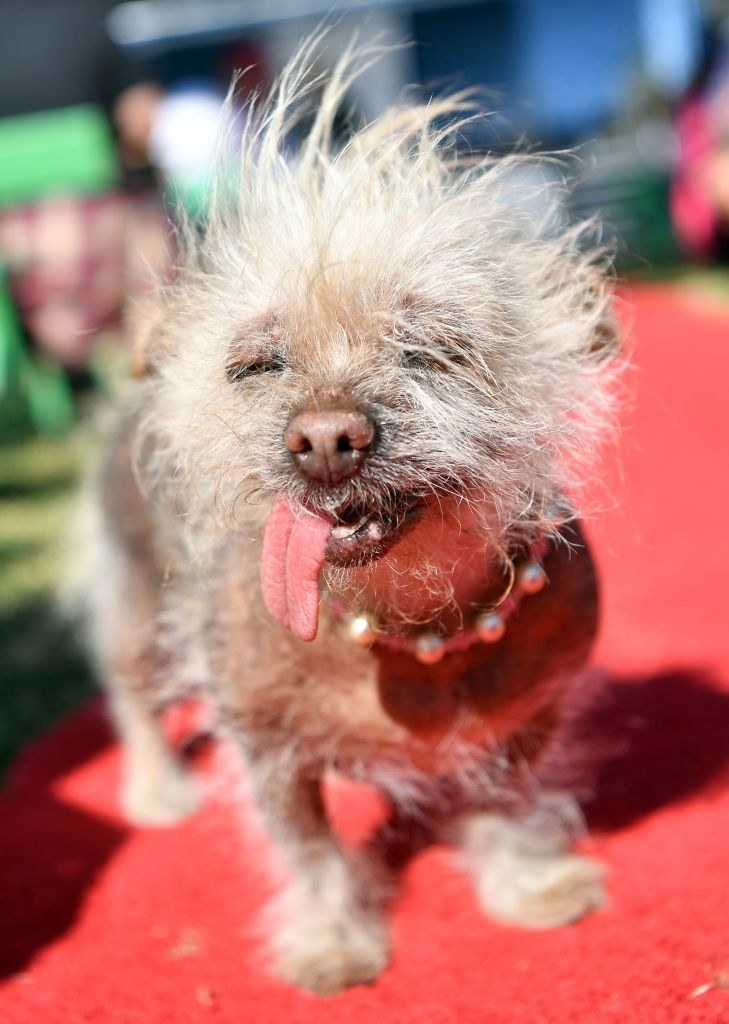 5.
Martha, the 2017 champ, and a fellow competitor, Precious: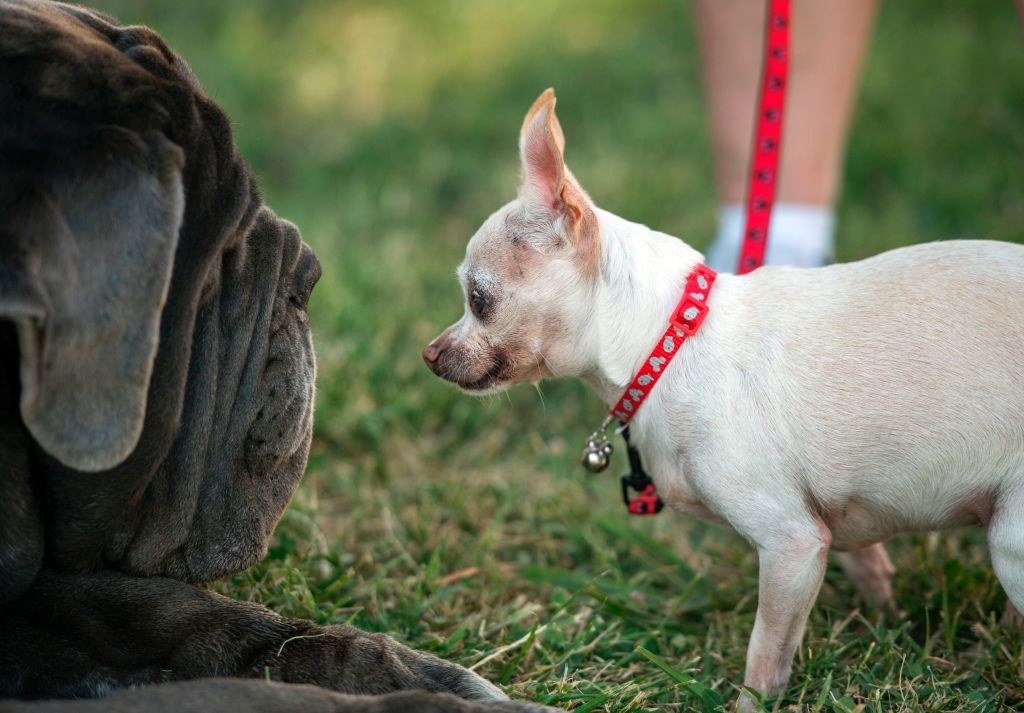 6.
Daisy, from the 2012 competition:
7.
Josie, also from 2012: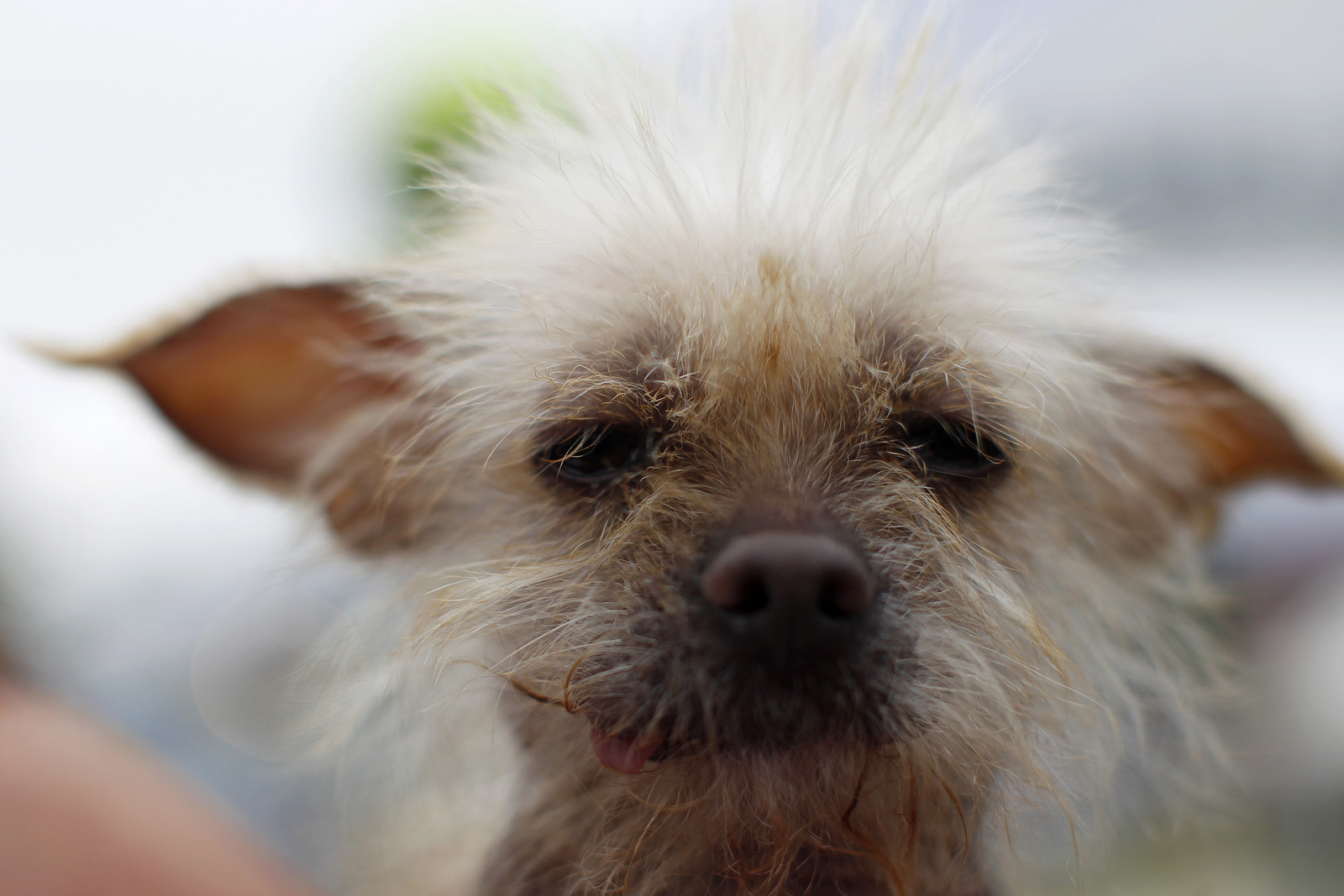 8.
Mouse, also from 2012: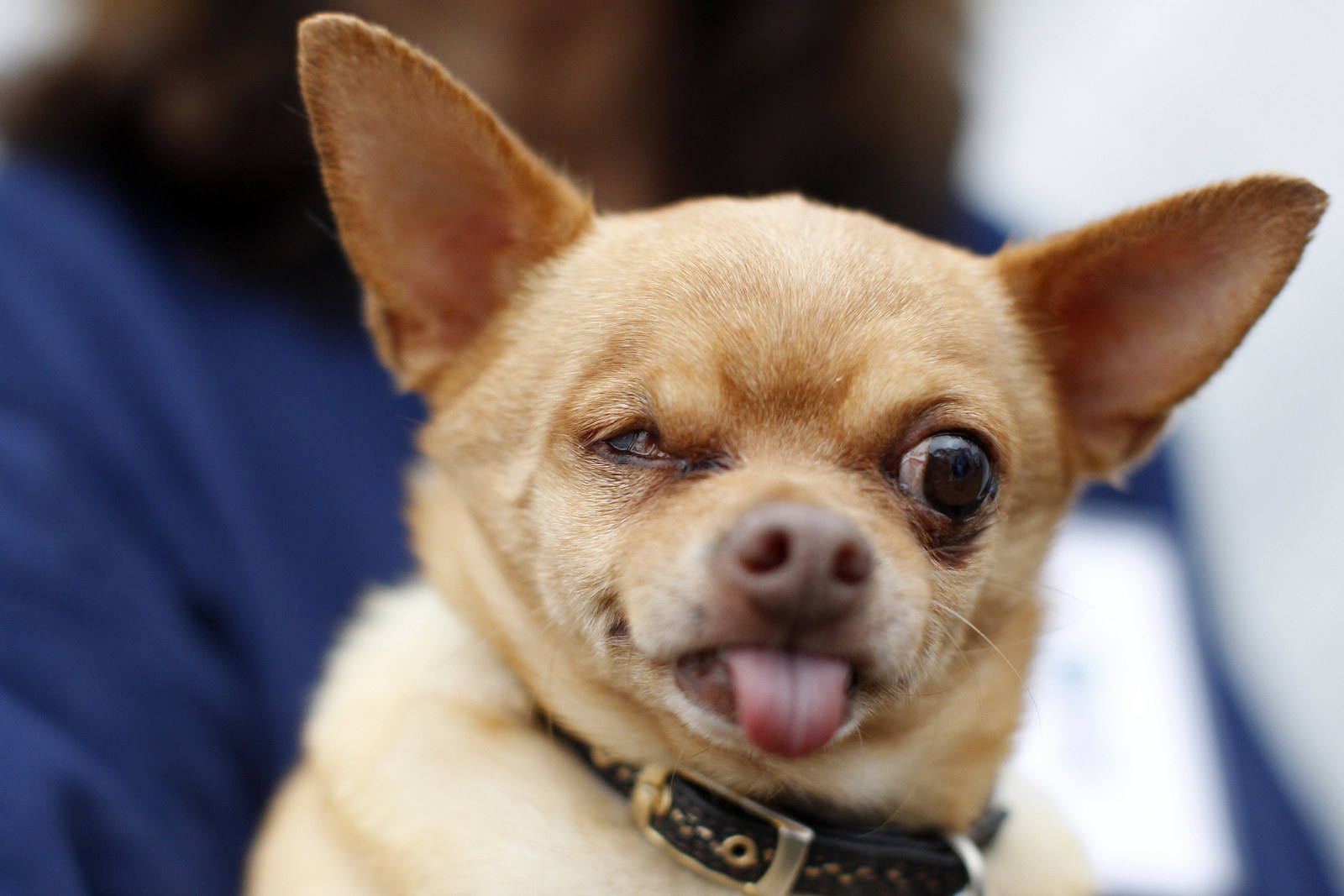 9.
Handsome Hector, from 2012: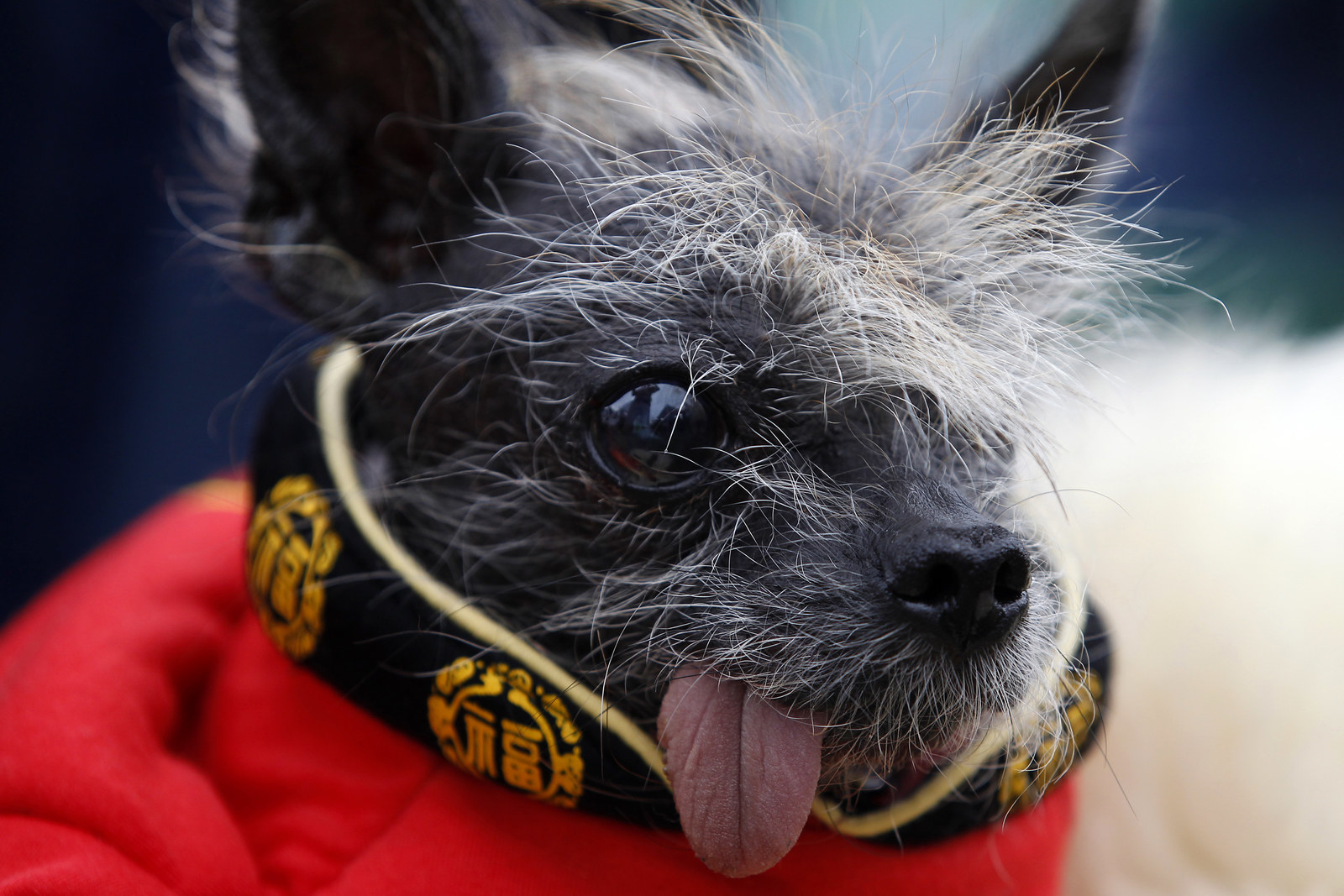 10.
Himisaboo, from this year's competition: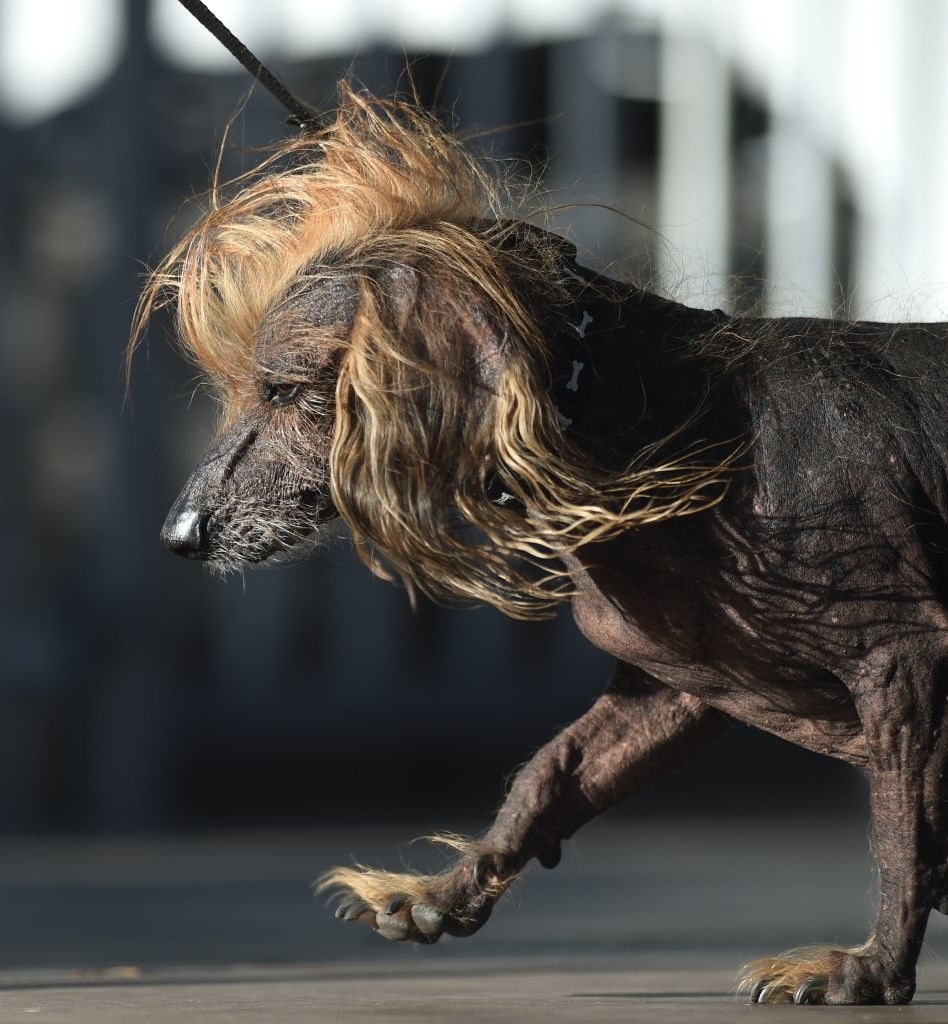 11.
Tee Tee, also from this year: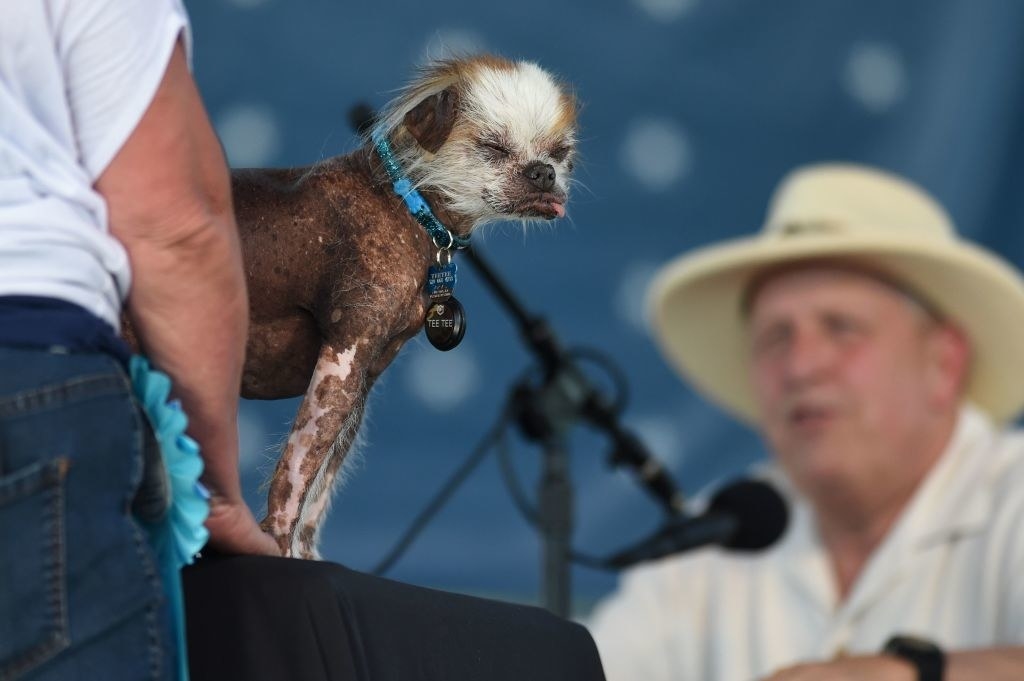 12.
Mrs. Kravitz, from this year: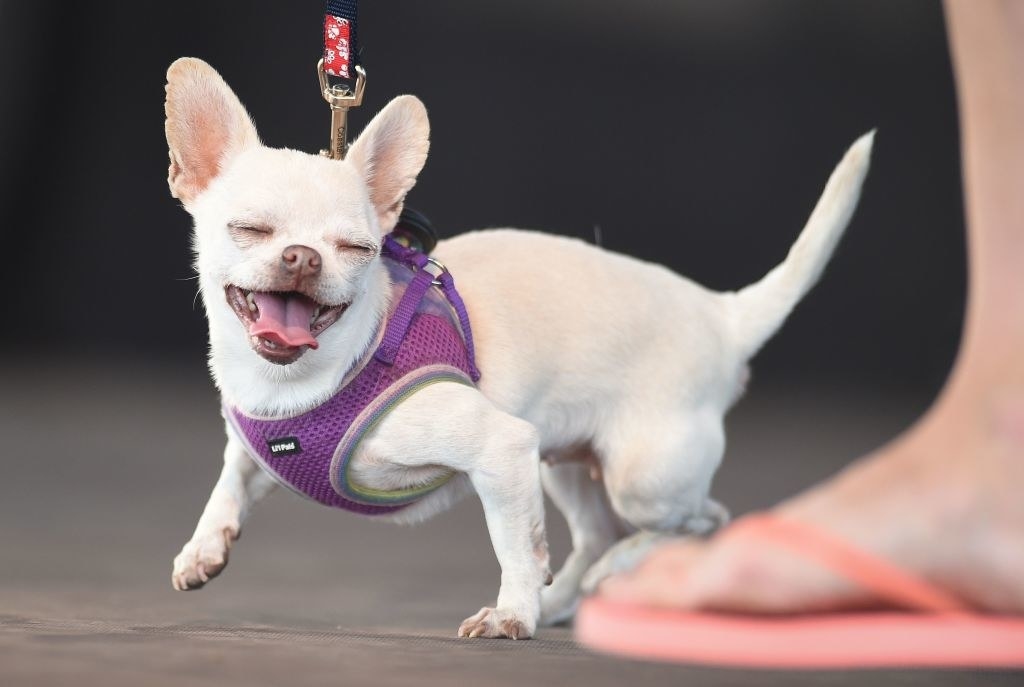 13.
Mandarina, from this year: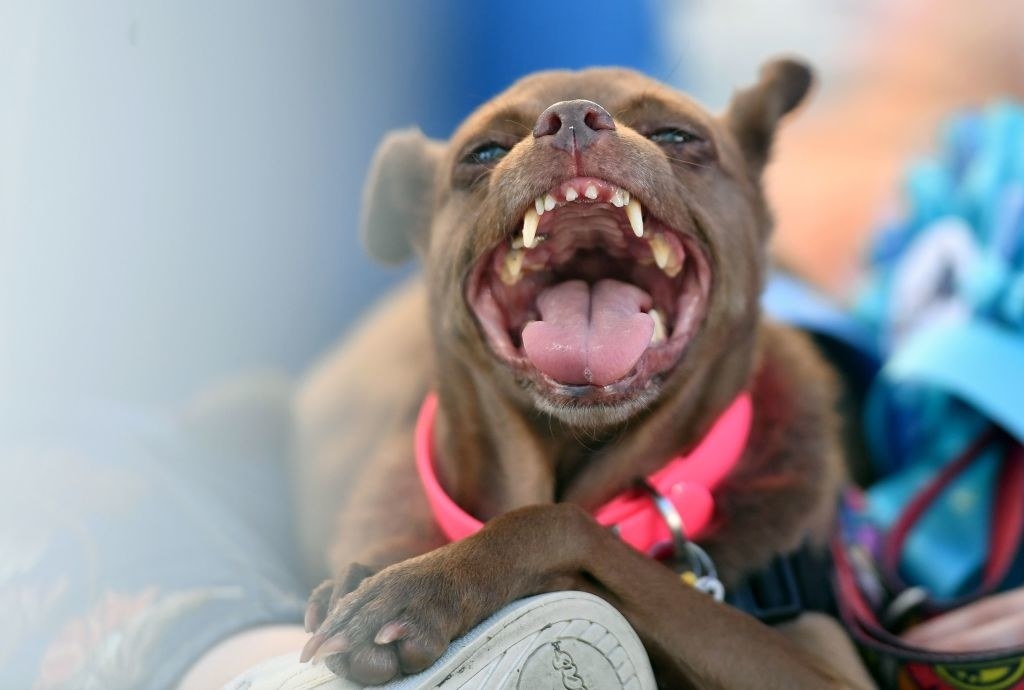 14.
Wild Thang, from this year: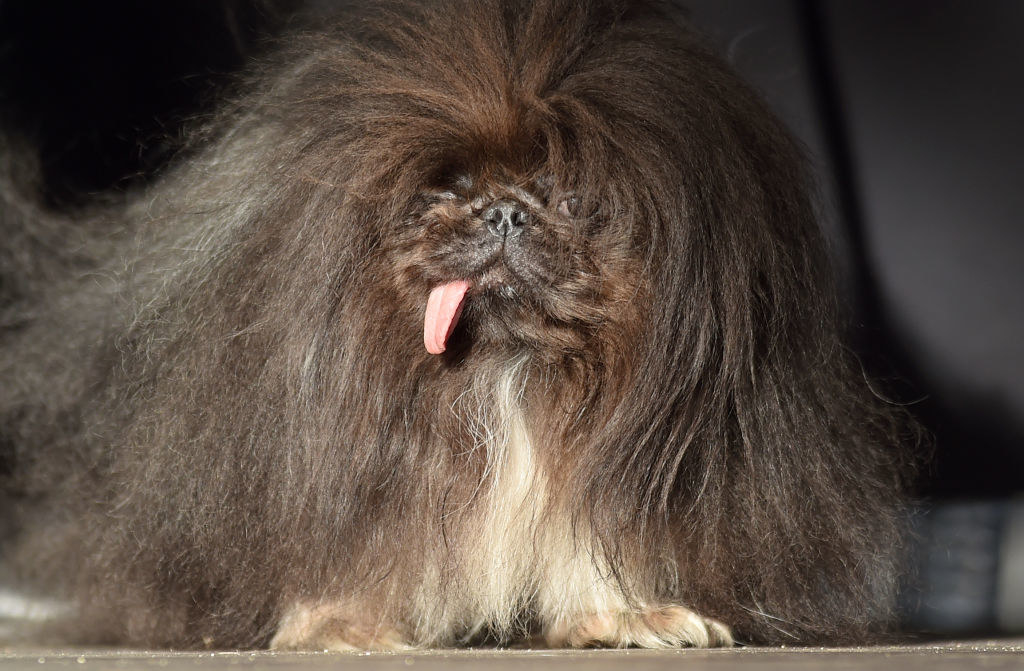 15.
And finally, Rascal Deux, from 2017: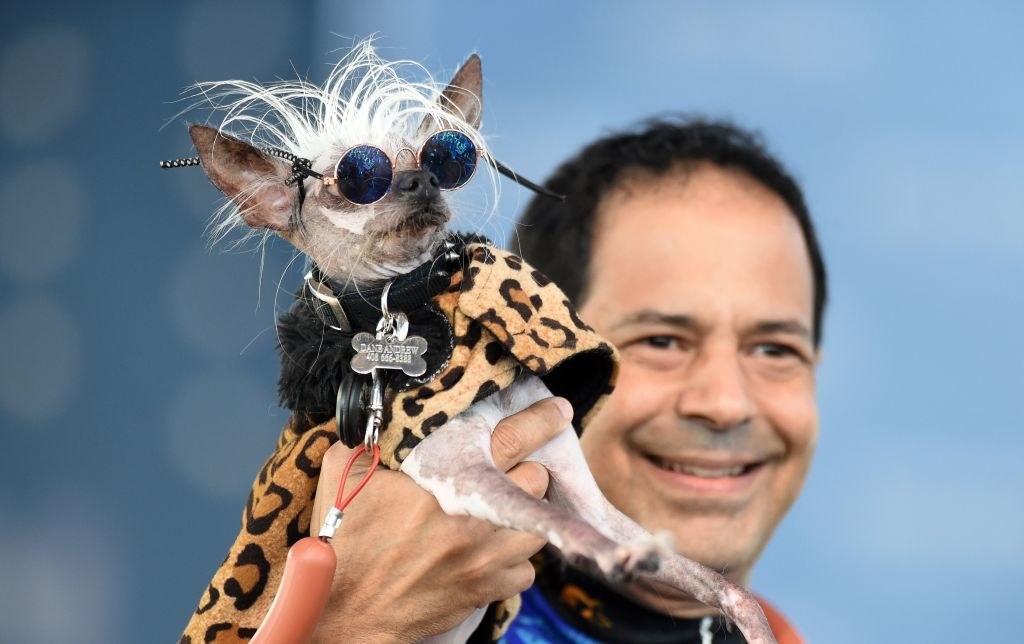 For more translated content and BuzzFeed International goodness, subscribe to Inter Webz: our new bi-weekly newsletter bringing you the best of the 'net from around the world.
This post was translated from Spanish.