Esto es España. Es un país que se caracteriza por ser España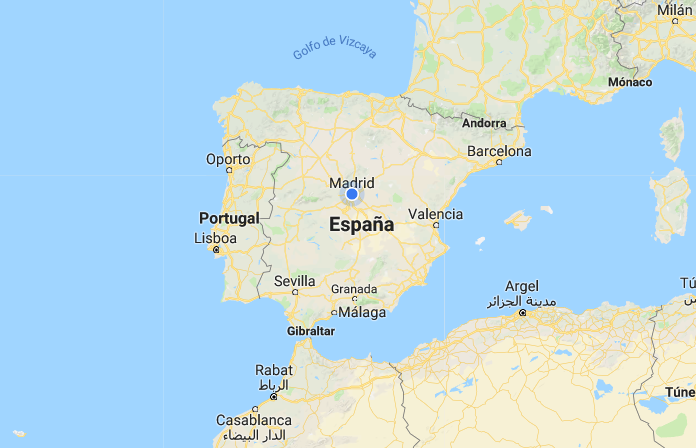 Y esto es Australia. Es un país que se caracteriza por no ser España.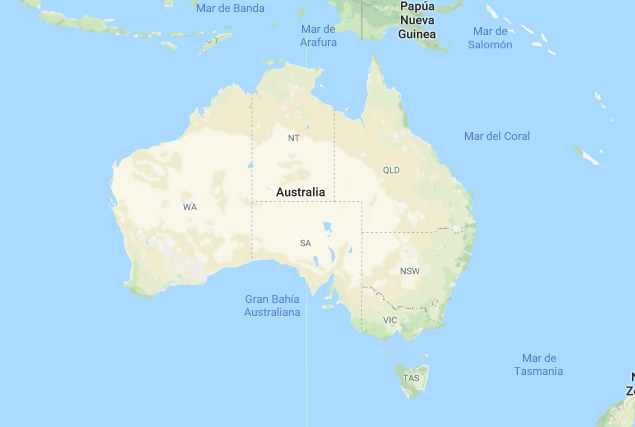 Una cosa que está muy bien de España es que, a diferencia de Australia, no está llena de cosas que te quieren matar y que me dan mucho miedo.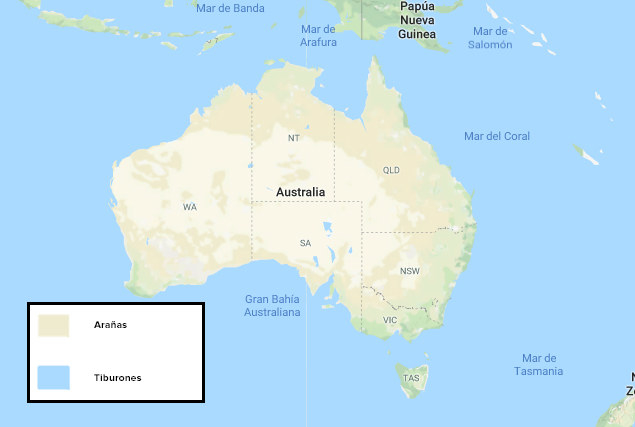 ¡O eso creía! Porque resulta que han encontrado un tiburón blanco cerca de las Baleares, según explicó en Facebook la organización para la conservación del medioambiente Alnitak. Uno de CINCO METROS.
Es decir, uno de estos: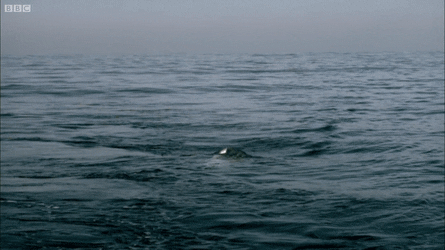 Del tamaño de una de estas:

Insisto:

Así que tenemos dos opciones: o no me vuelvo a bañar hasta el año 2033 (tirando por lo bajo)...
O la Armada toma medidas y empieza a llevarse alguna de las fragatas que tengan por ahí muertas de risa cuando vaya a ir a la playa.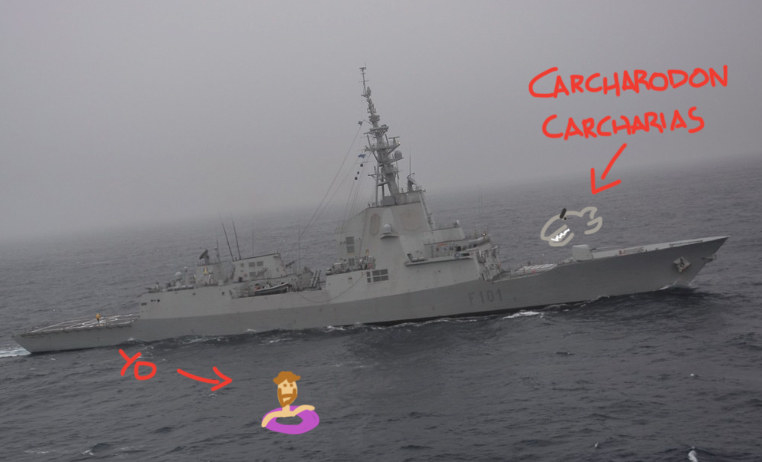 Looks like there are no comments yet.
Be the first to comment!