Se habla mucho de que la fruta escarchada es asquerosa y no pinta nada en el roscón.
Y es cierto, pero no es el único problema: el roscón de Reyes es una burbuja que debería estallar ya.
Y no solo eso: NO SE PUEDE TRAGAR.
Hay que mojarlo en tres litros de chocolate.
¿Y cuál es la solución? Nata. NATA.
Por no hablar de lo del regalo. ES UNA MIERDA. SIEMPRE.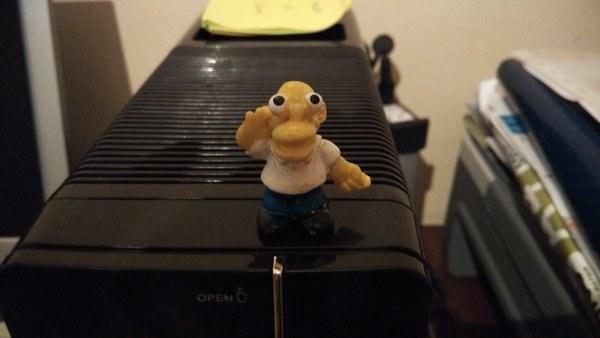 ¿Que hay roscones que merecen la pena? Sí, claro. Todos estos: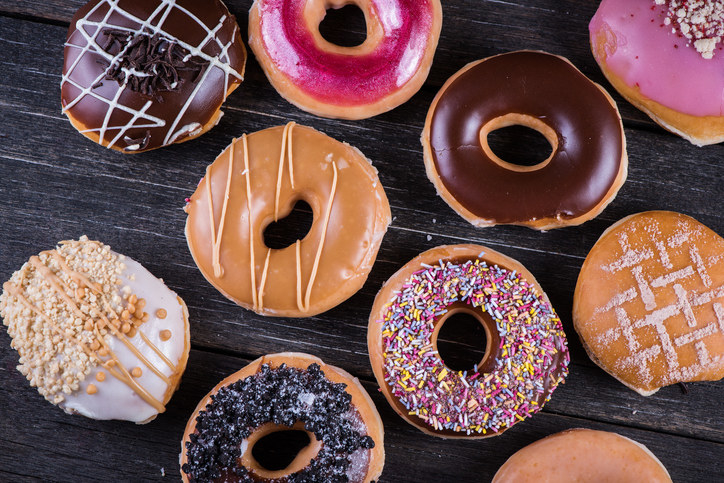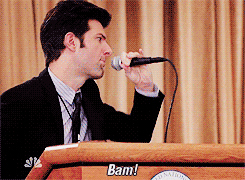 Looks like there are no comments yet.
Be the first to comment!