1.
Te parece que es una burbuja y estás deseando que explote.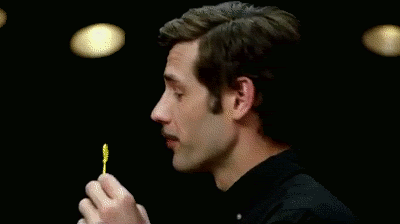 2.
Ves así a quienes juegan.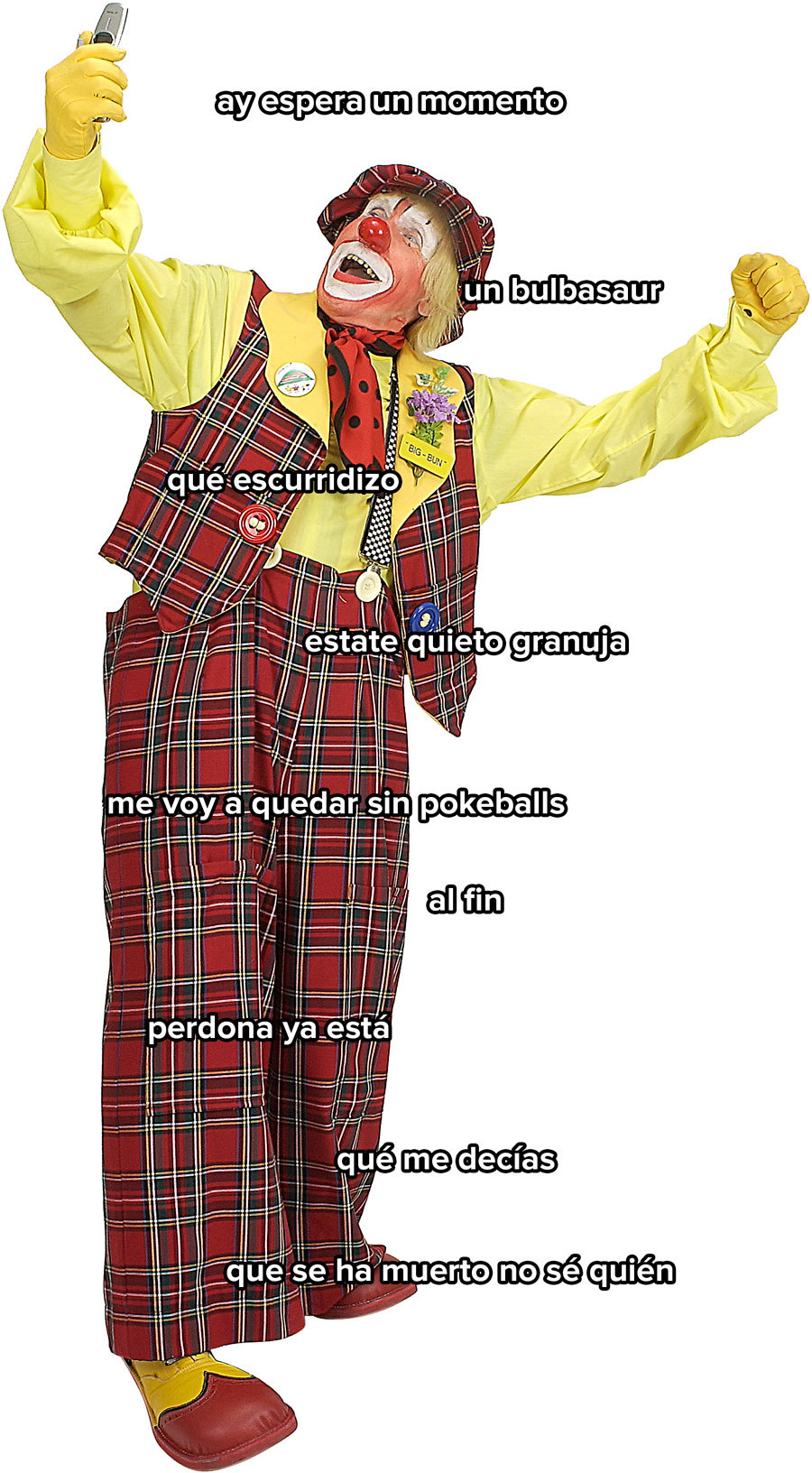 3.
"¿Pero lo has probado?".
4.
Y también te han preguntado si no tuviste infancia.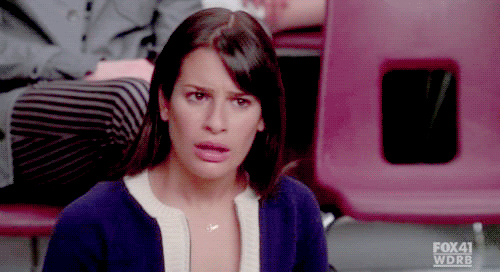 5.
Cada vez que entras en una red social y está llena de capturas de pantalla.
6.
Te alegras cada vez que ves una noticia de una persona que ha tenido un accidente por ir con Pokémon Go por la calle.

7.
Y has deseado que el próximo que tenga un accidente sea el amigo que te dijo "no te muevas, que tienes un Koffing".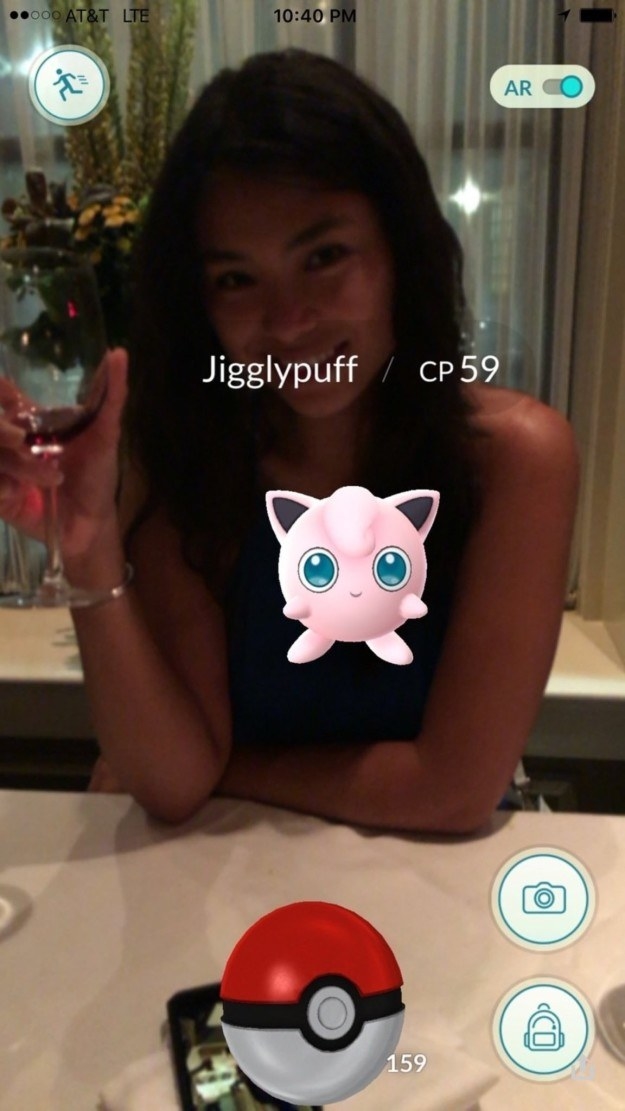 9.
Tú cuando te interrumpen porque hay un Squirtle cerca.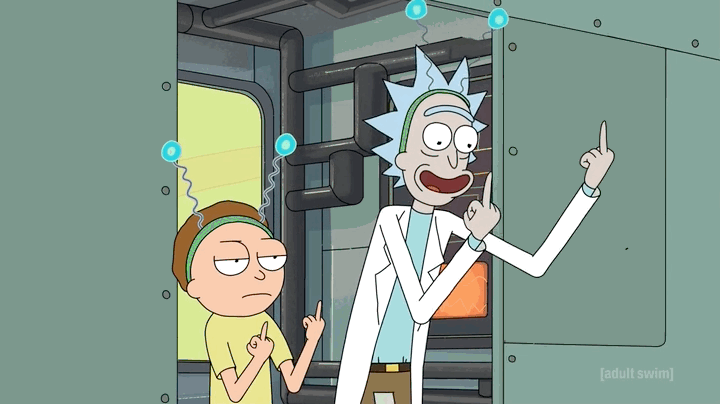 10.
Tiemblas de miedo pensando que en algún momento llegue a ser un nuevo Candy Crush.

11.
Así que te da pánico el día en que esté disponible para todo el mundo.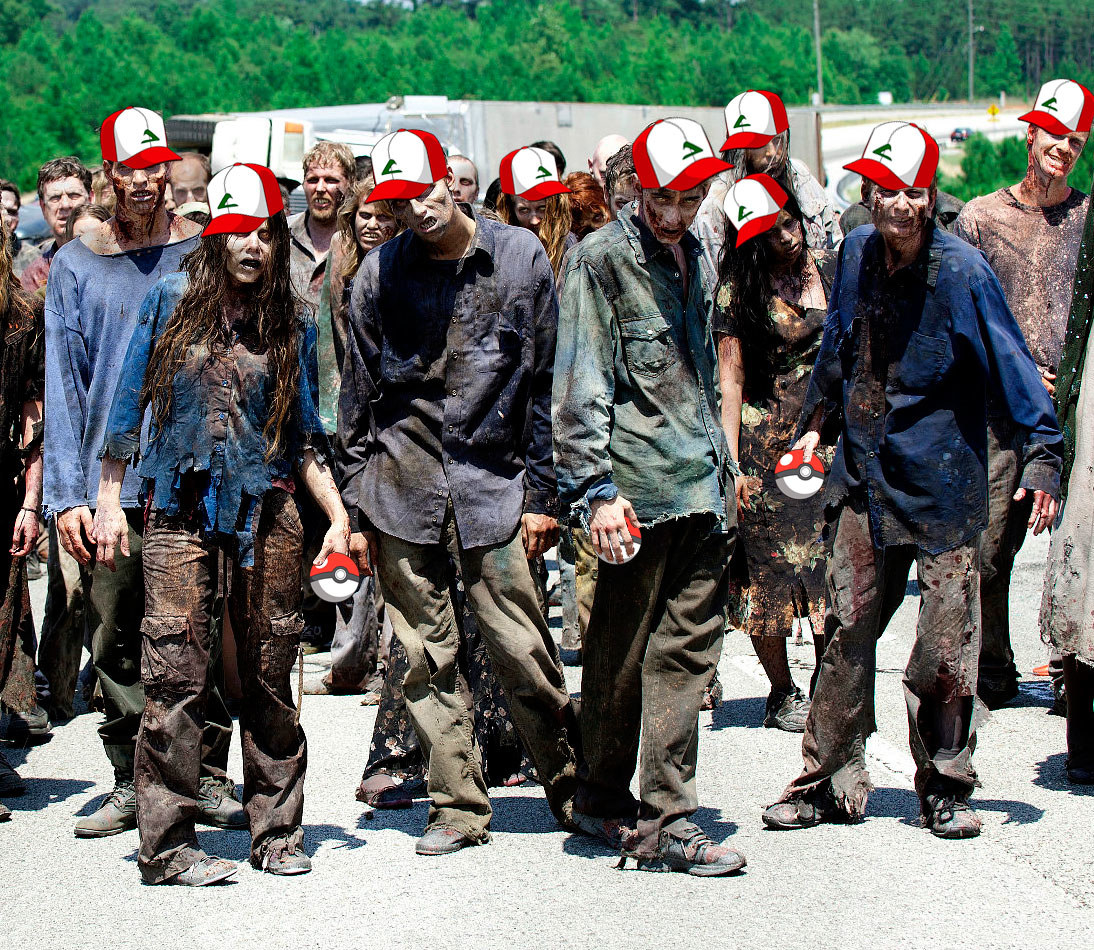 12.
Y el único motivo por el que no te has ido a ir a vivir a una cueva es porque seguro que estaría llena de Pokémons legendarios.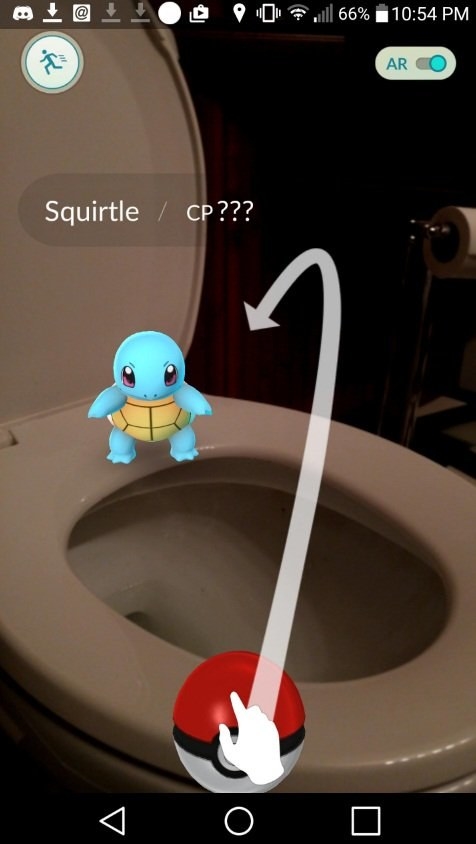 Looks like there are no comments yet.
Be the first to comment!